Our mission is to provide you with the care you need and show you our experienced Doctors and Case Managers are committed to your health.
With the ATC team you know you are in the best hands possible. ATC's physicians are some of the top healthcare providers in the region.
Coordinated care between physical therapy, chiropractic and primary care physicians with the region's best specialists and imaging centers (MRI, CT, EMG/NCV, and Diagnostic Ultrasound)
Healthcare professionals experienced in the treatment of automobile accidents, workplace and sports injuries.
Personalized treatment that includes care after initial injury that extends to preventative and wellness plans.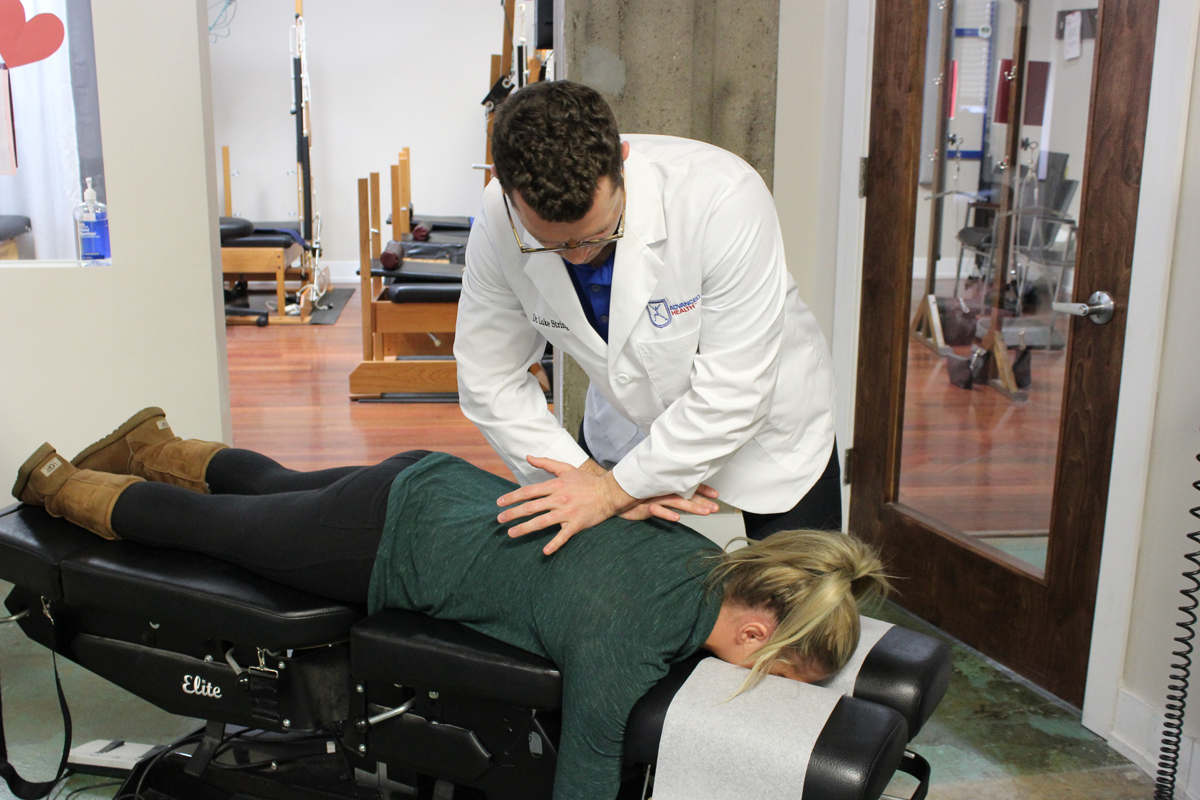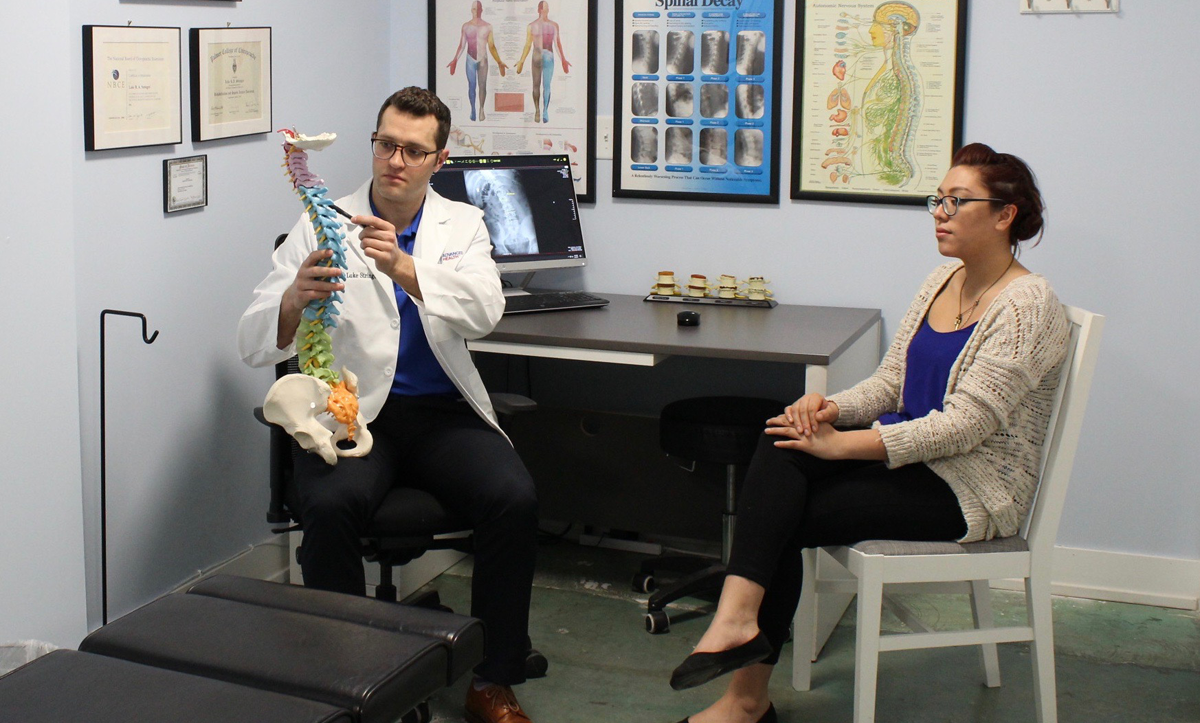 ATC goes beyond healthcare, we understand how to deal with auto insurance companies, workers compensation claims and with law firms. Our network of professionals will also guide you through the insurance process.
Healing physical pain and emotional stressors.
We work with you for the best outcomes.
Convenient, hassle free treatment.
Accident Treatment Centers
Auto Accident • Workplace Injury • Sports Injury