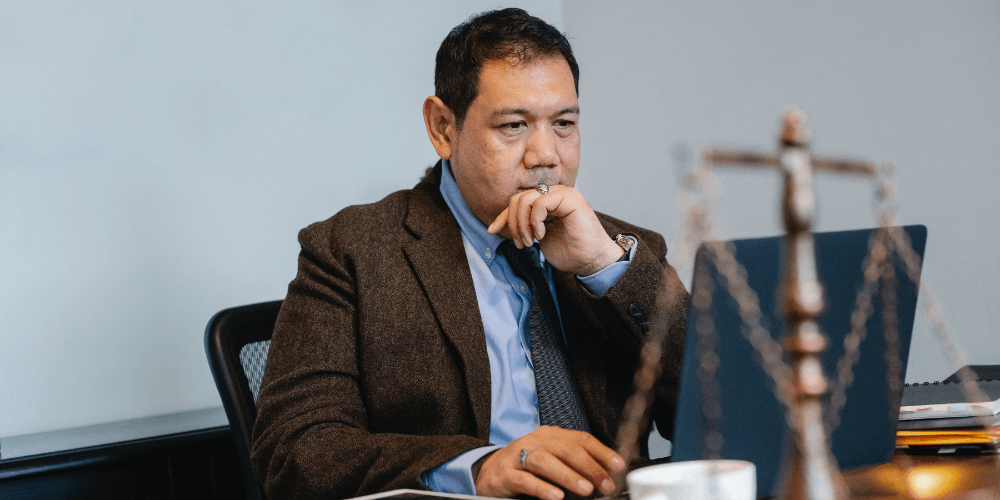 3 Ways We Help Personal Injury Attorneys
After an accident, you'll need a team that is going to put your needs first and help you recover. Injury attorneys protect you and can help you sort out any financial troubles from the accident that you have. You also need a healthcare team that is expertly experienced to get your health back on track. To make your life easier, Accident Treatment Centers communicate directly with your attorneys. Here are a few of the ways that we do this and how it can benefit you if you've been in an accident. 
Working out payment via lien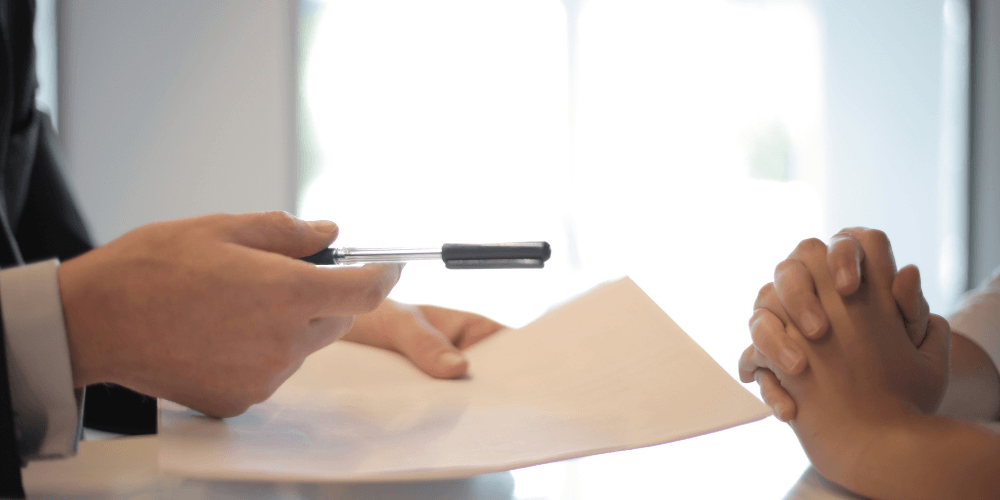 We understand that it can be a little overwhelming to pay for healthcare when you are worried about getting your car fixed and may be taking some time off work to heal. That's why we provide treatment on a lien for our services. That means that you pay nothing out of pocket for the chiropractic and medical care you need. You just focus on healing and getting better.
Assigning you a case manager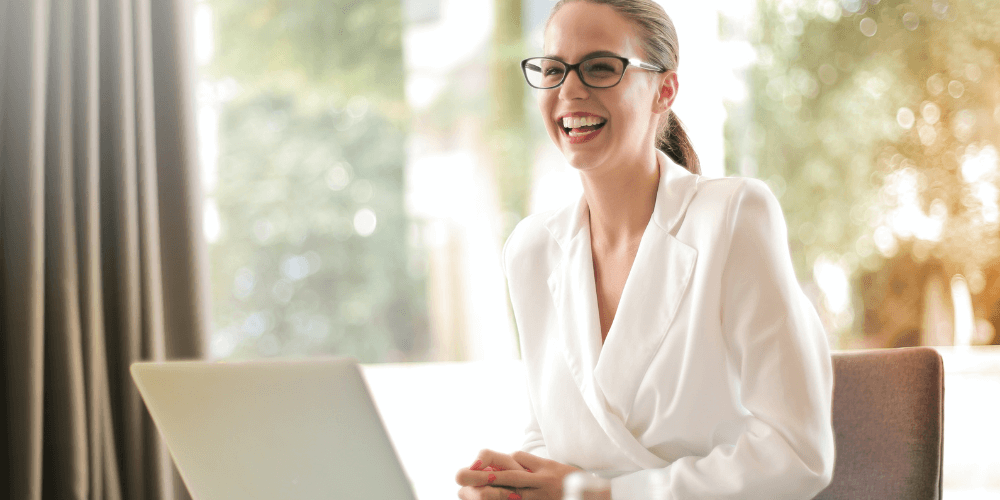 Each of our patients is assigned a case manager. They are in charge of helping guide you through your treatment plan. This includes scheduling your appointments, setting up any imaging or diagnostic testing that may be needed and communicating your needs and progress to your attorney.  Transparency is important to us, and we do everything we can to make sure that you get the best treatment available while keeping the process simple and easy for you.
Providing detailed documentation of treatment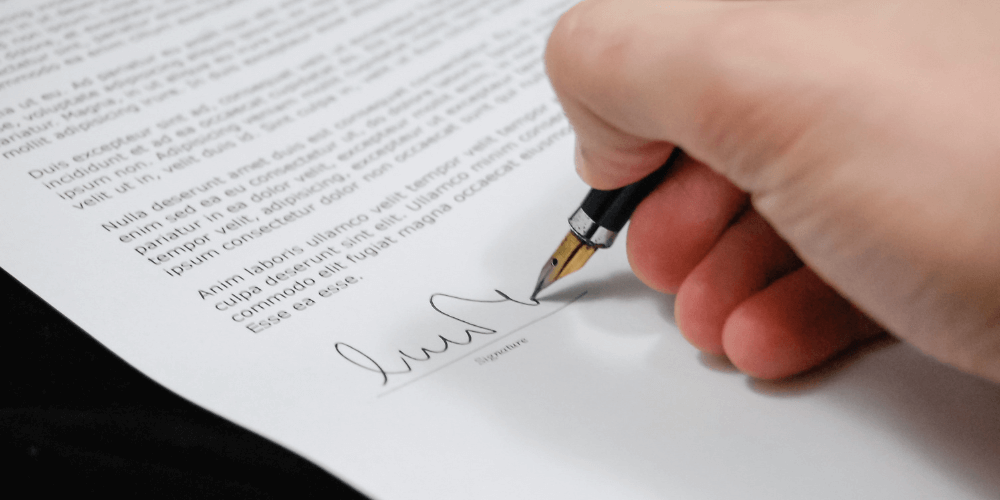 We keep meticulous records of each session that we have with you, as well as what care was provided. This helps your insurance company, allowing them to properly handle your medical claims, as well as your legal team. If you decide to file a lawsuit, you can use these important records which state what injuries were caused by the accident, which can help your case. We are here to help you get better while providing detailed healthcare documentation.
Your doctors should work with you
We see you as more than just a patient. When you get in an accident, you'll need a chiropractor and healthcare team that will help you get well physically. With locations throughout Chicago and the surrounding suburbs we make it easy to get the quality care you deserve. At Accident Treatment Centers, we will do everything in our power to help you recover after a car accident.
For more information, please contact us.