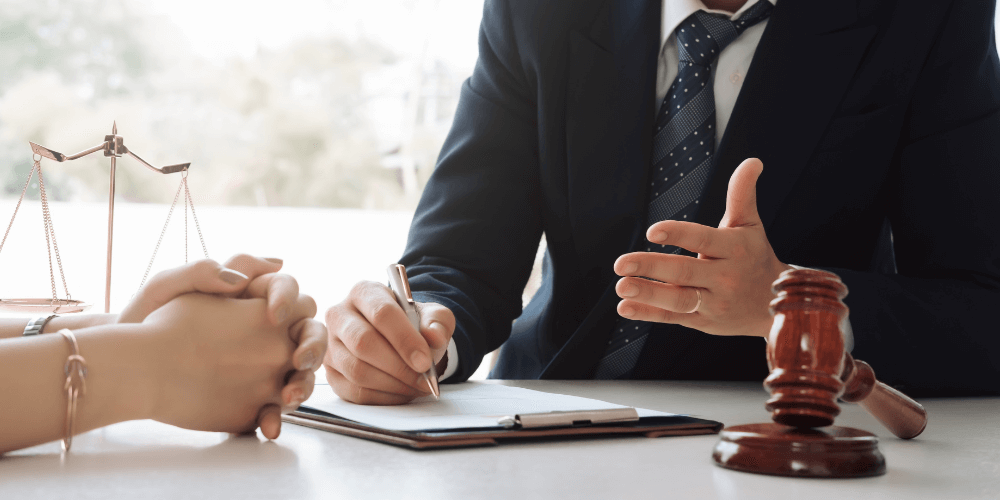 4 Ways We Make Attorneys' Lives Easier 
Personal injury attorneys face a number of difficult tasks on a daily basis. Personal injury cases require time spent assessing the injury and accident, drafting and reviewing claims, staying in consistent contact with clients, negotiating an acceptable agreement, and representing clients at trials if needed. 
With so many demanding challenges, personal injury attorneys' time can be limited. Accident Treatment Centers have come up with a variety of ways to help personal injury attorneys and their clients. We understand that attorneys want their clients to be treated by doctors who understand both car accident injuries and personal injury documentation—and our process reflects this. Here are four ways we help attorneys with personal injury cases. 
Treatment on a lien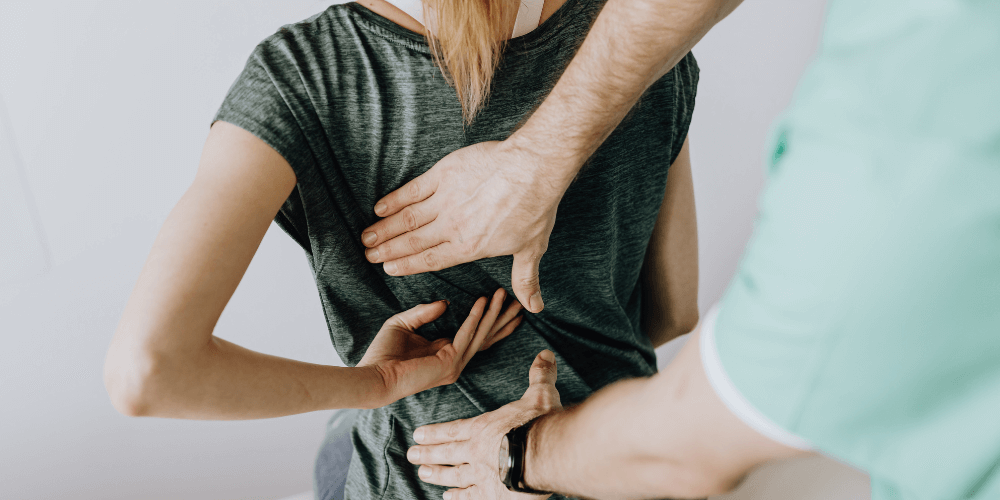 On a lien treatment provides clients and attorneys with a sense of security, eliminating some of the stress that comes with a personal injury case. Medical care provided on a lien means the patient will get the care they need without the costs coming from their own pockets, even if the settlement doesn't cover all their medical expenses. 
Accident Treatment Centers accept many health insurances and never go after uninsured patients directly if their case is dropped. By being provided care on a lien basis, attorneys and patients can rest assured that they can negotiate a medical bill reduction and ensure there's no financial burden if the settlement is less than what they expected. 
Clear communication
Consistent, clear communication between the healthcare team and the attorney will make personal injury cases go more smoothly for both parties. Accident Treatment Center's patient coordinators ensure that each firm is updated on every aspect of the client's treatment process from compliance issues to specialist consultations. 
In any personal injury case, it's crucial to consider both the medical and legal outcomes for the patient. By ensuring our team communicates with attorneys about each step of the process, we help attorneys address any unexpected issues that arise well in advance.
Prompt, detailed medical records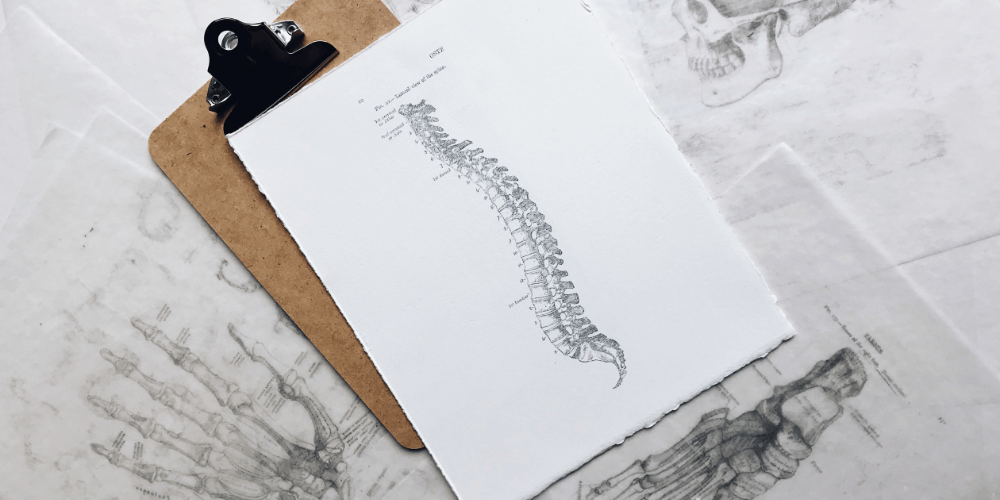 The importance of quality, detailed medical records in a personal injury case can't be understated. Records and diagnostic testing such as MRIs or X-rays are key to helping attorneys tell a client's story and create a compelling case. Accident Treatment Center's medical professionals understand this and provide attorneys with the records they need to help their clients. 
Timing is key for medical records. At our clinic, all documentation is promptly sent to attorneys after the initial and final visits. We understand that turn-around time is important, and make sure that attorneys are aware of the nuances of the client's injury and recommended treatments as early into the process as possible. 
Total access to care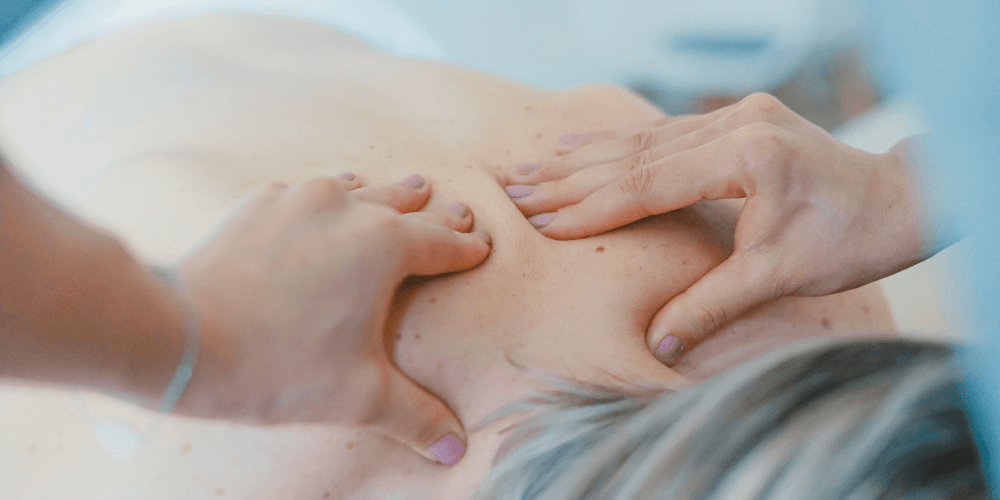 Clients in personal injury cases should have quick access to the screenings and services that they need. Doing so enables them to evaluate their injury and start working with an attorney early into the process, making the case more manageable for each party. 
Accident Treatment Centers serve this need with over 30 locations for Chiropractic and Physical Therapy access throughout Chicago and the surrounding suburbs. Working with us means you'll be able to easily give your clients access to imaging centers and medical specialists — simplifying the process for you.
Working with us
Accident Treatment Center's chiropractic and medical professionals can make a personal injury case more streamlined for attorneys and their clients. By providing on a lien treatment, offering detailed medical records quickly, ensuring constant communication, and providing total access to care, we give attorneys the best possible outcome.
For more information, please contact us.