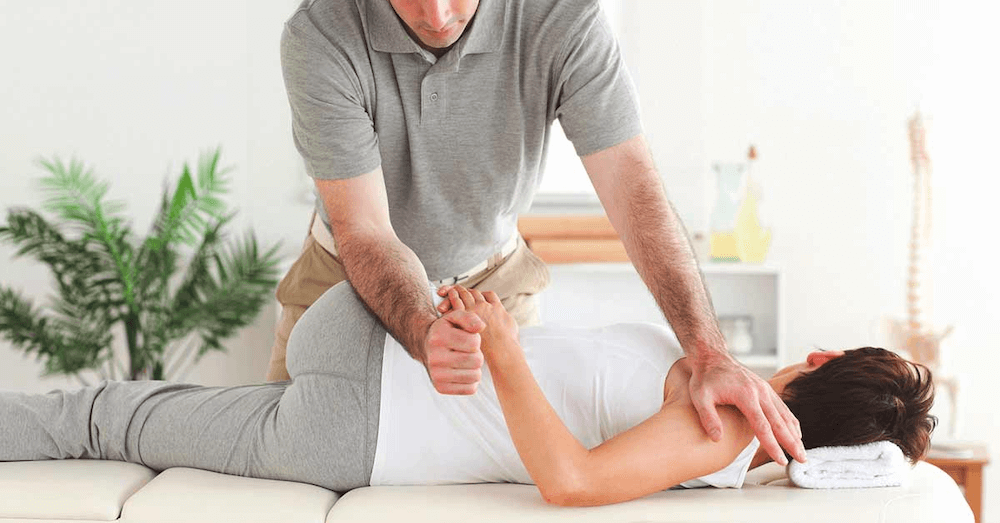 4 Steps to Dealing with Soreness and Pain After a Car Accident
Despite being a commonplace daily activity, getting in a car is actually one of the most dangerous daily activities the average person participates in. Car accidents are one of the leading causes of injuries in the United States, and those involved in a car accident can experience a variety of physical injuries in the aftermath. Knowing how to best treat your soreness and pain after a car accident can be crucial in expediting your recovery. Here are four steps you can take when dealing with soreness and pain after a car accident.
Visit a chiropractor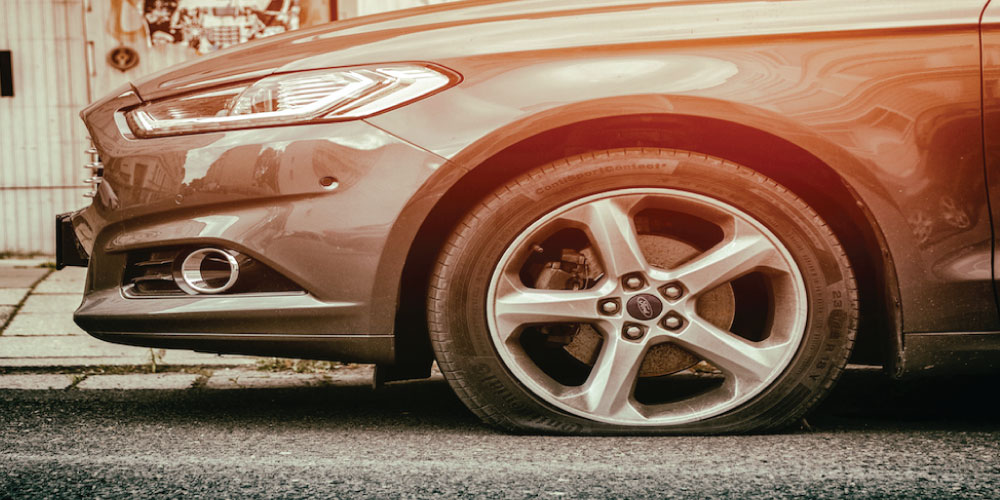 Depending on the severity of a car crash, those involved can experience pain and soreness for anywhere from a few days to years afterward. A chiropractor can help determine the exact injury and how to best relieve the pain.

Chiropractors are trained in alleviating all sorts of pain and specialize in pain caused by spinal injuries which are common after a car accident. A chiropractor can help by using spinal manipulation, massaging and repositioning areas of the head, shoulders, neck and back to help reduce the pain. They can also refer you to the proper medical specialist when needed for co-management of your treatment. 
Focus on getting a good night's sleep
If you notice yourself struggling to stay awake during most of the day following a car accident, it could be an indication that you suffered a head or brain injury. Some soreness and tiredness are common after an accident, however if the pain and sleepiness remain for more than a week, or the tiredness seems extreme, it could be signs of something more serious.

Once someone who is involved in a car accident is able to return to a normal sleep schedule, there are many steps they can take to ensure that they are sleeping comfortably. Many chiropractors recommend specific sleeping positions to remedy pain caused by injuries from the car accident. Sleeping on your side in a fetal position, with your knees bent takes pressure off of your back. Pillows can also assist in getting a more comfortable sleep. A pillow under your neck will help keep your spine aligned and one between your legs can keep your legs from twisting and forcing you onto your back while you sleep.
Consider over the counter medication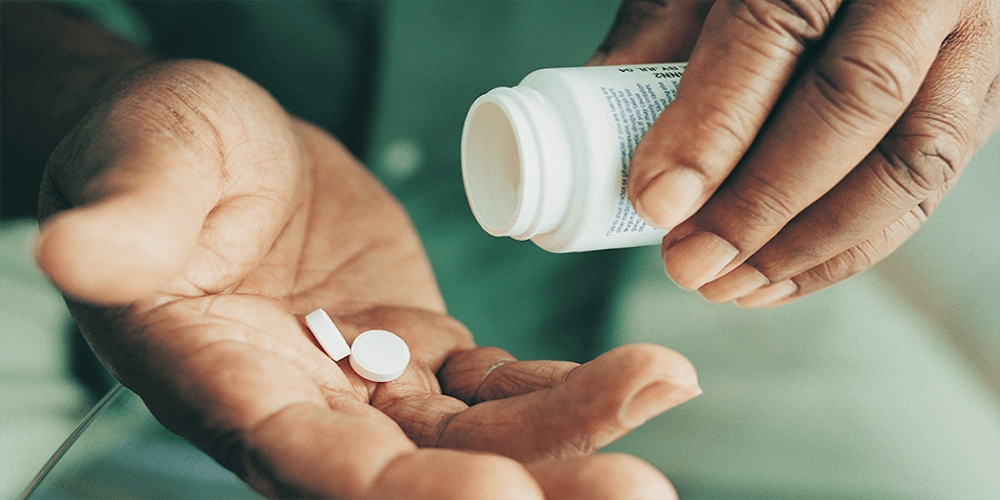 For less serious pain, you may consider over-the-counter relievers that can be purchased at most grocery stores. Tylenol, Advil, Motrin and Aleve are all brand-name relievers that are commonly recommended. Other non-ingestible relievers like Icy Hot can also be effective if applied to the area of pain. Even simpler pain relief can be found in using a hot pad or ice bag to soothe pain or reduce swelling to the back.
Other common sense tips
While visiting a chiropractor, over-the-counter medicine, and more comfortable sleeping positions can all remedy back pain, there are also a few little tricks that anyone with general pain should think about to help reduce it.

Lighten your load:

If you typically carry a backpack or purse, consider lightening it a bit, and if you're having to lift heavy items, make sure you're always bending at your knees and

lifting with your legs

, not your back.

Stretch:

Even just five minutes of stretching in the morning or before going to sleep can help give you some relief from back pain.

Rest:

Relaxing throughout the day can give your muscles and body a bit of time to recover. If you're constantly on the go, consider scheduling in a few five-minute increments throughout your day to lay down and stay still.



Feeling back to normal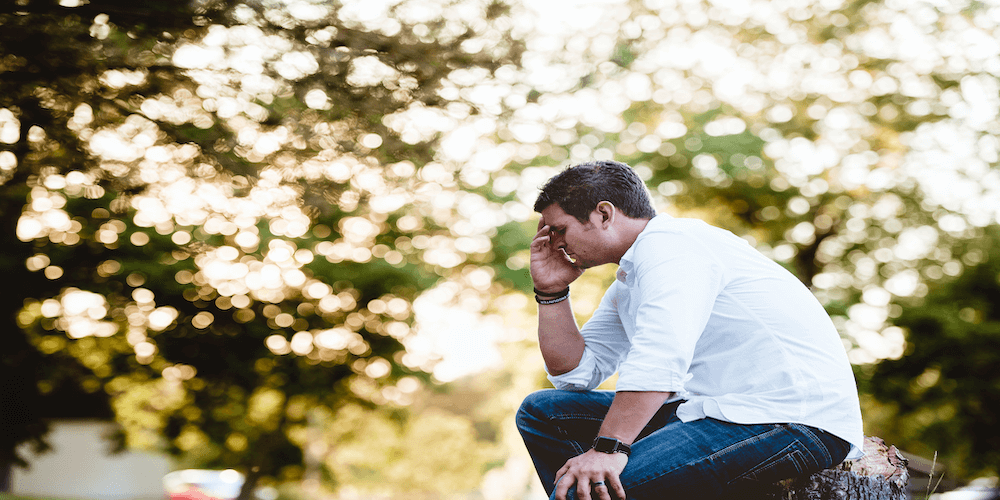 Car accidents can cause severe physical pain and soreness and it's important to know what to do after to recover. Visiting a chiropractor is a great starting point. Over-the-counter remedies and a smart sleeping position can also help reduce the pain and get you feeling yourself again, as well as other things like taking it easy, stretching, and resting. If you're in need of further professional guidance on how to help you recover from your accident, consider setting up an appointment with a chiropractor.
For more information, please contact us.