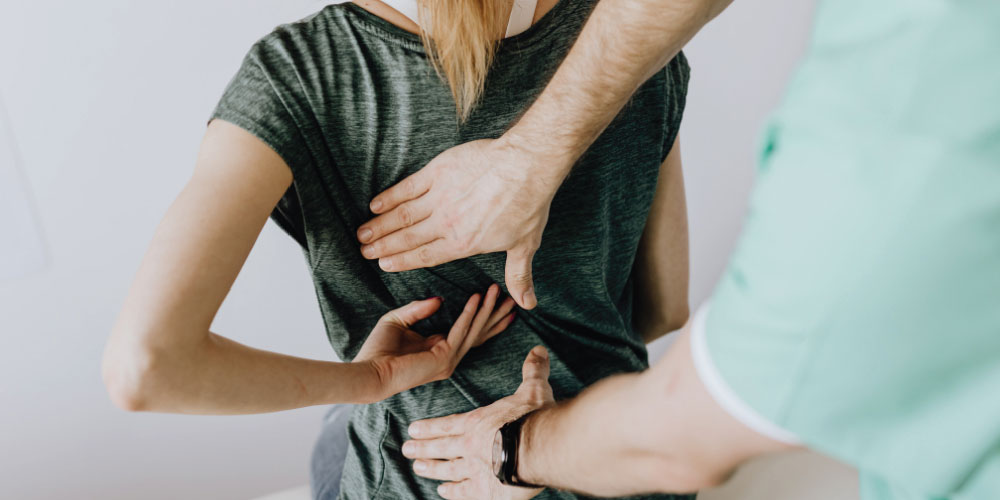 How to Find the Best Chiropractor
Injuries and pain are a reality of life—and the older you get, the more likely you are to experience some sort of pain that you'll eventually need to address. Visiting a chiropractor can be a good step in relieving pain. As you navigate finding help, it can feel overwhelming with so many options. You probably want a health professional who will be a good fit for you and not just a one-size-fits-all option. You need someone with experience, someone who is easy to schedule appointments with, and someone who won't break the bank. Let us help you do your research so you can make a decision that's right for you. Here are three steps you can take to find the best chiropractor to relieve your pain.
Find the right type of chiropractor
Chiropractors commonly specialize in certain types of injuries. Many chiropractors focus on injuries suffered through physical activity, while some are experts in workplace injuries. If you are the victim of a car accident, it's important to find a chiropractor with experience dealing with those involved in auto accidents. A chiropractor with a history of working with car accident victims will have a better sense of possible injuries—like neck and back pain—and have specific remedies to address them. Accident Treatment Centers' access to an umbrella of professional chiropractors allows it to determine the best medical care in a hassle-free environment.
Choose a chiropractor located nearby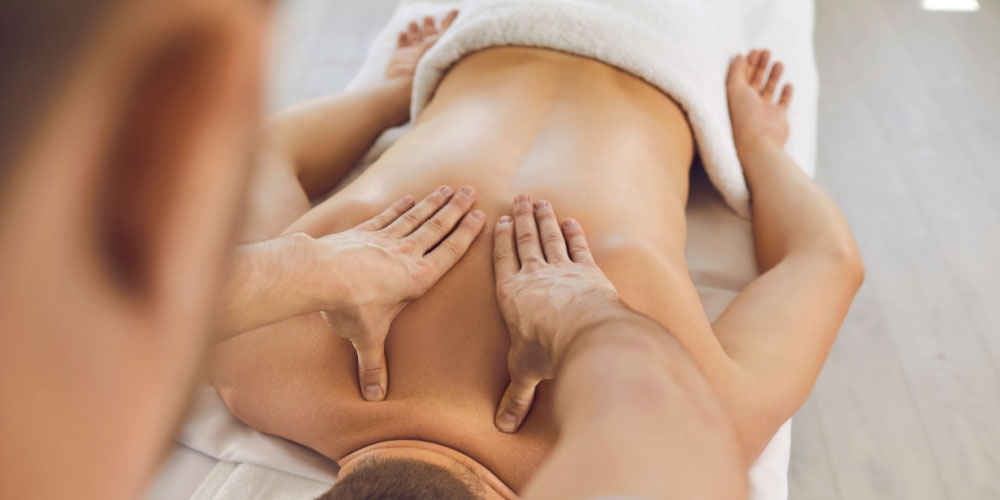 The last thing you will want to do when you're experiencing pain is to have to trek out to a clinic faraway to get help. Convenience matters as you recover. It's important to keep this in mind as you try to find a chiropractor that's best for you. Accident Treatment Centers has a far-reaching network of chiropractors who serve the Midwest in Chicagoland and Northwest Indiana. Having the ability to choose a care provider that's easy to get to means one less thing you have to worry about as you work to recover. A chiropractor in your backyard can also mean easier access to last-minute care should you need it, and the ability to get advice from someone who knows the area and can recommend other resources for your recovery.
Limit your financial burden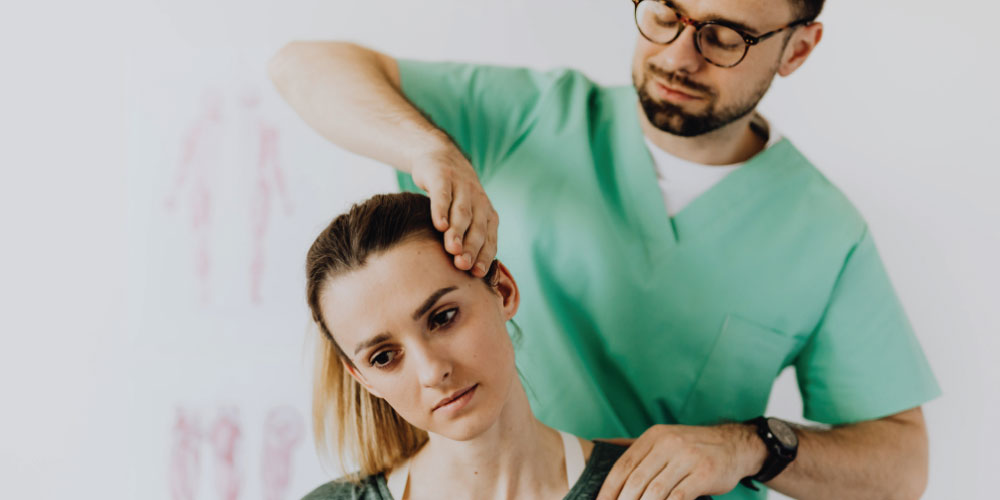 As with any medical need, paying for chiropractic care can become expensive. When looking for a chiropractor to fit your needs, find one who will work within your financial means and ensure that cost is not a barrier for you. Some chiropractors, like those within Accident Treatment Centers' network, work directly with auto insurance companies and injury lawyers. Cost shouldn't keep you from getting better; Accident Treatment Centers makes certain that it doesn't. 
Discovering the perfect chiropractor for you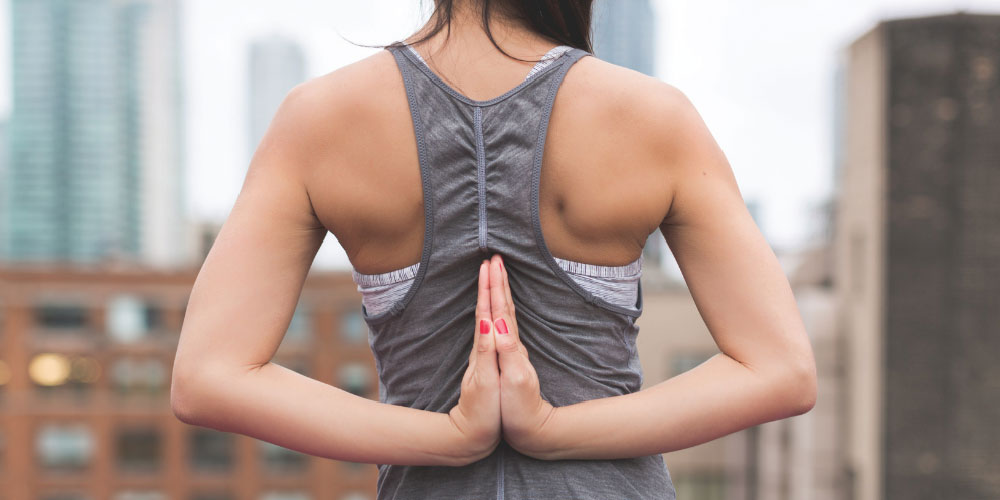 When you suffer an injury, the pain can be excruciating and dealing with it can be mentally stressful. Dealing with your chiropractor shouldn't add to the stress. Choosing the right chiropractor is crucial in helping you get back to full health. You'll want someone with experience, someone located nearby, and someone who will work within your budget. For all of your needs, Accident Treatment Centers can help you find the chiropractor who is right for you.
For more information, please contact us.