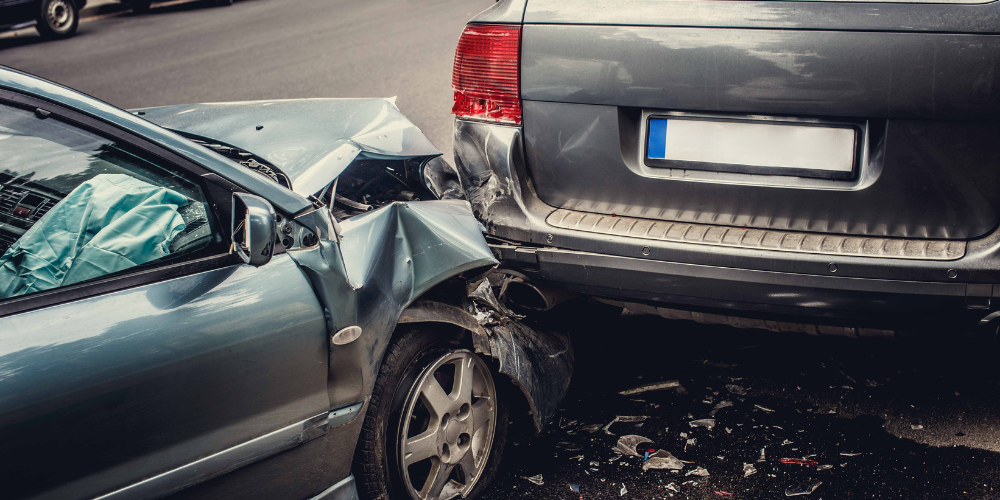 5 Steps to Take After a Car Accident
Car accidents can be scary and leave you feeling flustered. When your adrenaline kicks in, you have to take extra care to make the right choices and handle the situation appropriately. While every car accident will be different, there are a few steps you should always take after an accident for your health and to save you money. The most important thing is to always place your safety and the safety of others at the top of your priorities. Here are 5 steps you should take after a car accident. 
Get to a safe place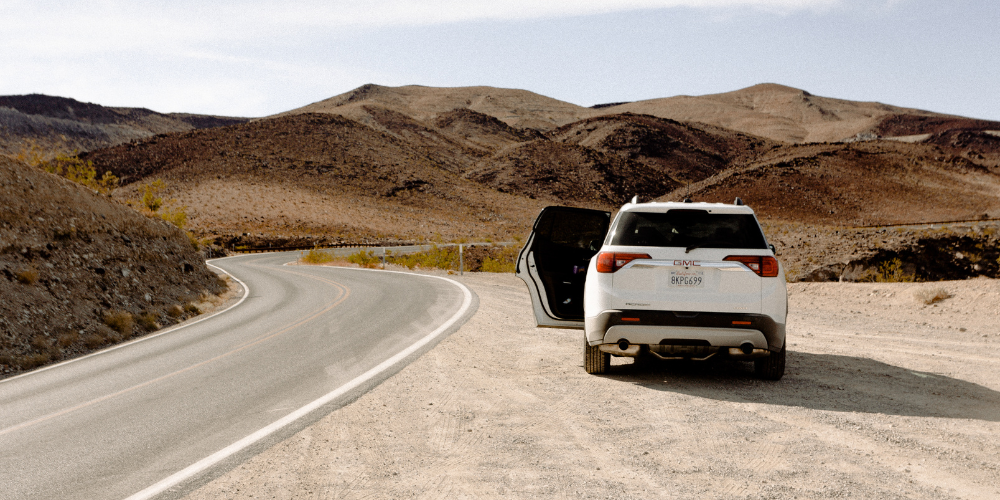 Often, car accidents happen in the middle of the road. It's a good idea to move out of the way of oncoming traffic whenever possible. Good areas to look for include parking lots, shoulders of the road, or on a highway getting as far off of the road on the right as possible. It's also a good idea to turn on your hazard lights to alert any oncoming traffic of your stopped vehicle or any debris that may be in the road.
Once you are in a safe place, you should check on your own safety. Evaluate any damage or pains that you may have, and take stock of your situation. Safety should be your first priority, which means the first thing that you should do is check on your physical condition. 
Call for help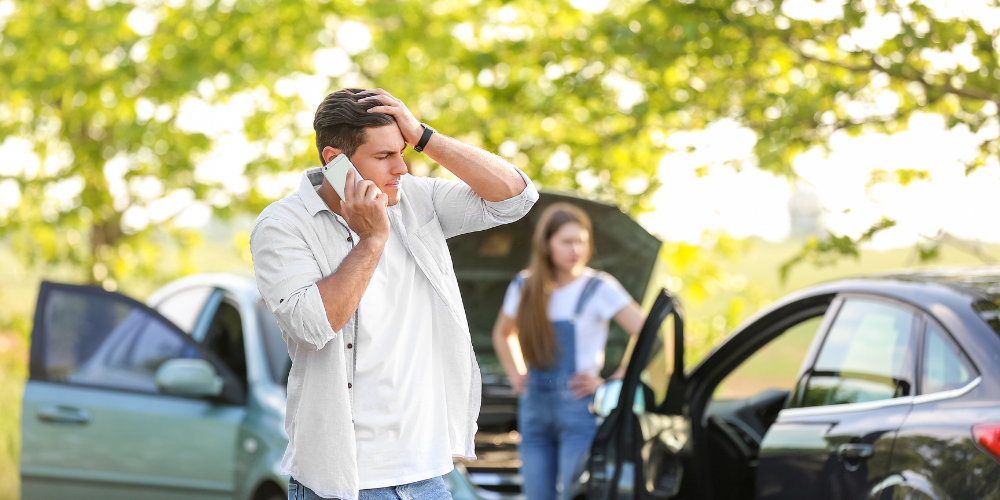 Once you have established your situation, you should call for help. Depending on the situation, you may want to alert the authorities such as a local police station. If there are injuries, an ambulance might be necessary for you or others involved in the accident. Even for minor crashes, you might need a tow truck or a ride back home. It's a good idea to have a list of people you can call in case of an emergency. 
Exchange information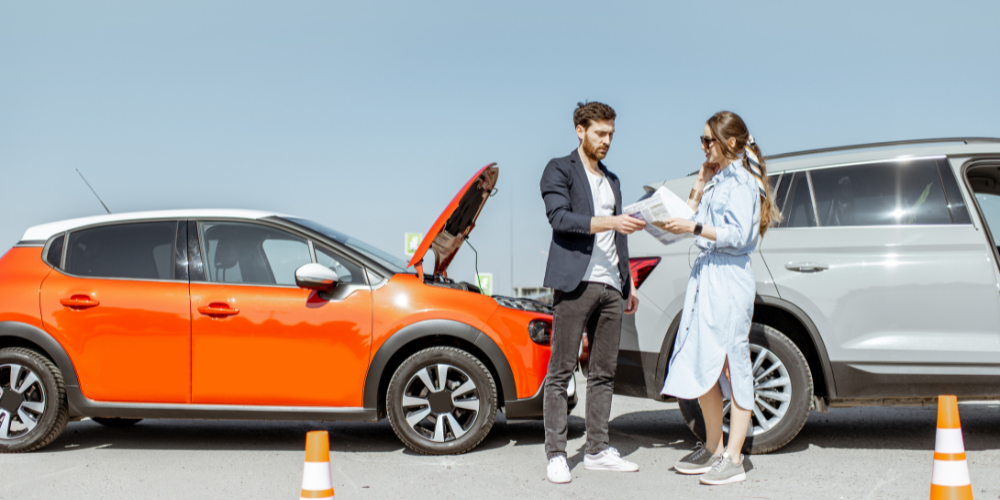 Most crashes involve other drivers. In the event that you are involved in a multi-vehicle incident, it's important to exchange information with the other driver. You should write down their full name and contact information, as well as their insurance company and policy number. This will come in handy as you handle the aftermath of an accident, including car repairs or legal action. You should also note their license plate number and driver's license ID, along with the color, make, and model of the car. 
When it comes to gathering information, it's a good idea to err on the side of gathering more than you think you'll need. Any information you can collect and document will be helpful for your legal counsel or for insurance companies in order to help you avoid fees or make the process smoother. 
Notify insurance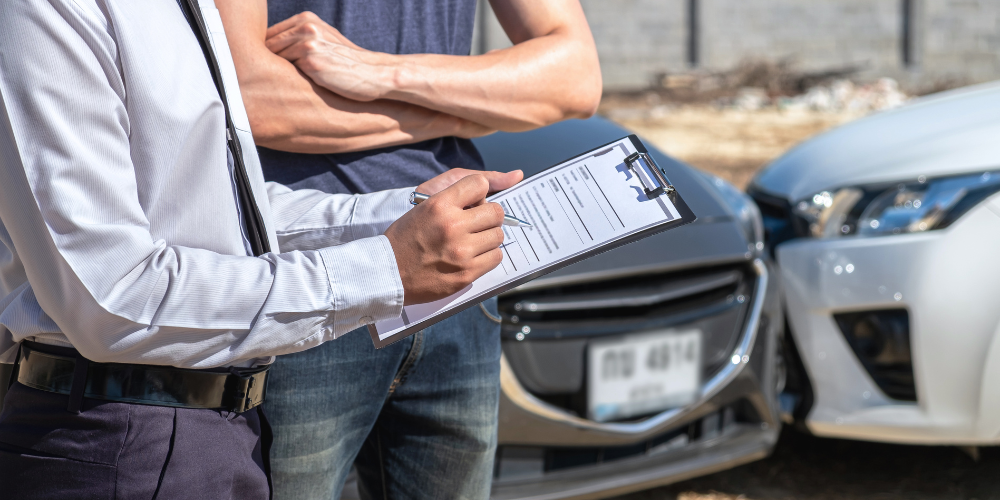 Once you have the information you need, you should call your insurance provider and inform them of the accident. Calling while you are at the scene is a good idea if possible, so that you can ensure you gather accurate information. Some providers even offer an app, so you can easily see what you need to do. Most insurance providers will help you file a claim right then and there over the phone in order to get the process started. Then they will review your claim and work with you to assess what they can help you with. 
Get a medical check up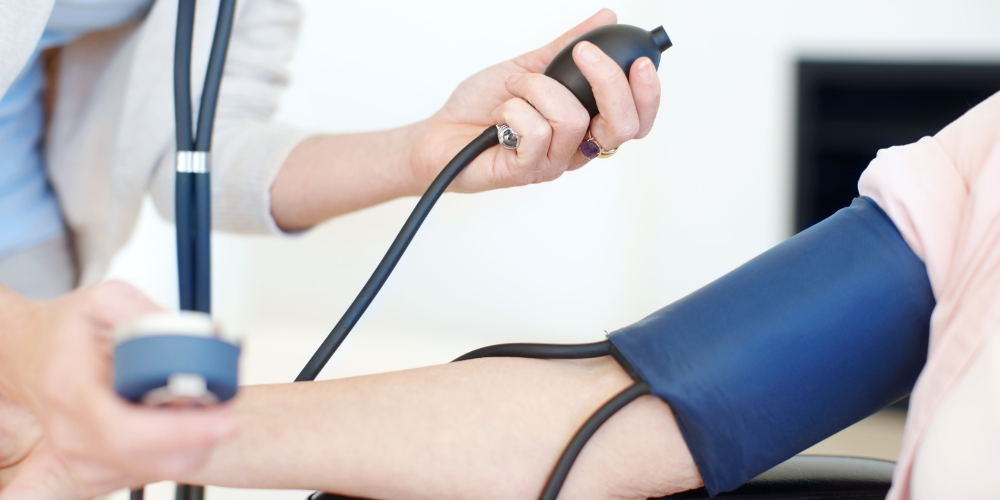 After you are back to safety from your eventful day, you should consider scheduling a medical check up. Even if you are feeling healthy, a general screening to ensure that you are safe is a good idea. Often, people experience whiplash or other spinal injuries from accidents. In this case, a chiropractor is a great option to help you readjust to the correct position and get back to feeling like yourself. 
Orthopedic physicians can also be helpful following a car crash. If there are aches and pains that are more extensive, they can help with imaging or other diagnostic tests and treatment to help you recover. 
Make smart decisions
Accidents happen, and even though we try our best to avoid them, it's a good idea to prepare ahead of time. Taking these steps will help you avoid unnecessary stress after an accident. From taking care of your medical help to seeking legal advice, it's important that you consider the best plan of action for you in the event that you find yourself in an accident. 
Accident Treatment Centers works with people in this situation all of the time. We are experts in helping you recover both physically and financially. By working with lawyers, we can help make the process seamless and pain free. 
Contact us here to start your treatment and recovery journey.