What to do if You Are in an Accident Caused by the Rain
A rainy day shouldn't dampen your ability to get around town. If you are riding in the rain, it's important you take extra precautions. Drive slowly and cautiously and make use of your windshield wiper and ventilator. Ultimately though, there is an extra risk driving in the rain. If you are involved in an accident caused by the rain, make sure you know what to do next.
After the slip-up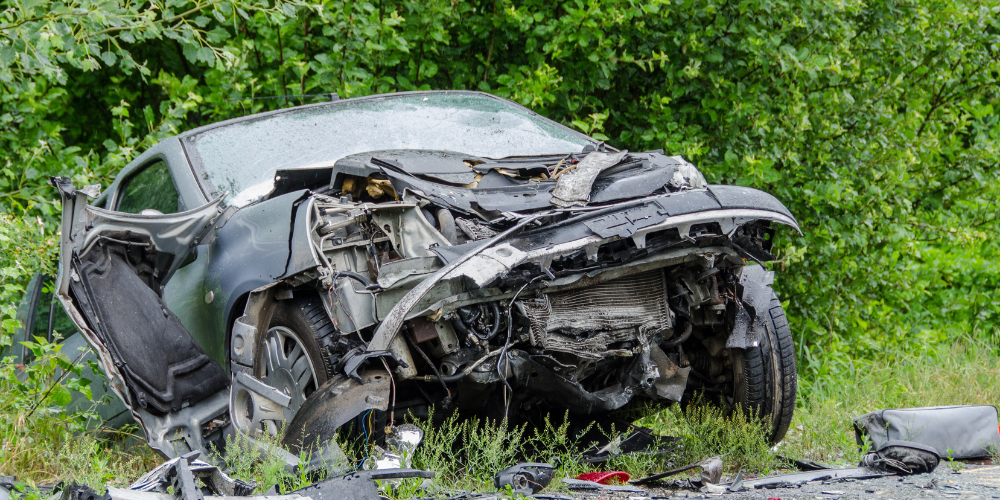 The direct aftermath of an accident can be scary. Whether you're the driver or the passenger, check your surroundings and prioritize your physical well being and safety. Check yourself for injuries and potential bleeding. If you have determined you're okay, begin checking in with other passengers and those who might be involved from another vehicle. 
If you're not administering first aid, call 9-1-1 to report the accident. Give the police your location and as much information about the crash as you can. While you wait for the police to arrive, document your own details about the accident. Pictures, videos and notes can be helpful in creating an accurate account of what happened.
If others were involved in the accident, exchange information with them and collect insurance information from people from the different parties. If possible, record witness statements from others at the scene. These could be important if there are legal proceedings down the line. 
Recovering after the accident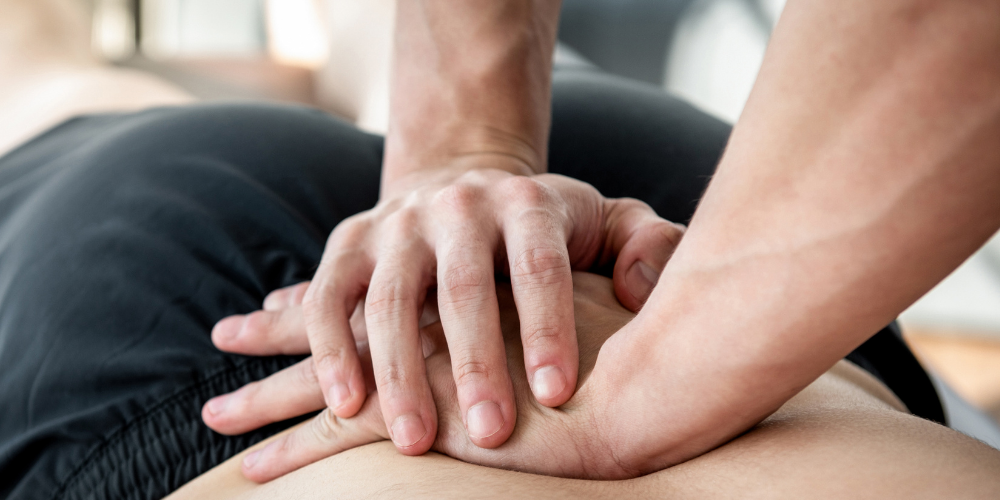 Even if you felt fine at the scene, it's worth visiting a doctor and getting checked out afterward. Some injuries don't show themselves until days later. If you are suffering from injuries, identifying them quickly will put you on a better path for recovery. 
It's worth considering chiropractic care after an accident. Chiropractors specialize in treating many of the injuries that are common after a car accident. They are particularly good at relieving pain in the neck and back. A chiropractor can help you create a recovery plan that's unique to your pain and puts you on the best path to be at full health quickly. 
Back on the road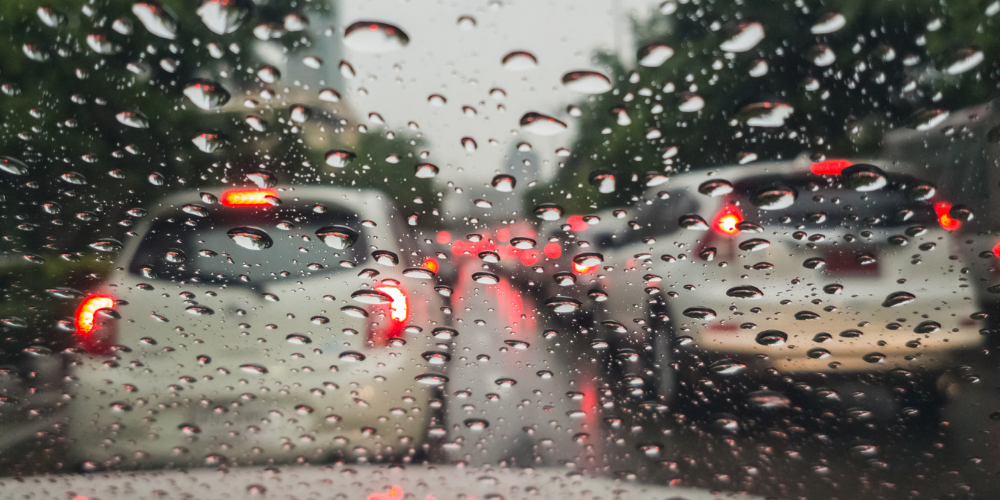 Driving in the rain can create more risk—but it shouldn't completely keep you from being on the road. If you do drive in the rain, be extra careful. If you're involved in an accident, act smart and prioritize your well being. In the aftermath of a crash, visit a chiropractor to determine a plan to get you back on the road.  
For more information, please contact us.