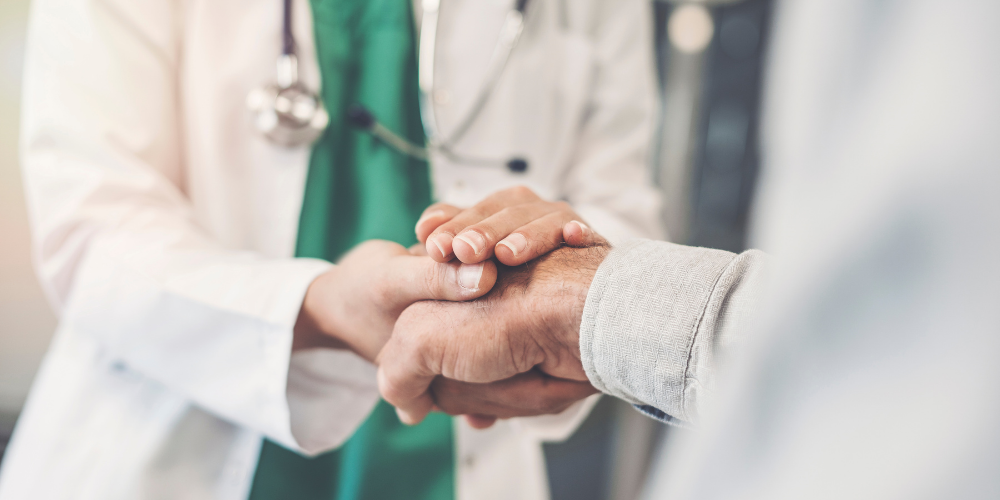 How Chiropractic Care Helps Your Overall Health
When many people hear "chiropractor" they think of a professional who can help relieve neck and back pain after an accident. However, they can also provide many other benefits, as well as improve your overall health. If you're feeling pain or discomfort of any kind, or working to recover from injuries, visiting a chiropractor could prove beneficial to your overall health. 
Relieve pain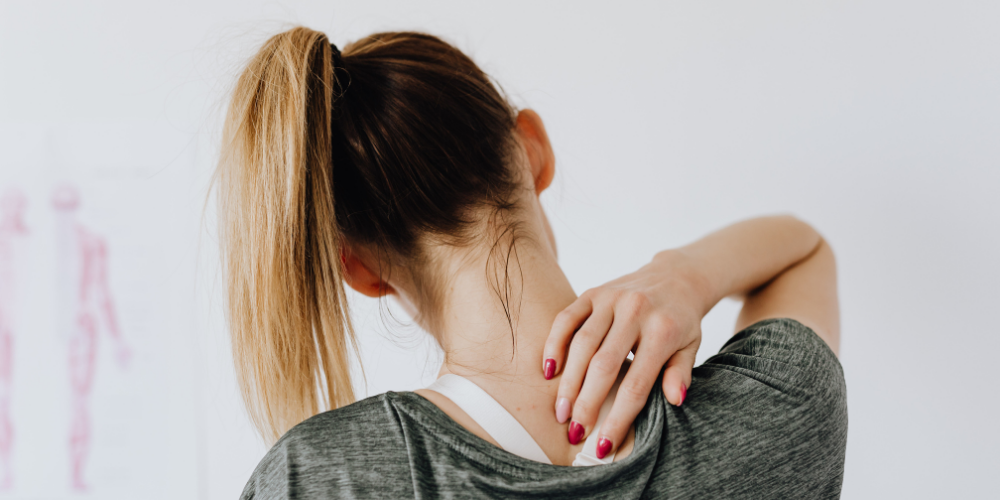 One of the most common reasons people visit a chiropractor is to reduce pain. Chiropractic care approaches treatment from a different perspective, focusing on spinal manipulation and joints. This is why so many patients choose to visit one after an accident. The treatment methods that chiropractors use can address issues that a normal checkup or diagnosis would not. One visit with a chiropractor could put you on a path toward less pain and more relief. 
Reduce headaches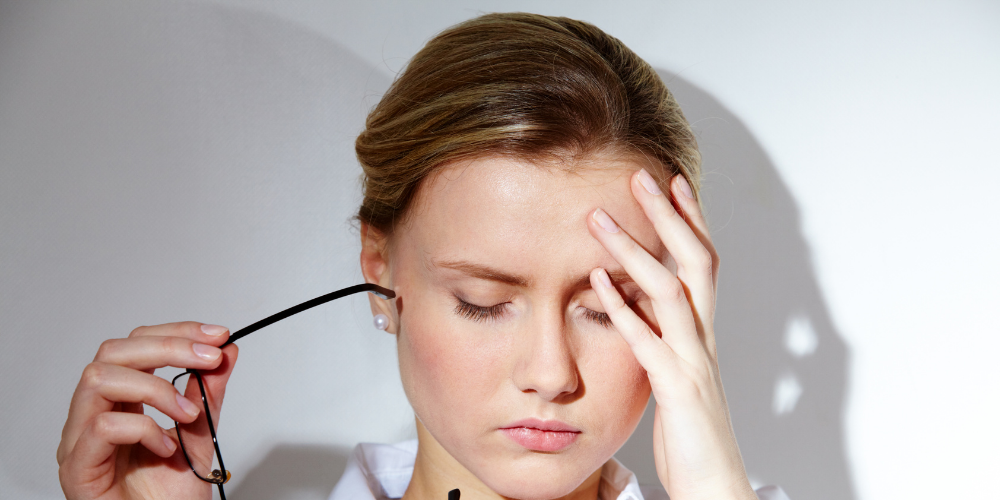 Chiropractic care can help your overall health by reducing headaches that commonly come from injuries. It can provide the same relief that you would get from many over-the-counter medicines, just without the side effects. 
Breathing benefits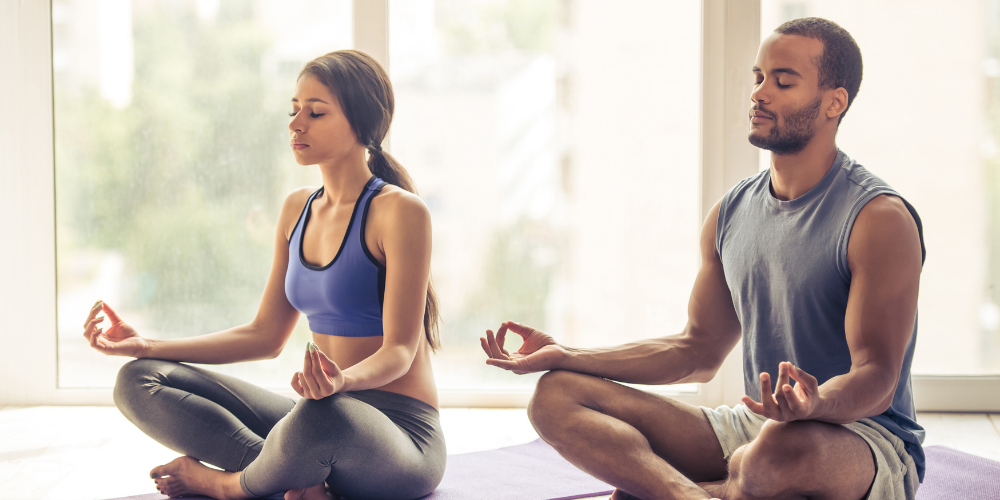 Visiting a chiropractor can help you breathe more easily. Since the lungs can be impacted by other parts of the body, a misalignment in your back or spine can have an adverse effect on your breathing. Chiropractic adjustments can help reset your body as a whole and allow you to breathe more easily.
Improve your blood pressure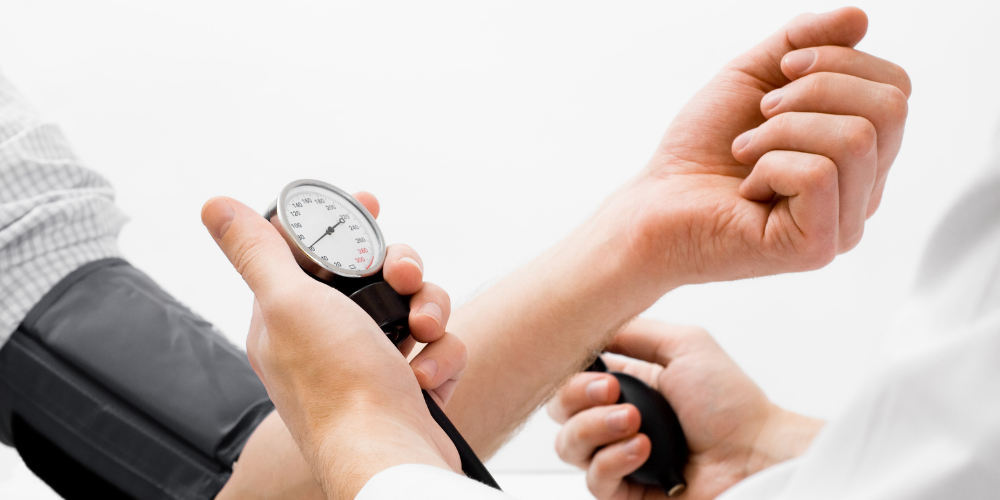 One little-known benefit of chiropractic care is that it can help people who suffer from blood pressure problems. Like its ability to reduce headaches, chiropractic care can do this in the same way that some medicines can, and you won't have to worry about negative side effects such as dizziness or fatigue.
Take advantage of chiropractic care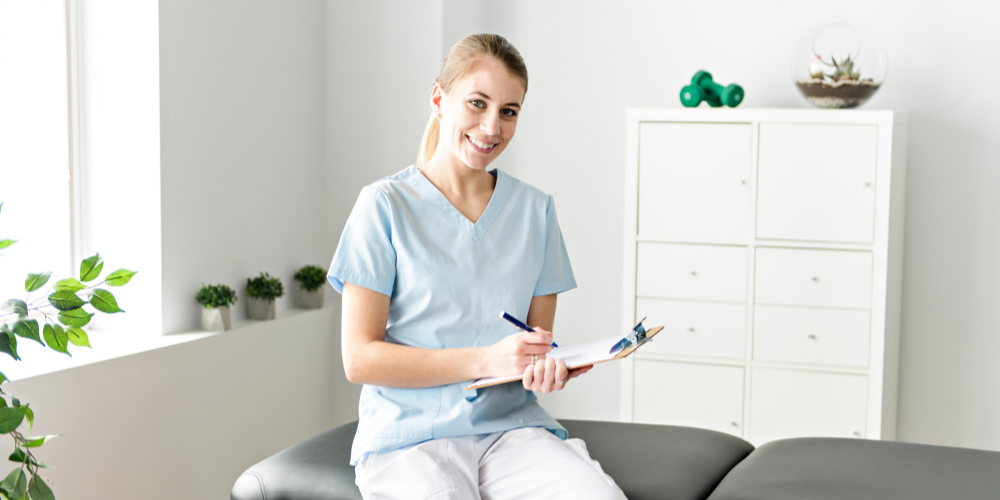 The reason chiropractic care is becoming more popular is because it's an easy option and has many versatile benefits. Chiropractic care can help you relieve back and neck pain after a car accident. It can also help you breathe easier and provide other overall health benefits. Best of all, it doesn't come with side effects that can cause headaches or negatively impact your blood pressure. If you're looking for injury or pain relief and want to feel good about your whole body after your recovery, consider visiting Accident Treatment Centers.
For more information, please contact us.