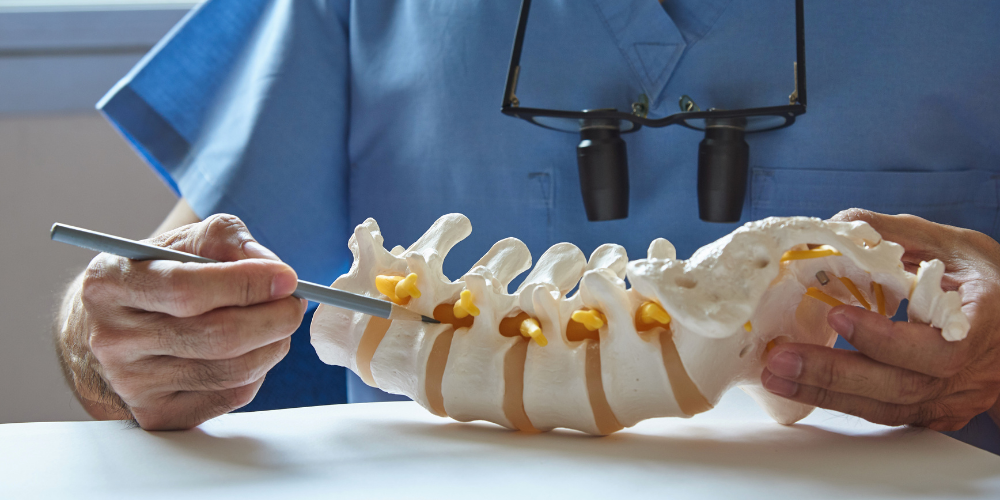 4 Reasons Why People Get Chiropractic Adjustments
If you suffer an injury, there are a number of ways you can go about your recovery process. Many people choose to visit a chiropractor after an accident to treat their injuries. Chiropractic adjustments help many people recover from injuries and enjoy other benefits, plus they are uniquely built for each patient to help speed up his or her recovery process.
Pain relief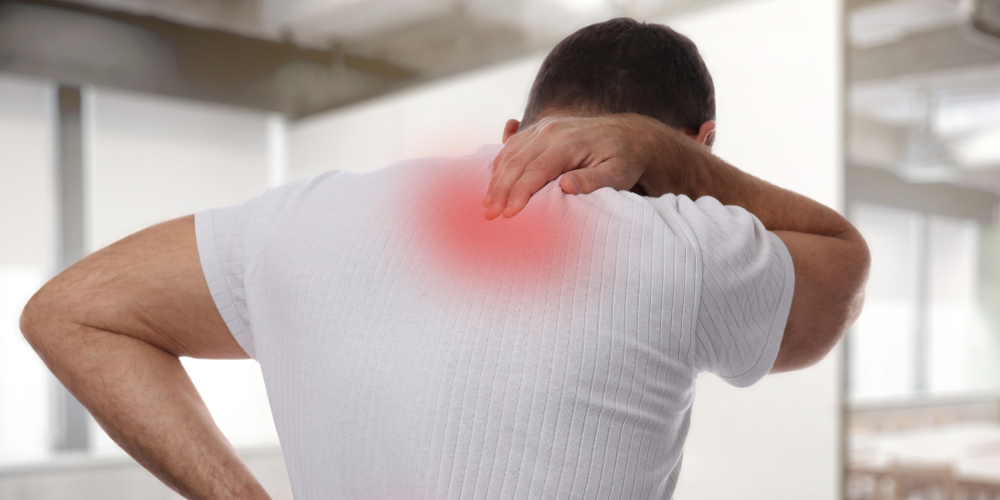 One obvious reason people seek chiropractic adjustments is for physical pain caused by accidents. Chiropractic adjustments are especially useful for neck and back pain. But adjustments can also help relieve pain in nearly every part of the body. Adjustments may focus on one area, but chiropractic care should be thought of as a whole-body treatment method.
Other physical benefits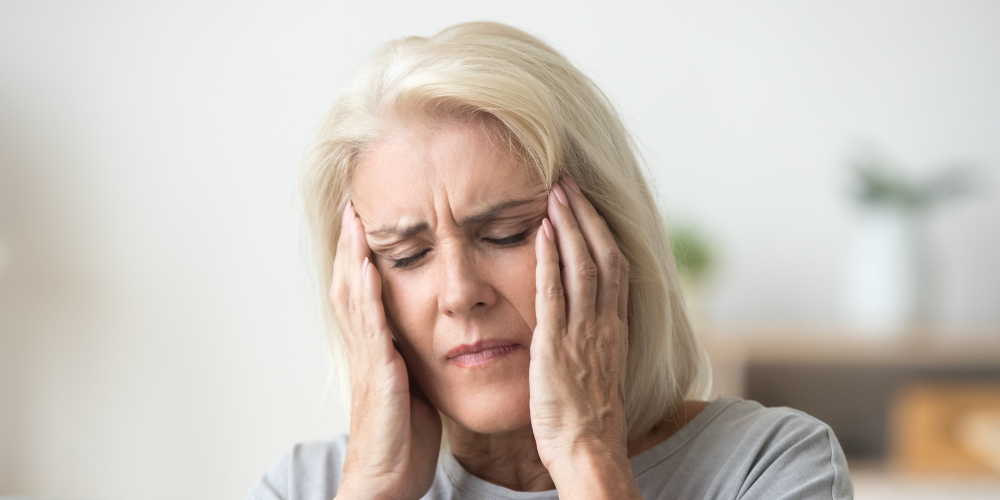 Chiropractic adjustments can also provide other physical benefits. They have even been able to help people suffering with blood pressure issues. A study shows chiropractic care can reduce blood pressure without some of the negative results that some medicines have.
Since chiropractic care can reduce pain throughout the body, it can also provide headache relief. While there are many medicines that also focus on reducing headaches, they often have side effects. Chiropractic care offers a natural, non-invasive way to reduce and prevent future headaches. 
Another benefit of chiropractic adjustments is that they can help make breathing easier. The lungs are impacted by other parts of the body, and misalignment in the back or spine can lead to stressed breathing. Adjustments can improve your overall physical well-being and in turn, make breathing easier. 
Unique and individual care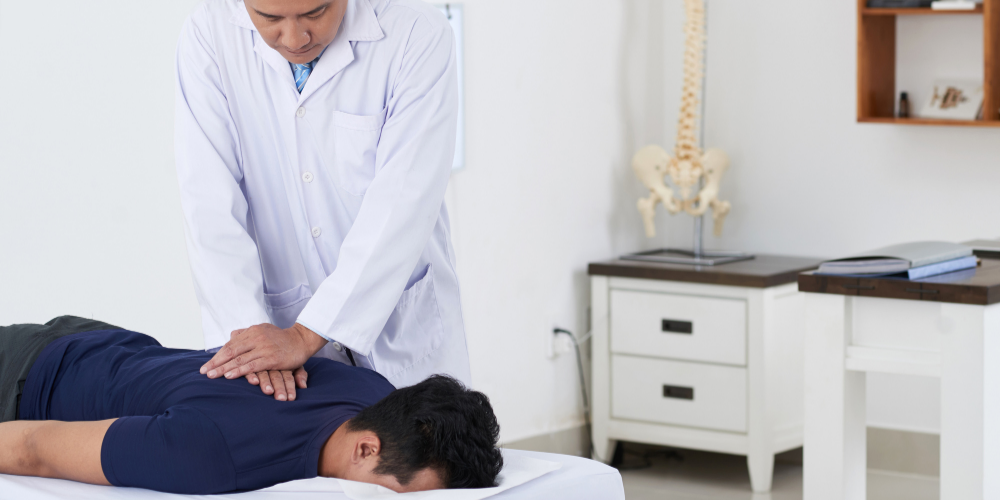 Chiropractors often have smaller client bases and can work one-on-one with patients. Chiropractic care is unique for each patient. Visiting a chiropractor gives you the opportunity to design your own recovery plan that's right for you. A chiropractic care specialist will work with you to build a plan that fits your needs and recovery timeline. 
Low-risk treatment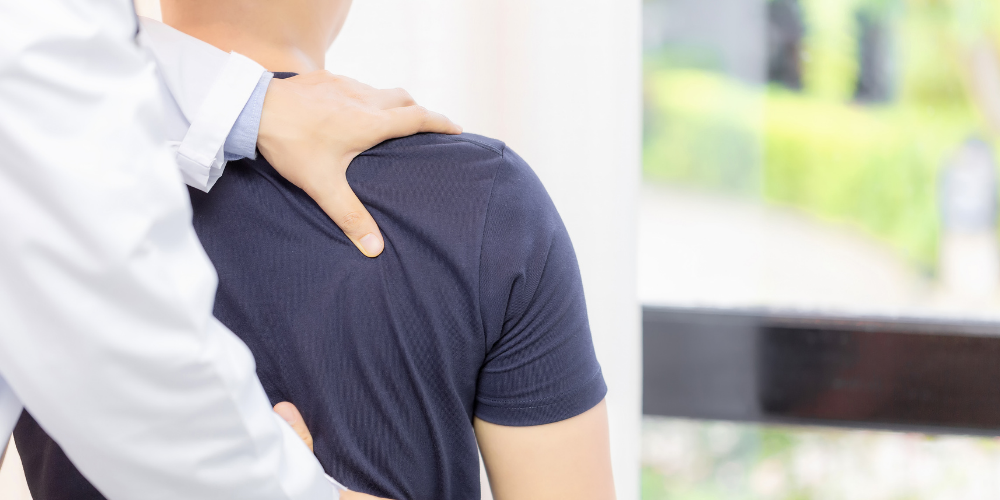 When you're recovering from an injury, you don't want to worry about a possible secondary injury or an increase to your initial pain while you recover. Chiropractic care is low-risk, with few uncomfortable side effects. Occasionally patients may experience some soreness or achiness after beginning chiropractic care, but the treatment is designed to relieve, not heighten the pain. Chiropractic care is also a drug-free type of pain management. That means no prescription or over-the-counter medicine and no drowsiness or other side effects. If you are recovering from an injury, have general pain, or are looking for another benefit from chiropractic care, consider visiting Accident Treatment Centers.
For more information, please contact us.