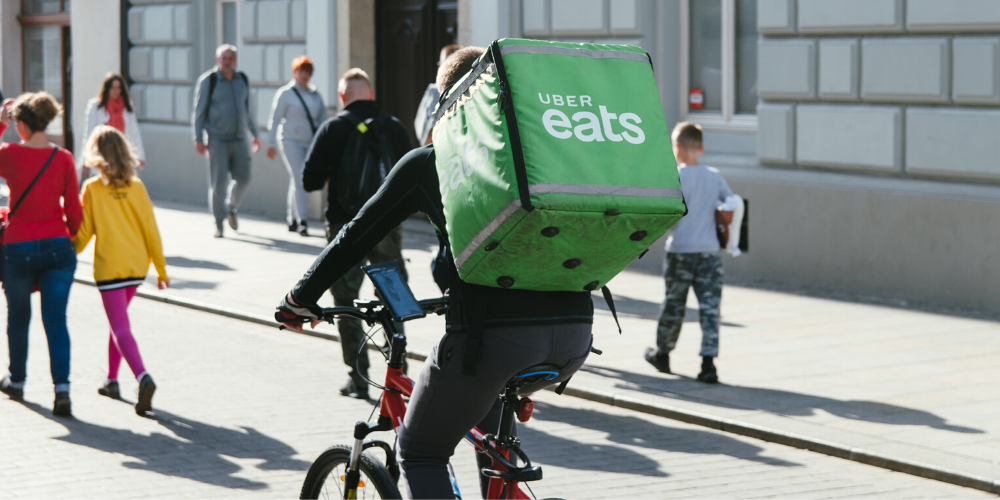 What to do if you're a food delivery driver in an accident
Sometimes going out to eat at a restaurant can be a hassle. Thanks to the rising popularity of food delivery apps, we can choose to order in the comfort of our own homes—with just a few touches on our phones. It's one of the many perks of modern technology. After perusing your options online and placing your order, the only thing standing between you and your order of pizza, tacos, or a burger and fries, is a friendly delivery driver who will bring your meal right to your doorstep.
If you are one of those drivers, first of all, thank you. It's thanks to you that we receive our orders while we are enjoying a lazy day on the couch. Secondly, be careful, please. While the pursuit of delivering food is certainly appreciated, it also means that you are on the road a lot, which leads to an increased risk of being in an accident. If you're behind the wheel to deliver food, make sure that you are cautious and know what to do in case of an accident.
Avoiding a crash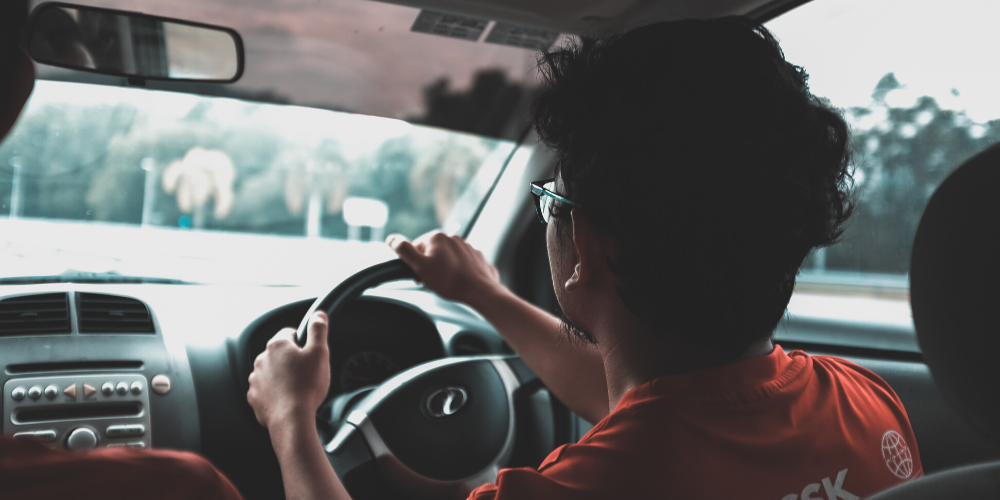 Delivering food can often put pressure on you to make it to a customer's house quickly. Remember that nothing is worth putting yourself or others at risk—even your customer's happiness. Never speed, take your time, obey traffic laws, and be a vigilant driver. 
The reality is, accidents happen. If you are in one, prioritize your safety and well-being. Check yourself immediately for any serious wounds. Bleeding and cuts may be an indication of a potentially severe injury. If you are seriously injured, stay where you are and call for help. If you're in a position to move, check your surroundings and see if others need help. If you're capable of performing first aid, do so and then call 911 for help.
When you call 911, report the accident by including your location and any details that you can remember about the crash. Any extra details that you can tell them on the phone will be helpful. While waiting for the police to show up, if not administering first aid, document the scene. Take pictures, videos, and jot down notes. Whatever you can do to draw a picture of the scene can be helpful for police and investigators later on. When the police get to the scene of the accident, they'll create an accident report. Again, provide all of the details that you can remember about the accident. 
Dashing to recovery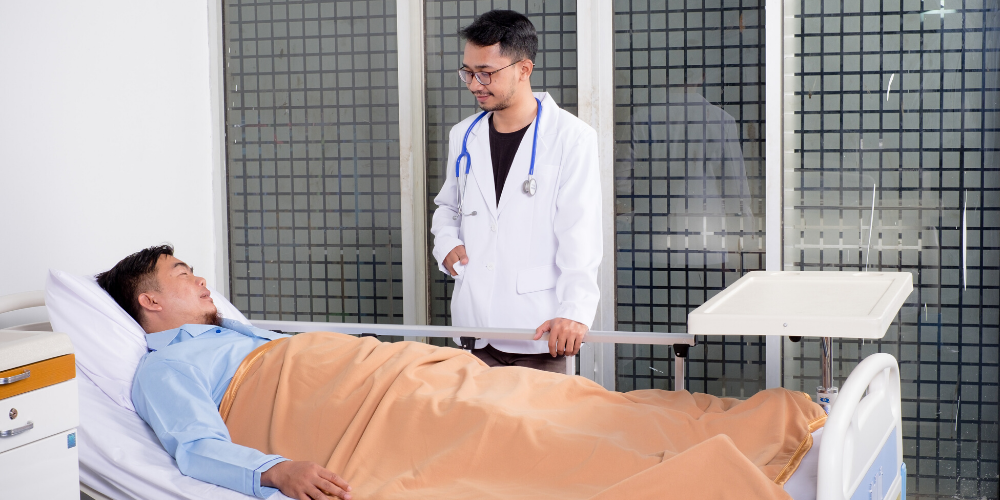 In the days after an accident, continue to prioritize your health and well-being. Regardless of how you feel, it's always best to visit a doctor. They can advise you about any potential injuries you may have and help you as you recover.
Many people involved in crashes opt to visit a chiropractor. These medical professionals can help you alleviate pain and recover by focusing on joint treatment. Many people in car crashes choose to see a chiropractor because of their expertise with injuries such as neck and head injuries from whiplash and general soreness. The right chiropractor can design a recovery plan that fits your needs and helps you recover quickly.
Insurance that delivers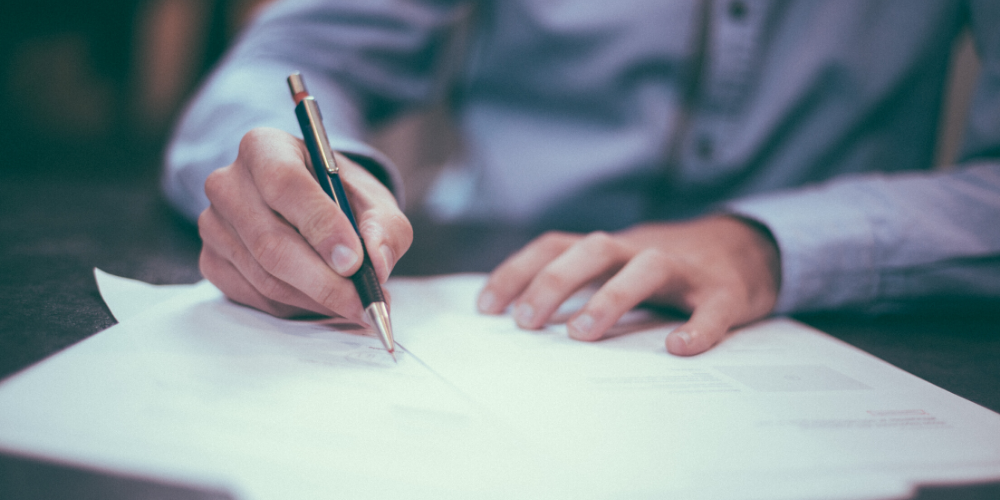 The last thing you'll want to worry about as you recover is expensive medical bills. Before becoming a food delivery driver, check with your health and auto insurance companies and see if they will cover you as a contract delivery driver. Some employers may provide additional insurance for contract workers. Look into what types of coverage you're able to receive. Being insured beforehand will save you time and money in case something happens. 
Delivering again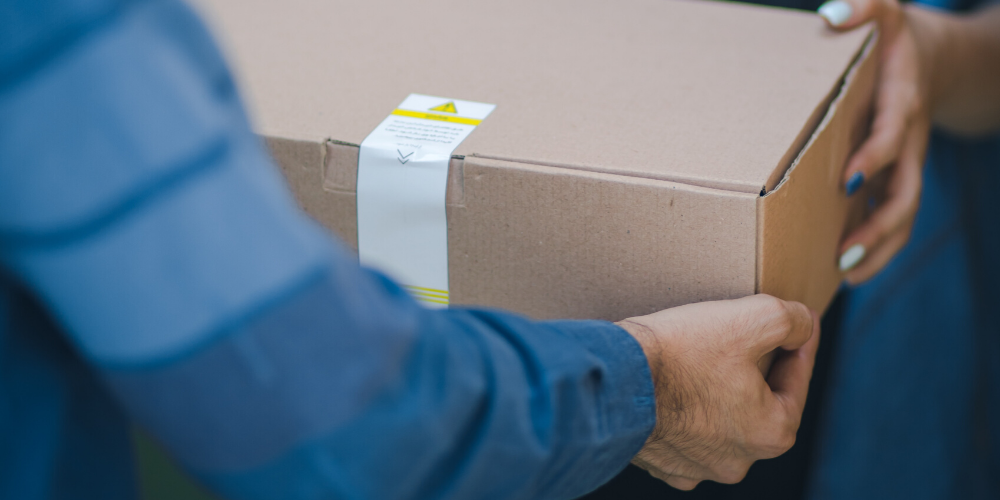 Whether food delivery is your fulltime gig or a side hustle, an accident hopefully won't keep you from getting back to work. When you're delivering food, as with any time you're driving,  be careful on the roads. Before you become a food delivery driver, make sure you have insurance that covers you in case anything happens. If an accident does occur, prioritize your health and see a medical professional. Consider a chiropractor for specialized treatment to get you back to full health. 
For more information, please contact us.