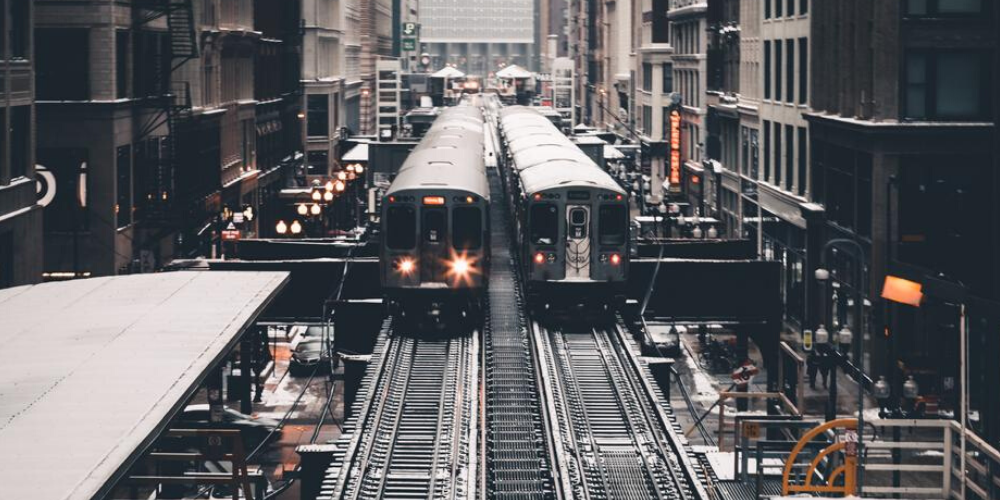 What to do if you're in a public transit accident
In some cities, traveling by train or bus is a better option than waiting in traffic in your car. Nearly 10 percent of American households don't own a car, according to a recent report. Forgoing a car is an easy option in cities with reliable public transportation. In cities like New York, Chicago, and Boston, owning a car can be more of a hassle. Nowadays, there are many accessible ride-share options, leading to more Americans choosing public transportation over owning a personal vehicle. 
Public transportation is not always perfect. It can be delayed, rerouted, and crowded during peak hours. The ease and price point, however, can still make it appealing. As a public transit rider, you're in the hands of whoever is operating your train or bus. Most people can go their whole life and never experience an accident on public transit, but it's still important to be prepared if you are involved in an accident.
After the crash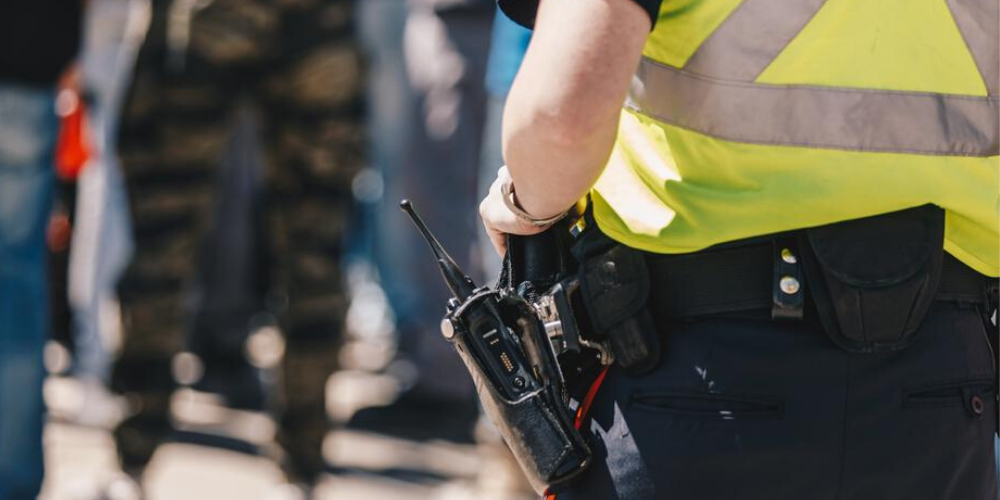 If you're riding public transportation and become involved in an accident, take these steps in the immediate aftermath:
Prioritize your safety: Check your surroundings and physical well-being. Are you bleeding? Cut? Able to move? Determine how seriously you're injured. If you're injured and not able to move, stay put, and wait for help. If you don't notice any major pain, check yourself for smaller injuries that could cause problems down the road.

Check on others: Look around and see who else may need help. Public trains and buses can be packed with people. If you see someone who needs help, and you are in a position to administer aid, then do so.

Call 911: If you're not in a position to give aid, call 911 and report the incident. Relay as much information as you can. Where are you located? Which train line or bus are you on? Which direction were you traveling? The details will help emergency personnel locate you and create a report of the scene.

Document the scene: Record video, take pictures, jot down notes. Include details like the time of day, location, vehicle number, and direction of travel. Whatever you can do to record the scene can be helpful for investigators down the line. Provide police with any footage, pictures, or notes that could help them.

Exchange information: It's often helpful to exchange information with other passengers who were riding alongside you. Get their names and contact information.
Back to full strength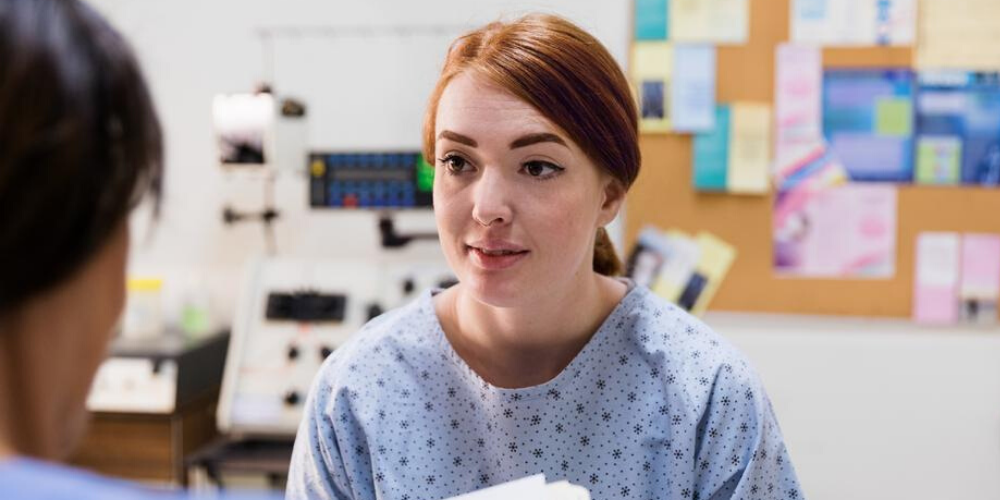 Even if you're physically okay after an accident, being in a public transit crash can take a mental toll on you. Making sure you take the necessary steps to regain your full health is important after an accident.
Even if you feel fine, reexamine yourself the day after an accident. Soreness, aches, and pain often kick in later, so you may want to consider visiting a healthcare provider. They can examine you for potential injuries and determine if there are any undiscovered problems. 
When considering your options for healthcare, think about chiropractic care. Chiropractors specialize in relieving pain by focusing on treating the joints. Many chiropractors focus on victims of vehicle accidents. In cases of back and neck pain, as well as broken bones, a chiropractor can be valuable in determining the best path toward recovery. The right chiropractor can develop a recovery unique to you and help get you back to feeling 100 percent.
Thinking about costs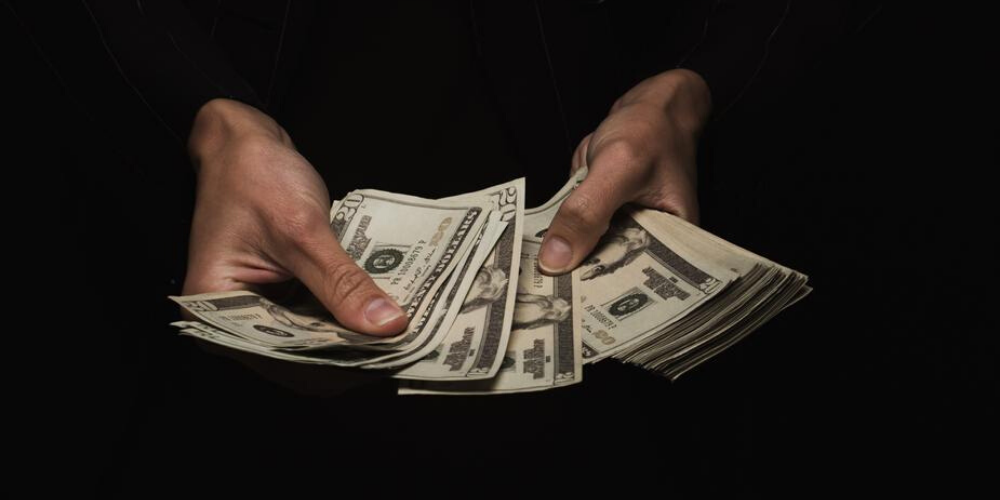 Being involved in a public transit accident doesn't just have the potential to hurt you physically; it can also do some damage to your wallet. Contact the public transit operator after an accident. They should have insurance, and depending on the case, you can make a claim. When making your insurance claim, it's important to provide the details you recorded at the scene of the crash.
Depending on the insurance company, healthcare after an accident can sometimes add up. If you seek care from a chiropractor, there are plenty of ways to avoid paying out-of-pocket expenses.  
Swiping onto transit again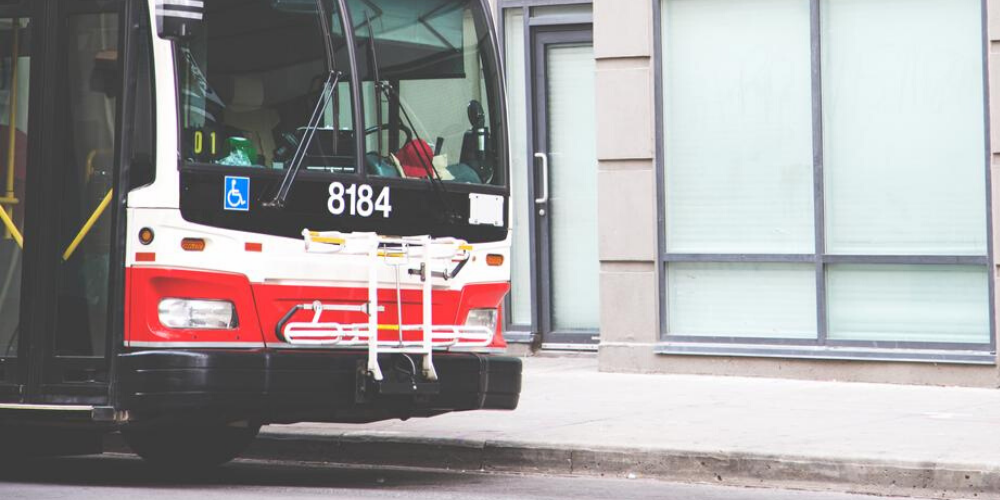 Accidents are rare on public transportation. However, if you happen to be in one, it hopefully won't keep you from using public transit later on. Public transportation is often the best, and most economical, option. If you're in a crash, prioritize your health and consider contacting a chiropractor as you work towards recovery. 
For more information, please contact us.