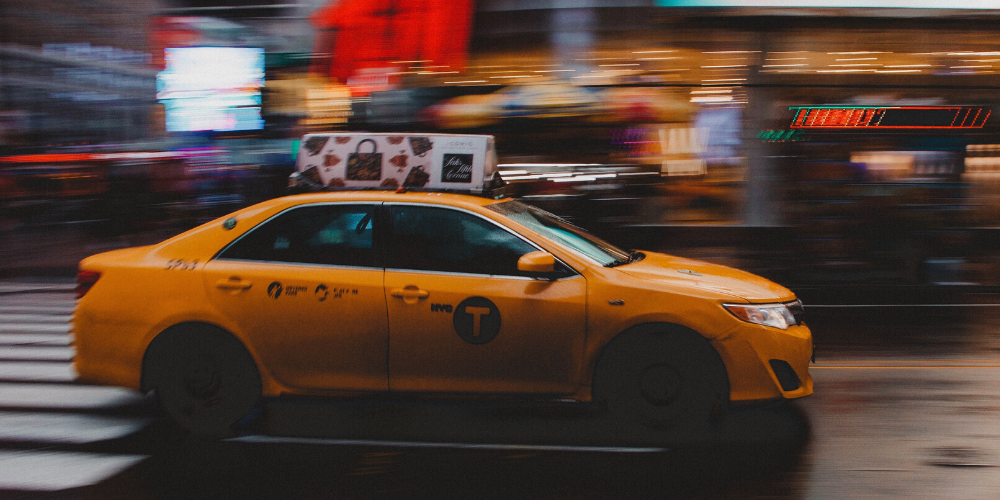 What to do if you're involved in a cab accident
Taxis were the original ride-sharing vehicles. Before you could call a car with an app on your phone, you had to hail a cab with the wave of your arm. Taxis have lost some of the ride-sharing market to companies like Uber and Lyft, but sometimes the convenience and immediacy of grabbing a cab is hard to pass up. Like anytime you're a passenger in a car, you're in the hands of the driver. Most taxi rides go on without a hitch, but as with any vehicle, there are inherent dangers to riding in a car. If you're involved in a taxi accident, it's important that you take the proper steps to ensure your physical well-being and take action that could help mitigate expenses.
At the scene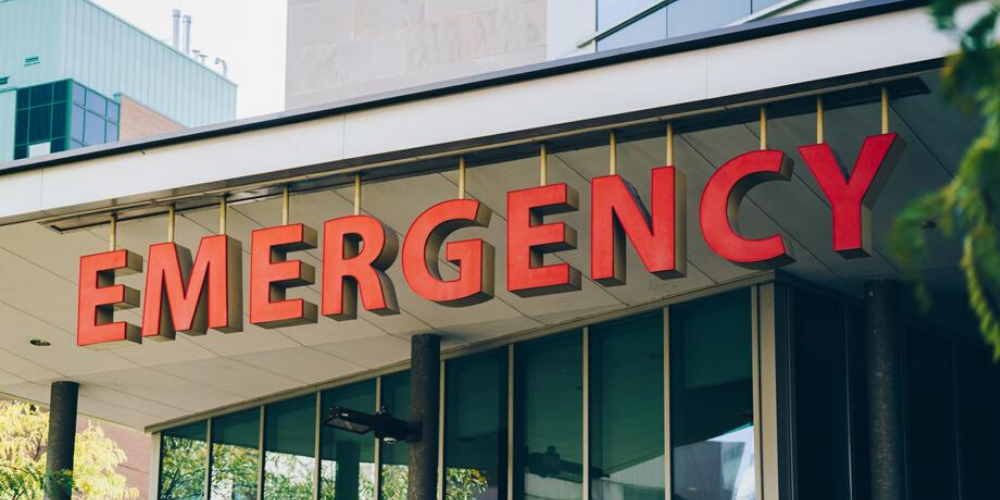 The direct aftermath of any accident can be scary. If you're a passenger in a cab it can be even more chaotic, since you're probably unfamiliar with the area and your surroundings. First, prioritize your physical safety. Check yourself for any injuries. If you're not hurt, begin checking other passengers and the driver. If someone is injured, initiate first aid. Even small injuries like cuts and lacerated skin could be a sign of a more serious problem. 
If you're not administering first aid, call 911 or instruct another passenger to call. Report the accident and give police your location. Provide as much information about the crash as possible. While you wait for the police, document the scene. Pictures, videos, and notes can be helpful in creating an accurate picture of where the accident took place and may help answer how it was caused. When police arrive, they'll take witness reports. Continue to provide them with the most detailed and accurate information about the accident.
Exchange information with others involved in the accident, including the driver of the cab, and collect insurance information. Record witness statements from others if possible. Make sure to collect detailed information on the vehicle you were in, including the taxi company, vehicle number, and license plate. In many cases, taxi companies will have a number listed for passengers who have been in accidents. 
Recovering after the crash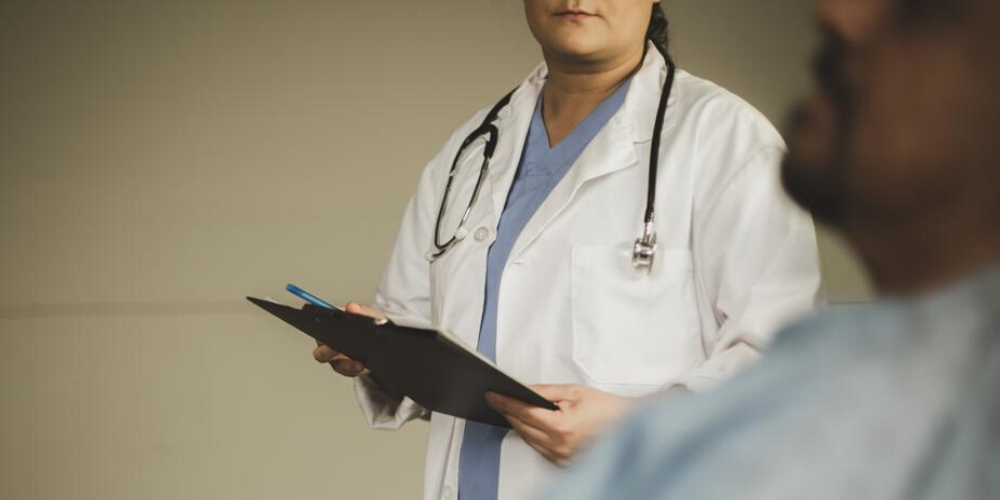 In some cases, victims involved in a taxi accident can walk away with few serious injuries. In other more unfortunate incidents, a crash can cause debilitating injuries. Identifying any lingering pain and potentially long term-pain is important in determining the best recovery plan.
Many victims of car accidents choose chiropractic care as a means to recover. Chiropractors have expertise working on spine injuries and other pains that often result from car accidents. Due to the position of passengers in accidents, many suffer the same injuries, such as neck and back pain. 
A chiropractor can offer advice and guidance for short-term and long-term care. Their suggestions could include different sleep positions to help take away the pain or recommendations on over-the-counter medicine, which can be helpful as you recover. When choosing a chiropractor, make sure to pick one with a background in dealing with car accident victims and one that's convenient to your location. Accident Treatment Centers has an expansive network of professionals that can help as you recover. 
Paying for expenses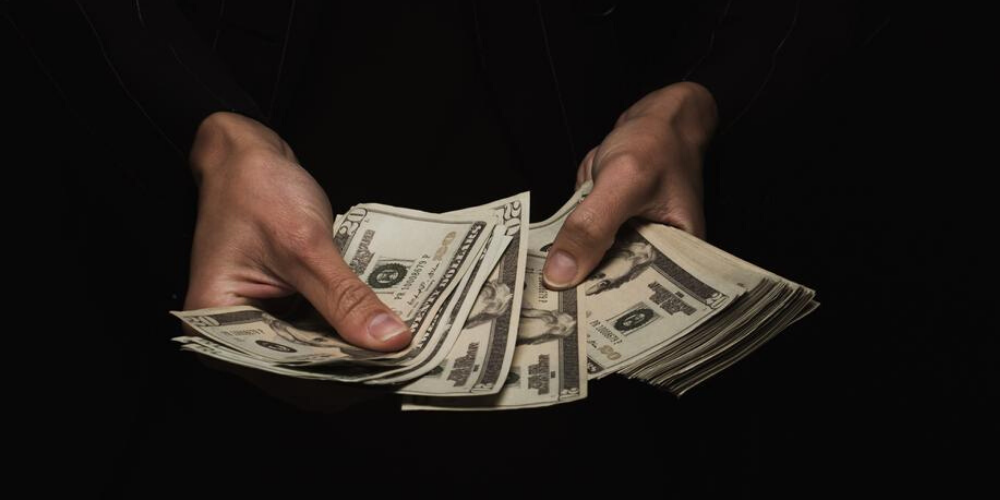 As a passenger in a taxi accident, it's important to file a report of the mishap as soon as possible to the taxi company. This will give you the best shot of being able to recover insurance money to offset your medical expenses. As with any incident, the at-fault driver should be responsible for paying. Many taxi companies have coverage plans in case of accidents. Provide claims investigators with the same detailed report you gave to the police in order to draw an accurate picture of the accident. 
Back to hailing rides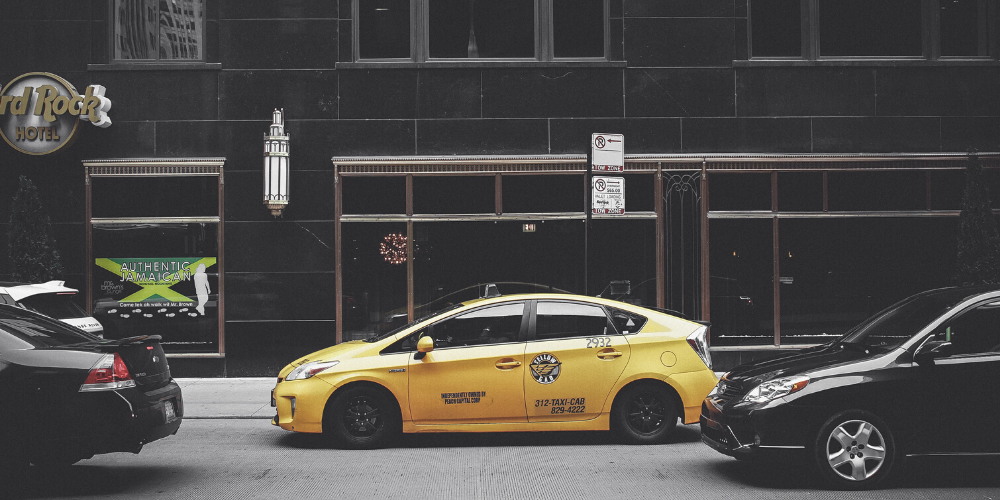 The convenience of hailing a cab, or another type of rideshare, makes it a great way to commute. But an accident can make you second-guess grabbing a taxi in the future. If you are involved in an accident, focus on your physical recovery and the well-being of others involved. After that, prioritize documenting the scene. Most importantly, determine a plan to help you recover, like seeking out a chiropractor in your area. 
For more information, please contact us.