How to Find a Chiropractor After a Car Accident
Car accidents are an unfortunate reality of driving. According to official data, there are more than six million accidents each year in the United States. If you are involved in a car accident, it's important that you prioritize your health and well-being. If you are the victim of an accident, you should immediately seek out medical attention. Visiting a chiropractor can be a good step toward recovery as well. While chiropractor practices have grown in recent years, it's important to find one that is best for your post-accident needs. Keep in mind that you'll want one with experience in dealing with injuries from car accidents and one that is conveniently located for you. Other factors in finding the best chiropractor include determining how much your care will cost, and whether there are options to lessen the financial burden.
Finding a specialized chiropractor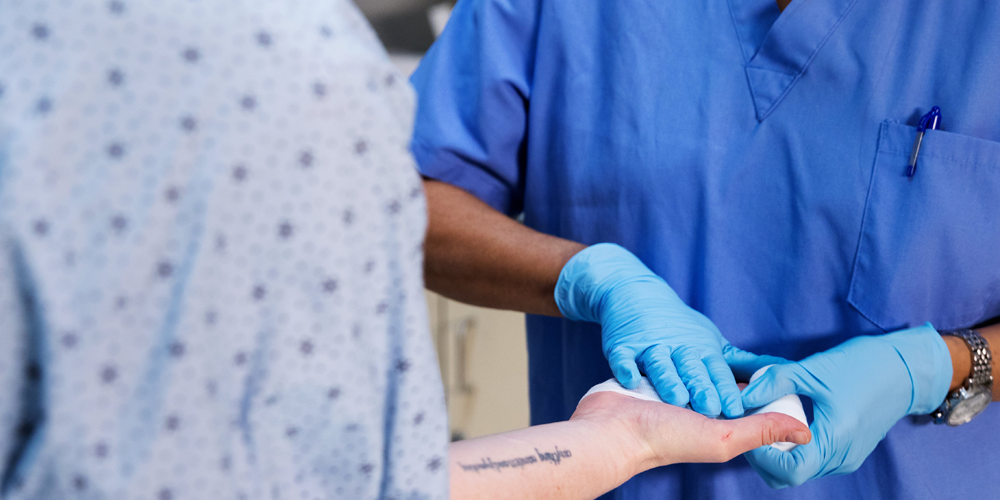 Chiropractors commonly specialize in certain areas of their field. Many chiropractors focus on injuries suffered through physical activity, while some are experts in workplace injuries. If you are the victim of a car accident, it's important to find a chiropractor with experience dealing with those involved in auto accidents. A chiropractor with a history of working with car accident victims will have a better sense of possible injuries, symptoms and remedies.
Some injuries are specific to an auto accident. Head and neck injuries, including whiplash and concussions, are some of the most common effects of being in a car accident. Back pain is also prevalent after an auto accident, including spasms or herniated disks. Still, some less common injuries can occur as well, including bruises caused by a seatbelt or airbag deployment, or lacerations from projected objects during a crash. All of these injuries are common and will be best served by a chiropractor with experience in helping those involved in car accidents. Accident Treatment Centers' access to an umbrella of professional chiropractors allows it to determine the best medical care in a hassle-free environment.
Location, location, location
The last thing you will want to do following a car accident is trek out to a far-off clinic to meet with your chiropractor. Convenience is key as you work toward recovery. It's important to keep this in mind as you try to find a chiropractor that's best for you. Accident Treatment Centers has a far-reaching network of chiropractors that serve the Midwest in Chicagoland and Northwest Indiana, while also offering access to care in Las Vegas. Having the ability to choose a care provider that's easy to get to means one less thing you have to worry about as you work to recover. A chiropractor in your backyard can also mean easier access to last-minute care should you need it, and the ability to get advice from someone who knows the area and can recommend other resources for your recovery.
Limiting your financial burden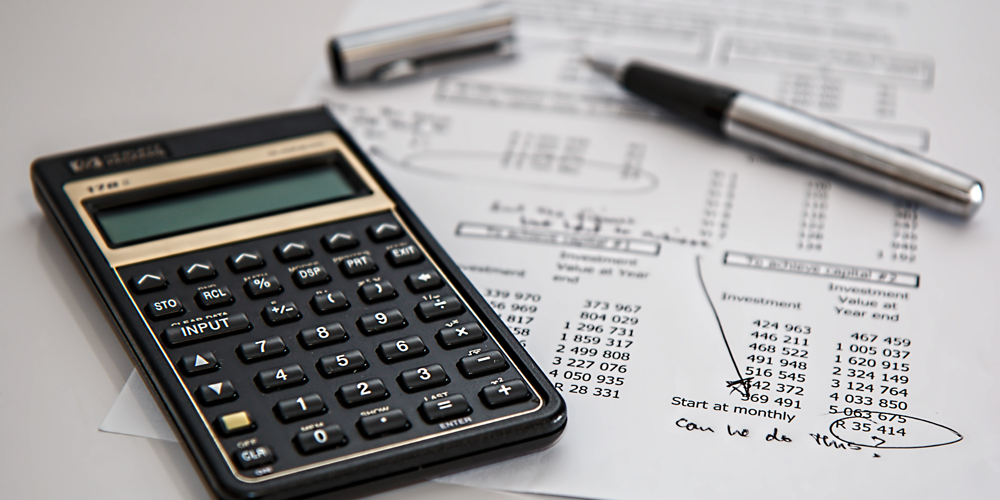 As with any medical need, paying for chiropractic care can become expensive. When looking for a chiropractor for your needs, look to find one that will work within your financial means and work with you to ensure that cost is not a barrier to receiving the best care you can get. Some chiropractors, like those within Accident Treatment Centers' network, work directly with auto insurance companies and injury lawyers. Many will also work on a lien. This helps you focus on your recovery rather than the stress of figuring out how to pay for it. Cost shouldn't keep you from getting better. Accident Treatment Centers makes certain that it doesn't. 
Finding the right chiropractor for you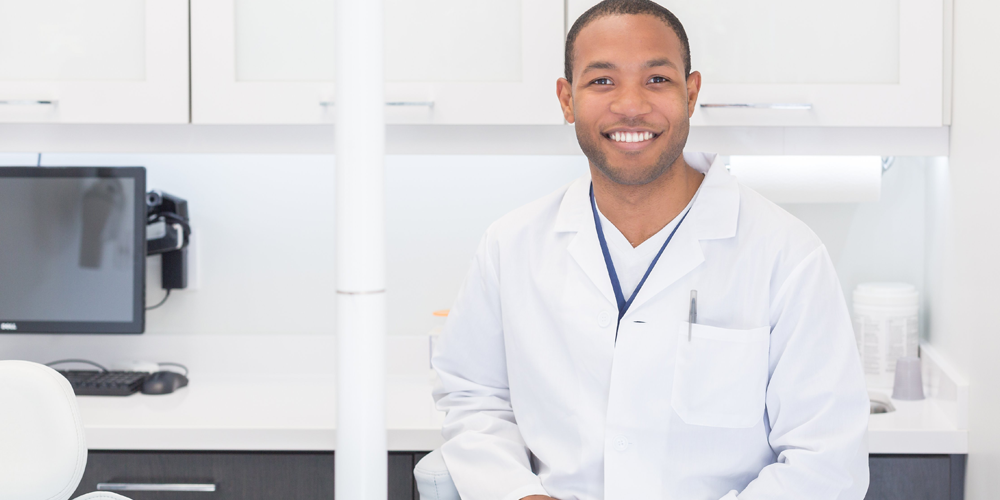 The aftermath of a car accident can by physically painful and mentally stressful. Dealing with your chiropractor shouldn't add to the stress. Choosing the right chiropractor is crucial in helping you get back to full health. You'll want someone with a history of working with patients who have suffered injuries in car accidents, someone located nearby, and someone who will work within your means. For all of your needs, Accident Treatment Centers can help you find the chiropractor who is right for you.
For more information, please contact us.