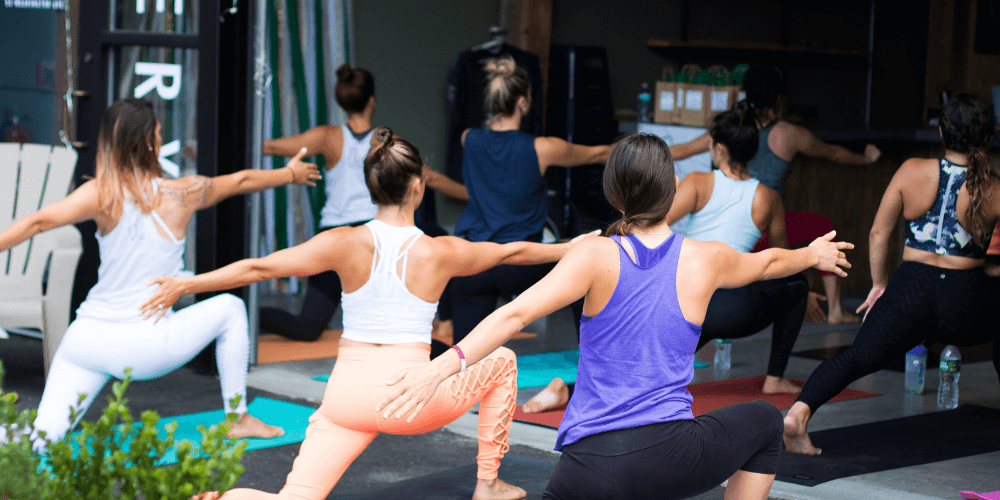 3 Ways Chiropractic Care Can Improve Flexibility
Being flexible and stretching your muscles are key parts of your overall health. Increased flexibility allows you to move more easily and go about your everyday activities. Working on your flexibility can help stretch your muscles and joints, leading to an overall healthier body. Chiropractic care can help improve your flexibility to set you up for a healthier lifestyle. Here are 3 ways that chiropractic care can improve flexibility.
Chiropractic adjustments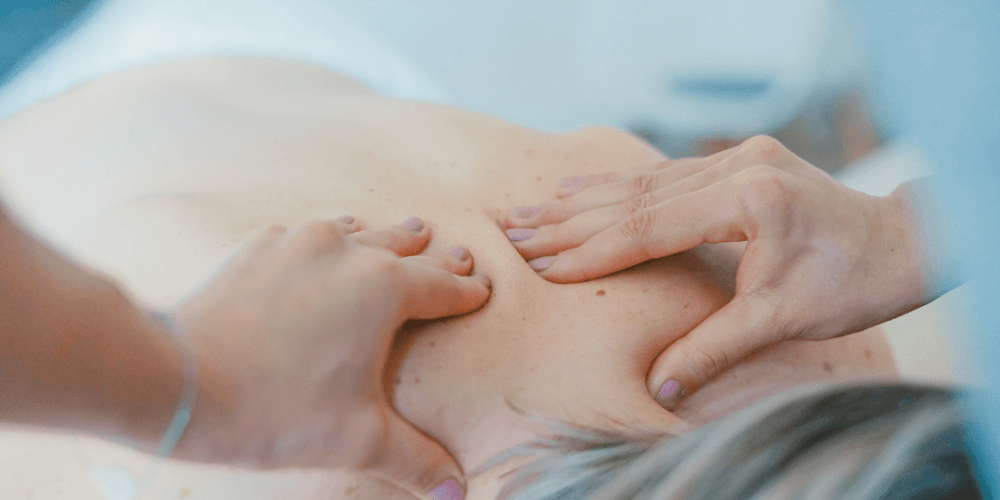 Adjustments are the most common way that chiropractors help their patients. By using spinal manipulation, massaging, and repositioning, chiropractors can relieve pain and help heal injuries. These adjustments can also improve your flexibility by restoring your body to its natural position. Common adjustments include treatments on the neck and back. Adjustments can help muscles in the areas move more freely to maximize your flexibility and give you a greater range of motion. 
Flexibility exercises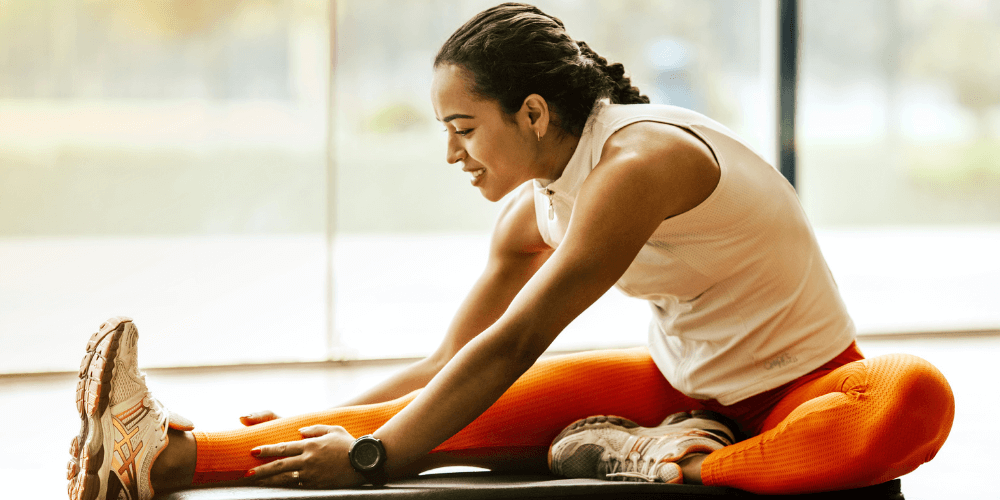 Because chiropractors are experts in the body's movements, they are able to create training programs that focus on increasing your flexibility. These exercises can help extend the motion of your joints or prevent your bones from stiffening up. Exercises can include a range of movements that have different benefits. Forward lunges can help stretch your groin. Knee-to-chest rocking movements while on the ground can benefit your lower back and hips. Other specially designed stretches offer unique benefits and increased flexibility to different areas of the body.
Everyday lifestyle changes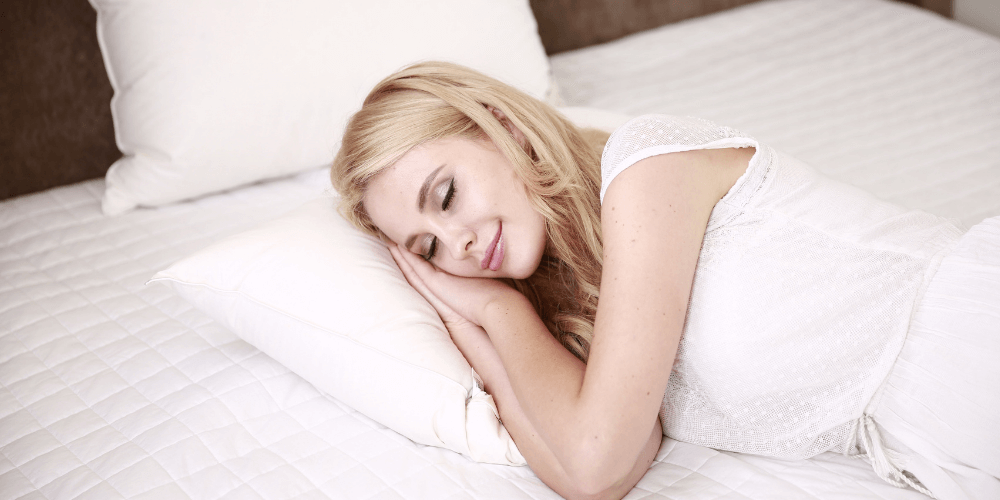 Seeking out chiropractic care gives you access to a trained health specialist. Chiropractors are also able to recommend changes to your everyday routine that can improve your flexibility. Some chiropractors have a background in nutrition and are able to create a diet that caters to your goals. Adding protein and fatty acids into your diet can help your joints and muscles. Avoiding processed and unhealthy foods can help prevent inflammation which inhibits flexibility.
A chiropractor may also recommend new sleeping positions that benefit your body. Sleeping on your side in a fetal position, with your knees bent takes pressure off of your back and can relax your back muscles. Pillows can also assist. A pillow under your neck will help keep your spine aligned and one between your legs can keep your legs from twisting and forcing you onto your back while you sleep. These practices will have you waking up feeling better and more ready to move.
Feeling flexible again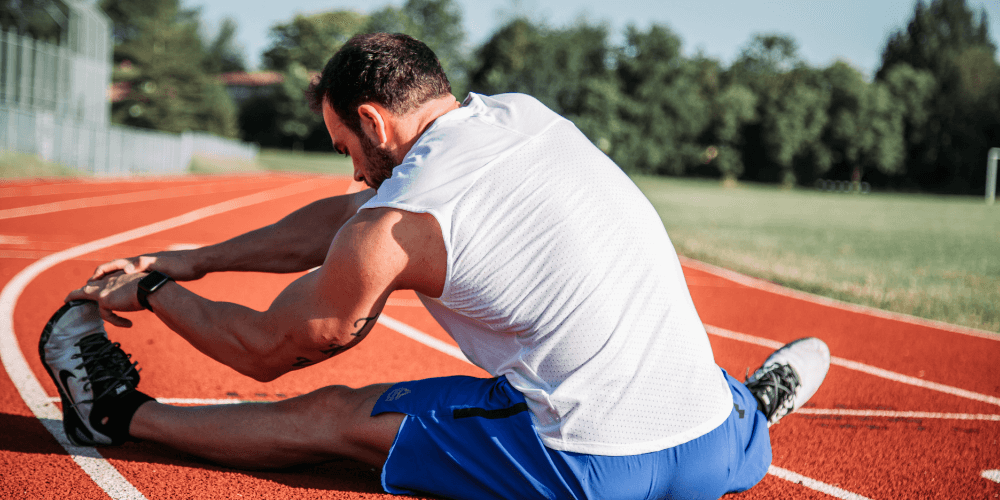 Losing flexibility is natural as you age or recover from an injury. Regaining that flexibility can help your confidence and your body's overall wellbeing. A chiropractor can design a plan to help you improve your flexibility by focusing their adjustments on areas of the body that impact your range of motion. Exercises that you can do at home and small changes to your daily routine can also help. Even one visit with a chiropractor can put you on a path to feel better and hopefully be more flexible again. 
For more information, please contact us.