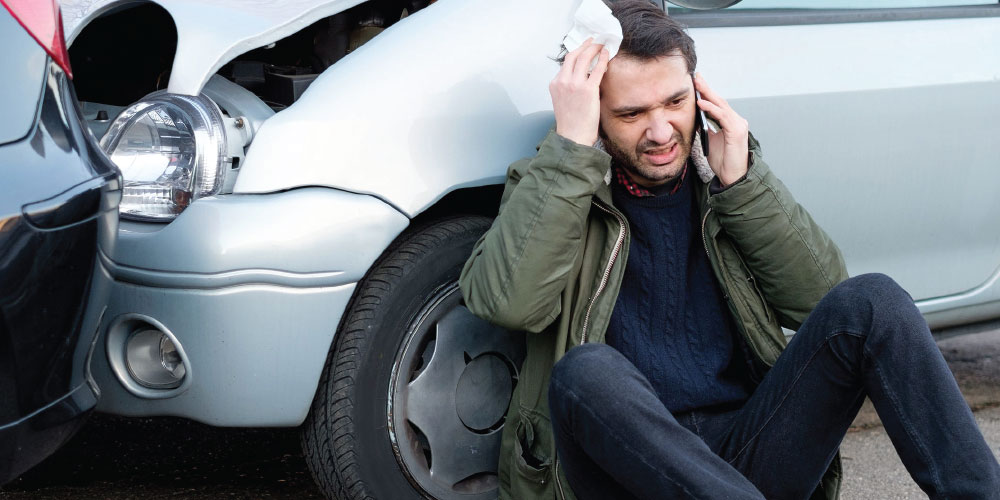 4 Reasons Why You Should Trust a Chiropractor to Help Your Pain
You're in a freak accident and are experiencing continued pain a few days later. Where do you look for help first? If your initial thought was to call your general physician or go to urgent care, you're not alone. But for so many issues brought on by nagging pain, soreness or achiness, a trip to a specialized chiropractor should also be on your radar. Chiropractors specialize in pain relief and management. But before you seek out chiropractic adjustments, it's important to know what they do and why so many people trust them.
Chiropractors are highly trained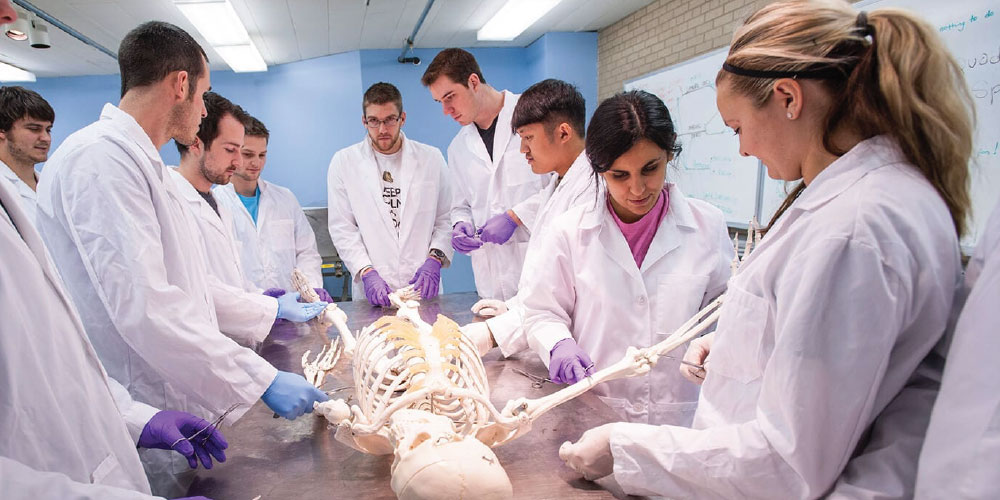 Chiropractors have completed specialized education programs and are properly qualified to treat their patients' needs. Most have a doctorate degree on top of their undergraduate degree and have to pass national and state board tests to receive their licenses. In addition to classroom training, chiropractors also receive hands-on clinical experience as part of their certification. 
Chiropractic care is safe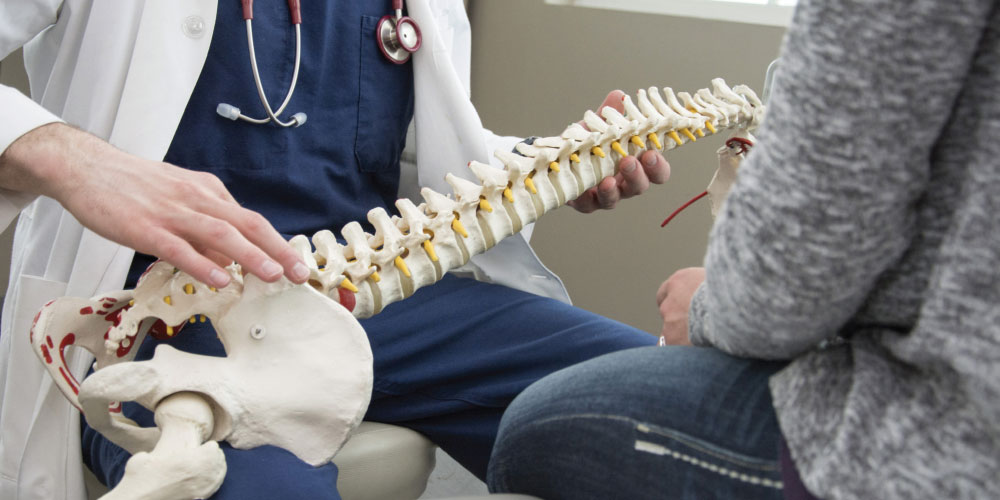 Some people believe that chiropractic care is more dangerous than other types of medical treatment. However, chiropractic care comes without many of the side effects of prescription medicines, and chiropractors can be used along with your medical providers in many cases to reduce the need for medications by providing pain relief. They can also provide conservative treatment including rehabilitation both before and after surgery. Like any treatment, though, there still can be some negative side effects following chiropractic adjustments including fatigue and temporary discomfort, and people with certain conditions may be at more risk. It's smart to consult with your chiropractor and primary care provider before treatment. 
It can be a long-term relationship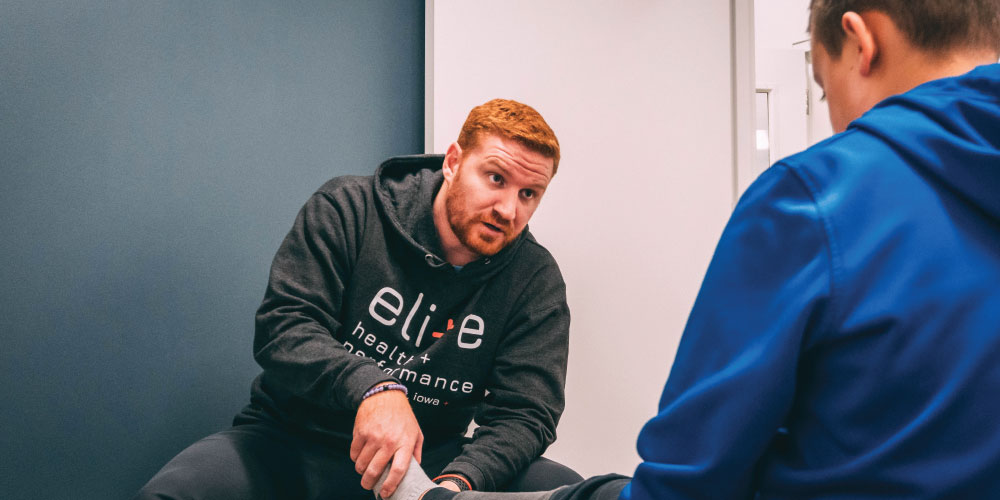 If it best suits your needs, you could see a chiropractor just once and be done. However, many people who visit one see the benefit of on-going treatment to alleviate and prevent injuries and pain. Managing pain is a continuous process and dealing with long-term pain can be frustrating, particularly amid occasional setbacks. A chiropractor can help you track your progress, provide perspective and show you your results over time. 
Chiropractors provide made-for-you pain relief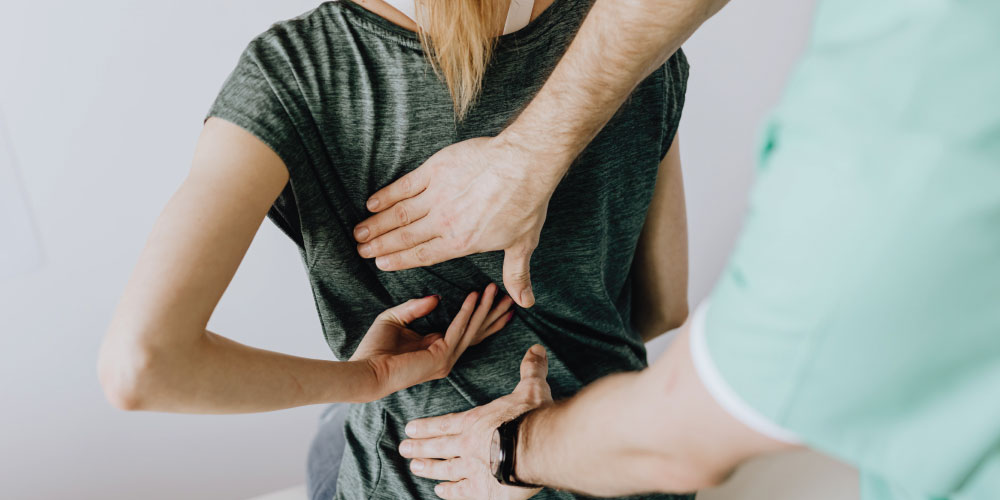 Chiropractors often have smaller client bases and work one-on-one with patients. Chiropractic care is designed to be unique to each patient. Visiting a chiropractor gives you the opportunity to design a recovery plan that meets your needs. Be sure to let your chiropractor know about any pain or injuries that are unique to you and work together to decide on a recovery plan and timeline that best fits your schedule and your needs.
Building trust with any health care provider is essential. Consider the ways a chiropractor can help you return to full strength. 
For more information, please contact us.