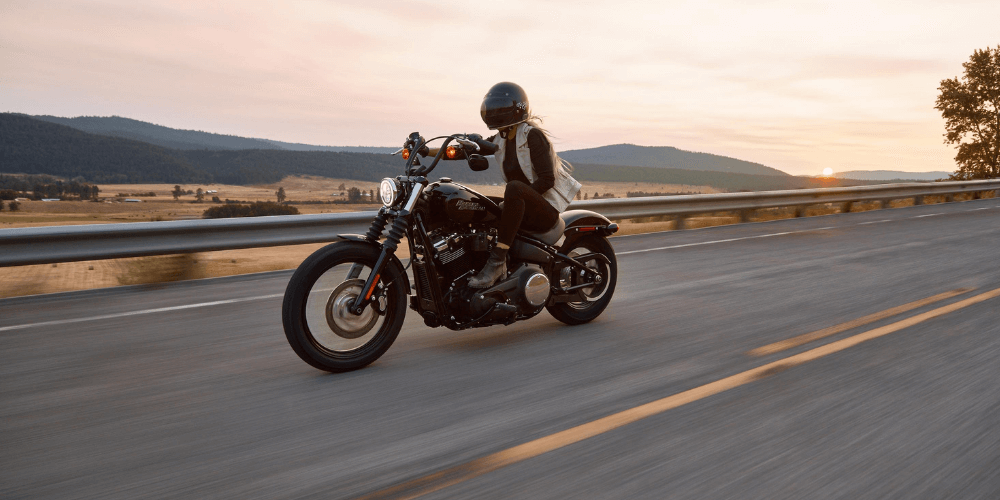 4 Ways to Stay Safe on a Motorcycle
Traveling on a motorcycle is a thrill. It can feel more like you're flying than driving. But despite the excitement of being on a bike, the reality is that motorcycle riders face a far greater risk of being involved in a serious accident than those in cars. In 2019, motorcyclists were almost 29 times more likely to die in a crash than someone in a car. That doesn't mean you should never ride a motorcycle, but it is a reminder that you need to be extra careful when you get on a bike and consider the increased risk. Taking extra precautions to keep yourself safe can make the difference when you're on the road. Here are 4 ways you can stay safe when riding on a motorcycle.
Know the laws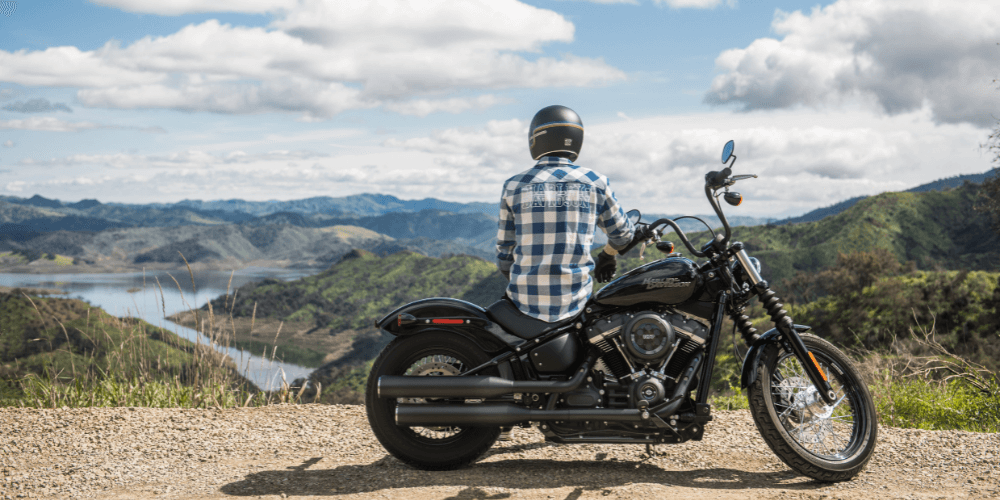 Many laws that apply to cars on the road also apply to motorcycles. There are some differences though, and it's important you know local laws applicable to motorcyclists in your state. Many states require protective gear including helmets and eye protection. In states including Washington and Hawaii, no passengers under the age of five are allowed on a motorcycle. States also have varying laws when it comes to headlights, wearing headphones while driving, and lane splitting. 
Wear protective gear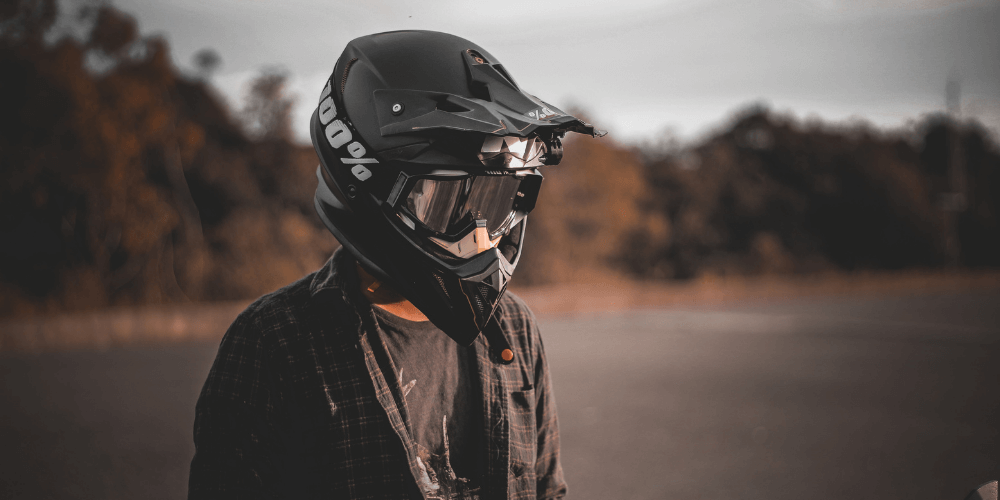 Even if it is not the law in your state, you should always wear protective gear including a helmet when you ride. According to the National Highway Traffic Safety Administration, helmets saved more than 1,800 lives in 2016. Data shows that helmets reduce the risk of death in an accident by 37% and reduce the risk of a head injury by nearly 70%. Riders should also wear protective clothing including sturdy shoes, leather layers, motorcycle gloves and protective eye gear. 
Plan ahead and check road conditions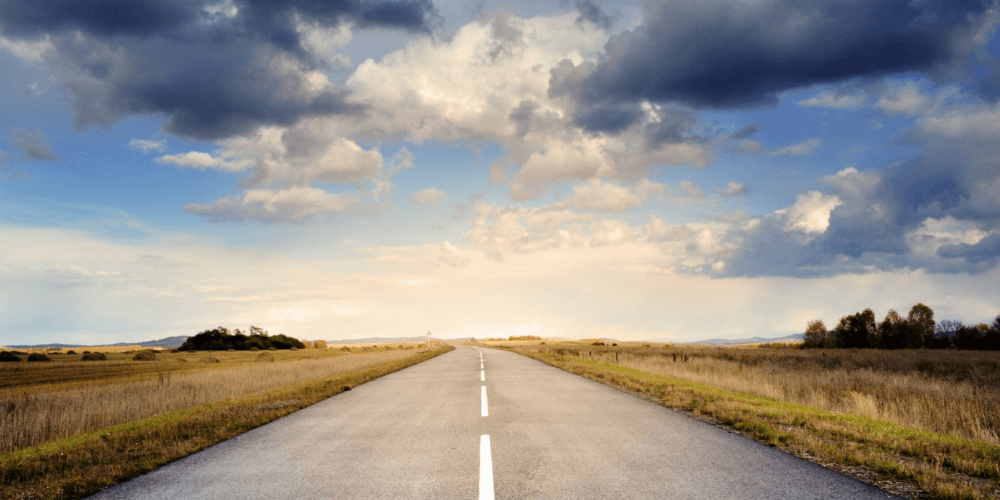 Motorcyclists are far more impacted by weather conditions than drivers in cars. Check the conditions in your area before going for a ride. Rain and snow increase the chance of accidents on the road and leave you at a higher risk of being involved in a crash. Non-weather issues can also impact the roads too. Congested roads in busy areas and roads with rough or uneven pavement can also pose challenges for motorcyclists. When in doubt of road conditions, sit it out. 
Get routine maintenance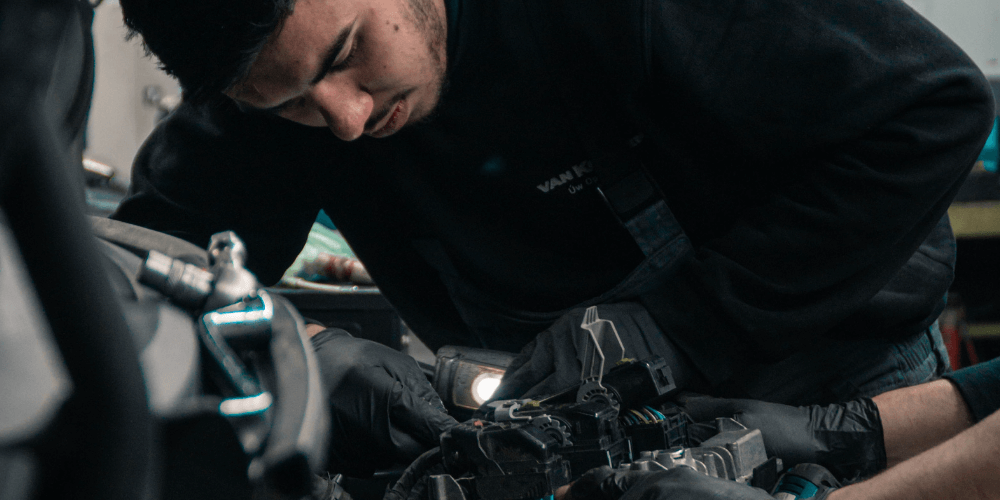 Treat your motorcycle like you'd treat your car. Check it often and routinely bring it in for a maintenance issue. Make sure your headlights are working, check your tire pressure, and test your brakes. A motorcycle that is in great shape is a safer motorcycle. 
If you're in an accident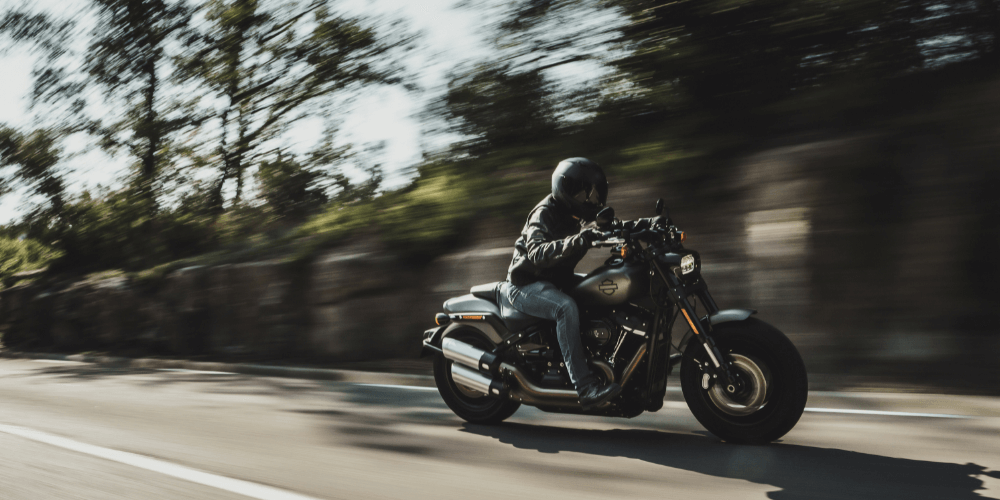 Following safety precautions will keep you safer on the road, but you can still be involved in an accident. If you are, it's important you know what to do. First, in the immediate aftermath of an accident, call 9-1-1, and seek medical attention. 
If you have injuries that need attention after a crash, consider chiropractic care. Chiropractor professionals are specially trained to work with patients who experience many of the injuries that are common after a vehicle accident. A chiropractor can create a plan that will help you recover from your pain and injuries more quickly.
Taking safety precautions including studying local laws, wearing protective gear, and getting your bike regularly fixed can help reduce your chance to be involved in a crash. But there is always some risk. If you do need help after an accident, consider your options including chiropractic care to help you get back to doing what you love. 
For more information, please contact us.