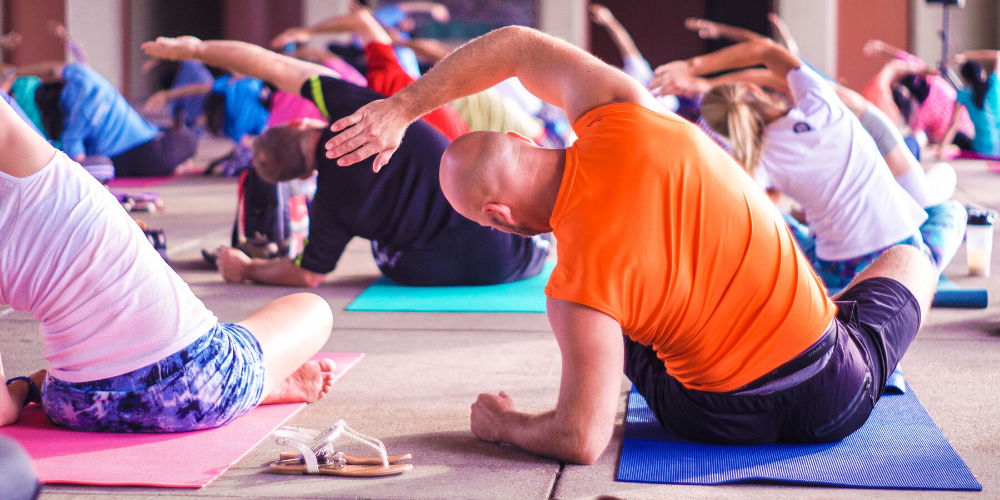 Top Benefits of Visiting a Chiropractor
Chiropractic care is becoming increasingly more popular. Given its proven benefits, it's easy to see why. Chiropractors offer pain relief that's low risk and can be customized to each patient. While chiropractors are mainly known for dealing with neck and back pain, they also specialize in other types of pain and injuries. Here are some of the top benefits that patients receive when they visit a chiropractor.
Pain relief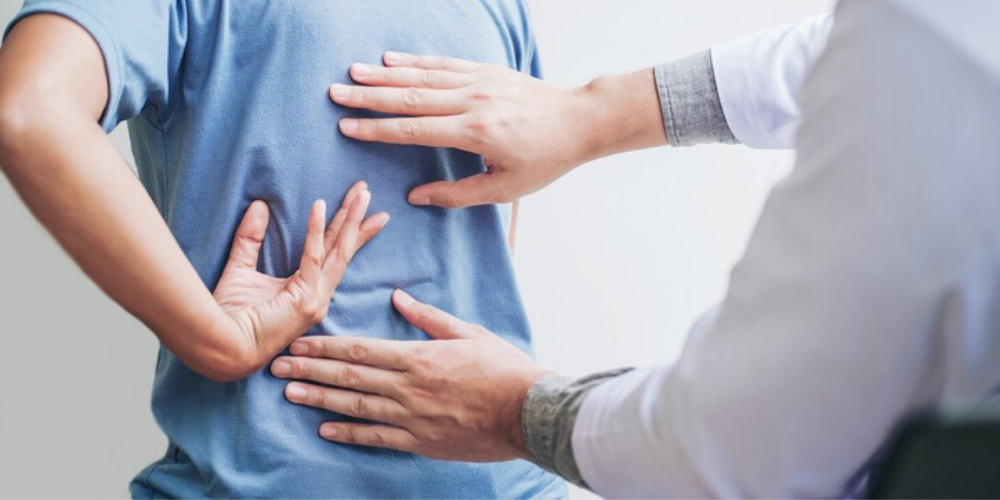 People most often visit chiropractors when they're in need of pain relief. Chiropractic care approaches treatment from a different perspective, focusing on spinal manipulation and joints. Patients find that visiting a chiropractor allows them to discover and address issues that regular medication doesn't treat. Chiropractors are particularly helpful when it comes to relieving neck and back pain. Neck and back injuries suffered in car accidents, or other kinds of accidents, can sometimes cause long-term pain. A chiropractor can help develop a recovery plan that gets to the root of the problem and help you deal with pain.
Personalized recovery plans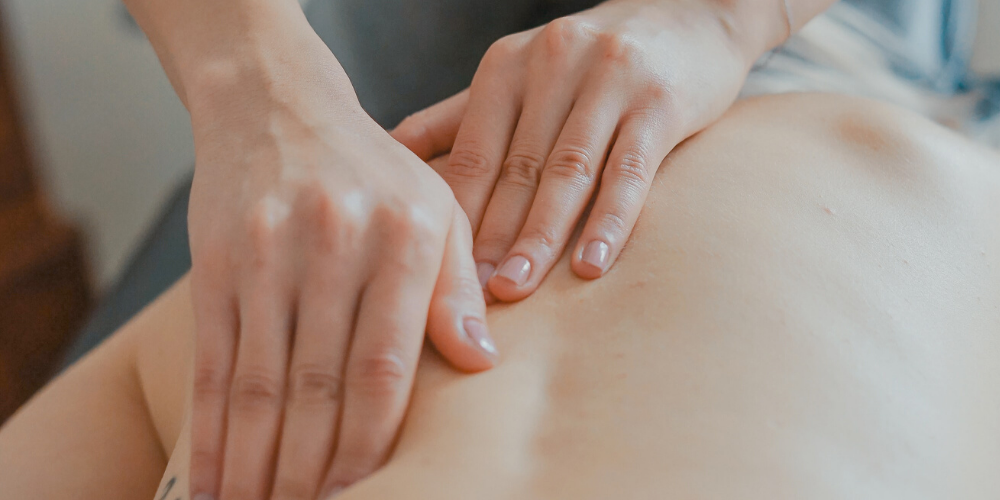 While many medical professionals have hundreds of clients and work to create generic, one-size-fits-all recovery plans, chiropractors often have smaller client bases and can work one-on-one with patients. Chiropractic care is designed to be unique for every individual. Visiting a chiropractor gives you the opportunity to design a personalized recovery plan: let your chiropractor know about any pain or injuries that you have and decide on a recovery timeline that fits your schedule. Your chiropractor will work to develop a specialized plan that fits your needs best. A chiropractor can create a customized recovery plan that will guide you through the rehabilitation process.
Low risk care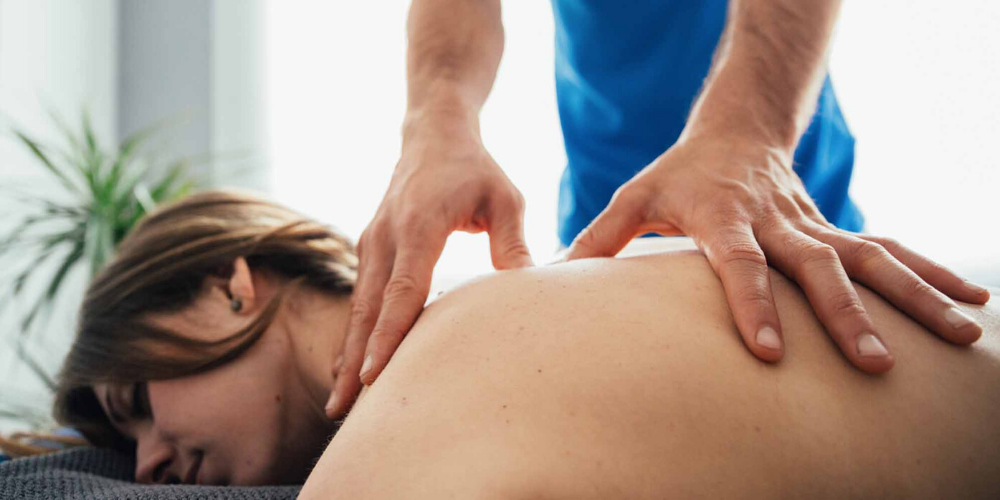 The last thing you want after visiting a medical professional following an injury is for an increase in pain or your injury to become worse. Chiropractic care is low risk, with few uncomfortable side effects. Occasionally patients may experience some soreness or achiness after beginning chiropractic care, but, generally, this type of treatment is designed to relieve, not heighten, the pain. Chiropractic care is also a drug-free type of pain management. This means that no prescription or over-the-counter medicine will be used, which means you'll avoid feeling drowsy or any other side effects that can accompany medication.
Treatment versatility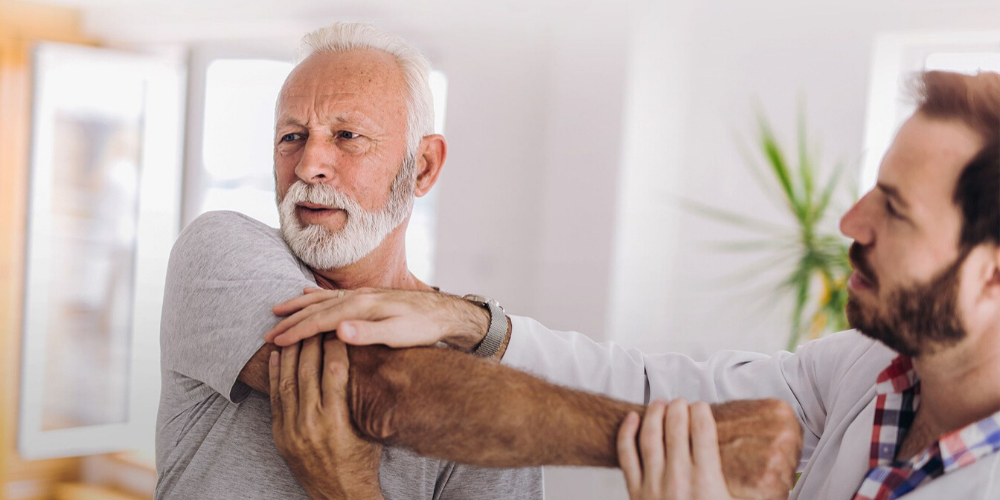 Chiropractic care isn't just for victims of neck and back pain. While chiropractors are well known for treating injuries that result in neck and back injuries, they are also capable of treating the whole body. Visiting a chiropractor can be beneficial for cases of long-term headaches or migraines, ear infections, gastrointestinal syndromes, and even fertility issues. Chiropractors can help you deal with a wide variety of injuries and issues.
Getting started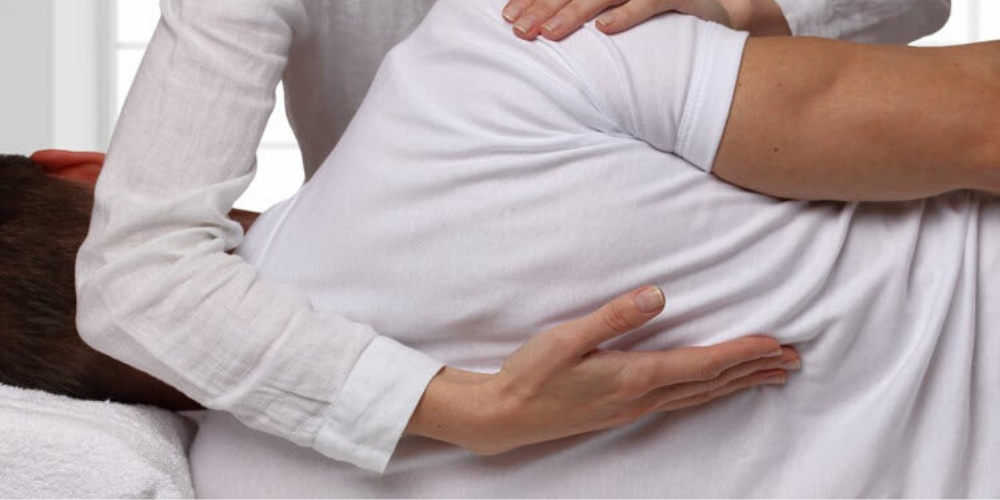 Suffering an injury and experiencing pain is inconvenient and uncomfortable. It can often cause major changes to your routine and lifestyle until the pain goes away. Visiting a chiropractor can expedite the recovery process. Chiropractors offer unique, individualized recovery plans that focus on pain relief. Their medication-free approach gets to the root of the problem, and their ability to work on the entire body gives patients the convenience of being able to use chiropractic care for a range of pain and injuries. If you're in an accident and need help, take the steps to find a chiropractor who can help you through the recovery process.
For more information, please contact us.