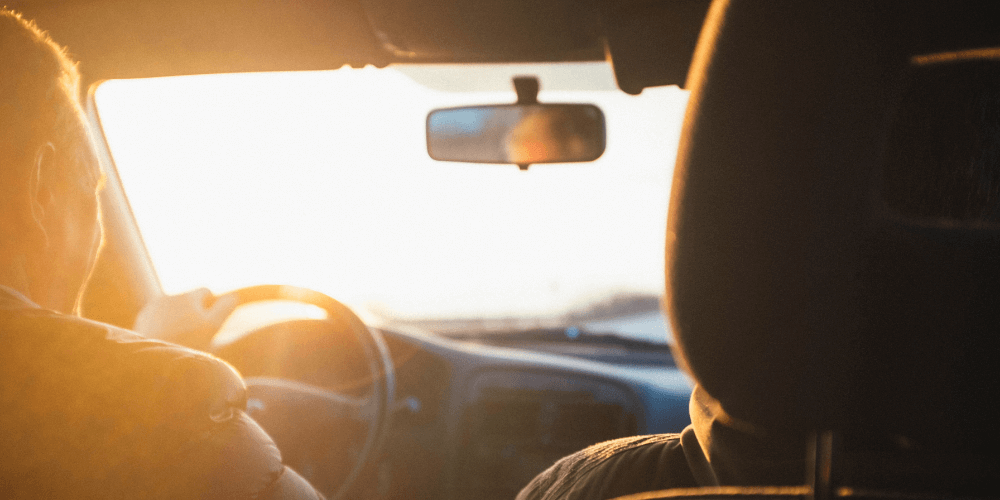 4 Springtime Road Trip Safety Tips
The weather is warming up and you might be getting ready to travel again. If you want to go somewhere a little closer to home, or don't want to deal with the chaos of airports, you might want to do your getaway on wheels. Road trips are a great way to see the country and visit some great spots. Make sure you prep beforehand so it's smooth driving once you hit the road. To help you have a safe road trip this spring, here are four tips.
Get your car maintenanced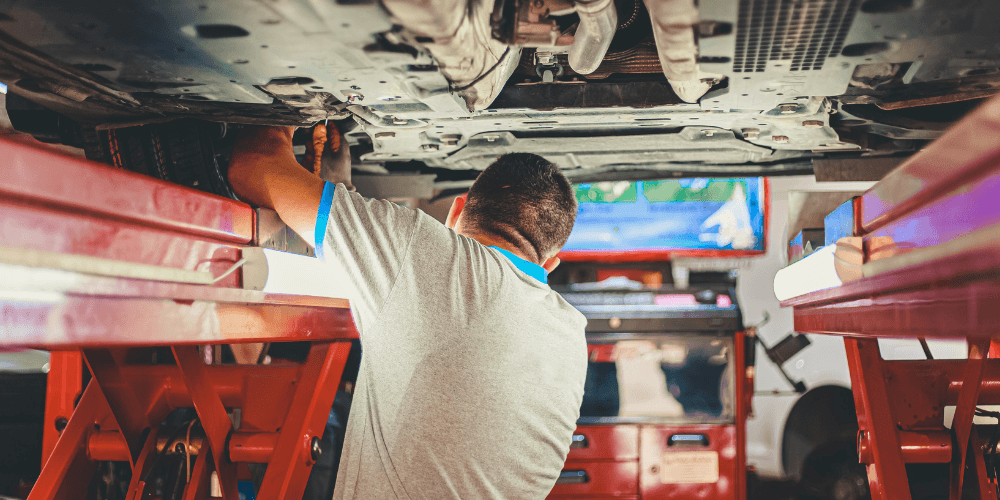 If you're going to put some miles on your car, take it in for a check up beforehand. You can schedule a time to bring it to a mechanic or automotive shop to make sure it's in good shape. Make sure they check the brakes, cooling and heating systems, and fluid levels. While it's getting maintenanced, it's also a good time to check on its wheels, the tire pressure, and make sure your spare tire is still in good condition.
Schedule your trip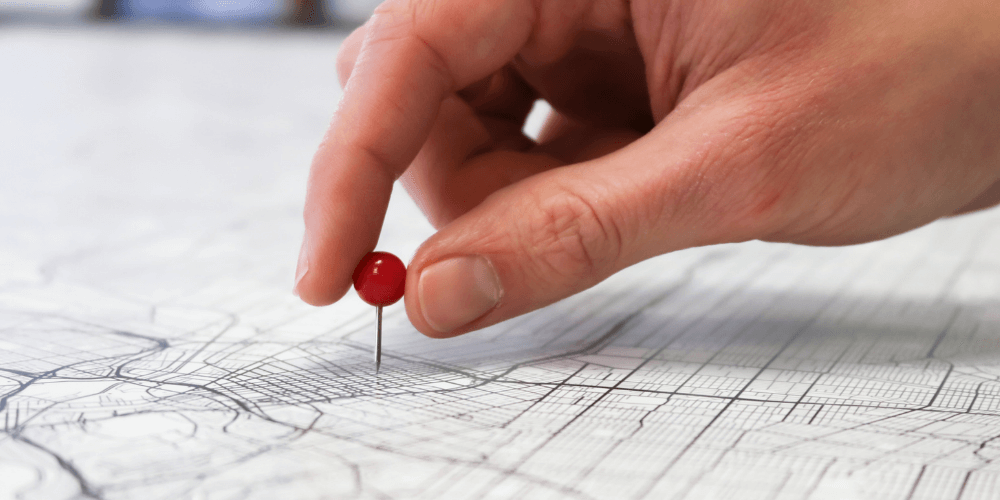 Starting a road trip with a plan is always a good idea. Decide when you'll start your trip and when you want to arrive. Figure out how much driving you'll do each day and how you'll break it up. Decide who will drive a majority of the time or if you'll switch drivers every few hours. Also, map out where you can stop for gas, food, and where you'll stay each night. Having a solid outline of a plan will help you better allocate your time.
Driving during the day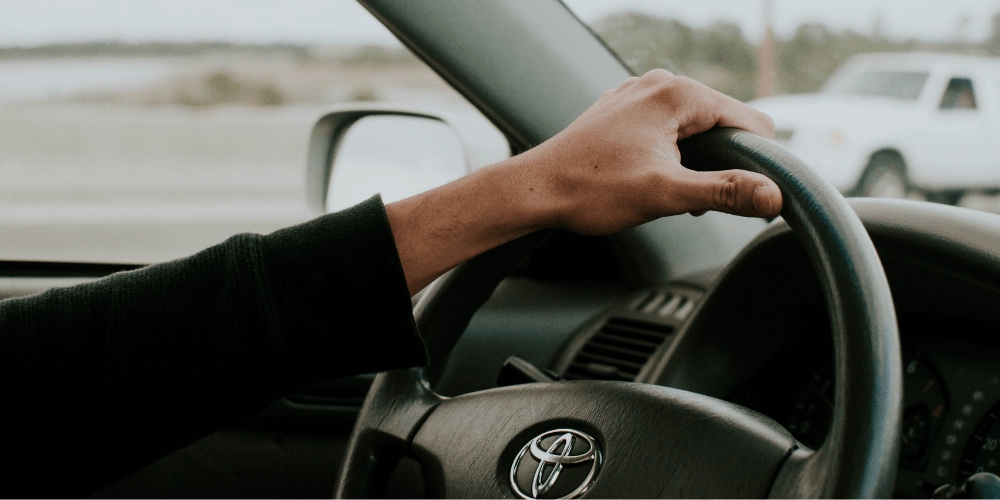 Most car accidents happen at night. To be safe, try to do most of your driving during daylight hours. If you do have to drive at night, make sure to be extra careful and follow night-time driving safety practices. Turn your headlights on as soon as the sun begins to set, and make sure to have them on if you're driving early in the morning before the sun is up. 
Plan for the unplanned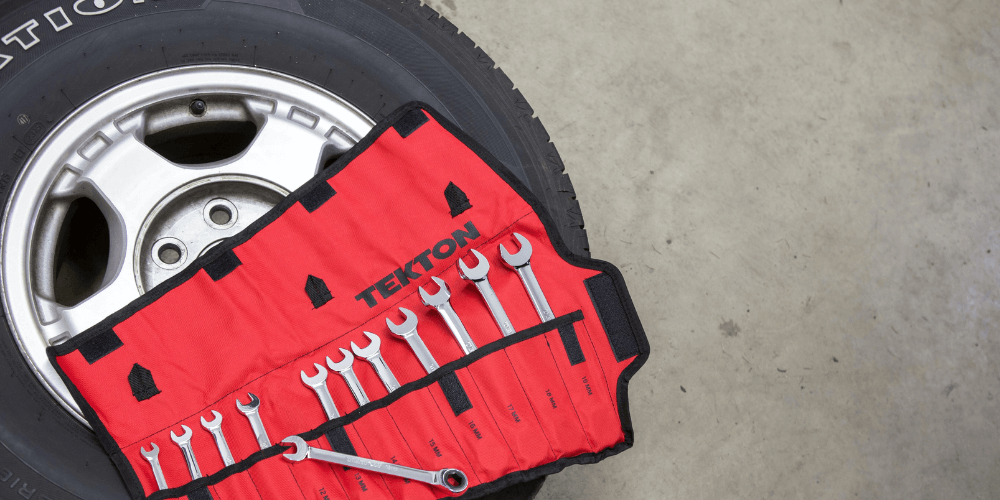 Just like any type of traveling, it doesn't always go perfectly. Expect the unexpected and be ready to shift plans on your road trip. It's a good idea to have an emergency kit packed just in case. Bring extra food and water, and a change of clothes (and a few extra layers just in case). It never hurts to have an external phone charger too and it can also be helpful to have the numbers for a few key contacts written down in case your phone dies.
If an accident happens

Planning ahead will help keep you safe on the road, but there's always the chance of an accident. If you are in an accident, prioritize your health and safety. Call 9-1-1 to report the accident and seek medical attention immediately if you need it. 
If you suffer injuries that are lingering after your trip, consider chiropractic care. Many people involved in on-road accidents choose chiropractic care as a means to recover. Chiropractors focus on creating individual recovery plans that are unique to your injuries and pain. They're especially versed in neck and back pain—two areas that often need attention after an accident. Make sure to get the help you need so you can get back out on the road and feeling good again.
For more information, please contact us.