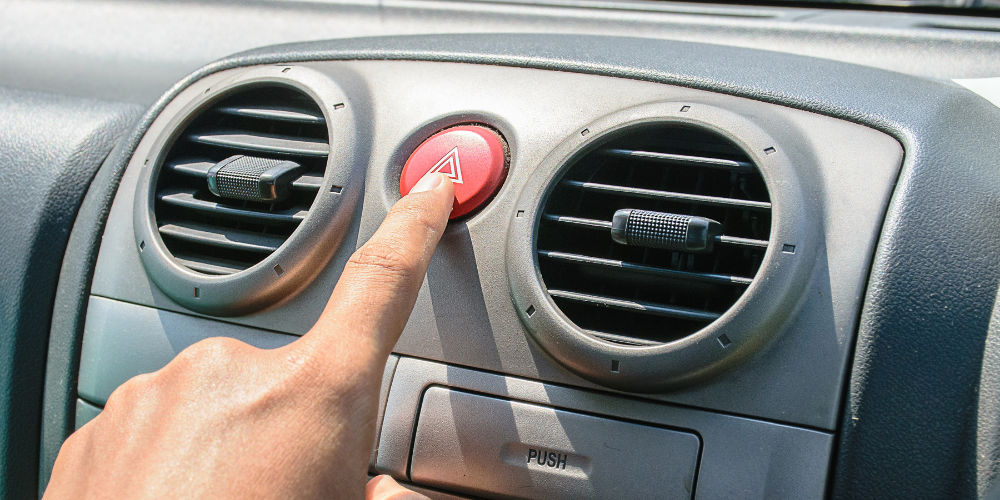 5 Things You Need in Your Car in Case of Emergency
Being involved in a car accident is never what you plan for. But planning for a potential accident can help keep you safe and even expedite your recovery if you have any injuries. The best way to avoid an accident is to be a cautious, vigilant driver and to stay off the road during more dangerous times. But even the best drivers can be involved in an accident. The more prepared you are, the better off you'll be in case you're the victim of an accident. Part of that readiness means making sure your car is packed with certain things in case of an emergency.
Bring a first aid kit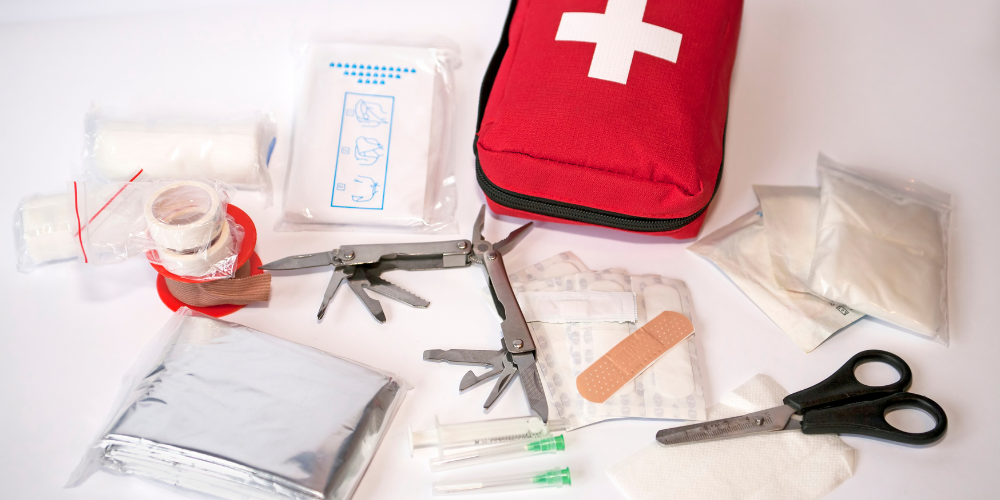 Every car should have at least one first aid kit. You can buy kits or you can put together the supplies yourself. If you put together a first aid kit yourself, make sure to include supplies like Band-Aids, gauze pads, and adhesive tape. Also, make sure to include supplies for treating and cleaning lacerations on the skin including antibiotic ointment, cotton swabs, and tweezers. Basic medicines including Aspirin and Ibuprofen can also be helpful, along with items like sunscreen and bug spray. As COVID-19 continues to impact people, it can also be helpful to have extra hand sanitizer and masks. 
Include a maintenance emergency kit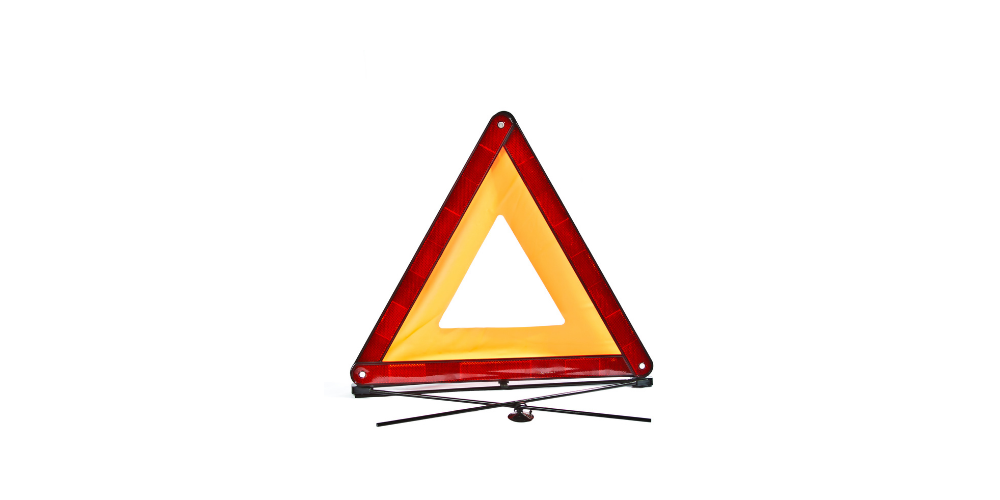 Your car should also have an emergency maintenance kit. Again, you can buy maintenance kits already assembled or build your own. Items to have in this include rope, paracord, a basic tool kit or multi-functional tool, leather gloves, a reflective triangle, bungee cords, jumper cables, a small shovel, a flashlight, and a tarp. Remember, these are all objects you hope you won't have to use, but it's always better to have them just in case.
Bring extra layers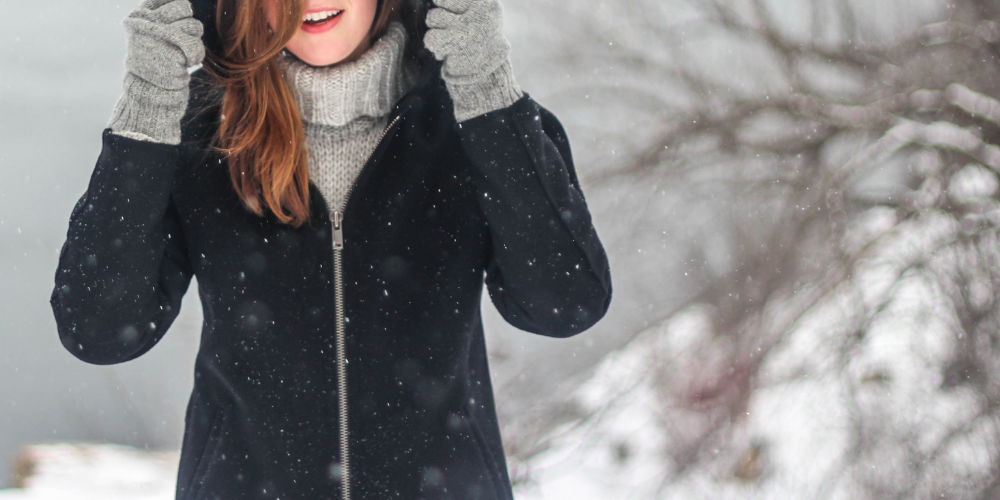 If you are in an accident, you could be stuck in the same spot for a while—often outside. This could be on the side of the road in the heat of the summer or in the dead of winter. Having extra layers and clothes in the car can be crucial in these circumstances. Packing ponchos or raincoats is smart in case of potential rain, and keeping extra blankets in the car can come in handy if temperatures drop. Packing hand warmers to use to keep warm is a good idea as well.
Pack food and drinks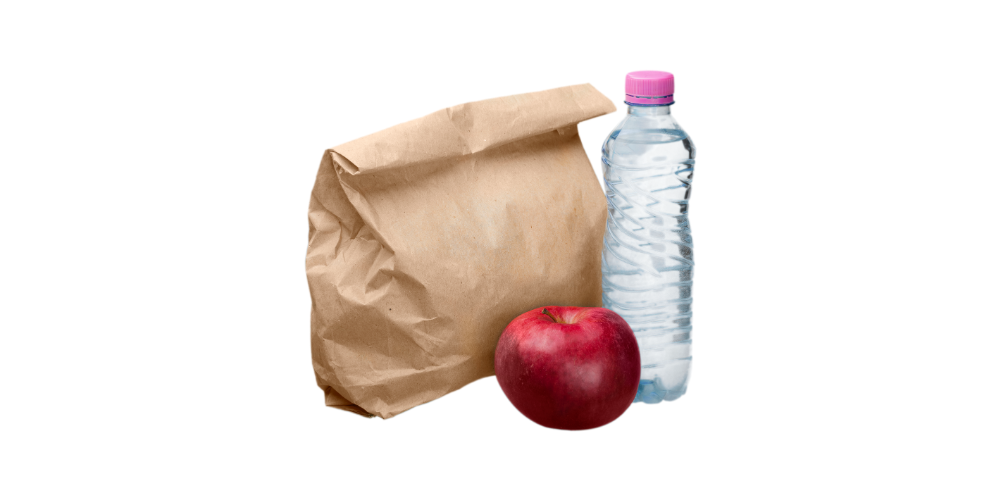 Even if you've never been in an accident, it never hurts to have extra food packed in your car. Whether you get stuck in traffic or take a wrong turn, some extra snacks and liquids are never a bad idea. Pack enough food to last at least 48 hours in case of an emergency. The best types of things to include are items with a long shelf life. Include a dozen high-calorie food bars and a dozen 12 oz. water bottles. You can pack other snacks too, but make sure to frequently check the expiration date on items.
Have an extra phone charger and external battery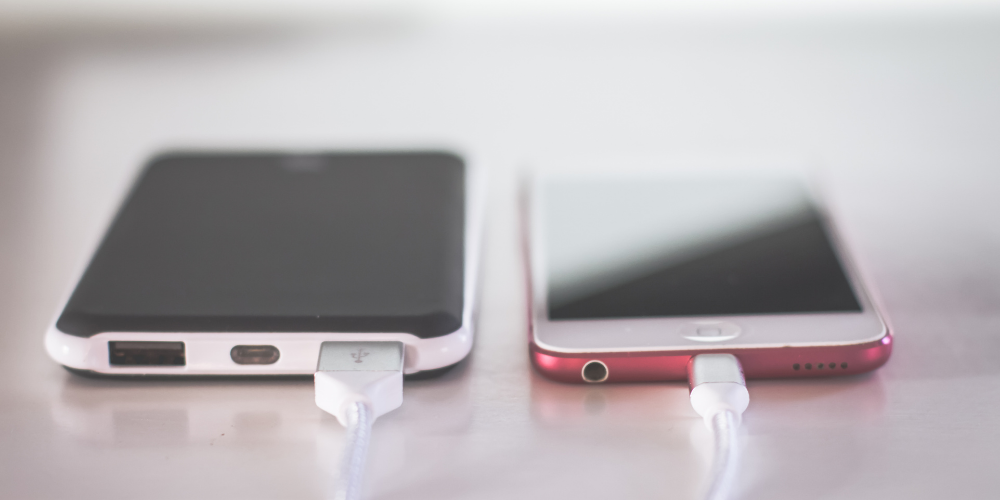 Getting in contact with help is one of the first things you should do after getting in an accident. If you're stuck somewhere without service this may require walking to a nearby town or along a stretch of empty road. Pack an extra phone charger and external battery that does not require to be plugged in to the car to work. Your phone not only helps you get in touch with help, but can also assist you with its different apps and features like Apple Maps which can help you find your way, the flashlight feature which can help you see in the dark, and the Camera app which you can use to document the accident. 
In case of an accident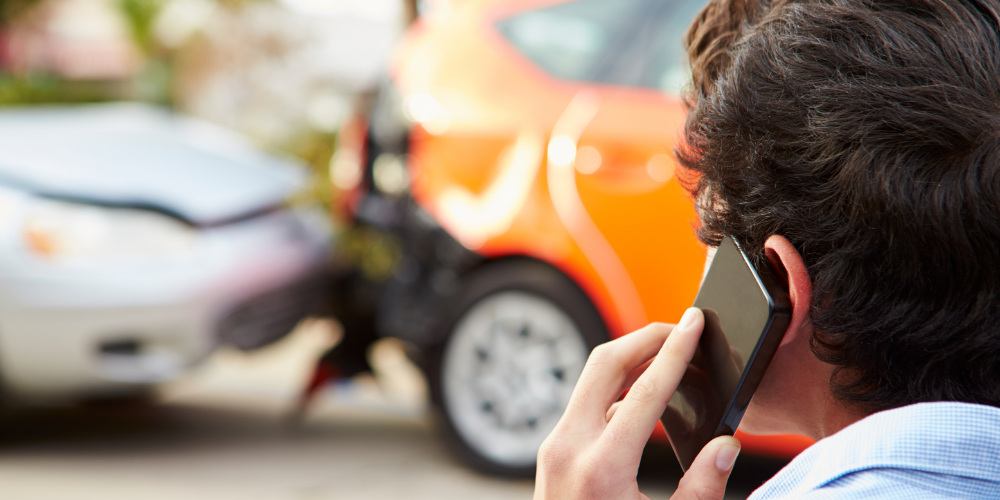 Having a prepped car will come in handy if you are in an accident. But hopefully it's an investment you'll never have to use. However, even preparing and driving cautiously can't always prevent an accident. If you are in a crash, commit to prioritizing your well-being and then check on others involved. If you are able to, call 9-1-1 and seek out medical attention. 
Any car accident is capable of producing injuries and pain that can last long beyond the crash. It's essential to come up with a plan to treat injuries as soon as possible to prevent long-term pain. If you're in an accident, consider seeing a chiropractor. A chiropractic professional focuses on many of the types of injuries associated with car accidents, including neck and back pain. Chiropractors work to treat pain by focusing on natural manipulations to the body. Due to their specialized skill set, they're able to focus on creating a unique recovery plan. Plus, chiropractic care can often be covered by insurance and can be less expensive than other types of treatment. 
Back to planning your next trip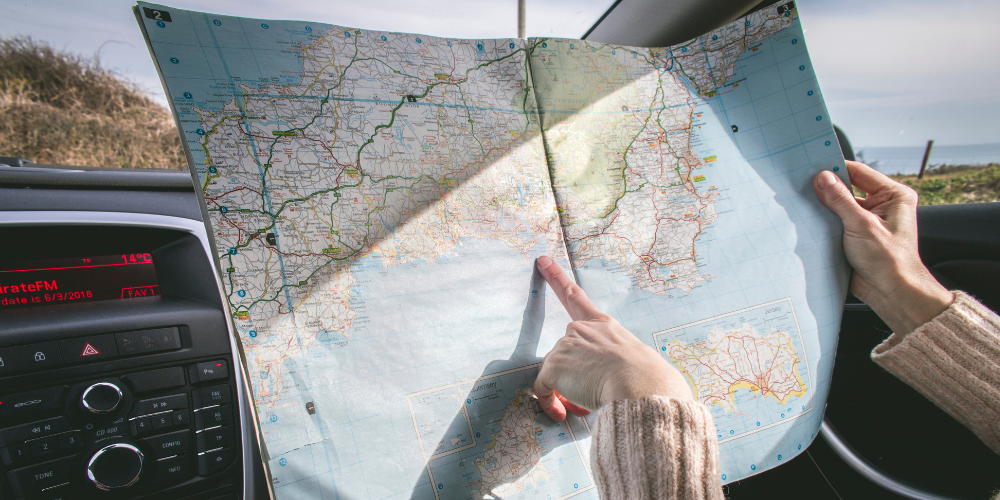 Having a car that's prepared in case of an accident can make it easier on you if you actually get in one. If you are involved in one, don't let it stop you from getting back on the road. Focus on your health first and consider a specialized chiropractic treatment plan that can speed up your recovery. Soon enough, you'll be ready to focus on which extra snacks to keep in the car for the next time you're stuck in traffic a bit too long. 
For more information, please contact us.