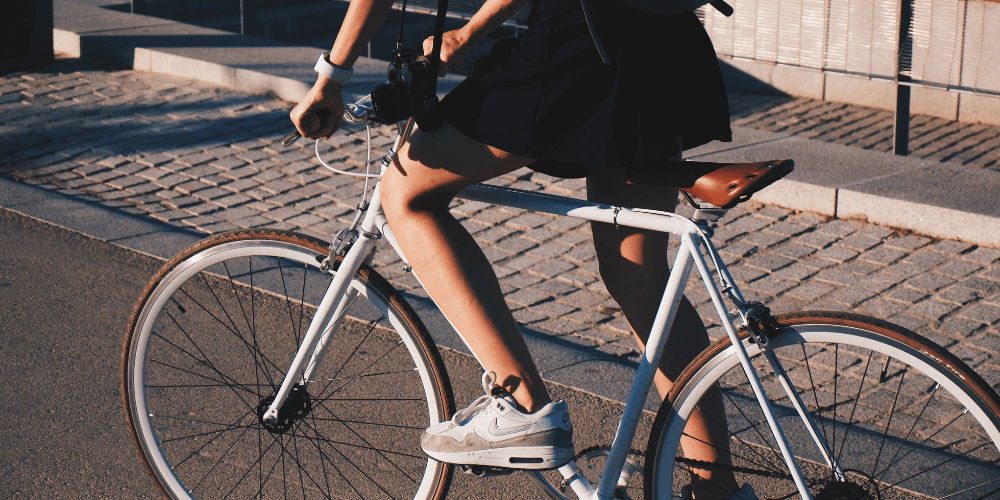 4 Summer Biking Safety Tips
The next few months are a great time to ride a bike since the sun is out and the weather is warm. The high temperatures make summer the perfect time to ditch your car or bus pass and enjoy biking. It's important to keep safe biking practices in mind during the summer—more bikers on the road means more potential accidents. Bicycle deaths occur the most during the warm months of the year. Keep these four safety tips in mind throughout the summer when riding your bike.
Wear a helmet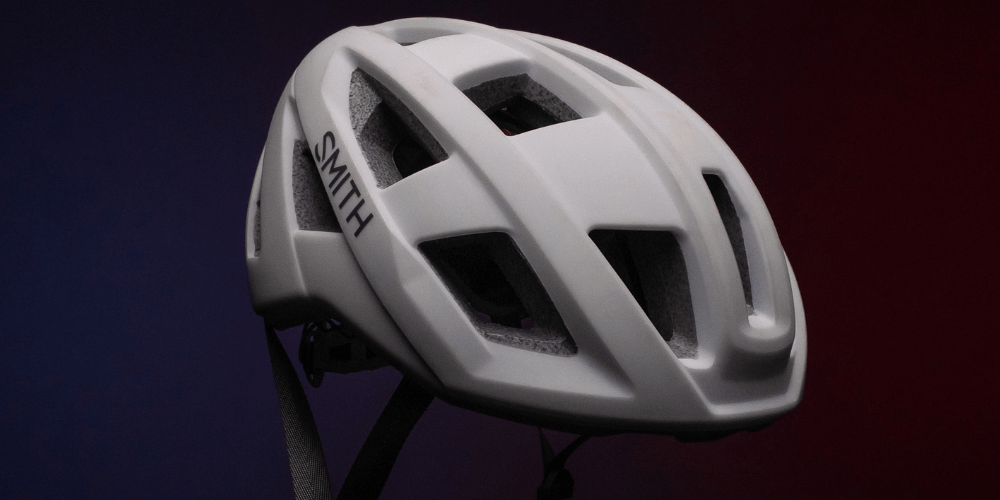 Putting on a helmet is an essential practice of safe bike riding. Whether you are taking a two minute trip to the grocery store or going on a 50-mile ride, you should always have a properly fitted helmet.
Go to your local bike shop and get a helmet that fits you. Prices shouldn't hold you back from making a safe decision. Find someone at the store to help you find the right helmet size. Make sure it is tight enough so that you can't move it side to side and pull the bottom strap until it is snug against your chin. 
Wear reflective gear and clothing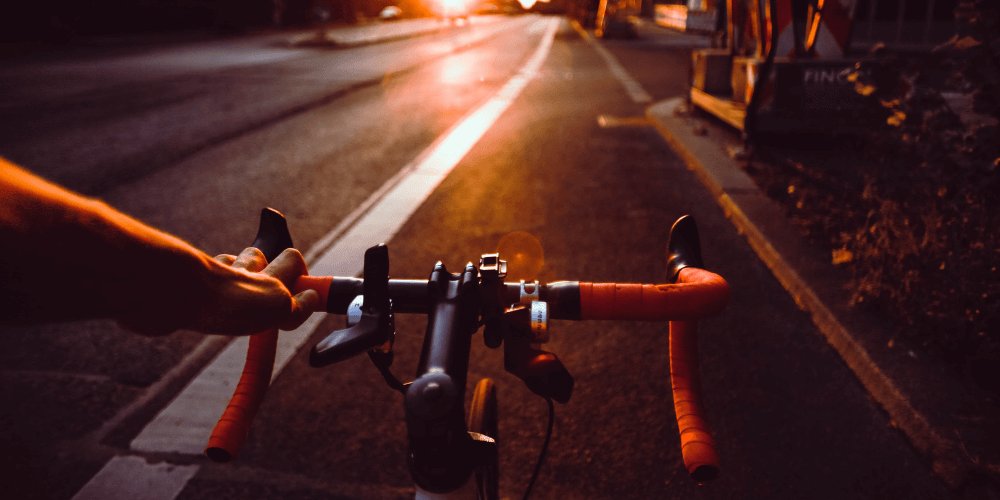 Finding reflective clothing to wear while biking will add another layer of safety to your summer rides, especially at night. A bright, reflective jacket or light on your bike will make you more visible to cars passing by.
If buying a new wardrobe doesn't sound appealing, consider adding a few strips of reflective tape to your current biking clothes. This tape can go on your torso, ankles, or be paired with lights on your bike so that drivers can't miss you, even in the dark.
Obey local laws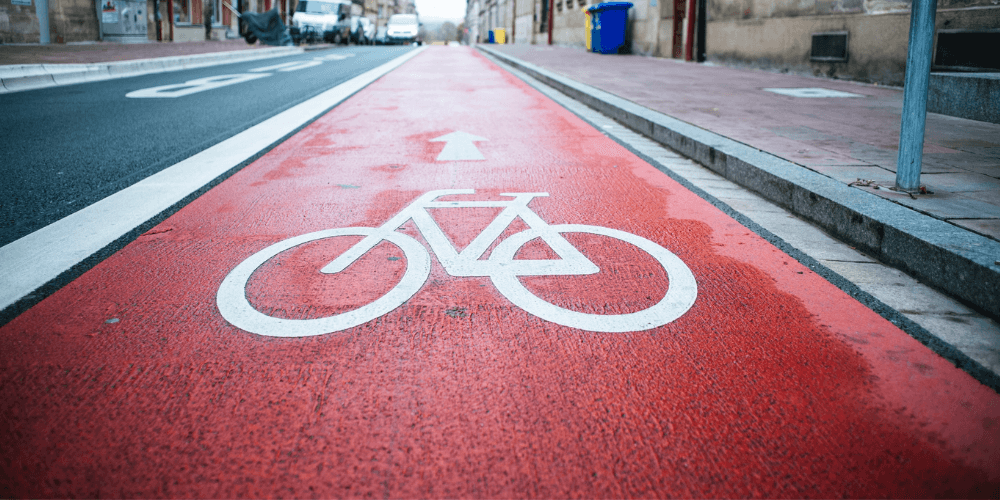 Paying close attention to the local laws and what other drivers are doing is critical when biking in the summer. Stay in the designated bike lanes when they are present, signal before making turns, and always be aware of what the street signs around you are saying.
Paying attention to local laws is especially important in areas with lots of traffic. Ensure you are riding in the same direction as the cars around you and keep a safe distance from parked cars, debris, curbs, and other obstacles on the road.
Check your shoes and equipment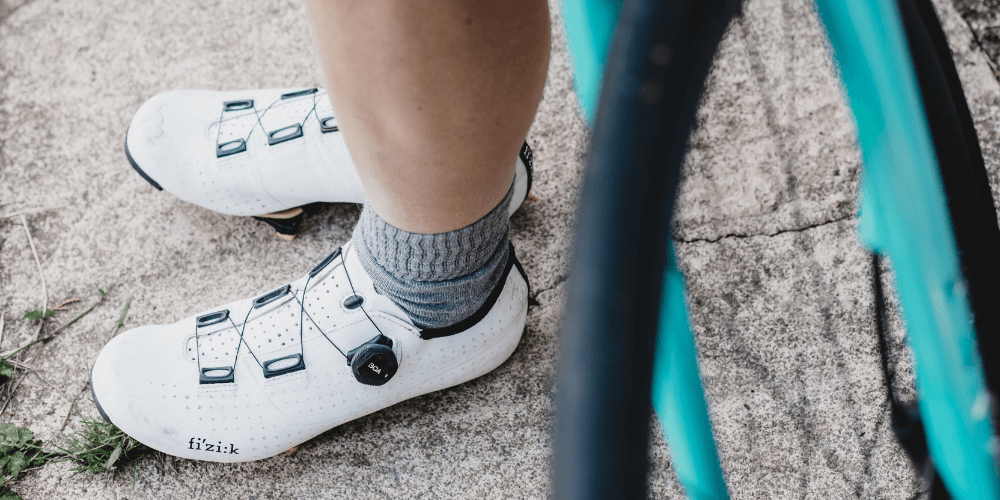 There are a number of precautions that you can take before going biking. First, check your shoes to make sure you have no shoelaces hanging loose that could get caught up in your tires or chain.
From there, make sure your bike is in good condition to ride. Check the tire pressure of the front and back to make sure they are at the recommended level and that there's no damage to the wheels. Also move the bike back and forth with your hands and press on the brakes to make sure both are functioning properly. Don't forget to check your chain for rust or dirt—if there's a large amount of it, clean and lubricate it before riding your bike.
Biking this summer
Following these safety tips will result in safe and enjoyable bicycle riding throughout the summer. Wearing a properly fitted helmet, being easily visible to those around you, respecting road rules, and taking lots of precautions with your equipment should be four priorities you take to avoid accidents.
If something serious does happen to you or a friend while riding a bike, call 9-1-1 immediately for medical attention. Additionally, consider treating any injuries from bike accidents with chiropractic care. A chiropractor can create a plan suited to your specific needs and areas of pain.
For more information, please contact us.