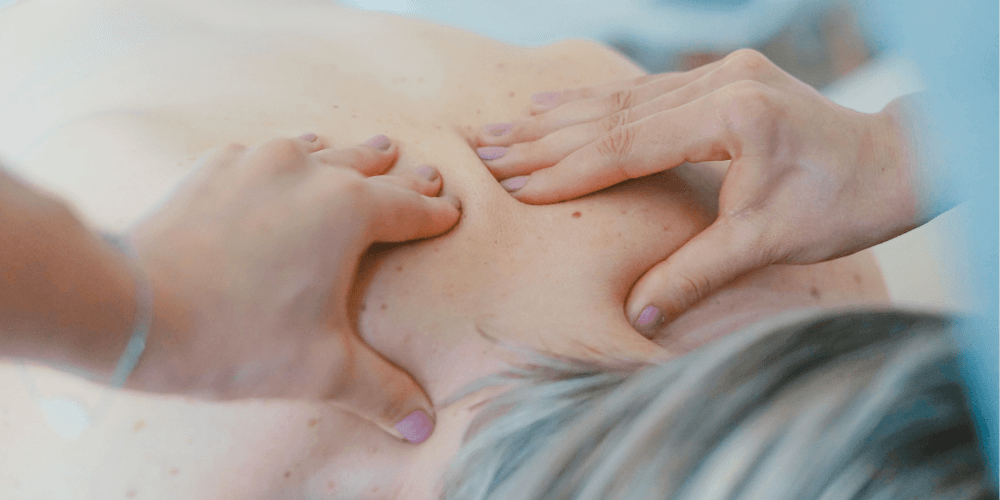 4 Steps to Picking the Right Chiropractor
Hiring a chiropractor is an important step to take if you have any type of back, neck, and joint pain, or even other symptoms such as headaches. If you suffer from any of these issues, you're making the right decision by seeking professional care.
Chiropractors have a high success rate when it comes to easing these kinds of pains. However, you should be selective when choosing a chiropractor—don't just choose the first one you find. Finding a chiropractor you trust and feel comfortable with will ensure your care is successful. Follow these four steps to make sure you're picking the right chiropractor for your health.
Get referrals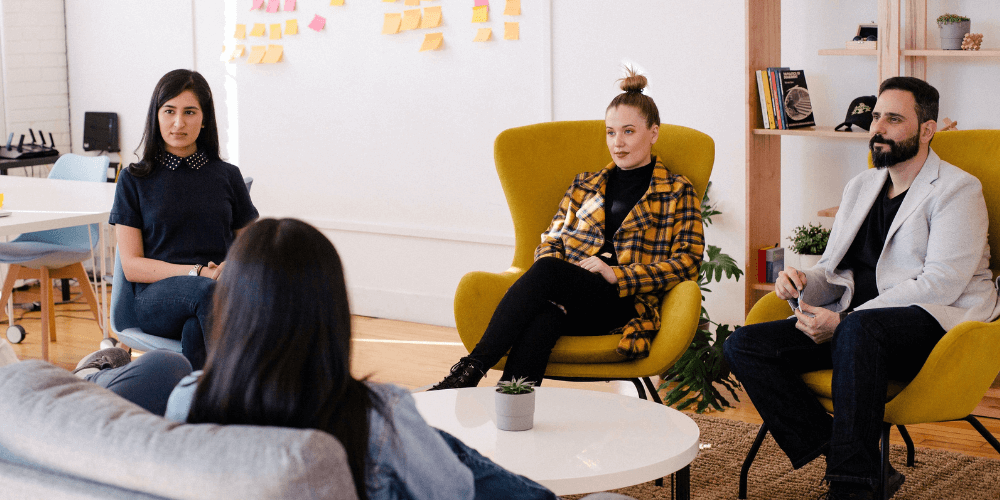 Back and neck pain are a common experience. Most of us know family members, friends, or coworkers who suffer from it. Although referrals are usually not needed to see a chiropractor, they can be a great way to start looking for someone well-regarded.
Get a referral from someone you trust. Asking a patient who's been successfully treated by a chiropractor is a good first step to finding the best possible option. If you can't find a referral from a family member or friend, asking your primary doctor is another effective way to start the process. Ask them who they trust and recommend and start looking in more detail from there.
Read reviews and research
It's a good sign if your potential chiropractor has people vouching for them. It's important to learn about how a chiropractor's past patients view them. Reading reviews online can give you insights into their professionalism and how they treat their patients.
Visiting the practice's website is another effective way to research a chiropractor. Accident Treatment Centers' team page has resources to learn about each member of their practice. This includes a personal bio, their licensure, and what they specialize in. Going through these pages can help you find a chiropractor that's a good fit for you.
Consider experience, certifications, and credentials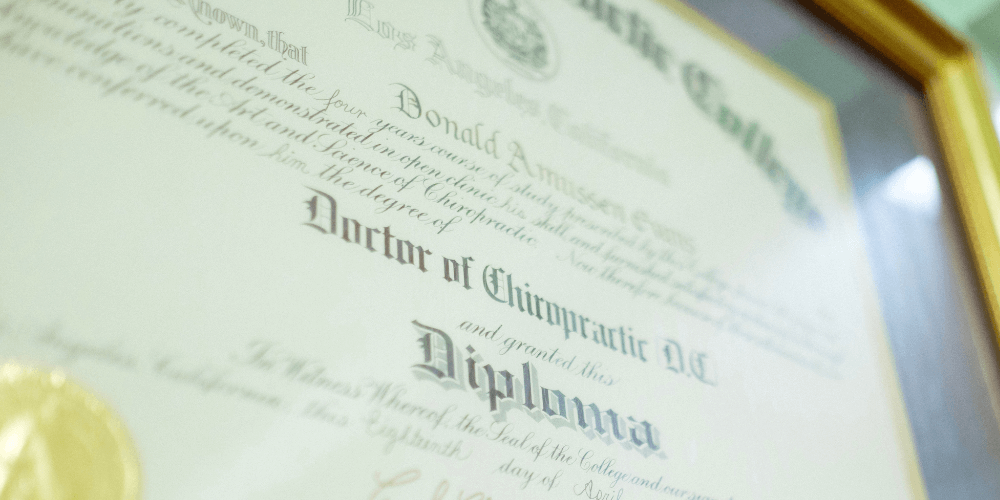 Learn about your potential chiropractor's credentials. Make sure you are happy with what you find in your research and that they have enough experience to be someone you'd trust.
A chiropractors certifications and academic credentials are another effective metric to evaluate if they'd be a good option. Certifications can show you special types of treatment your chiropractor could offer you, spanning from active release techniques (ART) to cold laser therapy.
Meet in-person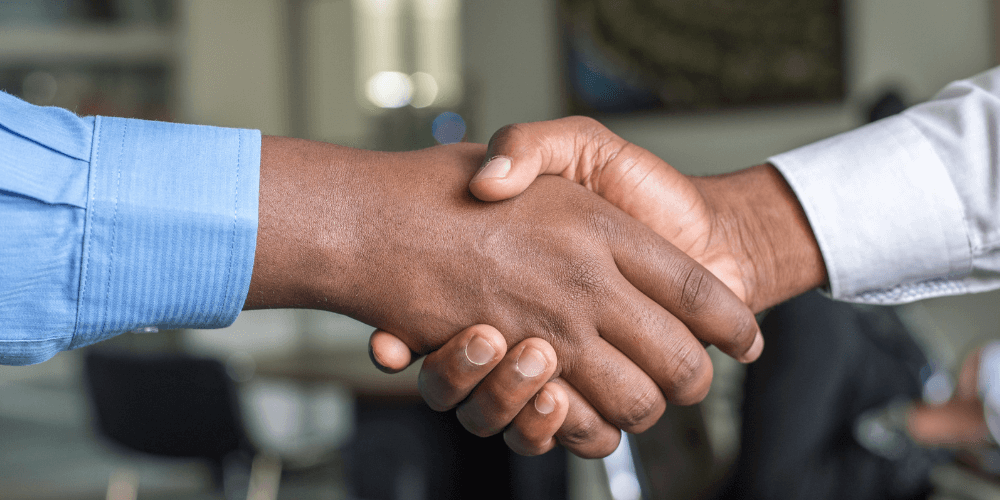 Once you've narrowed down to a few options you like, it's time to meet in person. Talking one-on-one will be the best way for you to understand which chiropractor is the best fit for you.
At this point in the process, don't hesitate to ask questions. A good chiropractor will help you understand the entire process and what they have to offer you. It's also a good time to tell them any preferences you have about your treatment.
Seeking a chiropractor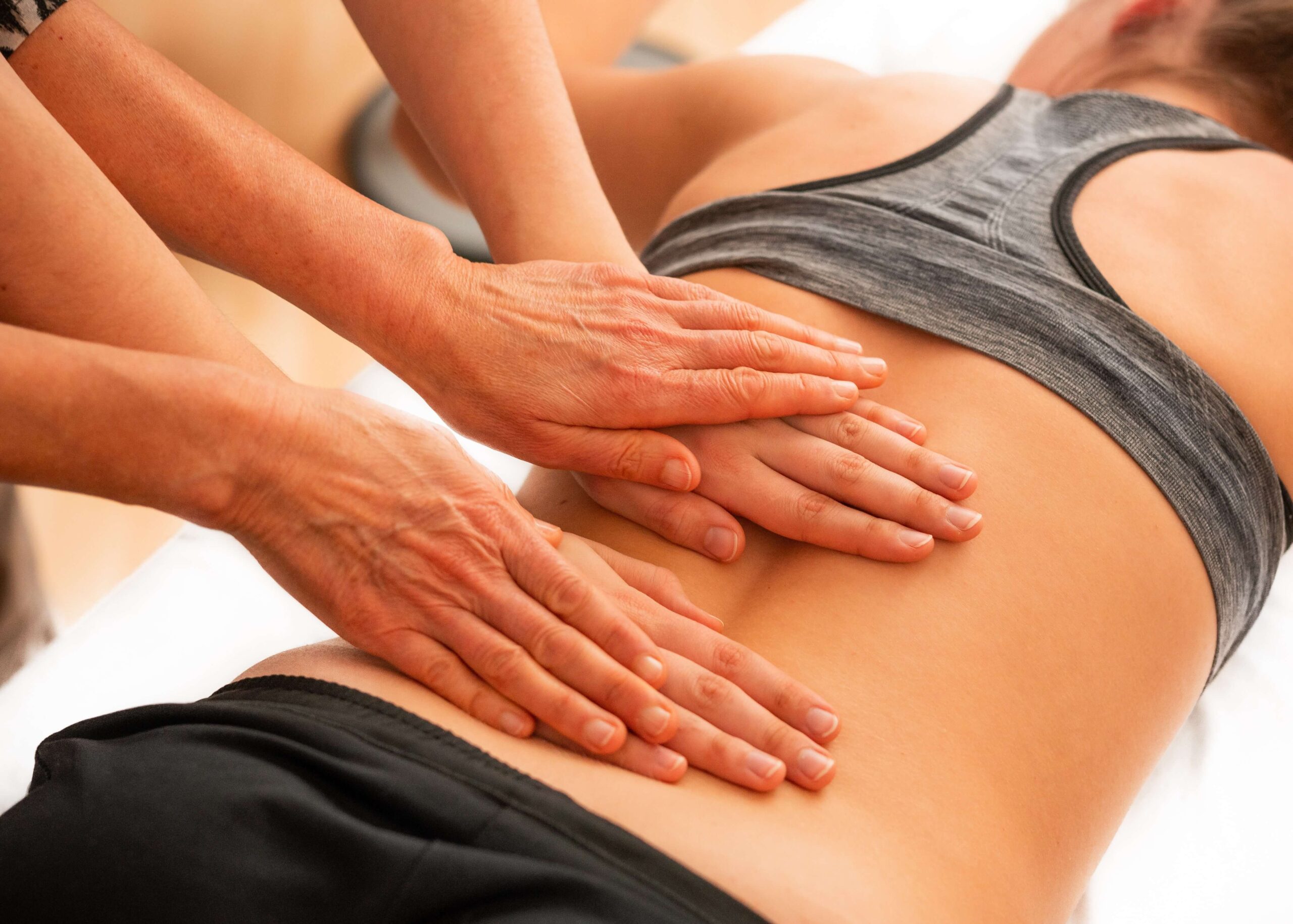 Following these steps will ensure that you pick the right chiropractor. Once you've been referred, evaluated their reviews and experience, and are happy after talking to them in person, it's time to get started with your treatment.
Starting your care with a great chiropractor will be a solution to ease your pain and stress levels. If you've been struggling with these issues for a while, it's time to get the process started.
For more information, please contact us.