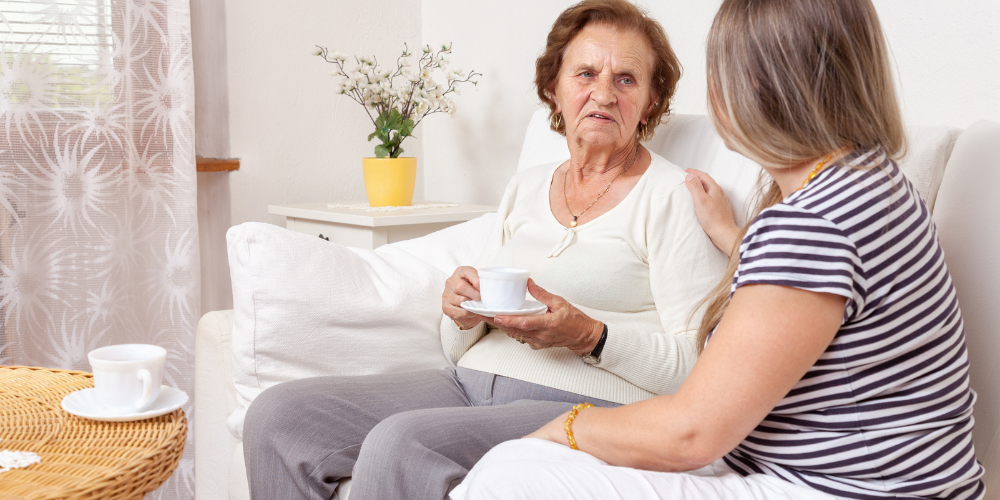 4 Things You Can do to Help a Loved One Recover From an Injury
If one of your loved ones has been in a serious accident, they might have a long and at times lonely road to recovery ahead. It can be difficult to watch from the sidelines as they struggle to recoup and return to normal life. You might find yourself wanting to help, but unsure how. We've put together a list of 4 things you can do to help a loved one recover from an injury. 
Celebrate the small victories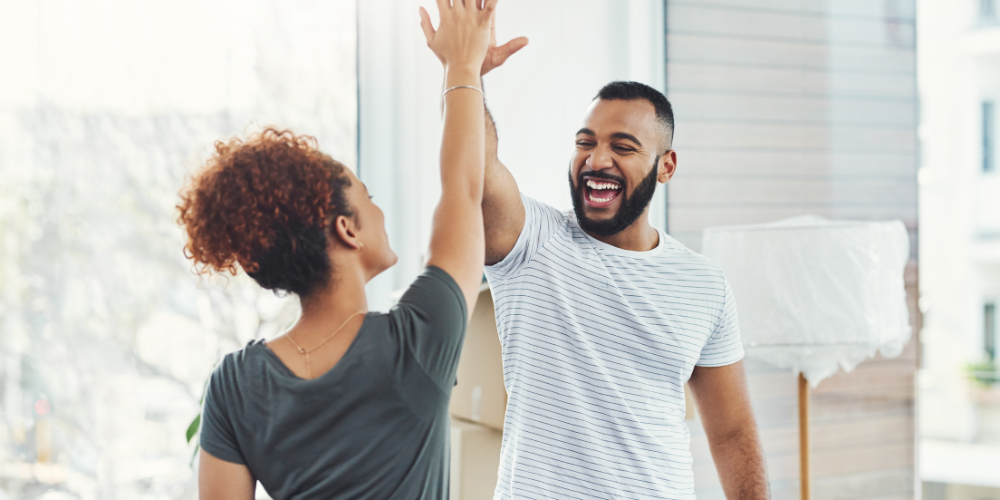 Recovery progress can seem slow at times, so taking the time to celebrate their small victories can help raise your loved ones' spirits. Whether they are able to walk a little bit further than the day before or sleep without pain, these small steps forward are important for their overall recovery journey. Staying positive by pointing out the progress they've made encourages them to continue to try and work towards feeling better, as well as helps you to acknowledge the hard work they have put in up to that point. 
Reduce their stress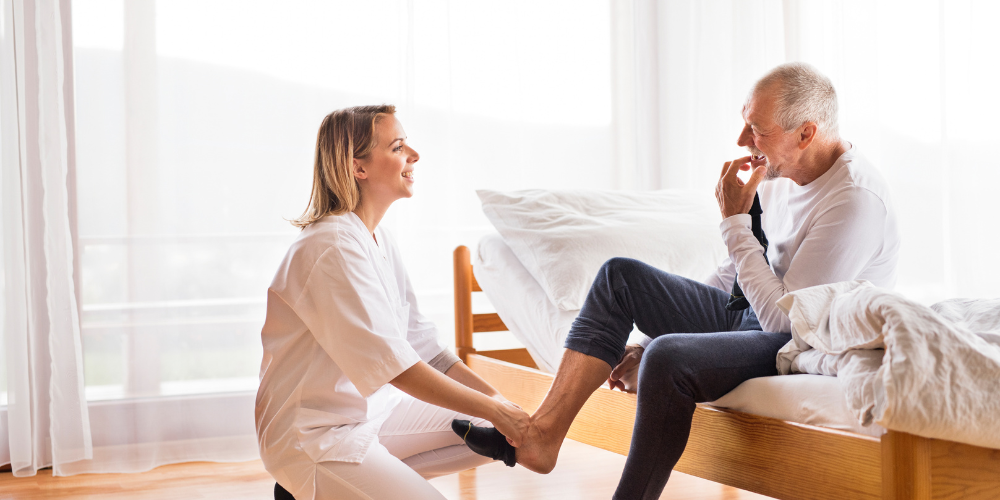 One of the most important things you can do to make an injured person's recovery process easier is reduce their stress. This goes for both mental and physical stress, which can build up to an all time high following an accident. To reduce their mental load, you should try to help them get their mind off of the injury and talk to them about other things. However, allowing them to talk through their emotions can also be therapeutic, so being available to listen when needed can be invaluable. 
Finding ways to help take the physical stress off of your loved one can be more easily deduced. Helping with daily tasks like grocery shopping, cleaning, or other necessities that might be difficult for them to do can allow them to rest. Offering to cook meals or watch their pets or children can be another way to take tasks off of their plate. Take note of the parts of their life they are having a difficult time participating in, and try to ease their burden.
Give practical gifts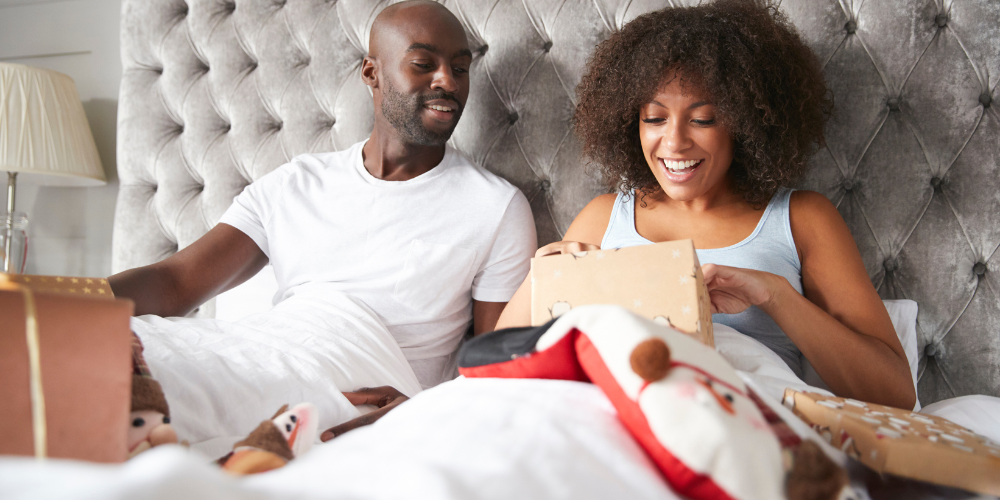 Some people prefer giving gifts to support their loved ones. While flowers, stuffed animals, and chocolates are the usual go-to get-well-soon gifts, thinking of more practical gifts might be more helpful and meaningful. If they are on bed rest, small things like a bed tray, a long charging cord, or a body pillow would be useful and make their rest more enjoyable. If they are having a difficult time in the kitchen, preparing healthy meals that they can easily heat up and prepare can make a big difference in their daily life. You could also put together a list of your favorite entertainment recommendations such as books to read, movies and TV shows to watch, or games to play. Little gestures that improve the time they spend injured can be very meaningful.
Be inclusive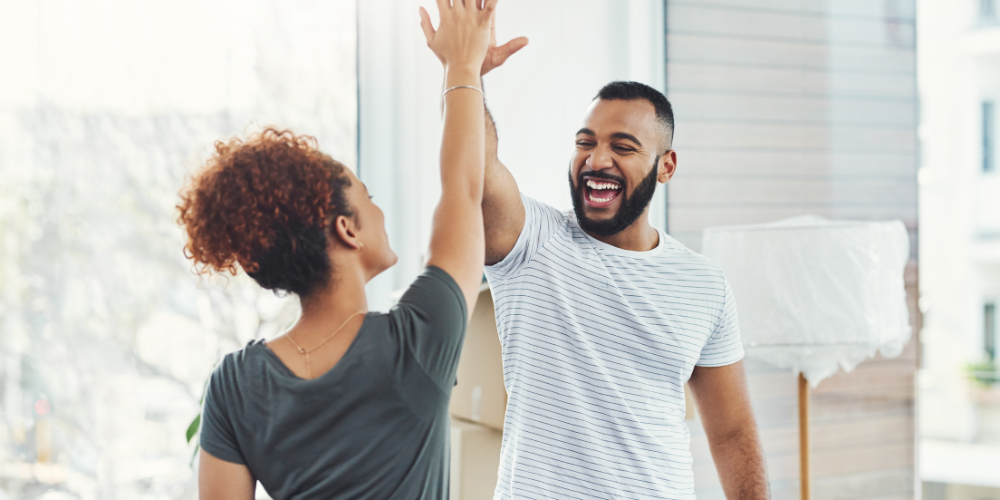 Sometimes, an injury might leave a person unable to enjoy their normal activities. From being on bed rest to just taking it easy, they may begin to feel isolated and out of the loop from their normal social circle. Finding ways to include your loved one whenever possible will be essential to their mental health during this time. 
For example, if you usually enjoy a picnic on the weekends, bringing the picnic food to them in their home or making other similar adjustments will help them keep their spirits up. Allow them to feel helpful if you have a project they can work on safely while injured. These little gestures can make all the difference in the long run.
Your support means the world
Being surrounded by loved ones can help speed up the recovery process. Not only will your support help their mental state, but also their physical healing. Each injury case is different, but one thing that doesn't change is the impact that you can have on making the process easier. One of the best things you can do to promote their recovery process is setting up an appointment for your loved one with Accident Treatment Centers. We take care of injuries from day one to the last day of treatment, from their physical health to their financial and legal wellbeing. We work with attorneys to help ensure that recovery is as smooth as possible for everyone involved. 
Send your loved one our way and rest easy knowing that they're in good hands. Contact us here to start the treatment and recovery journey.