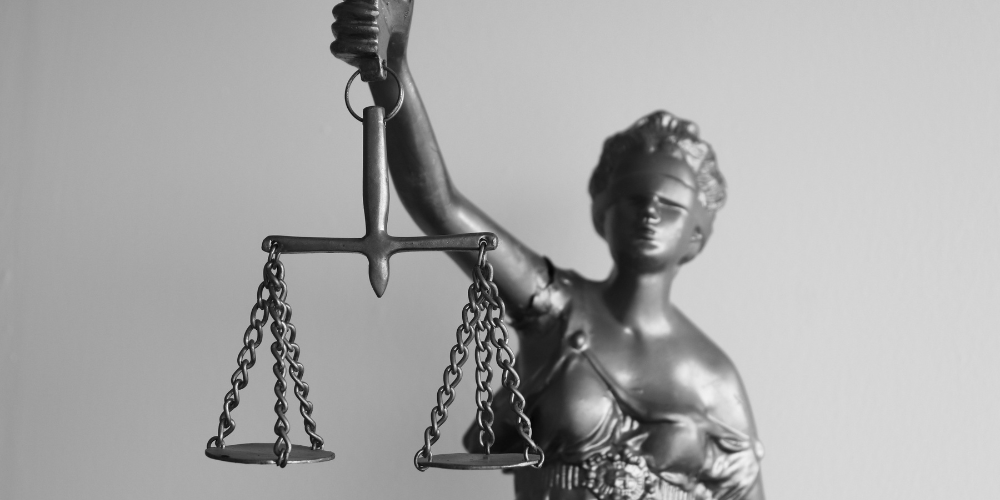 The Value of Communication Between Chiropractic Clinics and Law Firms
When you've been in an accident, you want as much help as possible to move forward. After physical stress, it's important to see a professional who can help you recover and heal from any injuries. It's also important to seek the counsel of a lawyer who can help you receive financial compensation for the accident. To make your life easier, we value the communication between chiropractic clinics and law firms. Here are 3 ways that we show we value the relationships between our clinic and law firms.
We document your injuries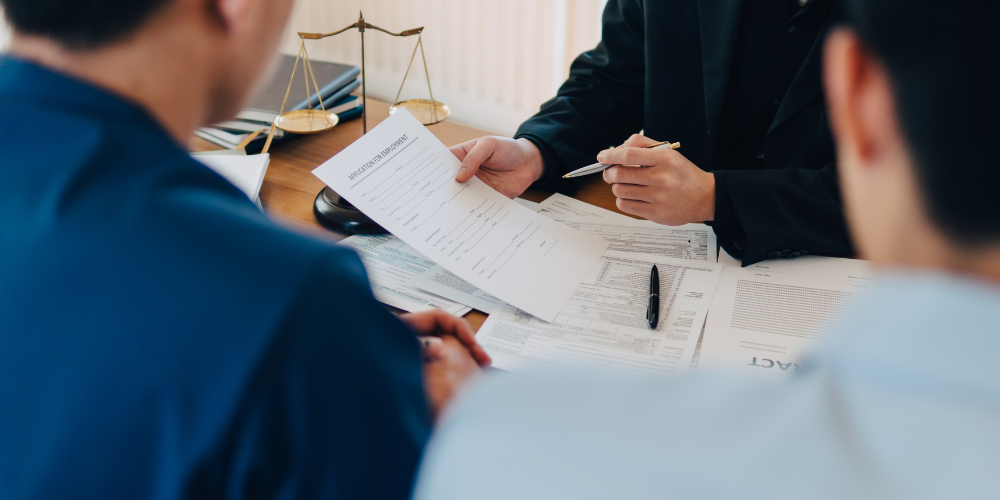 When you are first evaluated by one of our chiropractors, we take extensive notes of injuries that may have been caused by your accident. We also evaluate potential future difficulties that the accident may lead to. Not only does this detailed note taking help us create a better recovery plan, it can also help your lawyer create a strong case for damages in court. By working hand-in-hand, we help your legal team know the best course of action to take in your favor.
We provide legal testimony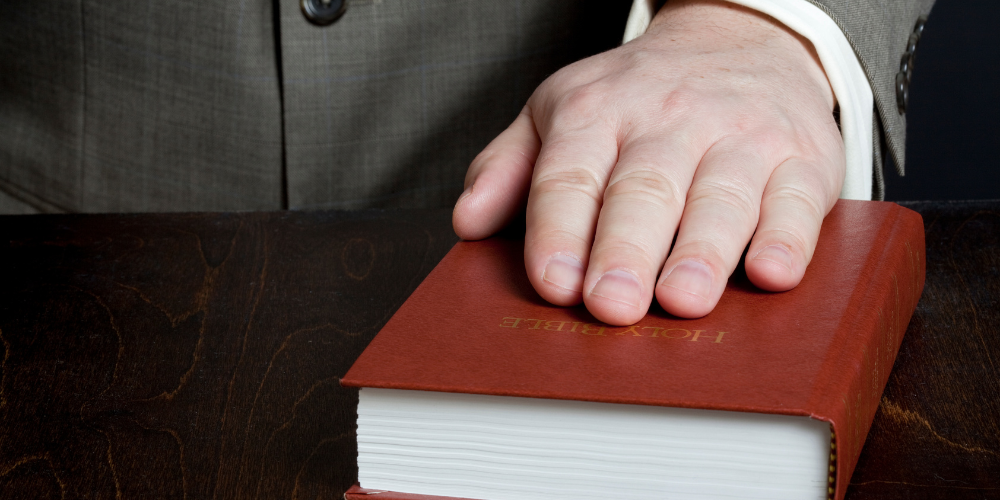 In the event your case ends up making it to court, we are happy to go to bat for you. We can offer a professional opinion and testify for you. By keeping in contact with law firms that are representing you, we are prepared from day one to deliver the facts about your case to the court. The more your team communicates, the better we can serve you and put you in the best position to win your case.
We focus on clear communication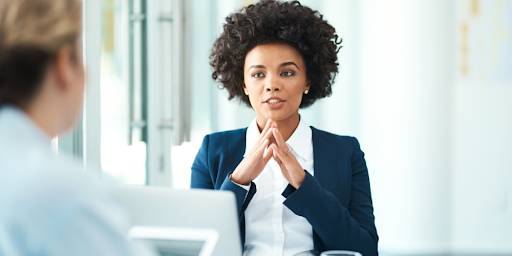 When you're trying to recover from an accident, it can be a stressful time. To ease your mind, it's helpful if your defense team and treatment team all work together. That's why at Accident Treatment Centers, we consistently update your legal team on any developments to your health. 
Making sure that your lawyers have all the details about the extent of your injuries in real time helps them make the strongest case possible.
We're here for you
By teaming up with your legal counsel, we are able to provide you with the best care possible. Our goal is to get you back on your feet and onto your usual activities. We work hard to help you recover by healing your body and winning you the money you deserve. At Accident Treatment Centers, you are our first priority.
For more information, please contact us.