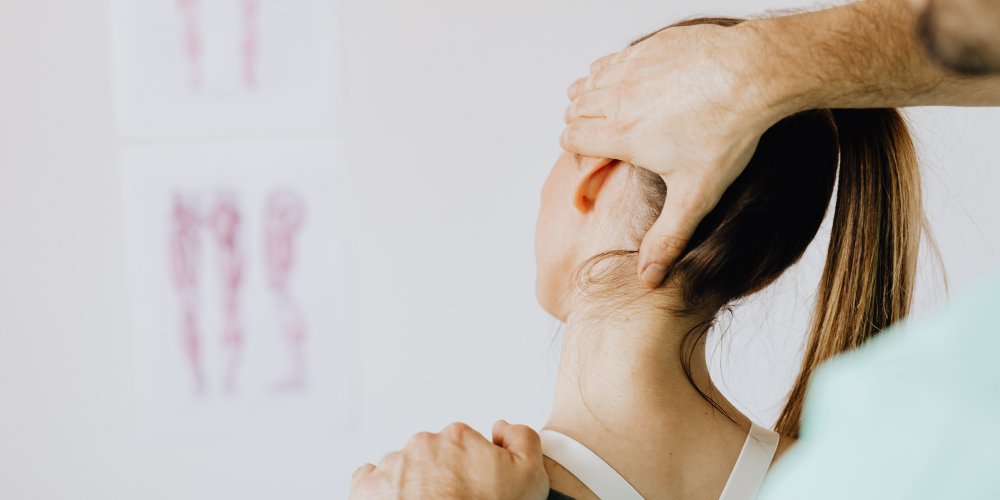 How Chiropractic Adjustments Can Ease Headaches
Stress, changes in your sleep schedule and your environment, and your genetics are all possible causes for a headache. Doctors say most people experience headaches at some point. Minor headaches can last for a short period of time, but longer ones, including migraines, can cause serious long term discomfort. Knowing what to do when you get a headache can help ease the pain and put you on a path toward feeling your best again. While over-the-counter medicine can provide some relief, chiropractic care is another effective way to treat headaches. Here are a few ways that chiropractic adjustments can ease headaches.
Spinal adjustments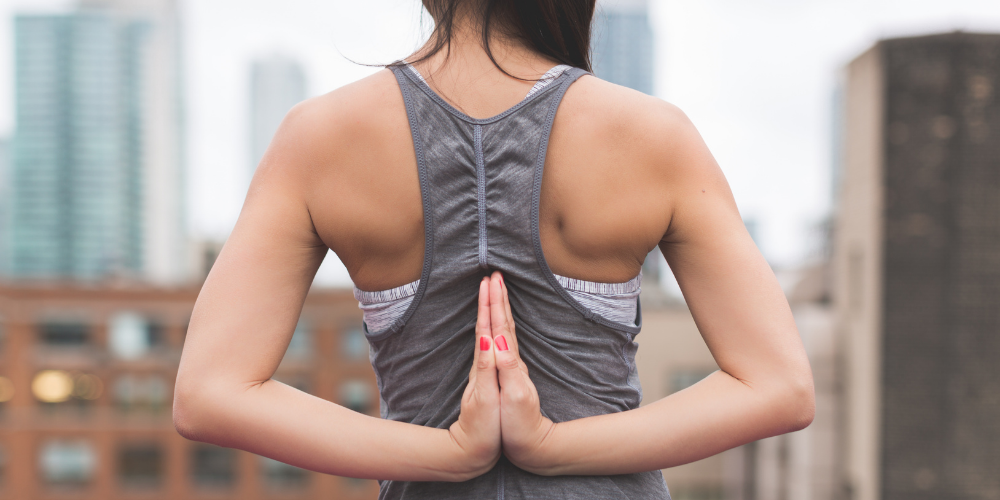 Chiropractic adjustments for headaches involve multiple methods and treat other parts of the body that in turn help treat the source of your headaches. Chiropractors focus on manipulating the spine to help the entire body. Because of the spine's connection to every part of the body, spinal adjustments can help improve neck pain which helps reduce headaches. 
Focus on the nervous system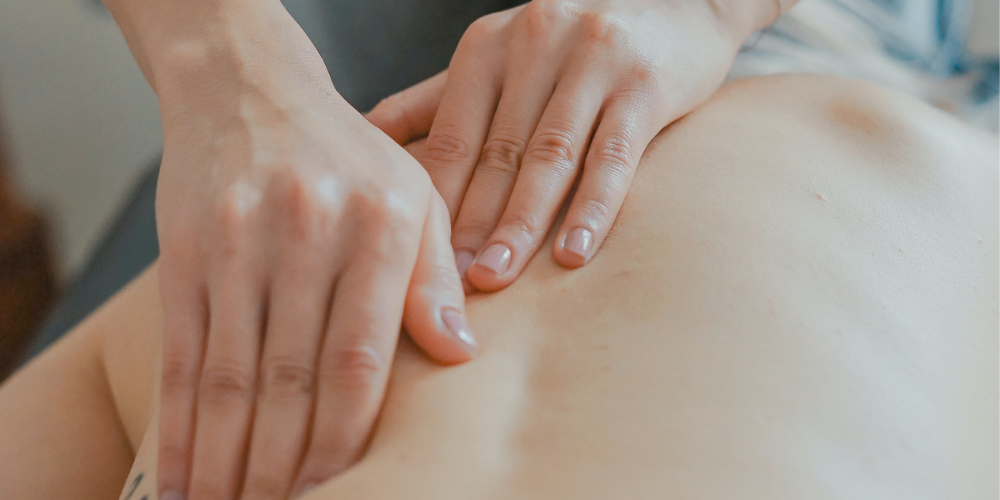 Chiropractic care can also help restore problems in your nervous system and reduce irritation in nerves that communicate pain to your brain. This in turn can reduce the number of headaches you'll experience. 
Reduce muscle tension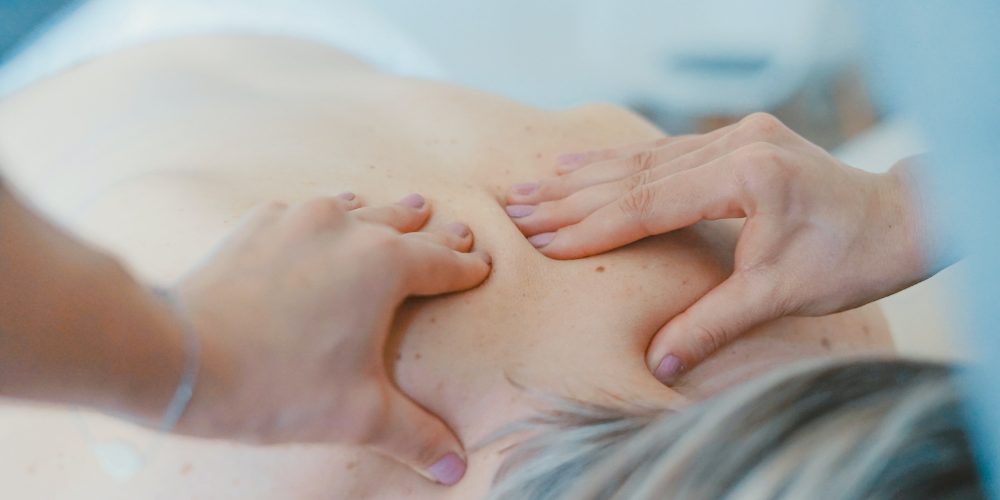 Headaches can often be caused by muscle tension. Chiropractors can help reduce muscle pain through adjustments and exercises. They commonly focus on neck and back pain, but their care can help improve injuries or pain to all parts of the body. Targeting muscle tension helps eliminate a major source of headaches.
Unique care for your problems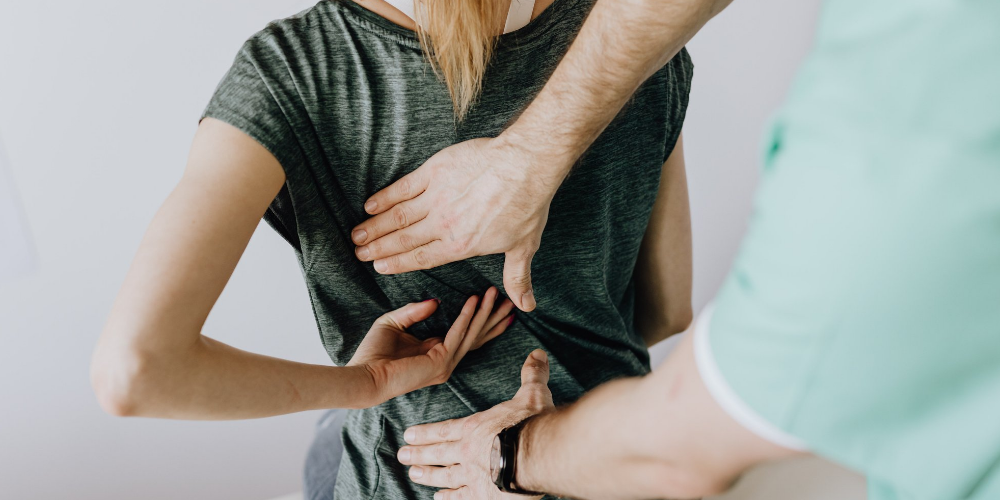 While many people experience headaches, each person feels their own type of discomfort. Chiropractic care is not an over-the-counter, one-size-fits-all solution. A chiropractor will learn about your pain and experiences and perform adjustments that best address the source for your problems. With the right care, you can get back to feeling yourself. 
For more information, please contact us.