Back Pain 101: What Can Cause It and How to Treat It
Back pain can cause extreme discomfort and prevent you from going about your normal routine. At its worst, it can be a debilitating injury and result in long term pain if not treated properly. Knowing what causes back pain, and how to treat it, can keep you from experiencing the discomfort it produces.
What can cause it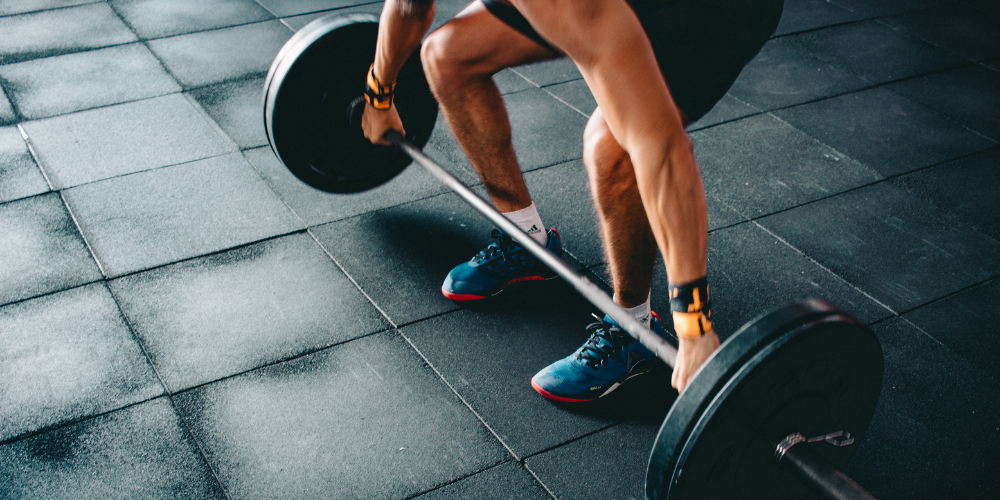 Two of the most common causes of back pain are muscle strain and herniated discs. Here is some basic information about what typically causes muscle strain and herniated discs.
Muscle strain can be caused by

awkward movements involving your back

. Jolting caused by a car accident, heavy lifting, or a sudden flinch could all potentially strain your back muscles or spinal ligaments. 

Herniated discs can also cause intense back pain. The spine is surrounded by small discs that work

as shock absorbers for spinal bones. A sudden use of force to the back can fragment one of these discs, jolting it into the spinal canal and causing a herniated disc. This can cause back spasms, difficulty breathing, and sometimes even a loss of movement below the point of injury. 
How to treat it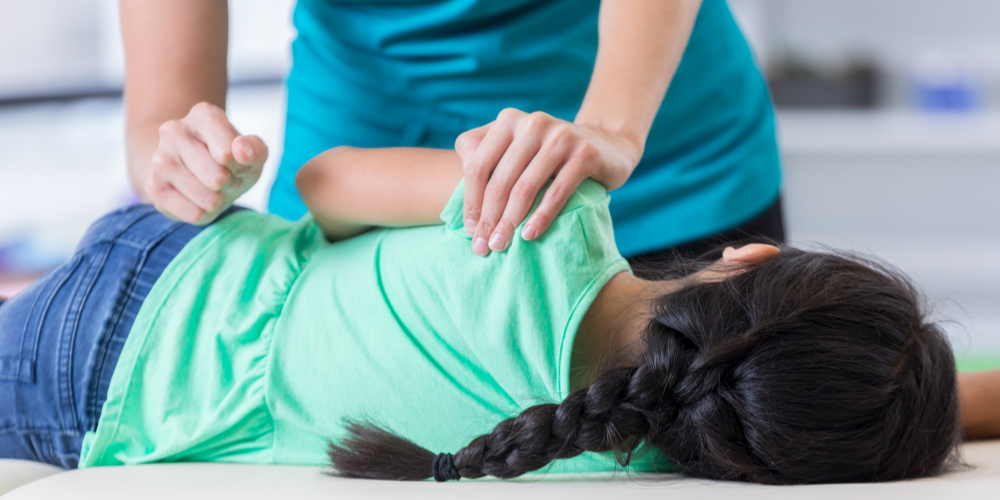 It is just as important to know how to treat back pain as it is to know what causes it. Here are steps you can take to treat your back pain.
1. Visit a chiropractor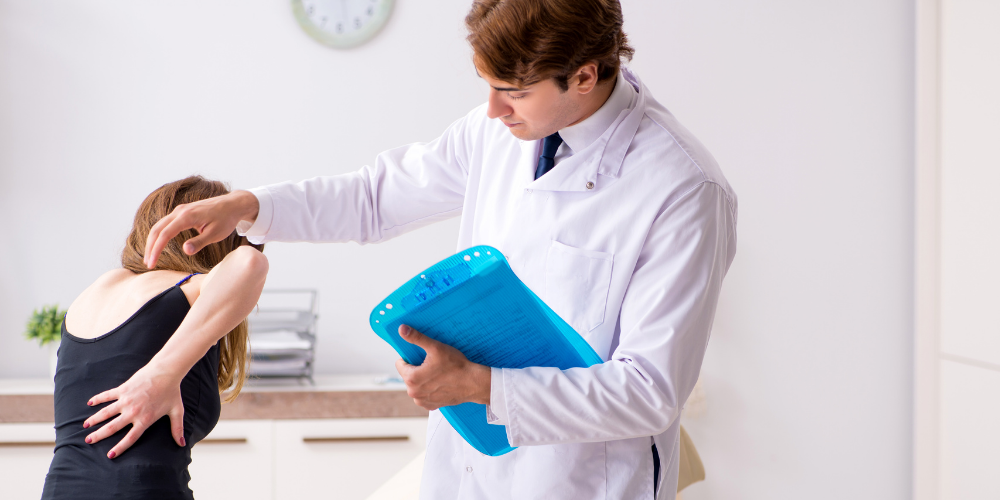 Visiting a chiropractor can be a critical first step to determining the best plan of action to treat your back pain. A chiropractor can help determine the exact injury to the back and how to best relieve it. Chiropractors are trained in alleviating back pain and specialize in pain caused by muscle strains and herniated discs. A chiropractor can help by using spinal manipulation techniques, massaging and repositioning areas around the head, shoulders, neck, and back to help reduce pain.
2. Take over-the-counter medication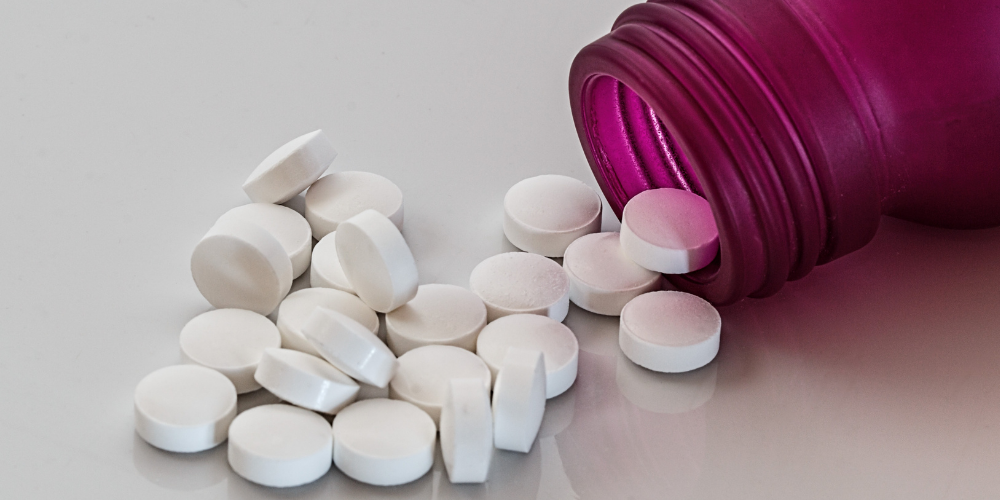 For less serious back pain, you should consider over-the-counter pain relievers that can be purchased at many stores with pharmacies. Tylenol, Advil, Motrin, and Aleve are all brand-name pain relievers that are commonly recommended by doctors for minor pains and aches. Other non-ingestible relievers like Icy Hot can also be effective if applied to the area of pain. You could also try using a hot pad or ice pack to soothe your pain or reduce swelling.
3. Get a good night's sleep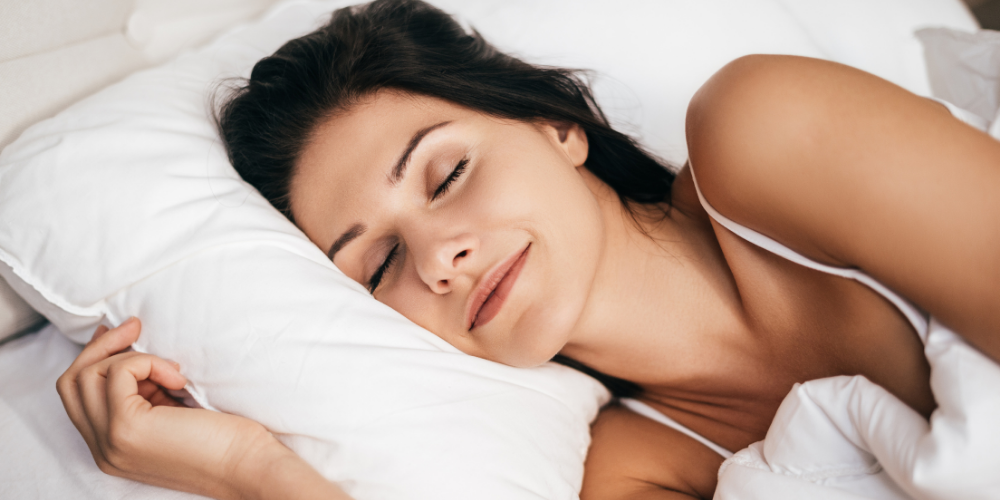 Getting a good, quality night's sleep can help relieve back pain. An injury to your back can obviously make sleeping uncomfortable. To fix this, there are specific sleeping positions that you can try as you work to recover. For example, sleeping on your side with your knees bent takes some pressure off of your back. You can also try putting a pillow under your neck to help keep your spine aligned while you sleep. 
Recovering fully
Back pain can be debilitating, especially when it's not treated quickly and effectively, which can then in turn cause long-term pain. Knowing what causes back pain can help you best respond to it if you're in discomfort. If you are feeling pain, visiting a chiropractor can make a huge difference in your recovery. For less serious pain, some over-the-counter medicines and at-home sleep practices can reduce the pain. 
 For more information, please contact us.