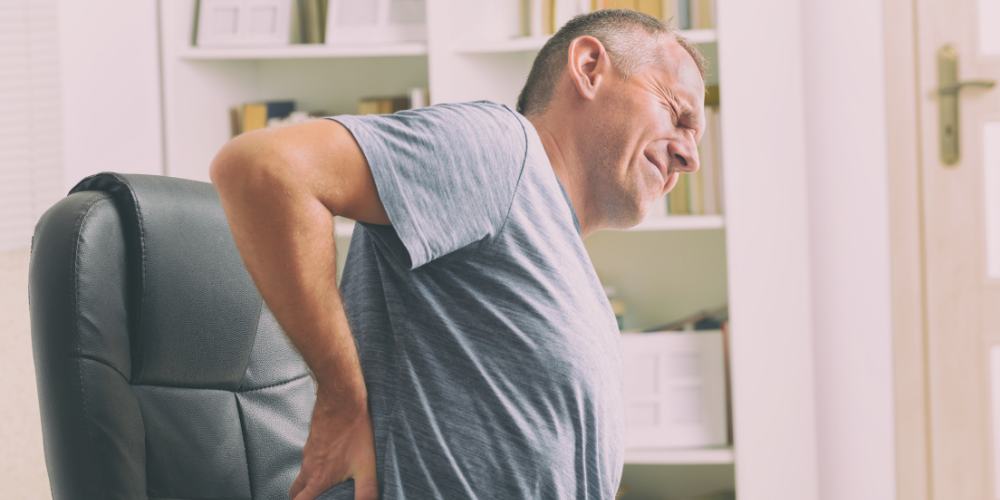 Pain can come in numerous forms and almost everyone experiences a type of it with some frequency. Physical pain is among the most obvious to detect, caused by injuries or stress to the body. But even if physical pain is detected, determining the proper way to treat it can vary. Different types of physical ailments call for a variety of treatment types—and it's important to treat unique pain with individualized recovery strategies. While some pain can be managed on your own, it never hurts to see a medical professional and seek out expert advice.
Use relaxation techniques
Often, managing physical pain is a matter of first managing your mental outlook. Anxiety and stress can increase already existing pain. Work to reduce stress by using relaxation techniques including breathing exercises, meditation, yoga and other activities that relax your mind, and in turn, your body. Taking just five minutes a day to focus on relaxing can have a huge impact on your ability to manage pain. 
Exercise and get fresh air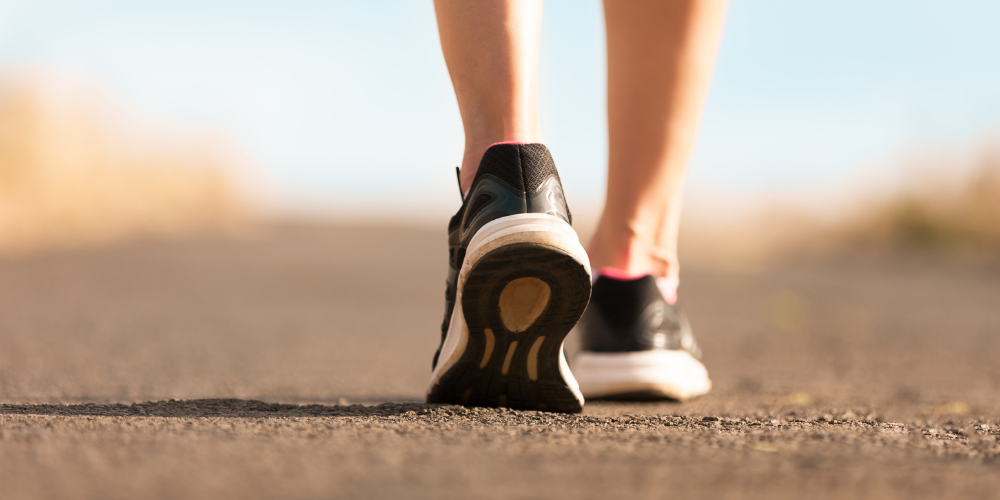 If you aren't in extreme pain, and feel up to it, exercise can help ease your pain. Consider altering your exercise routine, depending on your pain of course, and taking your workout outside. Continued movement helps prevent muscles from tightening and overall body stiffness. Plus, exercise releases endorphins that relieve your body's stress and pain. Getting outside is also a good trick to help reduce stress by taking in some fresh air and sunshine. 
Manage your diet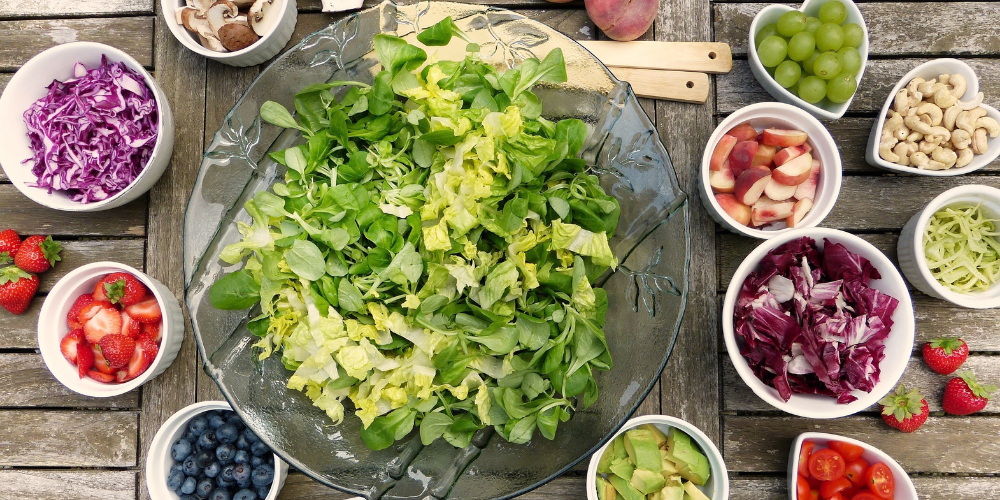 Eating right has obvious effects on your overall health, but it can also help you overcome any physical pain that you're experiencing. Pain is often exasperated by inflammation. An anti-inflammatory diet helps limit some of that pain. Try to include fruits and vegetables, nuts, whole grains, and healthy proteins. Also, drink lots of water and limit unhealthy beverages, including alcohol. Alcohol is a depressant that ultimately slows the body, hurts its sleep schedule, and can sometimes lead to more pain. 
Track your progress and seek support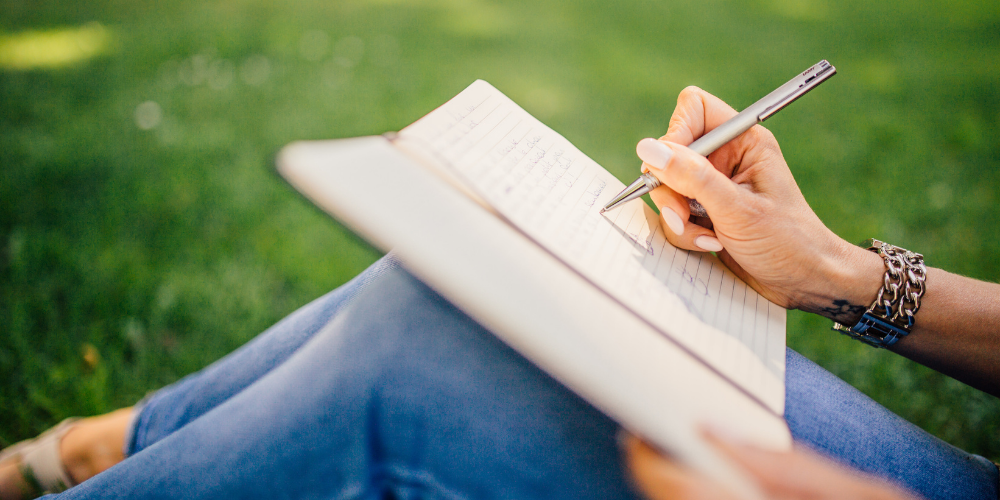 Managing pain is an ongoing process. Dealing with long-term pain can be frustrating, particularly amid occasional setbacks. Because of this, tracking your progress can help provide perspective and show you your results over time. Consider recording your routine in a journal and setting goals. Goals can help you challenge yourself to do better in your pain management process, even if you don't achieve every objective. As part of setting and tracking your progress, consider giving yourself a support group. Family, and friends can be a vital resource as you work on managing pain. It can be particularly helpful to form a support group of others who are working toward similar pain relief in order to have an outlet to engage with as you process your own pain. 
Consider chiropractic care
While there's many ways to manage pain from the comfort of your home, it's also important to seek out medical advice. Consider chiropractic care as you manage your pain. Because of their speciality, a chiropractor can create a recovery plan that's unique to your needs and advise you on avoiding continued pain. Chiropractors have particular expertise in injuries dealing with joints and the spine but can also help with a multitude of other injuries. Due to their speciality, chiropractors can design a unique recovery plan that best addresses your injuries and help you manage your pain. 
Managing pain and your life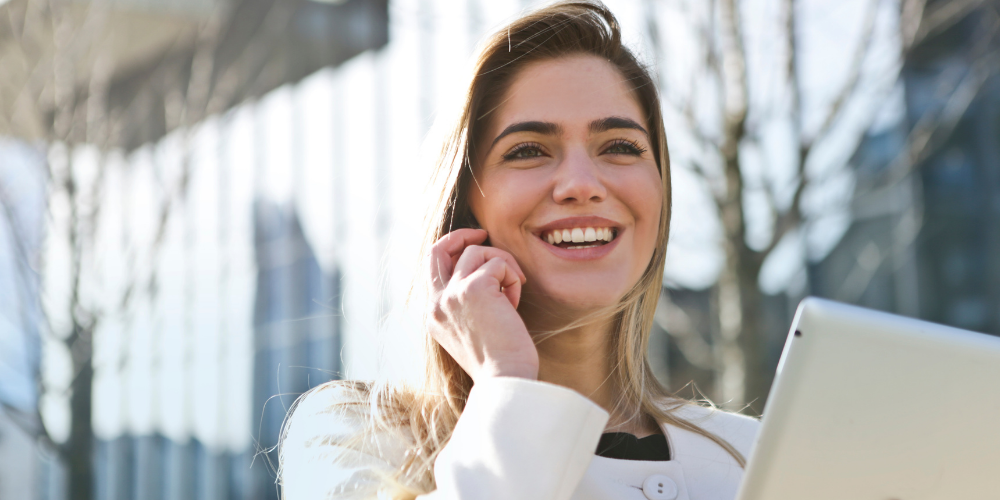 Physical pain shouldn't rule your life, but if it's not managed well, it can. If you are experiencing pain, consider at-home remedies including meditation to relax your body and ease your mind. It's also important to keep taking care of your body through exercise and a good diet. Set goals for your pain management and track your progress. As you seek a well-rounded recovery plan, reach out to a chiropractor to inquire about additional treatment that can help you feel pain free more quickly. 
Looking for a chiropractor? For more information, please contact us.