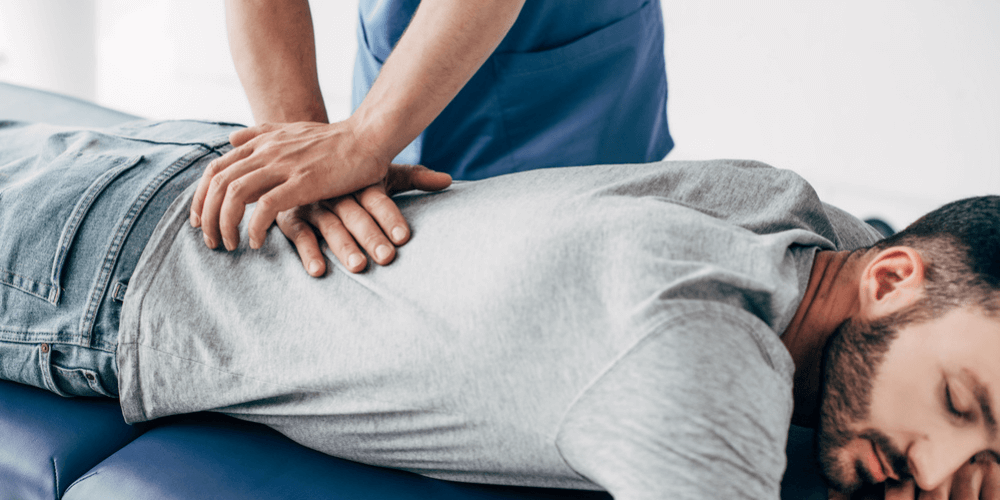 How Chiropractic Adjustments Can Help Your Well-Being
Chiropractic treatments aren't just for back and neck pain relief anymore. Though commonly associated with those types of pain relief, chiropractors can provide treatment and relief and exercises that benefit your well-being. If you're experiencing any pain or working to recover from injuries—or, if you're looking for a new way to improve your overall health—consider visiting a chiropractor. Here are a few ways that chiropractic adjustments can help your well-being.
Pain relief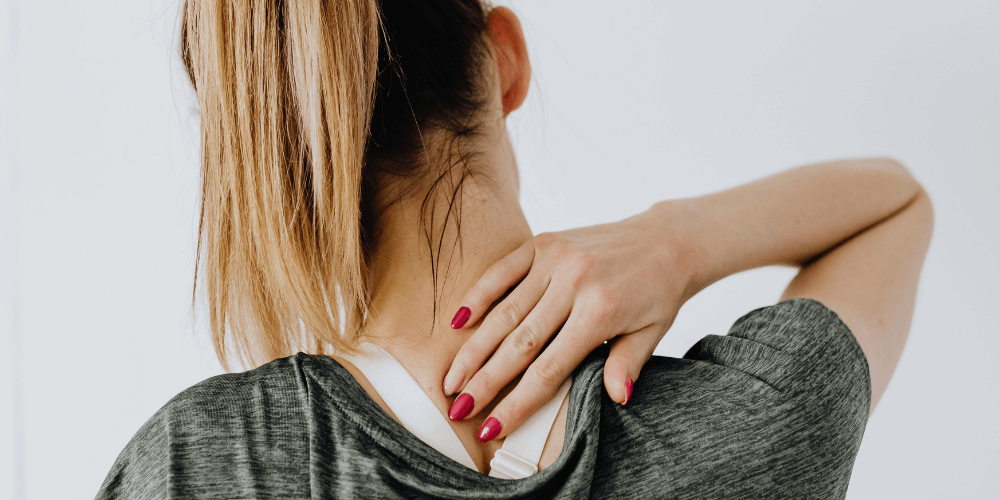 One of the most common reasons people visit a chiropractor is to reduce pain. Chiropractic care approaches treatment from a unique, noninvasive perspective that focuses on spinal and joint manipulation. Chiropractic treatment is particularly good for back and neck pain, but can also help relieve pain in all parts of your body. 
Ease headaches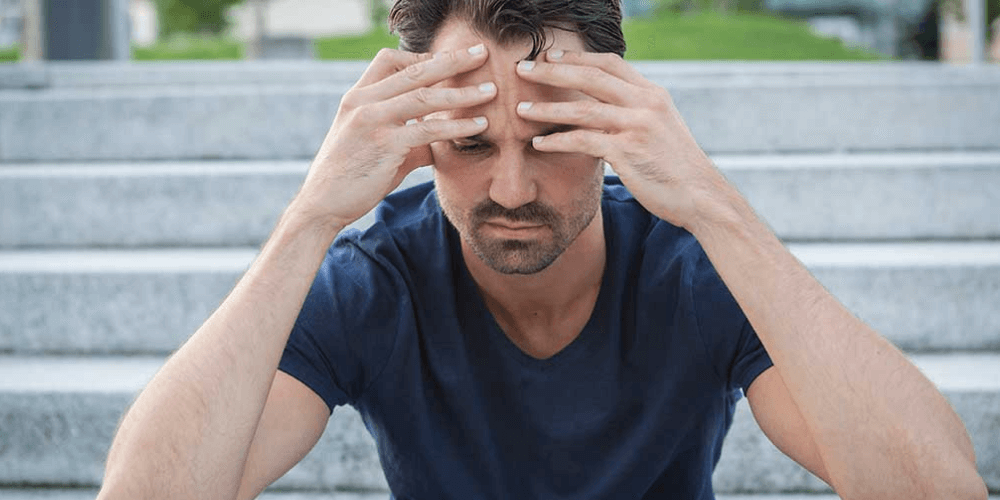 If you experience frequent headaches, chiropractic care can help reduce those that are sparked by injuries. Chiropractic treatment can provide the same relief you would get from many over-the-counter medicines, but without the side effects. 
Breathing better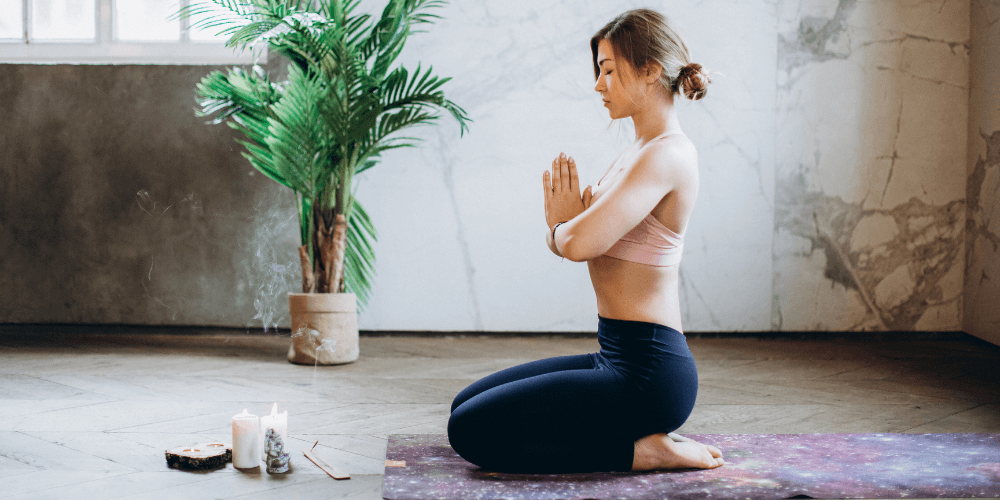 Chiropractic care can help you breathe better. Your lungs can be impacted by all the parts of your body. That means a misalignment in your back or an spine injury can adversely affect your breathing. Chiropractic adjustments can help reset your body, allowing you to breathe more easily.
Improved blood pressure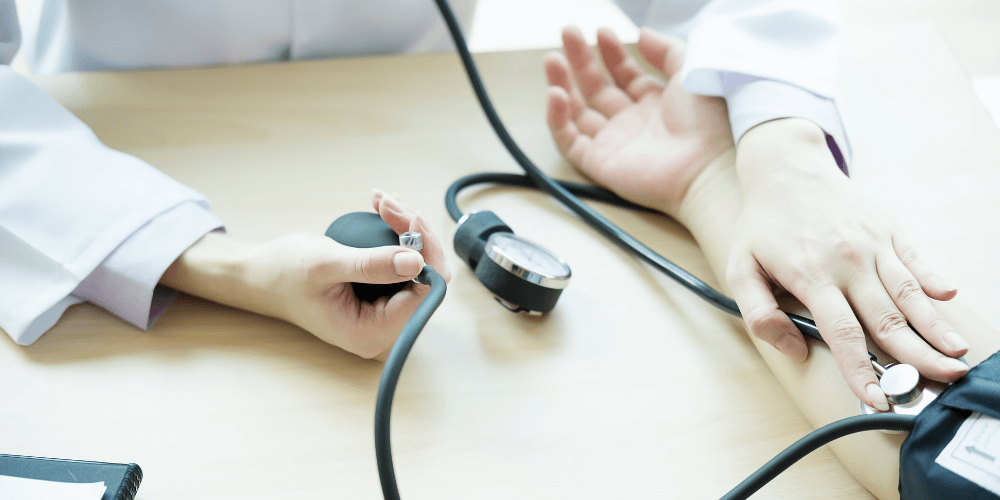 Chiropractic care can help people who suffer from high blood pressure. Your blood pressure shows that other parts of your body are working properly, and chiropractic treatments can result in lower blood pressure. Chiropractic care treats blood pressure in the same way that some medicines do, without the worry of side effects like dizziness or fatigue.
Take advantage of chiropractic care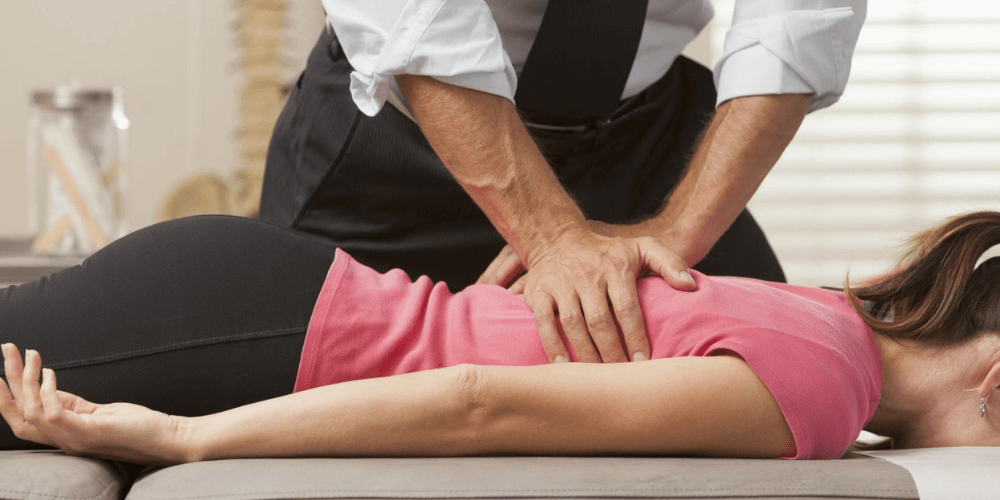 The reason chiropractic care is becoming more popular is because it's an easy, noninvasive option and provides a multitude of benefits. Chiropractic care can help you relieve back and neck pain following an injury, but it can also provide relief for other types of pain, help you breathe more easily, ease headaches, and improve your blood pressure. Among its best benefits is the fact that it doesn't come with side effects that  some medicines do. If you want to take a big step forward in your overall health, consider visiting a chiropractor today. 
For more information, please contact us.