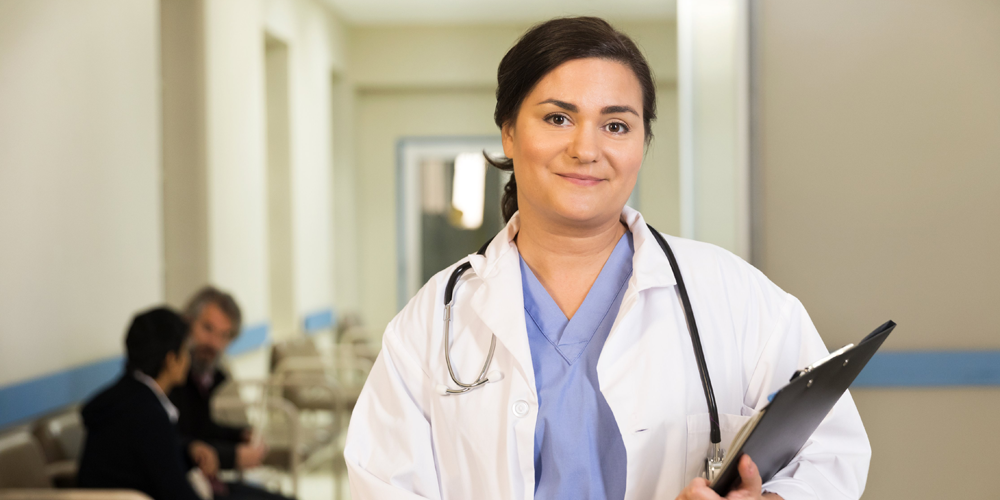 How to Avoid Out Of Pocket Costs for Chiropractic Care After a Car Accident
Car accidents happen every minute of every day in the United States. The aftermath of an accident can include serious physical injuries and emotional trauma. If you are involved in an auto accident, returning to full health should be a priority. Consult with a medical professional as soon as you can after your accident. Seeking the opinion and guidance of a chiropractor can be valuable as you begin your recovery. As with any medical work, navigating the finances of all of it can be a hassle. As you seek care for your injuries, consider options that will allow you to receive treatment without any out of pocket fees.
Financing through your auto insurance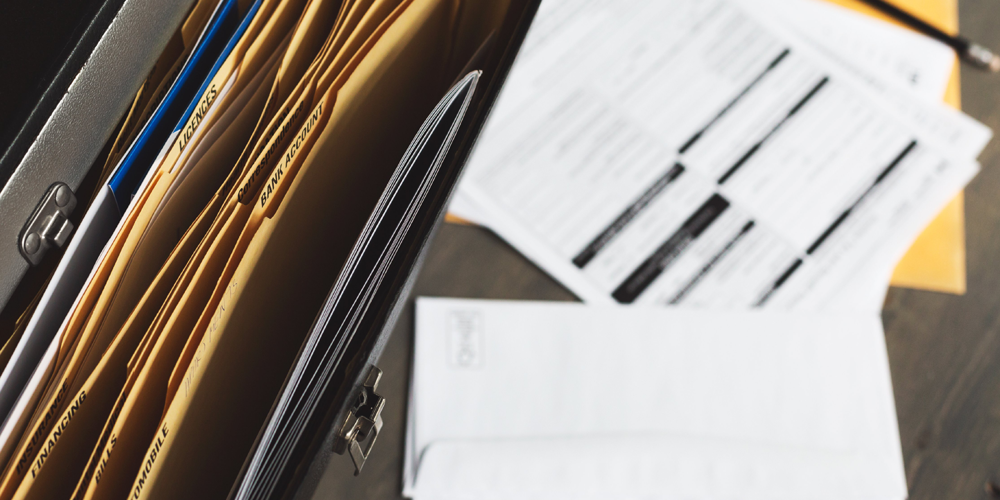 Dealing with your auto insurance can be stressful in the direct aftermath of an accident. Many care providers leave it up to the patient to navigate seeking reimbursement for treatment through their insurance. Accident Treatment Centers knows how chaotic life can become after an accident and specializes in working with those injured in accidents. Our network of doctors will work directly with your insurance company to ensure that you're covered. This allows you the peace of mind to focus on your recovery and not footing the bill.
Avoiding costs with a lien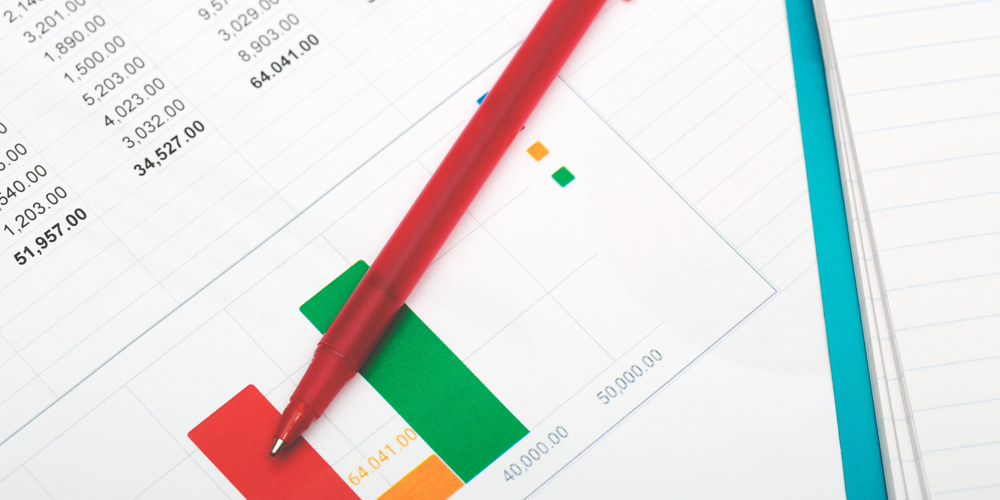 As you consider your options following your accident, think about choosing a chiropractor that will work on a lien. Should you choose to pursue legal action following the accident, many attorneys and health care providers will agree to work on a lien, preventing you from fronting out-of-pocket expenses. Accident Treatment Centers' team will work directly with your legal counsel to work out payment via a lien, so you can expedite your recovery and get back to full strength. 
A dedicated case manager working with you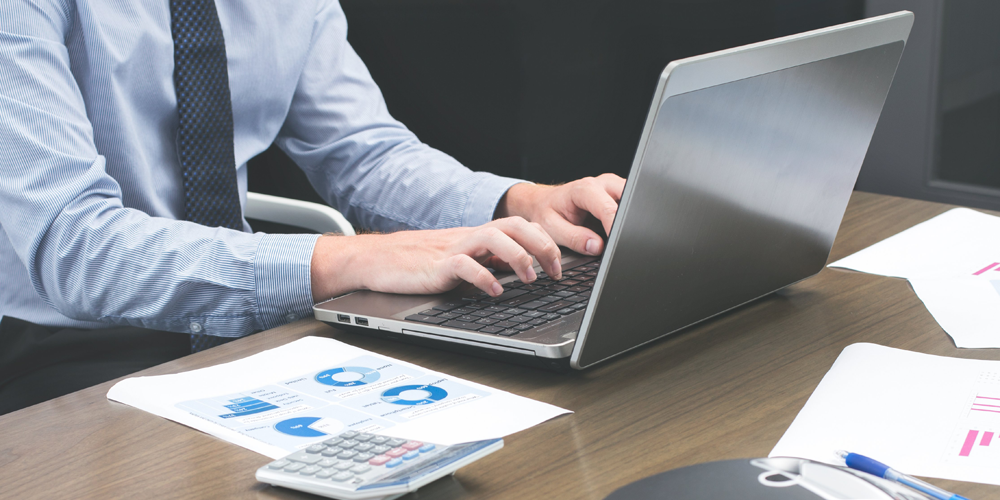 At some chiropractic practices, patients are just another number. That's not the way it should be. As you seek out care, make sure to find a chiropractor with reputable reviews that will work with you. Accident Treatment Centers assigns case managers to each patient to ensure that each is matched with a chiropractor that fits their needs. In doing so, the case manager is also available to help guide you through your treatment and coordinate a plan for financing your care through insurance and attorney liens. With a vast network of chiropractors, case managers can match you with someone that's both perfect for the care you're seeking and within your means.
Recovery without the burden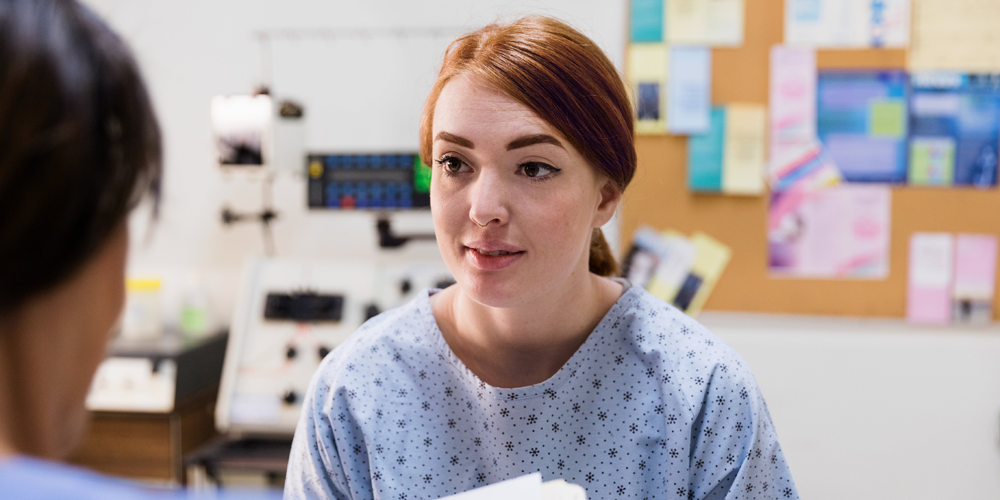 The road to recovery after an auto accident can be long and painful. Worrying about how to pay for your recovery shouldn't be a part of the process. As you look into chiropractic care after your accident, research options that lessen the burden on your wallet. Seek out care that will help you finance your treatment through your auto insurance or an attorney lien. Money shouldn't be an obstacle to getting your health back.
For more information, please contact us.