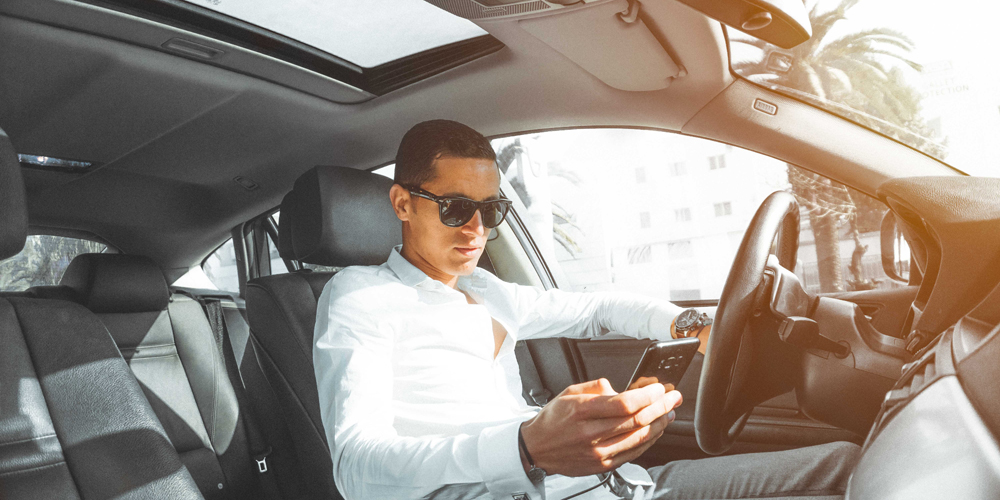 What to Do If You Are in an Accident with a Texting Driver
Cell phones have increased our ability to communicate and be productive on the go. Unfortunately, they've also provided one of the most common distractions for drivers on the road. Distracted driving due to cell phone use contributes to more than 1.5 million crashes each year, and at any given time, more than a half million drivers in the U.S. are using their phone while driving. Even a vigilant driver can become the victim of a car accident caused by another driver who looked down to check a text. If you are in an accident caused by a driver using their cell phone, it's important that you know what to do next.
At the Scene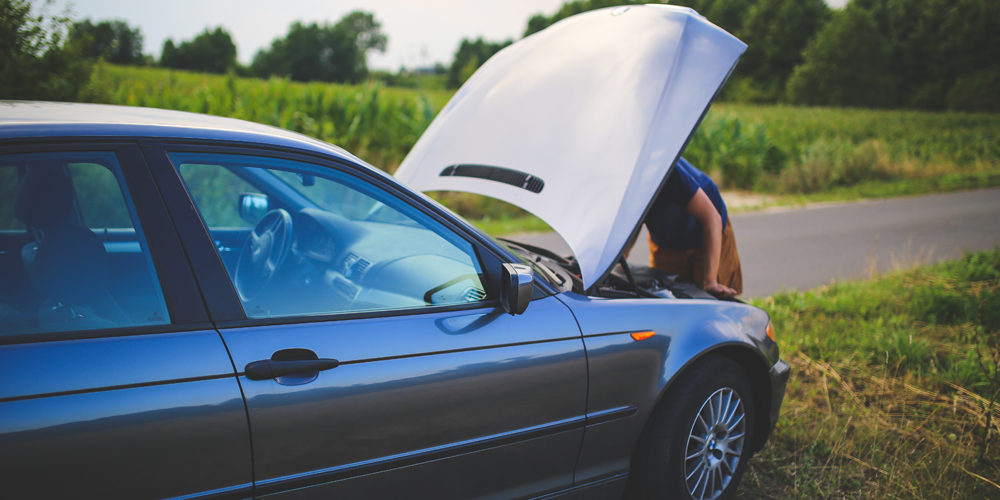 It is critical to document and report the scene of the crash in the immediate aftermath. Call 911, report the accident, and alert the police of any injuries to yourself or others. Give a detailed description of your location and the scene.
If you or someone else is in a position to take pictures or videos of the scene, such can be valuable evidence later. It's important to document as much as possible when you can after a car accident. Photographic evidence can help indicate the point of impact, speed at which the vehicles were traveling, and traffic signals in the area. Also, record or write down witness statements from all parties involved in the crash.
Police who arrive at the scene will be trained in dealing with accidents. It's important to give them a detailed recollection of the crash, including whether you saw the driver of the other vehicle using his or her phone or heard them admit to using it after the crash. Laws regarding cell phone use vary by state, but if the driver of the other car is discovered to have been distracted, it will help your case against them. The police should file an accident report taking everything into account. These reports are crucial in determining fault and dealing with financial claims down the line.
Seeking a Recovery Plan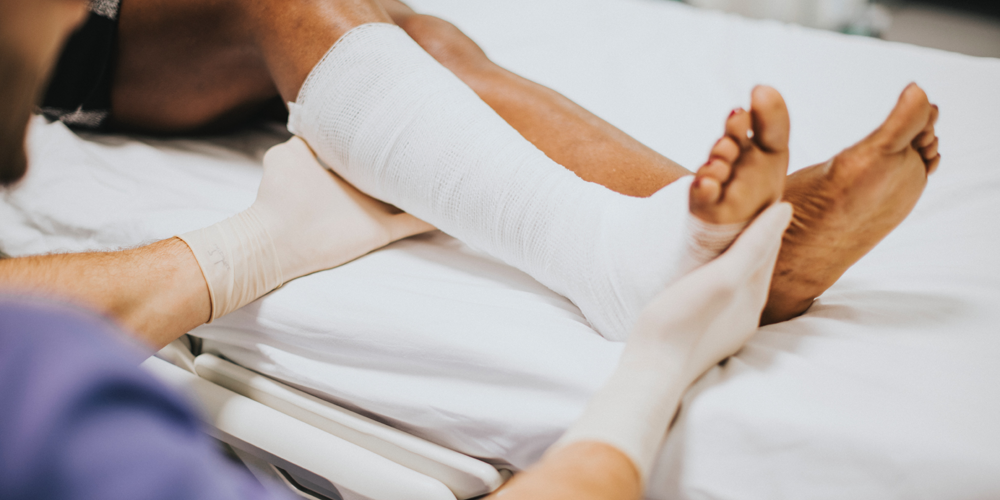 The victim of a car accident can experience mental and physical trauma for months, even years, after the crash. It's important to seek medical attention as soon as possible if you've been involved in an accident.
Chiropractic care is often recommended after suffering a car accident. Concussions, whiplash, facial lacerations, arm injuries, and neck and back injuries are all common following a car crash. If your doctor determines that chiropractic care is the proper path of treatment, then choosing the right provider is essential in beginning on the road to recovery.
Many chiropractors specialize within their practice. Finding one who works with victims of car accidents will be helpful in expediting the process. They will be more experienced in diagnosing certain injuries and developing a recovery plan.
Off the Phone and onto Recovery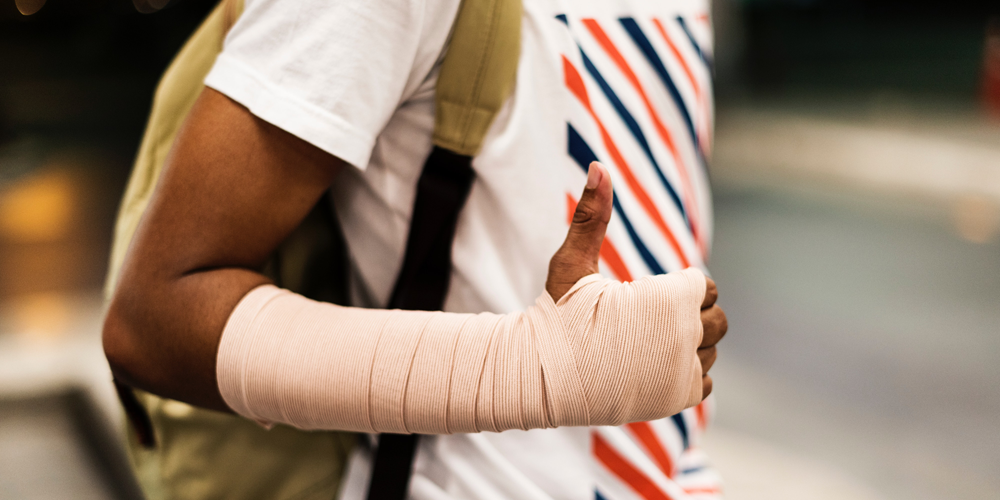 Car accidents are a reality of driving. Unfortunately, more and more, the risk of being involved in one has increased due to distracted driving. You should never text while driving, and you should avoid using your phone at all while behind the wheel. Even looking down for a second can lead to an accident. Distracted driving can be anything that takes a driver's attention from that road. Today, a majority of incidents occur when the driver prioritizes their phone over the safety of others on the road.
If you're involved in what you believe to be an accident caused by a texting driver, document the incident on your own and to the police. Most importantly, prioritize your health. Meeting with a chiropractor can be a good starting point to understanding any physical pain and working towards a clean bill of health.
For more information, please contact us.