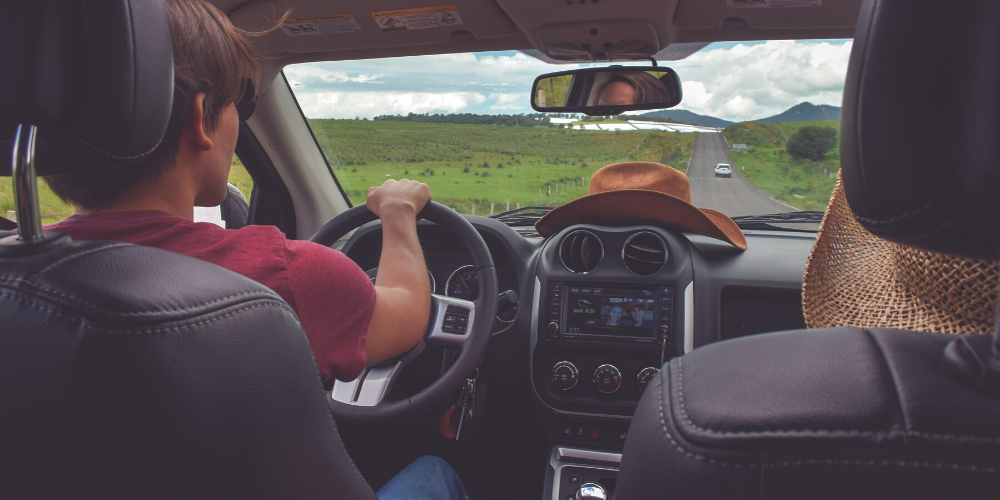 How to Prevent Accidents While On a Road Trip
Summer is around the corner which means that many Americans are getting ready to hit the road for a summer road trip. The country offers many great destinations for road trips. Whether you take Route 66 and head west or plan to drive all the way to the east coast, there's no shortage of sights to see and roads to take you there. Before you hop in your car to begin your journey, there are a few things that you should know that will keep you safe during your travels and help you avoid an accident while you're on the road.
Get your vehicle checked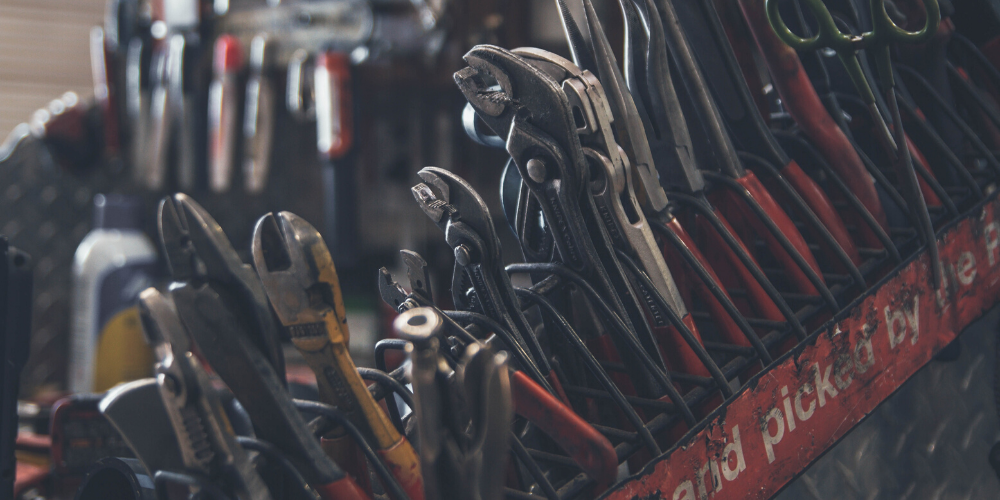 Before you get ready to put some serious mileage on your car, take it in to get checked. Schedule a time to bring it to a mechanic, automotive shop or your car dealership to have it looked at before you begin your trip. You'll want to make sure the brakes and brake fluid are in good shape, cooling and heating systems are working, and fluid levels are where they should be. It's also worth getting the tires checked out and making sure the tire pressure levels are correct. Make sure to check the spare tire as well. Check that all of your lights work and replace any bulbs if necessary.
Plan ahead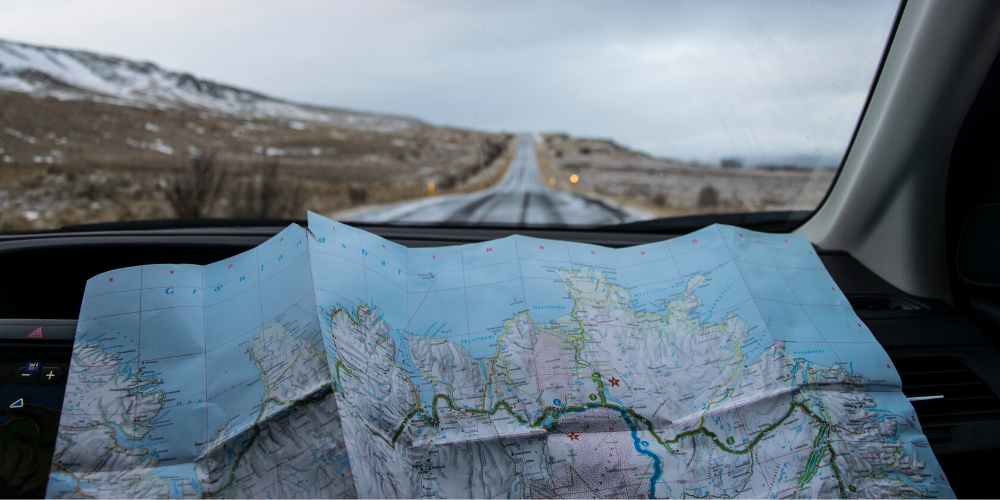 The key to a successful road trip is having a plan. Decide on a destination, a route, and a schedule. Many cars are equipped with GPS navigation systems, but it never hurts to carry a hardcopy map as well. Decide which route you'll take and where you'll stop and stay along the way. Determine how long you want your trip to last. Do you want to drive for 12 hours each day? Or would you rather drive at a more leisurely pace? If you're driving more than four hours in the car per day and driving with multiple people, consider rotating who is driving every few hours. This will help everyone stay sharp behind the wheel and allow for rest between driving shifts. 
Drive during daytime hours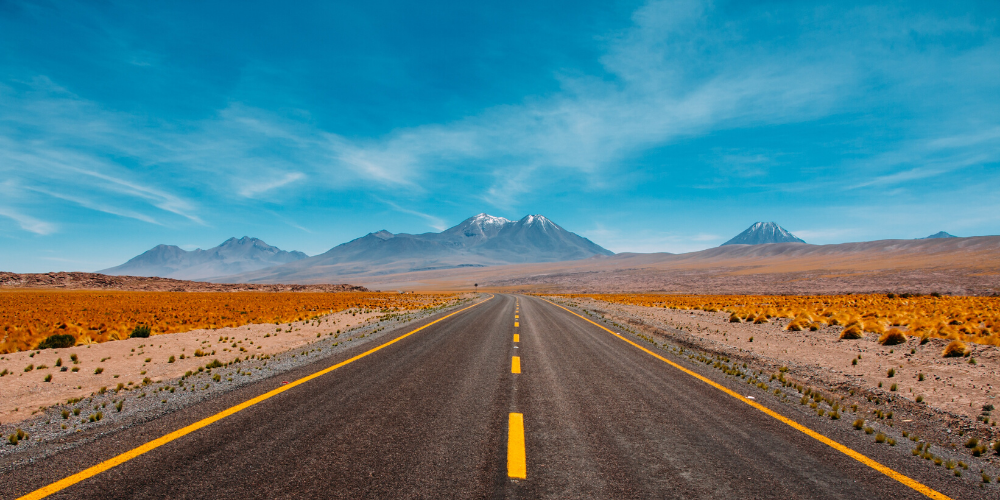 More car accidents occur during the night. The best way to stay safe on the road is to plan to do all of your driving during daylight hours. If you can't do that, make sure to take precautions to be safe while driving at night. Make sure to turn your headlights on as soon as the sun begins to set or if you're driving early in the morning before the sun is up. Be extremely cautious when you're driving in pedestrian areas and watch for animals on the road. Finally, give yourself extra space between your car and the vehicles in front of you, to allow yourself time to react to unforeseen obstacles. 
Plan for the unexpected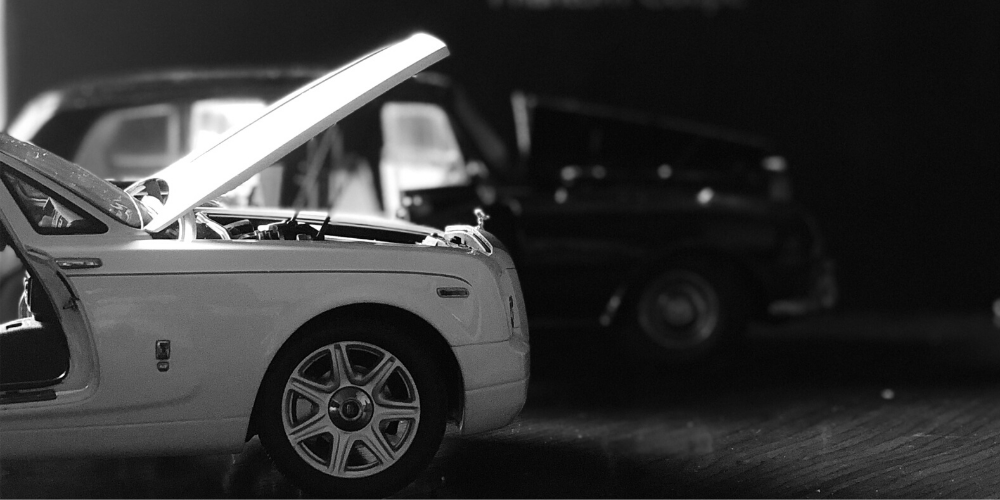 Any long road trip can have unexpected twists and turns along the way. Expect the unexpected. You'll want to pack an emergency kit just in case. Pack an excess of snacks and food, warm clothes, a first aid kit, and a flashlight. It's also worth having phone numbers for highway patrol and local automotive shops along your route, as well as a number for your insurance company.
If you're in an accident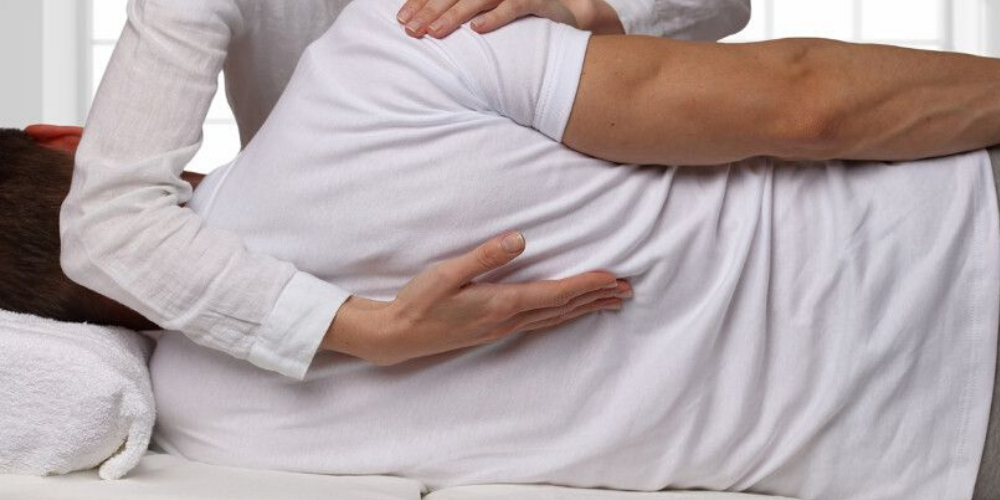 Even if you take all the precautions, you can still become the victim of a car accident. If you are in a car crash, prioritize your safety and well-being. Call 911 and if you're injured, make sure you receive medical attention. Chiropractic care is popular for victims of car accidents. A chiropractor can create a specialized recovery plan specifically designed for injuries after a car crash. 
Back on the road again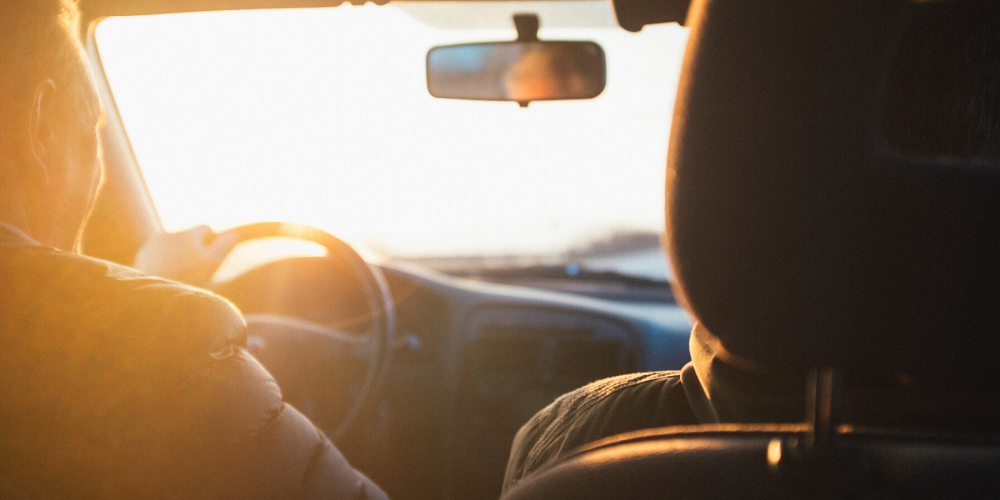 A summer road trip can be the perfect getaway as the weather warms up. It's especially important to be careful when you're planning on driving for an extended amount of time. Make sure to get a maintenance check for your car and plan ahead before starting your trip. Switch out drivers often and try to avoid driving in the dark. Most importantly, if anything does happen, seek help immediately. Consider visiting a chiropractor for your injuries to help you recover.
For more information, please contact us.