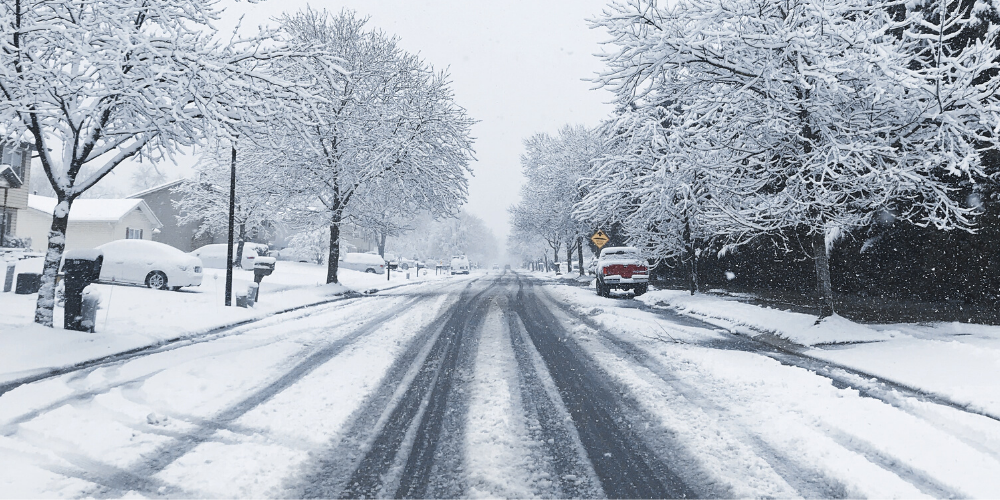 Tips on Driving in Winter Weather
Sometimes, it feels like winter will never end—especially if you live in certain parts of the country where the season lasts longer than usual. While daydreaming of the warm sun might keep your mind off of the cold, it won't keep the snow, sleet, and ice off of the roads. Unfortunately, winter weather brings dangerous road conditions. Natives in colder weather states say that they can spot a transplant by the way they handle the wheel when the flurries start falling. Luckily, with the right knowledge and some experience, anyone can master the art of driving in winter weather.
Prep for the conditions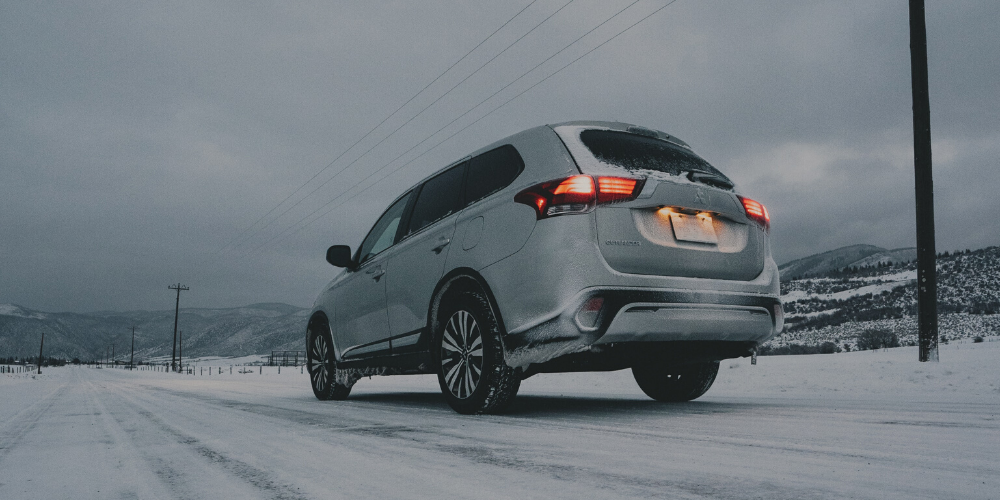 First, before you decide to go out in winter weather, make sure you're comfortable driving in the current conditions. If you've never driven in snow or ice, consider practicing in an open parking lot before getting on the road. When you decide to take the car out, make sure it's ready for winter conditions. Check and make sure that your tires are in good condition and that all your lights work. You'll also want to make sure that you have the right equipment in your car to get you through the winter. Pack a brush to wipe off snow and an ice scraper. It's also smart to keep an extra jacket in the car and some snacks during the winter, just in case you get stranded on the side of the road in bad weather. 
Driving in snow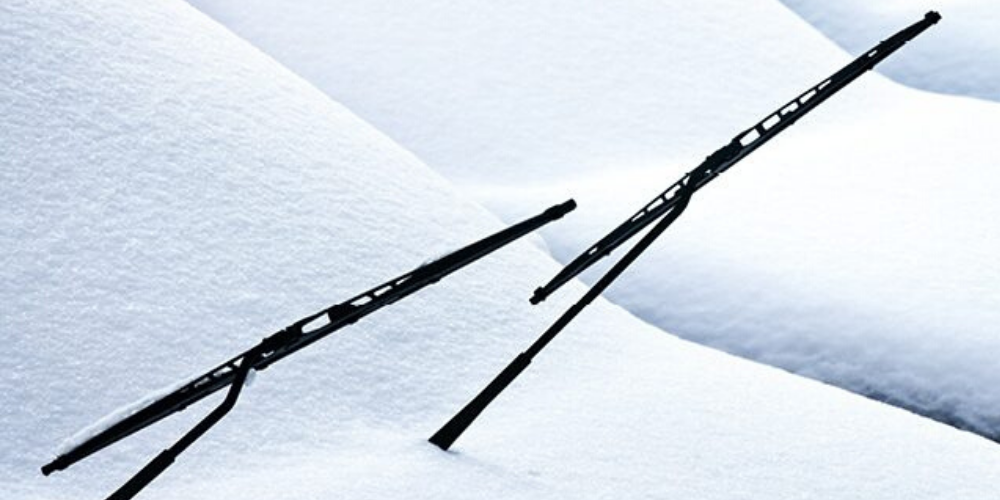 Before driving in snow, make sure your vehicle is completely wiped off and you have clear visibility out of each window. It's important to clear off the snow on top of your car because it can slide onto your front or back windshields and block your view. Keep your headlights on low beam and drive slowly. Leave more room than usual between your car and the vehicle in front of you. 
Driving in icy conditions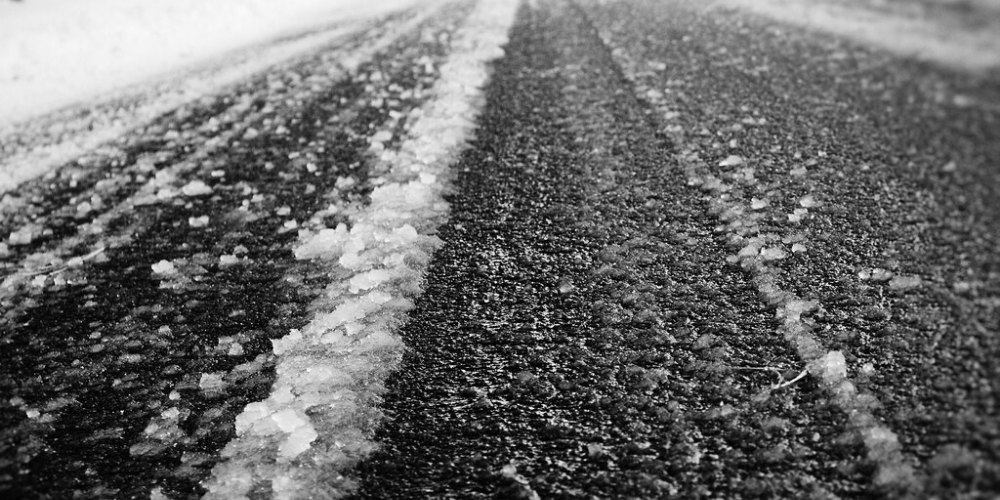 As with driving in snow, only drive in icy conditions if you're comfortable doing so. If it's not an urgent matter, consider staying off the roads. In icy conditions, you should use extreme caution as you accelerate, and slow down as you approach turns and intersections. Depending on the conditions, shift to a lower gear to maximize your control. 
Driving in dark and foggy conditions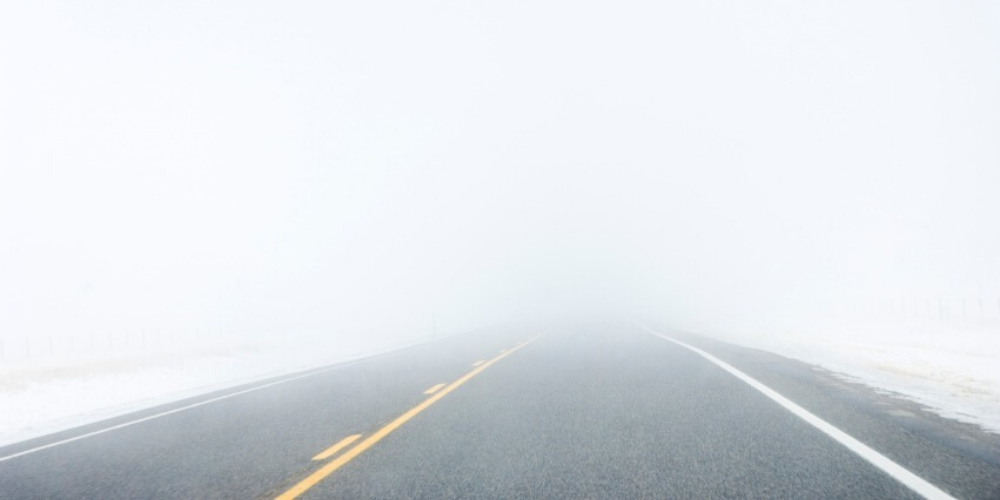 Winter means fewer hours of daylight and more time on the road when it's dark. Reduced visibility is a major factor in many car accidents. The safest way to avoid an accident when it's dark is to not drive. If it's not urgent, don't drive at night. When you need to drive in dark conditions, take steps to ensure safety.  Let other drivers know you're on the road. As soon as the sun begins to set, turn on your headlights and keep them on until it's light again. Be overly cautious, especially in pedestrian areas. People crossing the street or obstacles in the road will be more difficult to see when it's dark. Give yourself plenty of time to react to unforeseen impediments.
If you're in an accident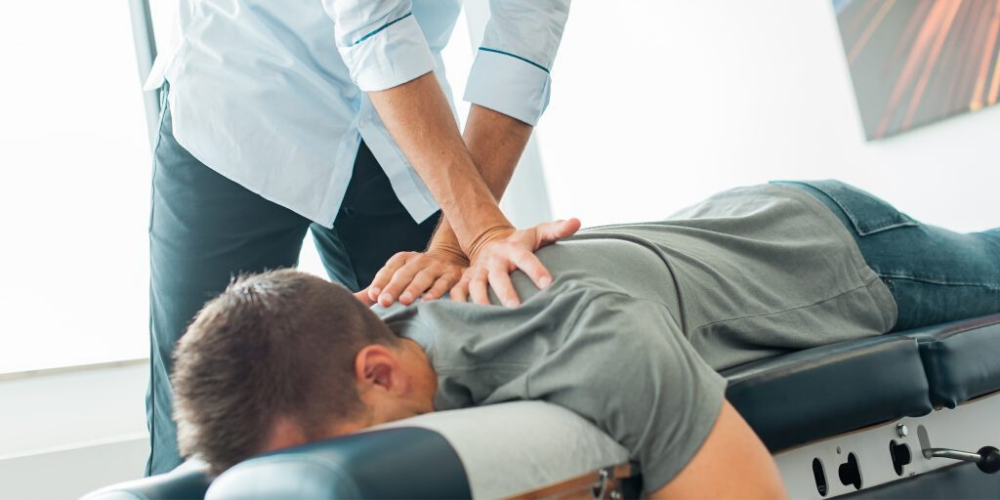 Even the safest driver can get in an accident, especially if they are driving in winter weather conditions. Remember to prioritize your safety and well being if you're in a car crash. Always call 911 to report a major accident. If you're injured, make sure you receive medical attention. Many victims of car accidents use chiropractic care to recover. A specialized chiropractor can create a recovery plan specifically designed for injuries experienced after a car crash. 
Back on the road
If you've experienced an accident while driving in winter weather it can be scary to get back on the road again. However, with time, you'll be able to confidently drive in winter weather. The first step to driving again is to always prepare your vehicle by brushing off any snow or scraping off any ice. Turn on headlights if it's dark or foggy so that other vehicles can see you. Second, use extreme caution when driving in any type of winter weather. You'll want to be extremely aware of your surroundings while on the road. Now, you're ready to—cautiously—start driving again.
For more information, please contact us.