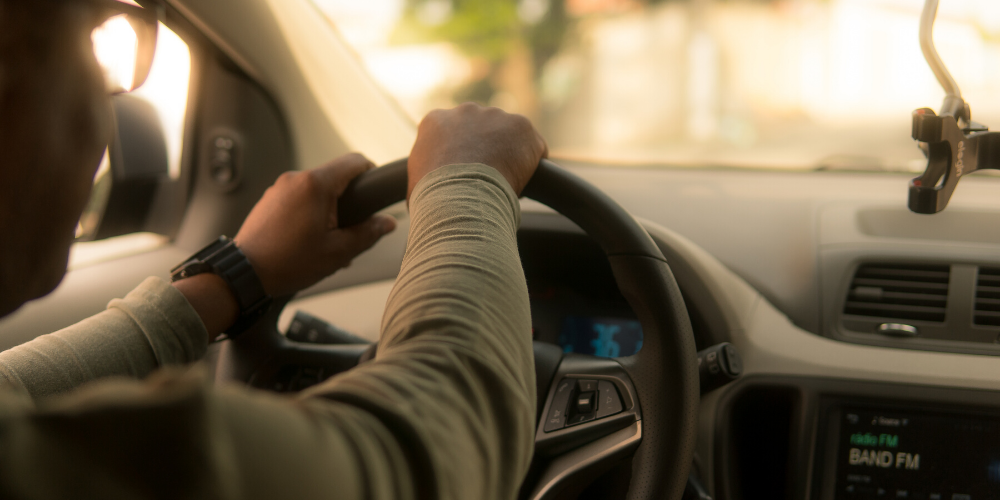 What to do if You Are in a Car Sharing Accident
After weeks of lockdown orders and phased reopenings due to the coronavirus pandemic, people in many states are beginning to return to a new normal. With work, school and other activities shifting online, there are fewer reasons to leave the house. However, when people do leave the house, instead of using public transit to travel, they are using cars. Ride-sharing companies like Uber and Lyft are beginning to see an increase in use after business stalled in the spring. Despite the convenience of taking a rideshare, a recent study showed that ride-hailing apps might increase road accidents. If you are in an accident while in a ride-hailing vehicle, it's important you know how to respond. 
At the scene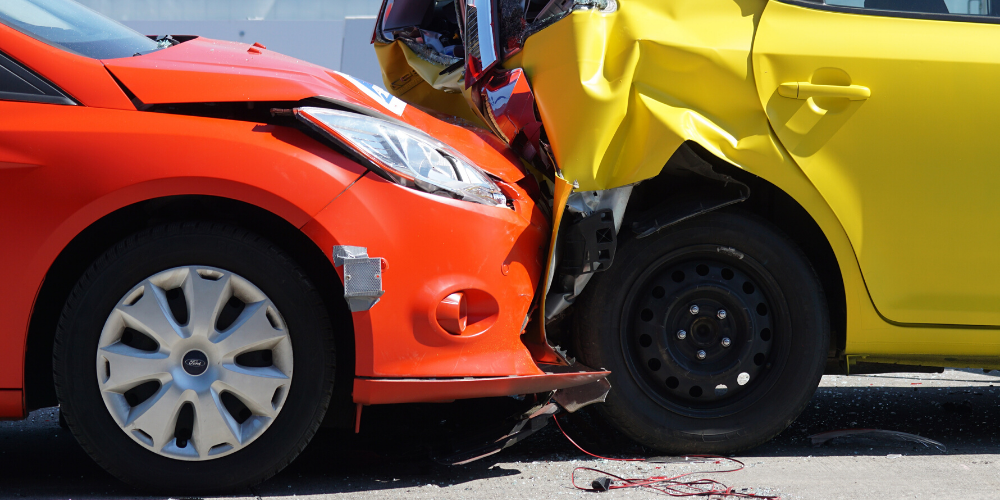 As a passenger in a ride-sharing vehicle, you're not the one behind the wheel and may not be paying attention. Because of that, getting in a ride-sharing accident can be particularly alarming and disorienting. If you're in an accident, first check for any major injuries to you or other passengers. Blood, cuts and lacerated skin could be the sign of a more serious injury. If you're in a position to offer first aid, do so, otherwise wait for emergency workers to arrive.
If you're not tending to injuries, call 911 and report the incident. Give police as much information as possible, including the location of the accident, possible injuries and any other details about the crash. Before the police arrive, document as much of the scene as you can. When the police arrive at the scene, they should talk with everyone who was involved and get a detailed accident report. The more information you're able to provide them, the better.
Be aware of potential injuries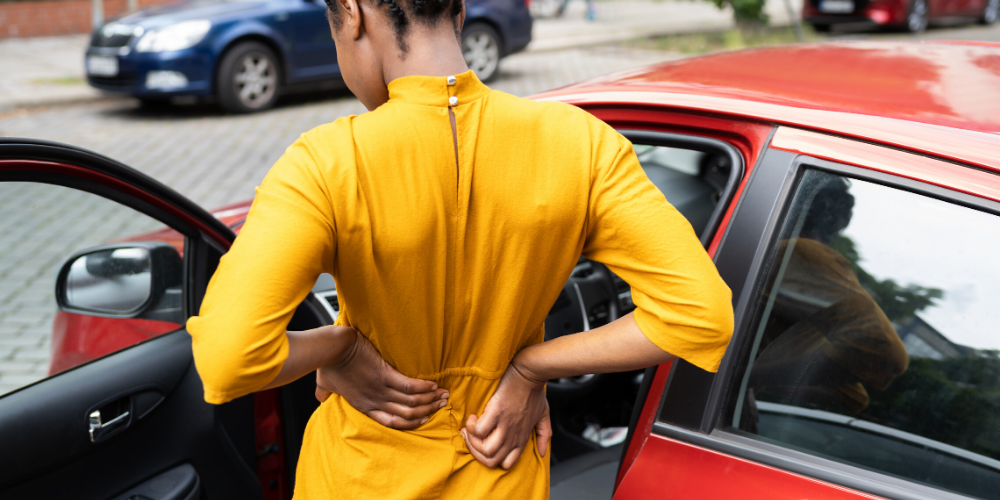 A victim of a car accident can experience a range of injuries. It's important to have an understanding of what to expect physically after an accident. Car accidents are a leading cause of neck and head injuries. A common injury after an accident is whiplash, caused by an extreme and sudden jerk to the head. This can cause extreme neck strain, headaches and a decreased range of mobility in the neck. Concussions are another common head injury. A concussion is caused by chemical changes occurring in the brain due to severe force to the head. If not treated properly, the effects of a concussion can cause serious problems. 
Back injuries are also common after a car crash. Due to the seated position of passengers, this often means an injury to the spinal cord. This can cause uncomfortable tingling or burning sensations, a loss of muscle function and involuntary muscle movement. Herniated discs are another common back injury, with symptoms ranging from back spasms to a potential loss of movement. 
Seeking treatment after an accident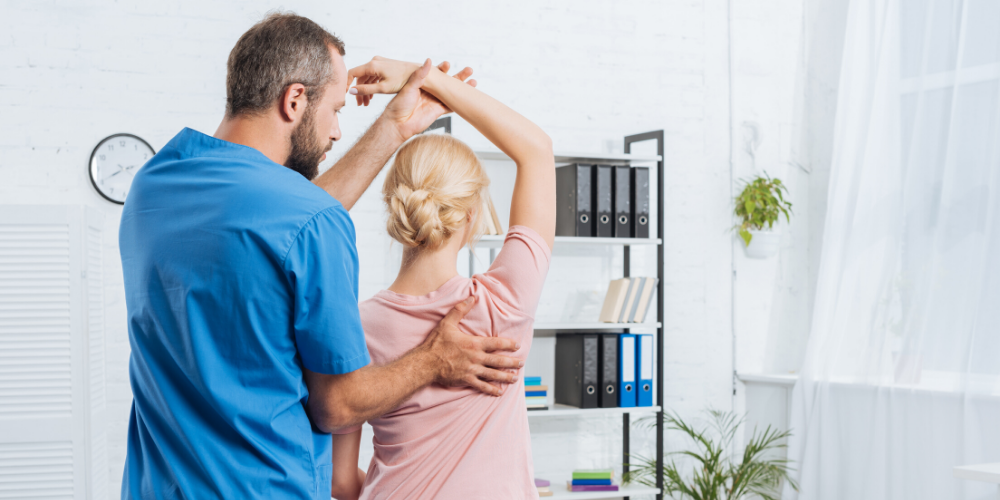 In the best circumstances, any injuries from a crash will be short-lived. In some instances, however, physical pain can last for much longer after a crash. Identifying injuries that you've endured and determining the best treatment plan is crucial to expediting your road to recovery.
Chiropractic treatment is a proven method of care for many involved in an automobile accident. The treatment focuses on manipulating the spine and connected joints to provide relief and recovery. Despite being spine-centric treatment, chiropractic care can help with a multitude of injuries after a car accident including concussions, facial lacerations and neck and back injuries. 
Often, the greatest benefit of seeing a chiropractor is getting expert guidance on other remedies and long-term care. Given their niche knowledge, a chiropractor is able to recommend specific everyday fixes for many injuries, including specific sleep positions to remedy a sore back or applying a hot compression to help treat a sore neck. When determining what kind of chiropractor to visit, keep in mind that you'll want one with a background in dealing with car accident passengers and one that's convenient to visit. Accident Treatment Centers has an expansive network of chiropractor professionals that can help you work towards recovery. 
Back on the road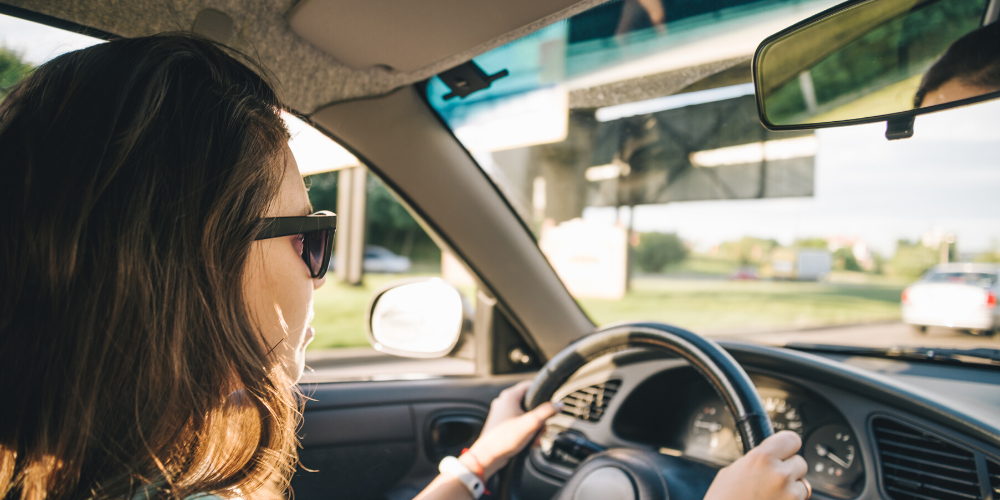 The convenience of hopping into a ride-sharing vehicle can turn scary after an accident. It is important in any accident, and especially when you are a passenger in a ride-sharing vehicle, to take the right steps to ensure your recovery. Assessing potential injuries and the physical well-being of those involved is the most important step to take after a crash. Document the scene so investigators can determine what happened. Most importantly, you should seek out a treatment plan that puts you on the fastest path to recovery. Chiropractic care is often recommended for people after a car accident
For more information, please contact us.