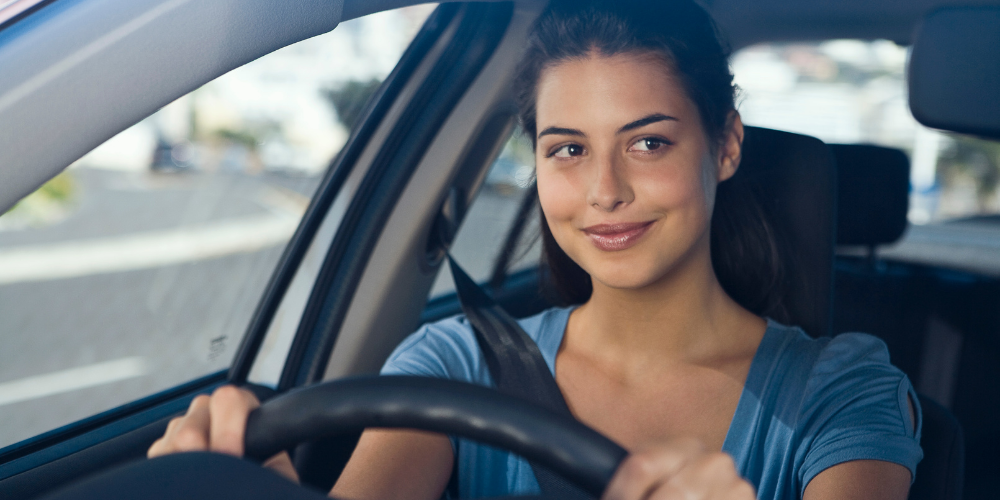 5 Tips to Protect Yourself While You Drive
Driving is, simultaneously, one of the most efficient ways to commute and one of the biggest daily risks that you can take. Fortunately, thanks in part to safer vehicles, the number of annual traffic fatalities has recently decreased. But motor accidents are still a leading cause of injuries and deaths. While being in a car is an inherent risk, there are things you can do to protect yourself while you drive. Here are 5 tips you can follow to protect yourself while you drive.
Plan ahead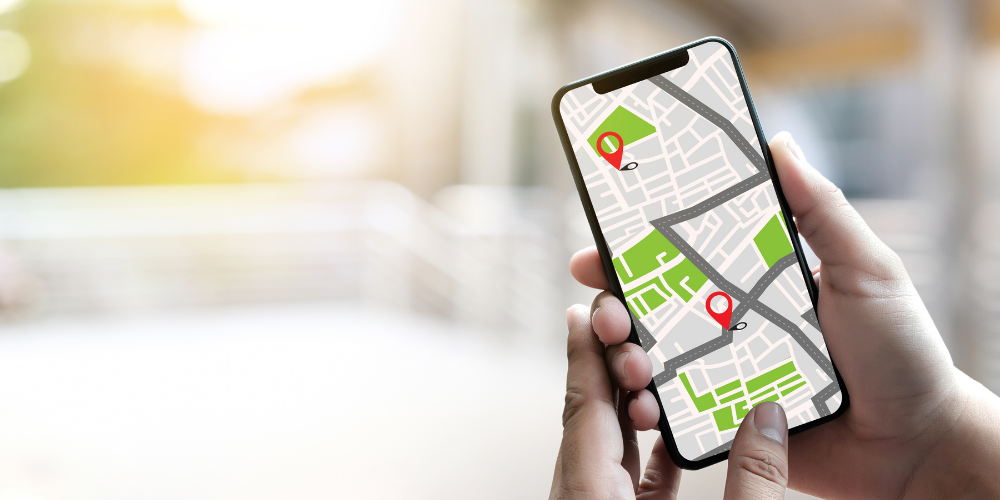 Like everything in life, planning ahead is helpful. When it comes to driving, having a plan—even if it's for just a short trip to the grocery store—can help you stay safe and protected. Decide on a destination, a route, and a schedule. If you use a GPS system, make sure it's capable of giving you verbal directions and that you can use it hands-free. If you're going on a longer trip, planning is even more important. Consider how many hours you want to spend driving at a time and plan to take occasional stops to rest or rotate drivers. 
Get your vehicle checked

Part of planning ahead means making sure your vehicle is in good shape. You should bring your car in for a service check at least once every year. You can schedule a time to bring it to a mechanic, automotive shop, or car dealership to have it looked at. Usually, they'll check the brakes and brake fluid, cooling and heating systems, car lights, and the steering wheel alignment. They'll also check your tire levels to make sure they have the correct air pressure. 
Drive during daytime hours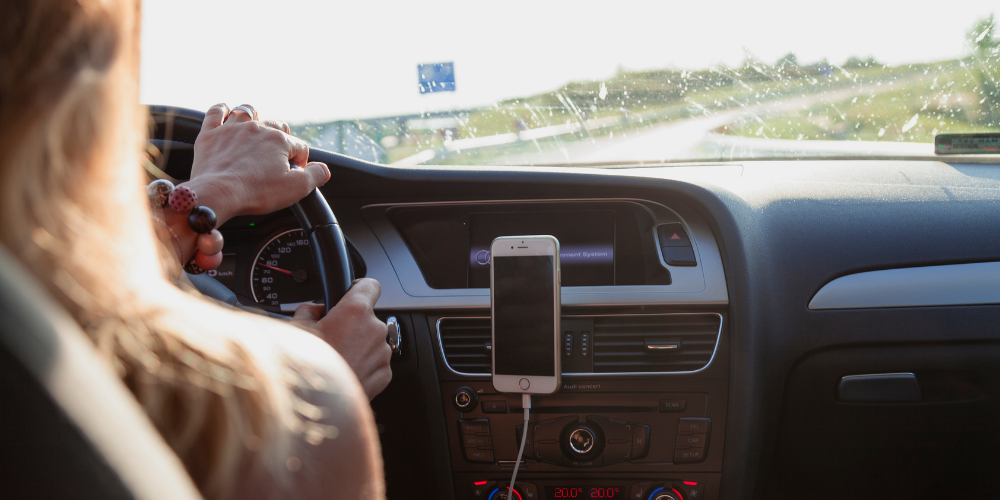 More car accidents occur during the nighttime. The best way to stay safe on the road is to plan to do all of your driving during daylight hours. The reality is, that won't always be the case. But if there are times you can choose between driving during the day versus at night, choose to drive when it's light out. If you do drive when it's dark, take extra precautions to be safe. Make sure to turn your headlights on as soon as the sun begins to set, or if you're driving early in the morning, before the sun is up. Be extremely cautious when you're driving in pedestrian areas and watch for animals on the road. Finally, give yourself extra space between your car and the vehicle in front of you, to allow yourself time to react to unforeseen obstacles. 
Plan for the unexpected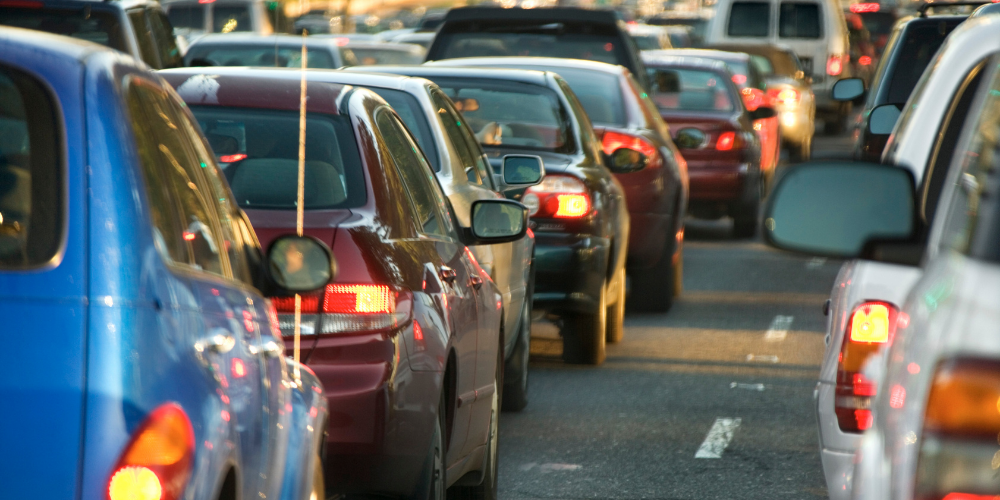 Any trip—long or short—can have unexpected twists and turns along the way. Construction could make you alternate your route, a storm could happen, or you could hit traffic. For every trip, expect the unexpected. One of the smartest ways to plan for the unknown is to always have an emergency kit in your car, just in case. Pack snacks and food, warm clothes, a first aid kit, and a flashlight. It's also worth having the phone numbers for highway patrol and local automotive shops along your route.
Use common sense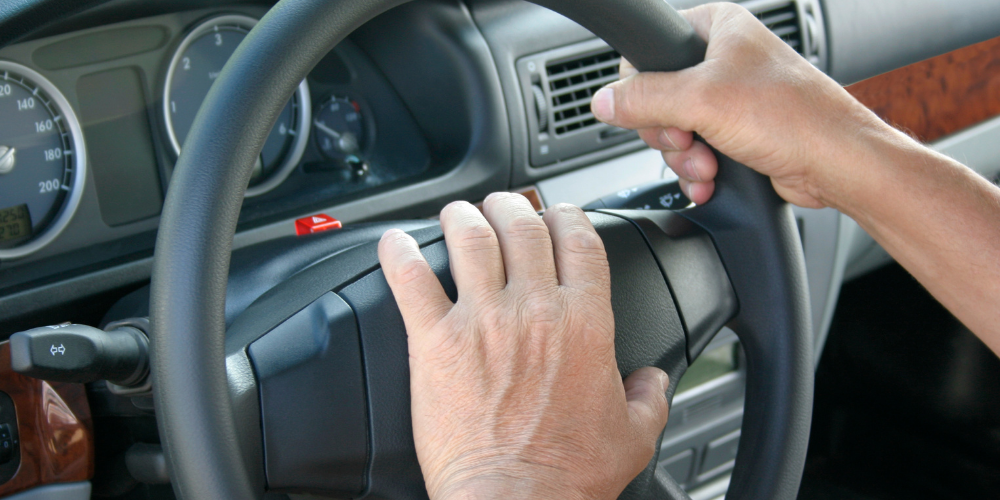 One of the easiest ways to stay safe while driving is to stay smart and use common sense. Eliminate distractions including your ones that come from your phone and loud music. Remember to follow the rules of the road, including signaling on all lane changes and turns. Be constantly vigilant of others on the road. Being aware of what's in front of you, and not getting caught up by the hundreds of other distractions, lessens your likelihood of an accident. 
If you're in an accident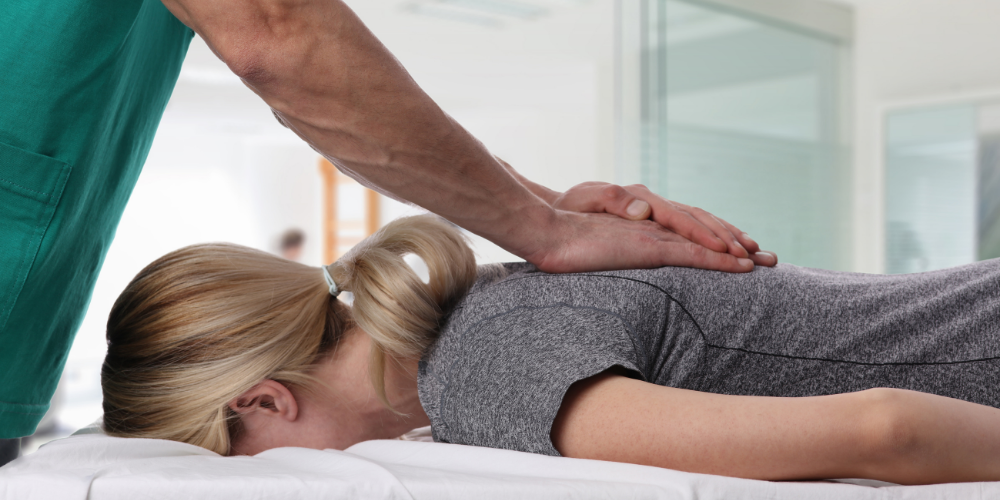 All the precautions in the world can't guarantee your safety on the road. If you are in a crash, focus on your physical well being immediately before helping others. Call 9-1-1 to report the accident and request medical assistance if required.  
Sometimes, pain from an accident might not kick in until days after the incident. If you do feel pain, consider visiting a chiropractor. Many chiropractors specialize in the types of injuries that occur from car accidents like neck and back pain. Chiropractors work to relieve pain by naturally manipulating parts of the body. Best of all, they know that each accident is unique, so they can cater a recovery plan that is unique to your pain and injuries. A consultation with a chiropractor can help get you feeling yourself again and allow you to get on the road again and back to your regular routine. 
For more information, please contact us.