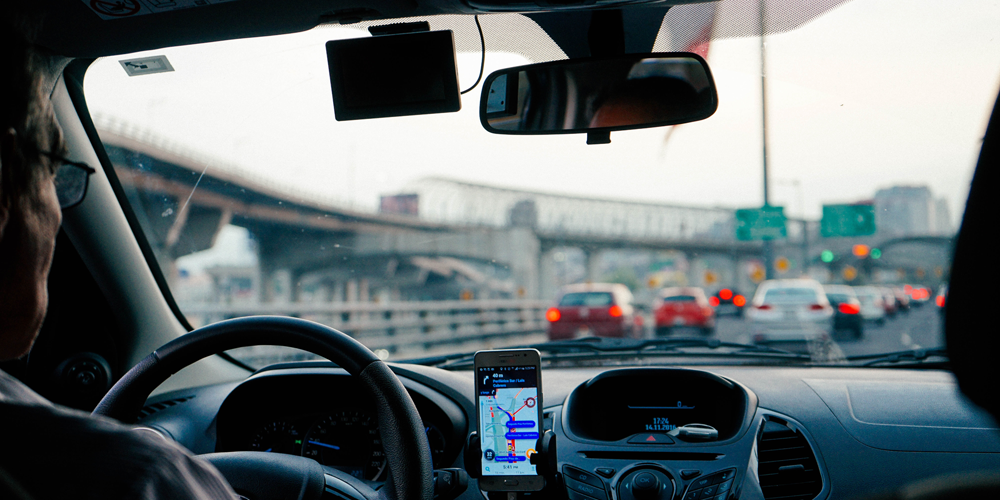 What to Do If You're Involved in a Ride-Sharing Accident
Ride-sharing has transformed the way people commute. Companies like Uber and Lyft have made it easier than ever to call a car and get you where you need to be. With the push of a button, a rider can request a ride without ever opening their wallet.
Despite the convenience, though, a recent study showed that ride-hailing apps may increase road accidents. Passengers in an Uber or Lyft are at the mercy of the driver and other cars on the road. While most rides take place without incident, getting into any driving vehicle always includes an acceptance of some risk.
If you're in an accident while in a ride-hailing vehicle, it's critical you take the proper steps to ensure your physical well-being and take action that could help mitigate expenses.
At the scene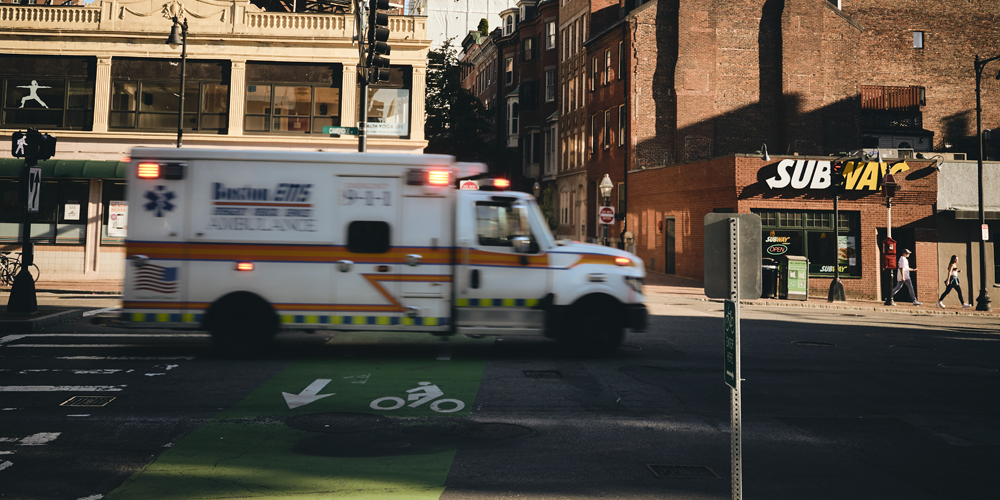 The direct aftermath of a car accident can be scary and chaotic. If you're a passenger in a ride-sharing vehicle, it can be even more surprising, as you weren't the one behind the wheel and may not have been paying attention beyond the dashboard.
First, check for any major injuries to you or other passengers. Blood, cuts and lacerated skin could be the sign of a more serious injury. If you're in a position to offer first aid, do so, otherwise wait for emergency workers to arrive.
If you're not tending to injuries, call 911 and report the incident. Give police as much information as possible, including the location of the accident, possible injuries and any other details about the crash. Before the police arrive, document as much of the scene as you can.
Use your phone to take notes, pictures and video that could help later. Pictures of damage to the car, the surrounding area and any skid marks can help investigators piece together what caused a crash. When police arrive at the scene, they should talk with everyone who was involved and get a detailed accident report. The more information you're able to provide them, the better.
Seeking treatment after a ride-sharing accident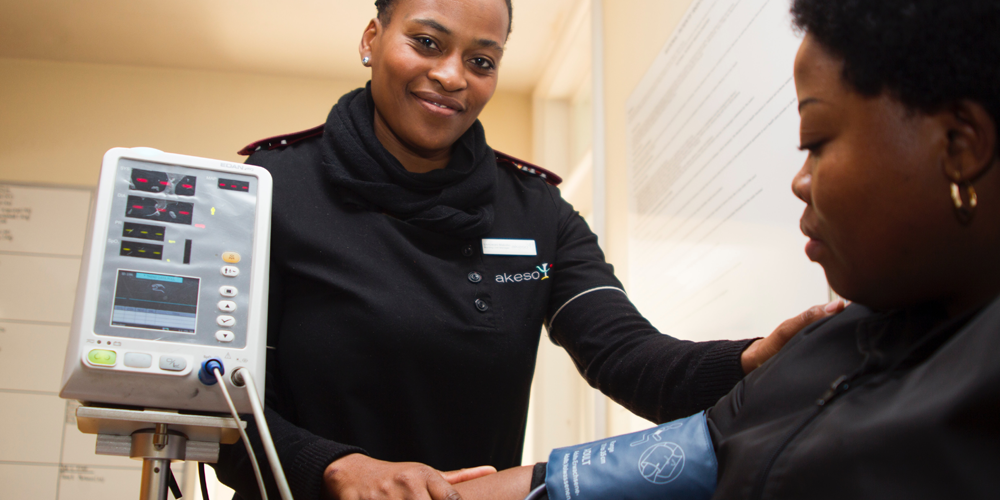 In the best circumstances, any injuries from a crash will be short-term. In some instances, though, physical pain can last for much longer after a crash. Identifying injuries and determining the best treatment plan is crucial to expediting your road to recovery.
Chiropractic treatment is a proven method of care for many injuries that are common in automobile accidents. The treatment focuses on manipulating the spine and connected joints to provide relief and recovery. Despite being spine-centric treatment, chiropractic care can help with a multitude of injuries after a car accident including concussions, facial laceration and neck and back injuries.
Often, the greatest benefit in seeing a chiropractor is getting expert guidance on other remedies and long-term care. Given their knowledge, a chiropractor is able to recommend specific everyday fixes for many injuries, including specific sleep positions to remedy a sore back or easy treatments to reduce the pain of a sore neck.
When determining what kind of chiropractor to visit, keep in mind that you'll want one with a background in dealing with car accident passengers and one that's convenient to visit. Accident Treatment Centers has an expansive network of chiropractor professionals that can help you work toward recovery.
Assuring insurance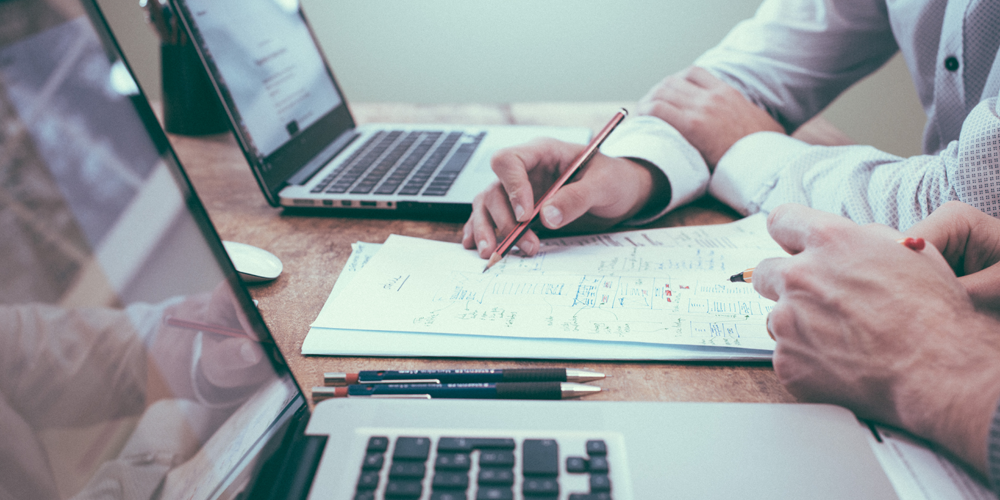 As the passenger in a ride-hailing vehicle that's involved in an accident, it's important to file a report of the accident as soon as possible to the ride-hailing company. This puts you in the best position to be covered for any medical expenses.
As with any accident, responsibility should come from the at-fault driver. That driver's insurance should cover any injuries. If the ride-hailing vehicle is at fault, companies like Uber and Lyft have coverage plans through third-party insurance that covers passengers for up to $1 million after a driver's insurance has been exhausted. Providing the claims investigator with all the details of a crash can help them assess fault and help you get insurance money for your expenses.
If you are not sure about the best way to deal with insurance, working with a doctor or attorney that is familiar with the process can be helpful. Accident Treatment Centers provides a dedicated case manager that can help you handle insurance and finances of your recovery so you can focus on getting better.
Back on the road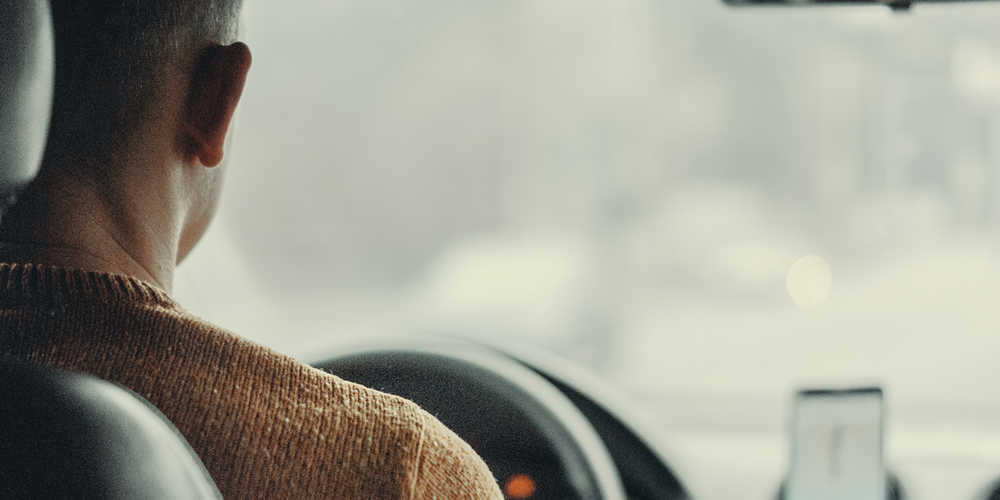 The convenience of hopping into a ride-sharing vehicle can quickly turn scary after an accident. It is important in any accident, and especially when you are a passenger in a ride-sharing vehicle to take the right steps to ensure your recovery. Make sure to assess potential injuries and physical well-being is the most important step to take after a crash. Document the scene so investigators can determine what happened. Following an accident, reporting the incident is crucial to collecting insurance money to help finance your recovery. Most importantly, you should seek out a treatment plan that puts you on the fastest path to recovery. Chiropractic care is often recommended for people after a car accident.
For more information, please contact us.