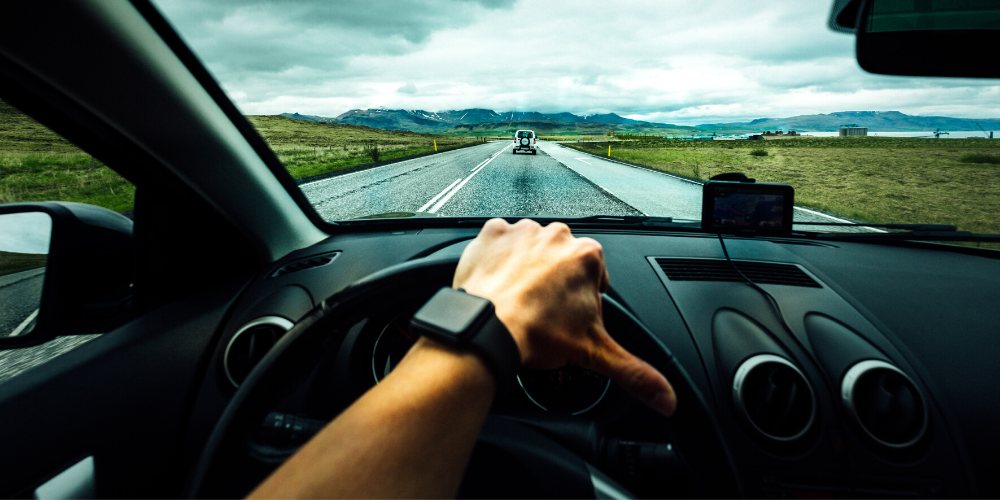 What to do if you're injured by a drunk driver
The holidays are the perfect time to get together with family and friends to celebrate and enjoy each other's company. Going to visit family often means traveling by car—whether it's across state lines or just a quick drive around the corner. Unfortunately, the holiday season also means a spike in the number of drunk drivers on the road. The statistics are staggering. In 2017, nearly 11,000 people in the United States were killed in a drunk driving accident and more than 300,000 were injured. Every two minutes someone is hurt in a drunk driving accident. The bottom line is that driving under the influence of alcohol is illegal. It's dangerous, selfish and often fatal. Most people will go their whole lives and never have the misfortune of being involved in a crash with a drunk driver, but if you are in an accident, it's important to know how to react.
If you're involved in a DUI accident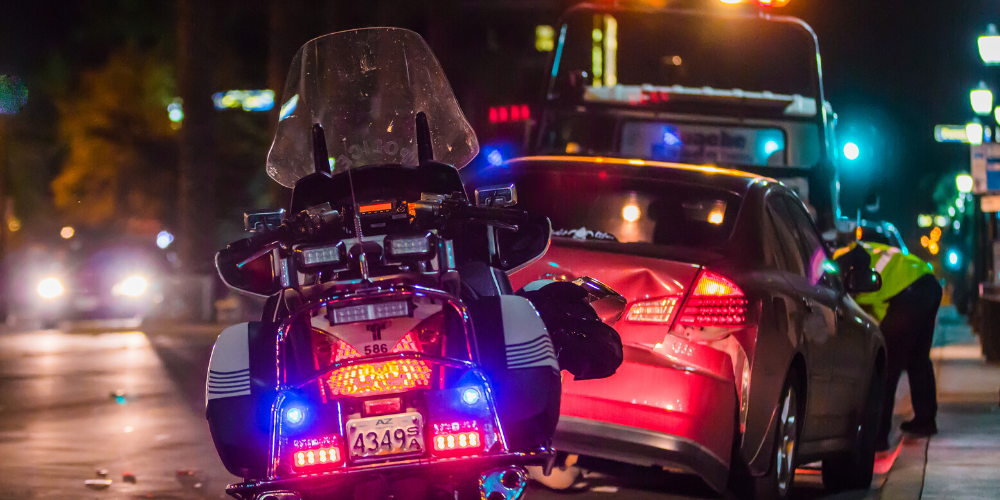 Even the most vigilant drivers aren't immune to drunk driving accidents. Drivers who get behind the wheel under the influence are reckless and pose a risk to everyone else on the road. If you are in an accident, prioritize your safety and well-being. Being in an accident can be disorienting. Check your surroundings and yourself. If you're bleeding or cut, it could indicate more serious injuries. Stay put and call for help if you feel like you are unable to move. If you feel you are capable of moving, check on others in your vehicle first. Since others may need help, administer first aid briefly and then call 911 for help.
When reporting the accident, include as much detail as possible. If you believe the driver of the other car may be under the influence, tell the 911 operator. Include other important details like your location, car type and how the accident occurred. Every extra detail is helpful, particularly in cases of someone driving under the influence. When the police arrive on the scene, they will take an accident report. When speaking with them, try to include all of the details that you can remember. If you believe the other driver was drunk, ask the officers to perform a field sobriety test. Take your own records as well. Notes, pictures, videos and recordings can be helpful in mapping out the scene and how the accident occurred. This will be important for investigators later.
Rest and recovery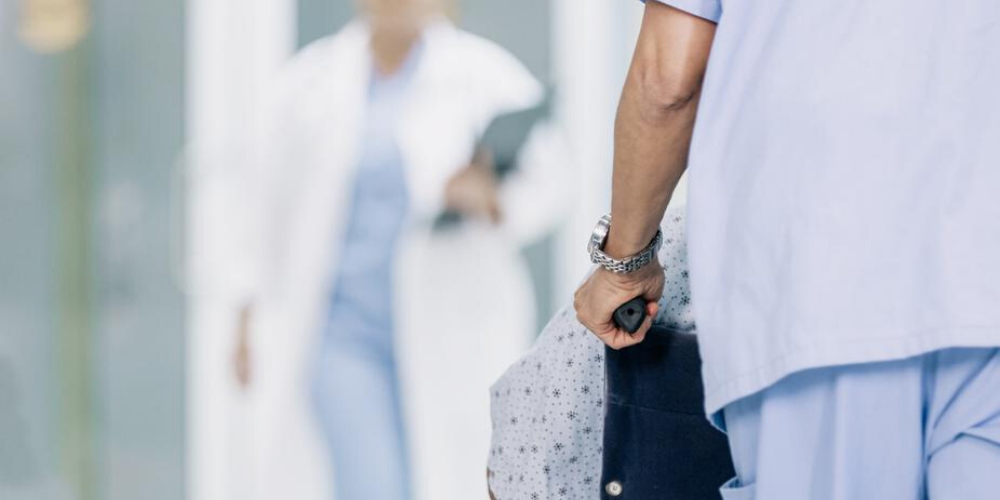 Being involved in a car crash of any sort can cause serious physical injuries. Being the victim of a drunk driving accident can cause additional stress as you think about the selfish actions of the other driver. Even if you aren't physically injured after a crash, it's still a good idea to visit a doctor. A medical professional may see some injuries or possibilities of future pain that you didn't. 
Sometimes soreness, aches and pains will kick in a few days after a crash. Many people involved in car crashes opt to visit a chiropractor for an opinion on their recovery. Chiropractors often specialize in working with victims of car crashes. Given their expertise in treating spine and joint injuries, they can offer important advice to people recovering from car accidents. When selecting a chiropractor, think of it no differently than choosing any kind of doctor. You'll want someone who is experienced in working with victims of car crashes and someone who is convenient for you to visit. 
Covering expenses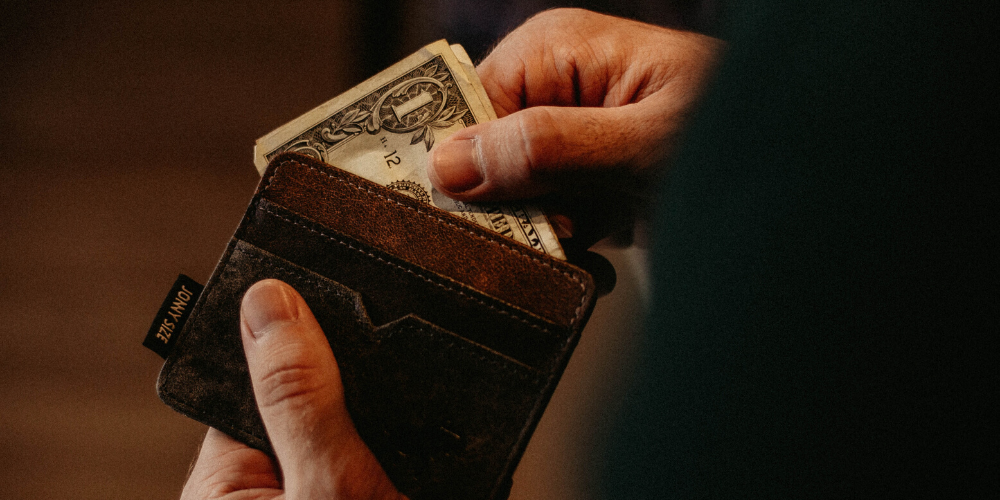 Even when a car accident is clearly not your fault, it can still end up taking a toll on your wallet. Make sure that isn't the case by getting in touch with your insurance company as soon as possible. Collect the insurance information from the driver of the other car as well. Filing an insurance claim is usually your best bet. It's worth speaking with a legal advisor in more serious cases to see if a lawsuit is appropriate. In some states, "no-fault" laws require each driver to file an insurance claim regardless of who is at fault. Check if that applies to the location of your crash.
Do your research, talk with your chiropractor and avoid paying out-of-pocket expenses to get you back on your feet.
Back on the road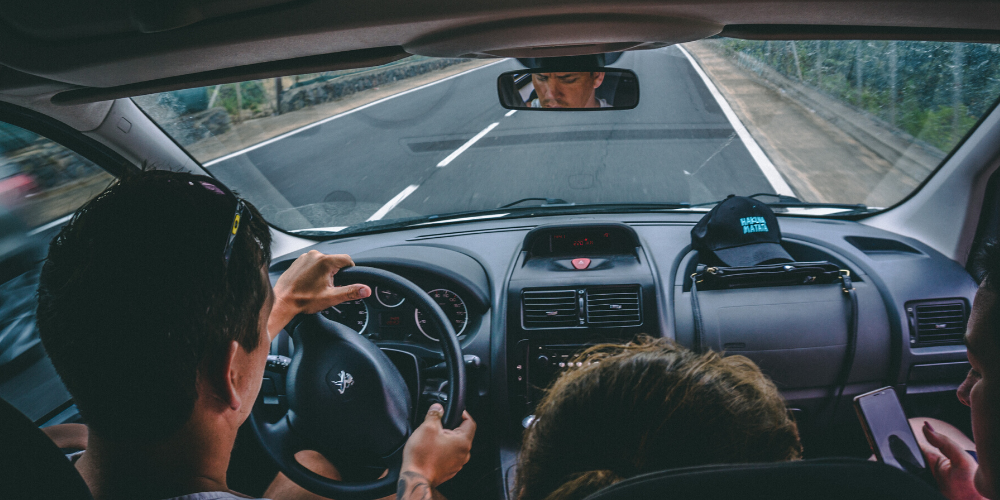 Being the victim in a drunk driving accident can be a scary and disorienting experience. The memory of the crash can stay with you long after the incident and make you uneasy about returning to the road. It's natural to feel this way, and regaining comfort in a car may take some time. The important thing is to prioritize your health and recovery. Knowing how to act in the immediate aftermath of a crash can help your physical well-being and save you money down the road. Visiting a chiropractor can help expedite the recovery process as you work toward full health. 
For more information, please contact us.