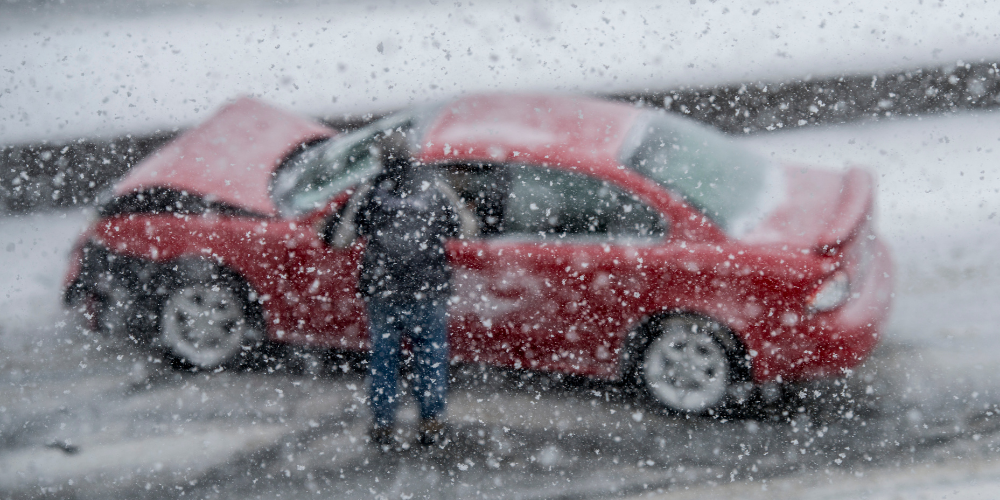 4 Tips to Help Prevent Car Accidents During the Holidays
The holidays will look a little different this year. Many families will gather together virtually instead of in-person. Others will choose to drive across the country instead of flying to get to their holiday destination. If you're packing up the car and hitting the road, it's important to be cautious since more people on the roads increases the chances of accidents. Take precautions and drive safely to make sure your biggest problem isn't on the way there.
Bring your car in for maintenance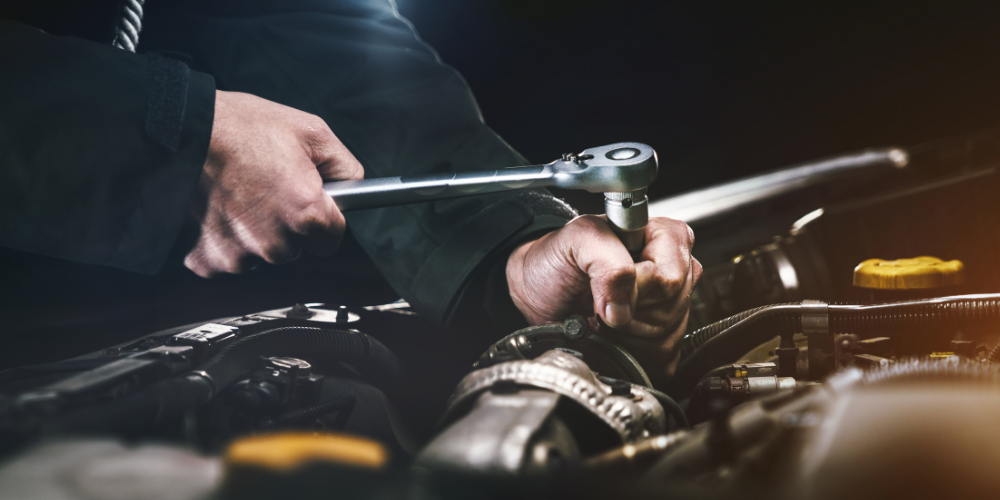 If you're driving hundreds of miles to get to your holiday destination, make sure to get your car checked before hitting the road. Schedule an appointment with a mechanic to have them take a look at the vehicle. Sometimes, your car dealership may allow you to bring the car in for their mechanics to check out. A thorough check-up should ensure the brakes and brake fluid are in good shape, your heating and cooling systems are working properly, and your fluid levels are where they should be. A mechanic should also make sure your tire levels are correct. You may want to have the mechanic double-check your spare tire too. Finally, make sure they check that all of your lights are functioning and replace any light bulbs that are burnt out. 
Stick to a schedule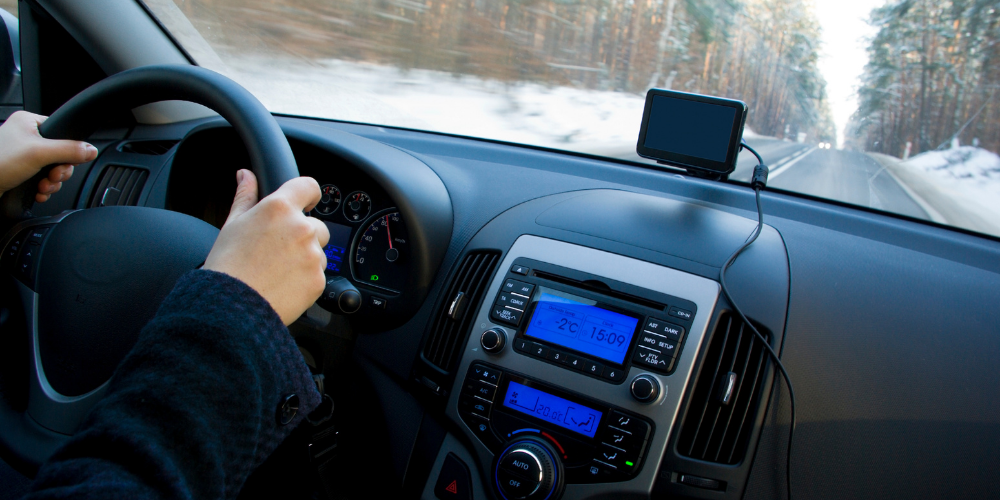 If you're doing a long road trip, having a plan is a good game idea. Research your route and decide how many times you'll stop and where you'll rest. Now, think about where you're comfortable stopping. If you're less comfortable stopping for food, pack ahead. Lots of snacks and a case of water bottles can help prevent you from making unnecessary stops and allow you to better social distance, instead of going into crowded convenient stores. You'll also want to Think about your time frame. How long will the trip take? How long will each driver be behind the wheel? Rotating the driver is a smart way to make sure everyone is well rested while they're driving. 
Drive when it's light outside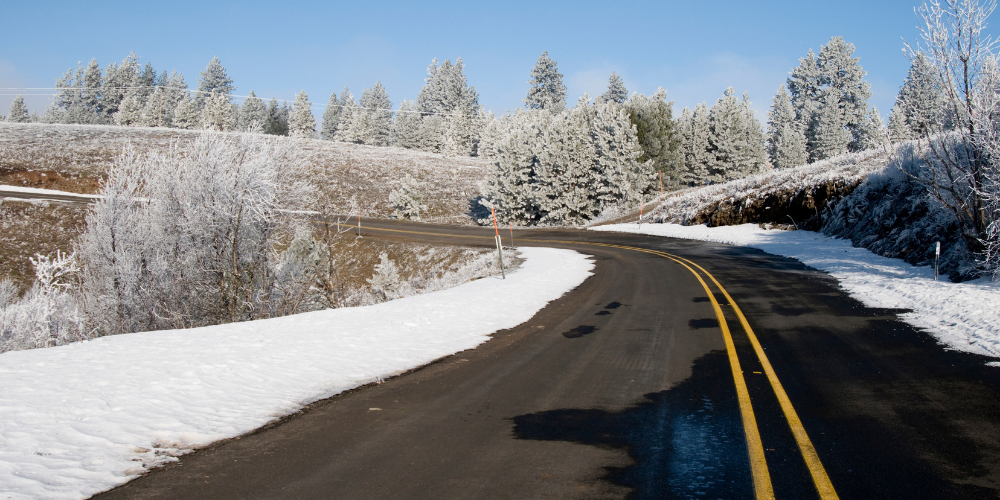 Research says that it's more dangerous to drive at night. One of the easiest ways to protect yourself is to limit the time you're on the road after the sun goes down. If you have to drive while it's dark, be smart and take necessary precautions for nighttime driving. Turn your headlights on as soon as daylight fades, or if you're driving in the early morning, before the sun rises. Be careful in pedestrian areas and watch out for wildlife on the road. Finally, give yourself extra space between your car and other vehicles on the road to allow for more time to react to a potential obstacle. 
Have a backup plan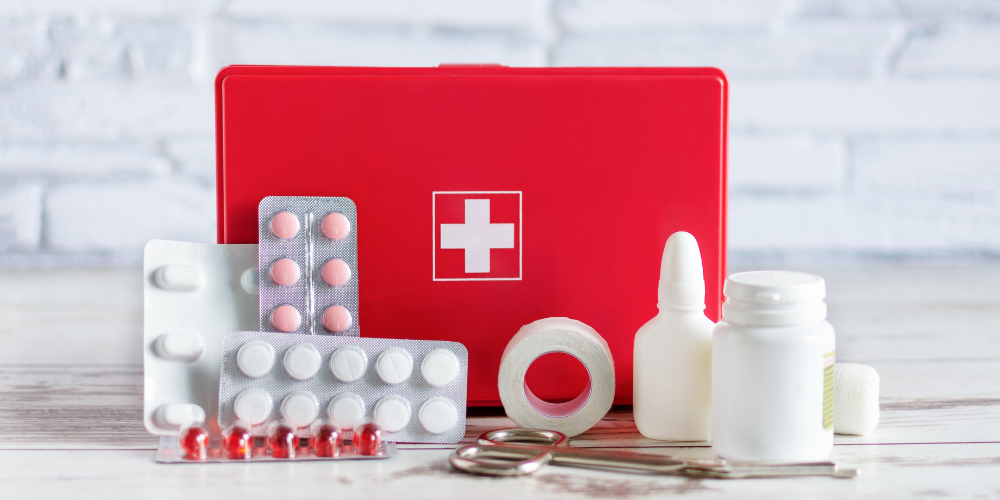 Even when you plan out every detail of a road trip, something can still go wrong. Plan for the unexpected. You should always have an emergency kit in your car—just in case. Also, pack extra snacks, water, and warm clothes. Even if you have your phone, it doesn't hurt to have the numbers of a few emergency contacts written down as well as the numbers of local highway patrols and your insurance company. 
In case of an accident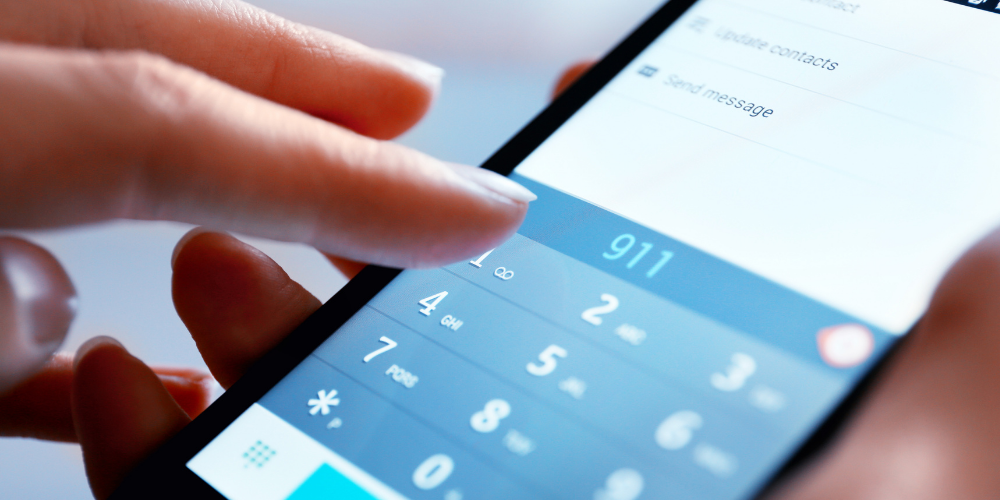 All of the planning in the world can't guarantee that something doesn't go wrong. If you are in an accident, check yourself and your well-being before assisting with others involved. Call 9-1-1 and seek out immediate medical attention if necessary. 
Sometimes, pain from an accident might not kick in until afterwards. Especially if you're preoccupied with holiday festivities, it's easy to ignore warning signs of pain and injuries. If you do feel pain, consider visiting a chiropractor. Many chiropractors specialize in the types of injuries that occur from car accidents like neck and back pain. Chiropractors work to relieve pain by naturally manipulating parts of the body. Best of all, they know that no accident is the same and they can create a recovery plan that's unique to your pain and injuries.  
Ready to celebrate again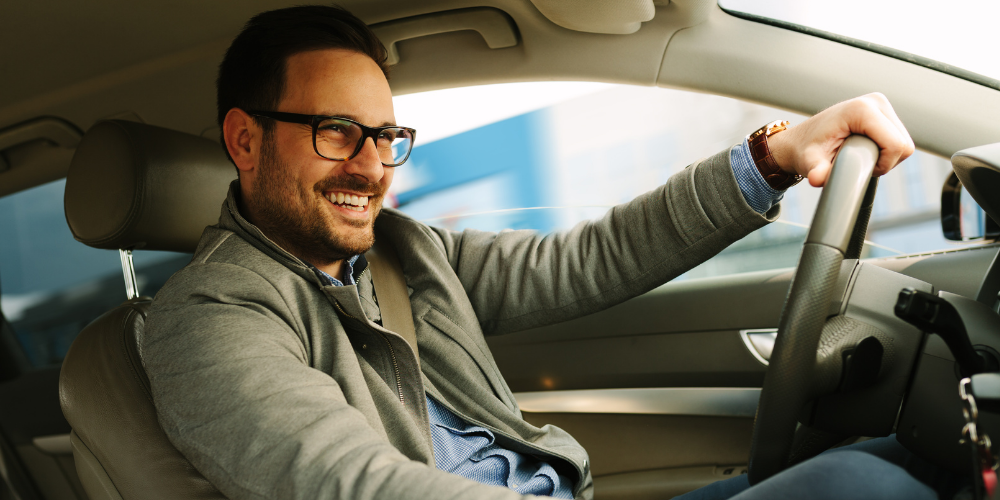 Being involved in an accident is scary, and it's the last thing you want to happen around the holidays. If you are on the road this season, being extra cautious can be the difference between a relaxing getaway and a long road to recovery. If you are involved in an accident, make your health your number one priority. Seek medical attention for immediate injuries and contact a chiropractor about a long-term recovery plan. A professional focused on getting you back to full health can help you recover and be able to focus on other parts of your life. 
For more information, please contact us.