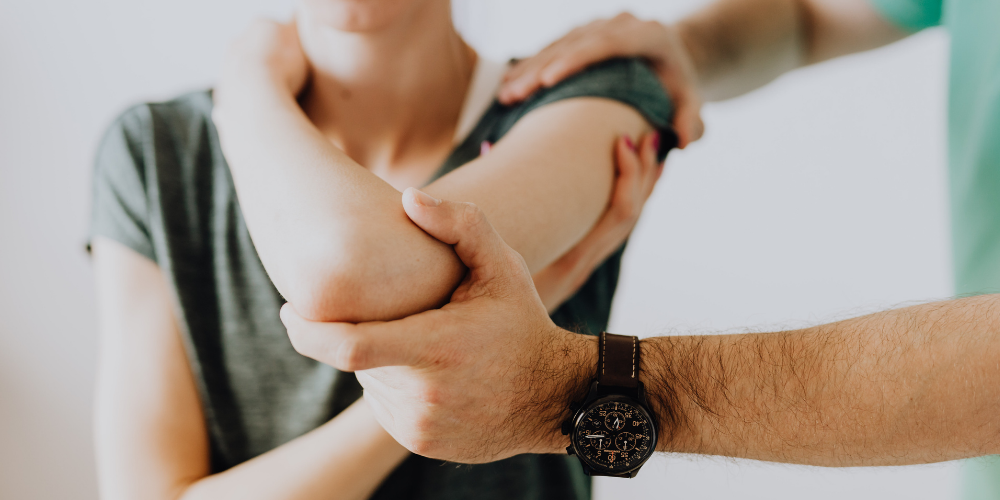 6 Benefits of Chiropractic Adjustments
Injuries can produce pain that can linger if not treated properly. Detecting pain is important in order to know how to best treat it. That's why routine checkups are essential, because some injuries aren't always obvious. Different types of injuries and pain call for different treatments. It's important to treat unique pain with individualized recovery strategies. One strategy that can help reduce pain and treat a number of injuries is chiropractic care. A chiropractor typically focuses on adjustments of the joints as a means to bring relief, and undergoing chiropractic adjustments can also produce other benefits. 
Reduce pain caused by inflammation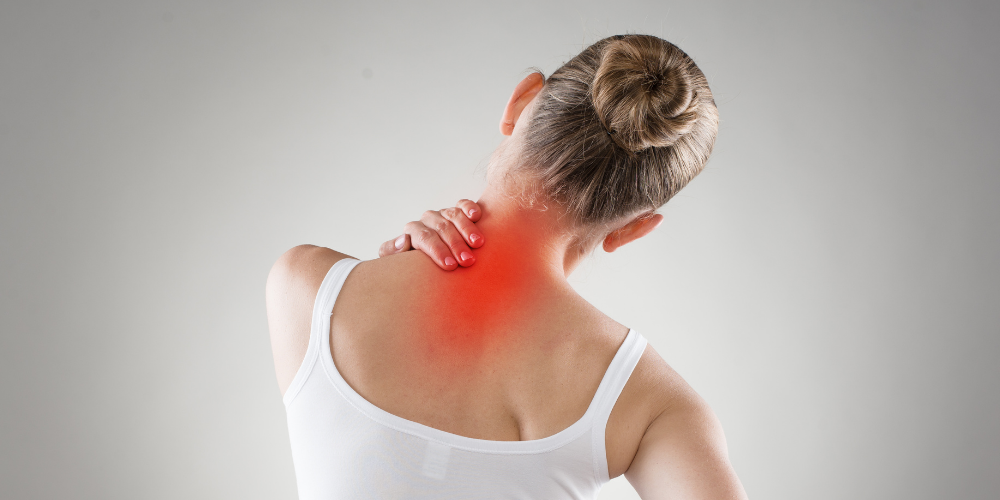 Inflammation often comes after an injury and can cause continued pain. Swelling and reddening are signs of inflammation and typically occur around an injured area. Chiropractic adjustments are proven to reduce inflammation which can lead to reducing other physical pains including stress in the back, joints, and muscles. 
Improve blood pressure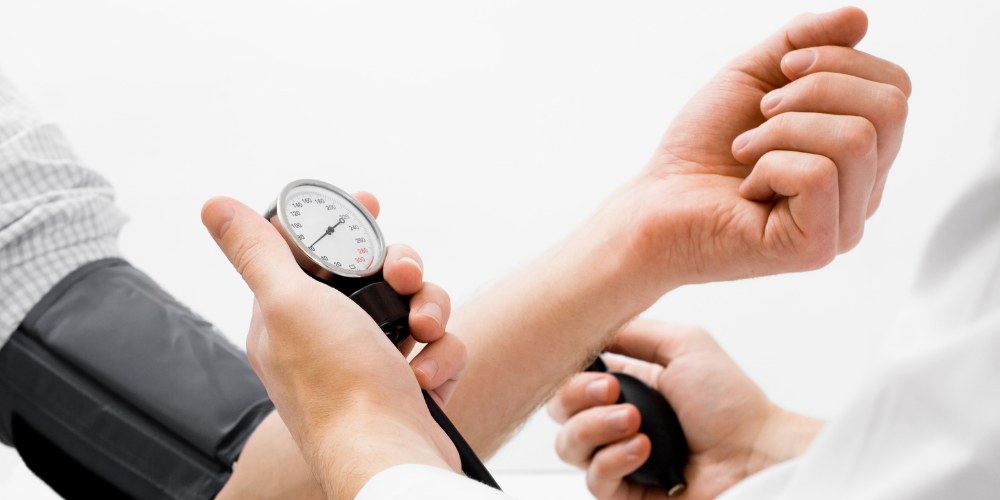 Chiropractic care has been able to help people suffering from high or low blood pressure. According to a study, benefits from chiropractic adjustments can last for up to six months. While medications can help with abnormal blood pressure, they can also have negative side effects including dizziness and fatigue. Chiropractic care can often give the same benefits without the risk of those negative side effects. 
Decrease neck and back pain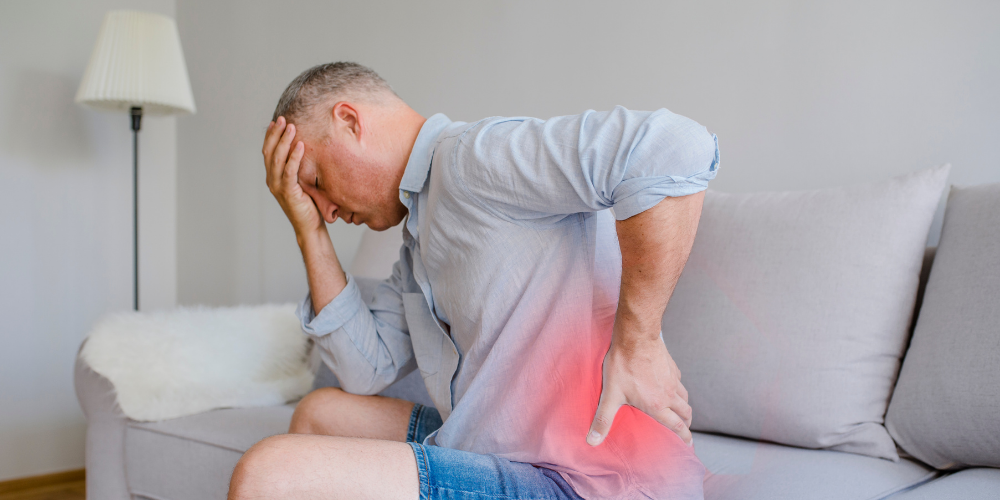 Chiropractors are particularly skilled at reducing neck and back pain. It's the reason why so many people seek out chiropractic adjustments after injuries sustained in car crashes or other similar accidents. These sorts of accidents can cause whiplash, disc herniation, sprains, and strains throughout the body. Icing and taking ibuprofen will help the tension subside, but chiropractic adjustments can help expedite the recovery. A chiropractor can help with proper alignment and repair the damaged muscles and ligaments, which will prevent subsequent injuries and chronic complications.
Reduce headaches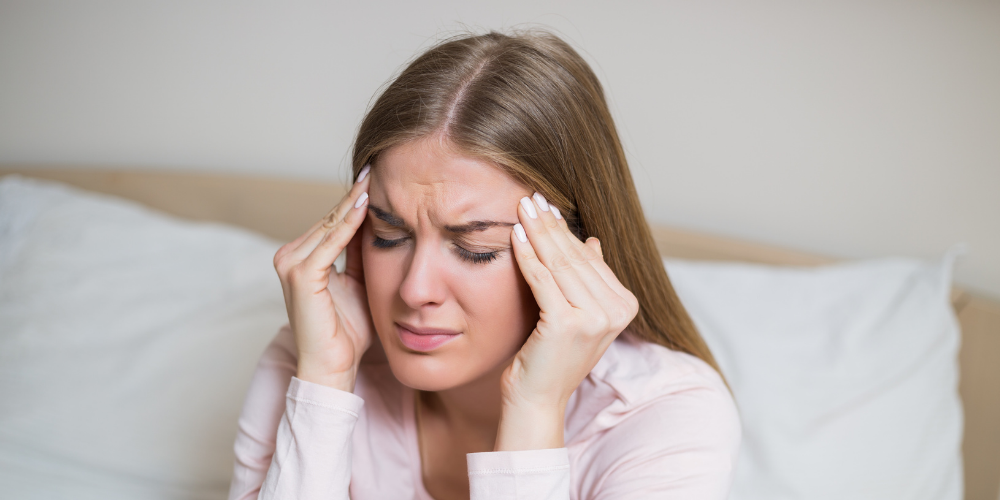 Headaches are often a side effect of injuries and can cause uncomfortable and continuous pain in the head. Chiropractic care can reduce pain throughout the body, in turn providing headache relief. While there are many medicines that also focus on reducing headaches, they can have negative side effects. Chiropractic care offers a natural, non-invasive way to reduce and prevent future headaches. 
Improve overall physical well-being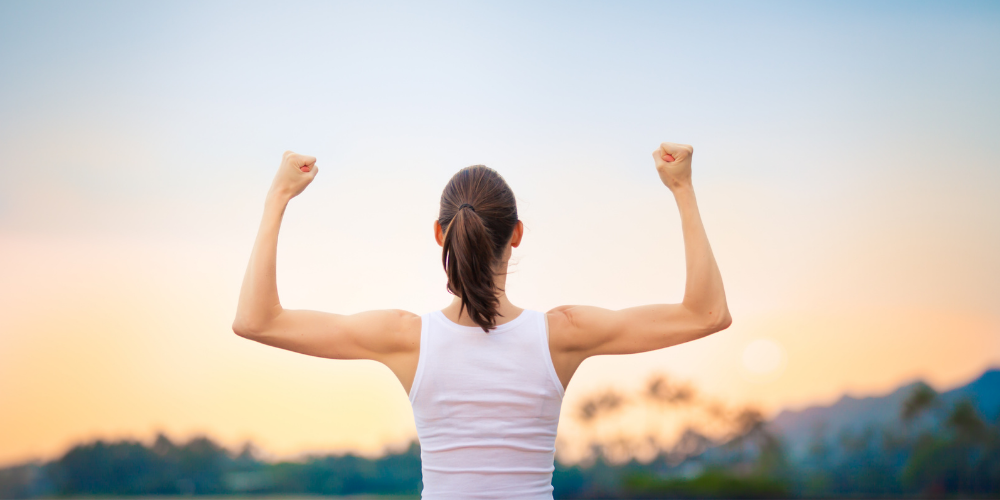 Chiropractic care is often sought out by athletes as a means to fully recover and stay in peak shape. Chiropractic adjustments can pinpoint specific areas of stress and provide overall stress relief. Adjustments can heal pain and help prevent future injuries. Chiropractic adjustments can also help boost a person's overall immune system. 
Helps breathing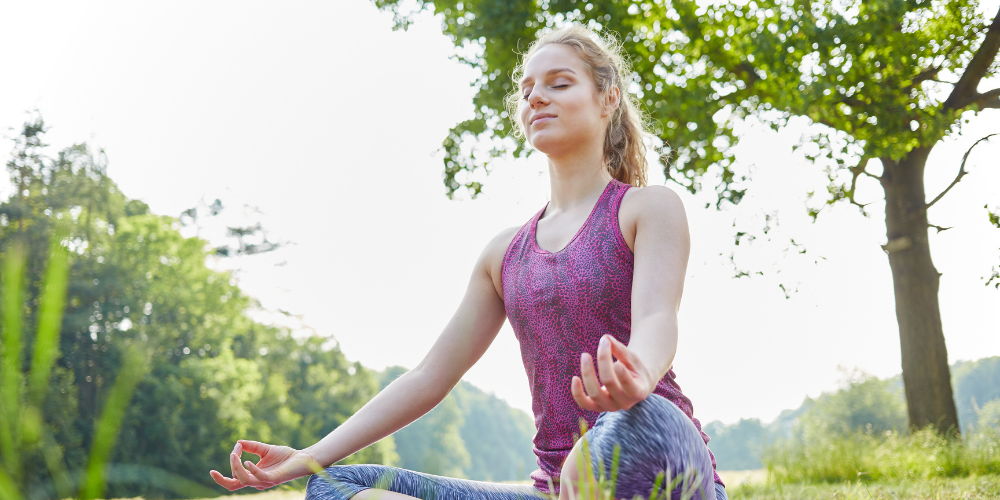 Chiropractic care and adjustments can make breathing easier. The lungs are impacted by other parts of the body, and misalignment in the back or spine can make it harder for someone to breathe. Adjustments can improve your overall physical well being and in turn make breathing easier. 
Seeking out help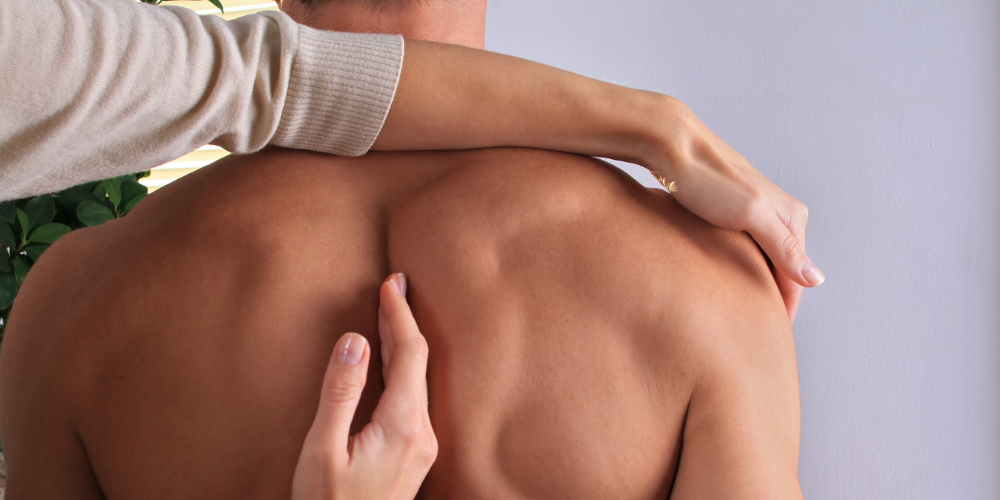 Pain and injuries are a likely reality at some point in your life. But living with sustained pain shouldn't have to be a reality. Managing your pain properly can expedite your recovery and improve your overall well-being. As you consider a plan to address your injuries and pain, consider chiropractic care as a multi-beneficial treatment that can help you feel normal again. 
For more information, please contact us.