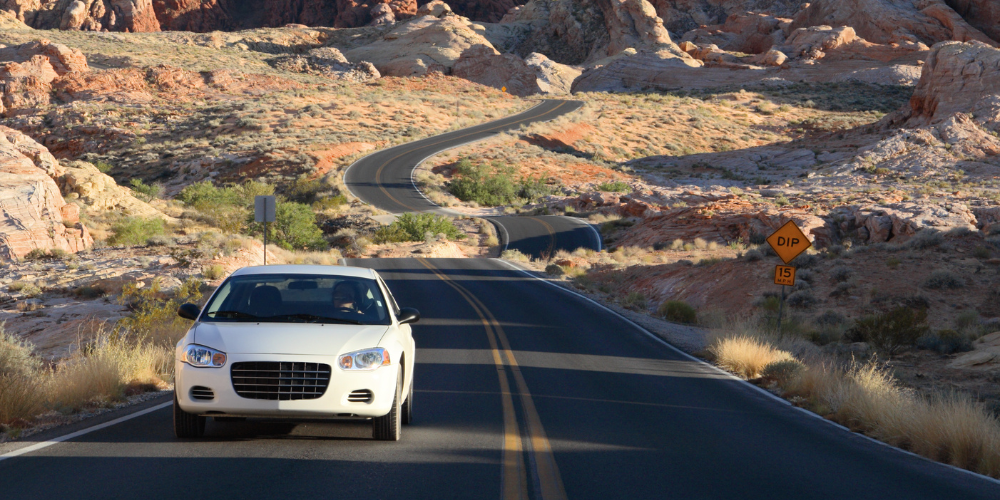 5 Precautions to Take When Driving a Rental Car
Usually, people drive a rental car when they are traveling. It can be an exciting time, whether you are going on vacation, visiting family and friends, or making a big move. Amid all of the excitement and chaos, it can be easy to neglect the usual precautions you might take while driving normally. However, it is even more important to be cautious when driving a rental car, especially since it is most likely a vehicle new to you that you are driving in an unfamiliar area. Here are 5 precautions that you can take when driving a rental car that will help keep you safe.
Ask the representative when the vehicle last received maintenance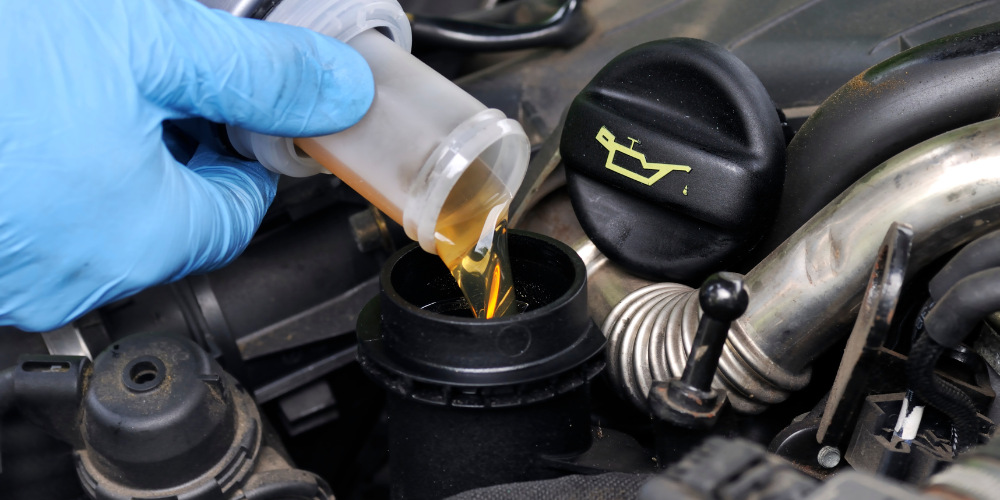 Rental agencies are responsible for keeping up on a vehicle's usual repairs and maintenance. This includes oil changes, tire rotations, changing the air filters, and more. These are all important elements to help keep the car in great working condition and keep you safe. Any representative helping you at the front desk should be able to look up the vehicle's records and tell you when the vehicle was last serviced. If it's been longer than six months, you may want to request a more recently maintained rental car.
Check for a spare tire and tools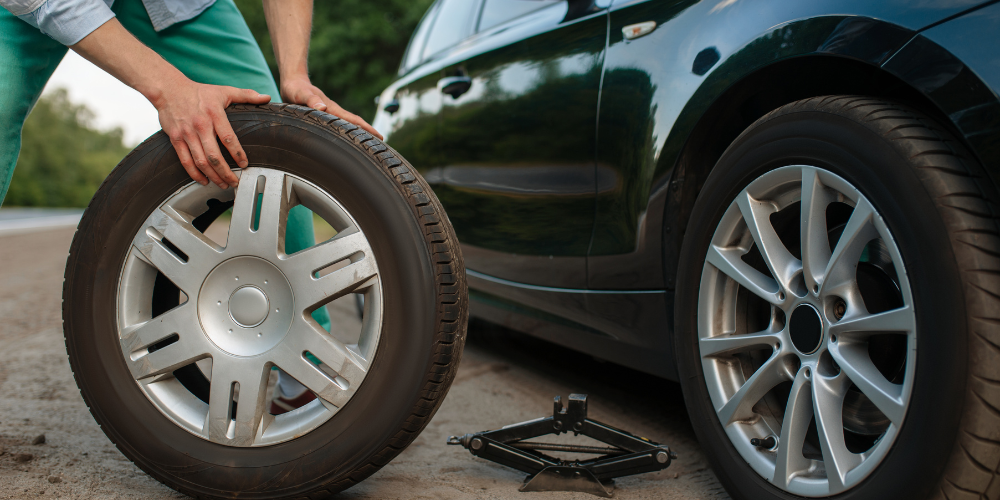 It's important to prepare for a flat tire just in case you run over something sharp or encounter other road hazards. Planning ahead for this can help your trip go more smoothly and save you time and stress. A rental car should include a spare tire (usually in the trunk), a jack, and a wrench. These tools tend to go missing in rental cars, but they are vital to changing the tire in the event of a flat. Besides making sure that you have all of the tools you need, you should also check that the spare is inflated and ready to be used in an emergency.
Adjust and become familiar with the car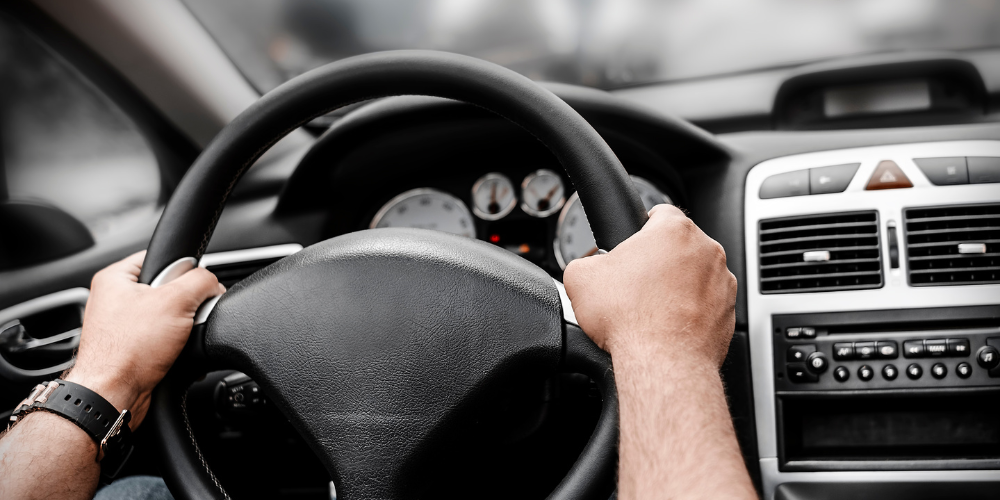 More likely than not, you will be renting a car that is different from what you usually drive. Even if the make is the same, each car has slightly different features that you need to understand. Before you begin driving, test out the lights, wipers, and blinkers. You should also evaluate if the car has additional features you are unfamiliar with, such as a backup camera, proximity alerts, or start and stop technology. 
Once you are informed on these features, you should also ensure that the seat is at a height and distance from the pedals that is comfortable to you, the mirrors are angled appropriately, and the steering wheel is the proper height. Once you have prepared, you are ready to drive your rental car.
Invest in insurance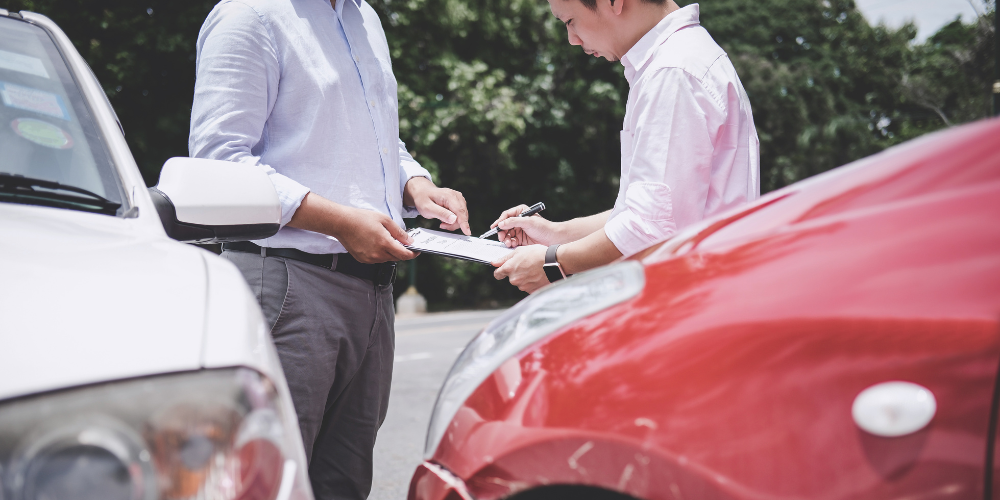 Prior to booking a rental car, it is important that you invest in rental insurance. Some car insurance companies offer this as a part of their packages. Other times, you may decide to purchase the insurance directly from the rental agency. Whatever you decide, you should make sure that you are covered in case you encounter a car accident on the road. This will save you headaches and money in the event of an accident.
Eliminate distractions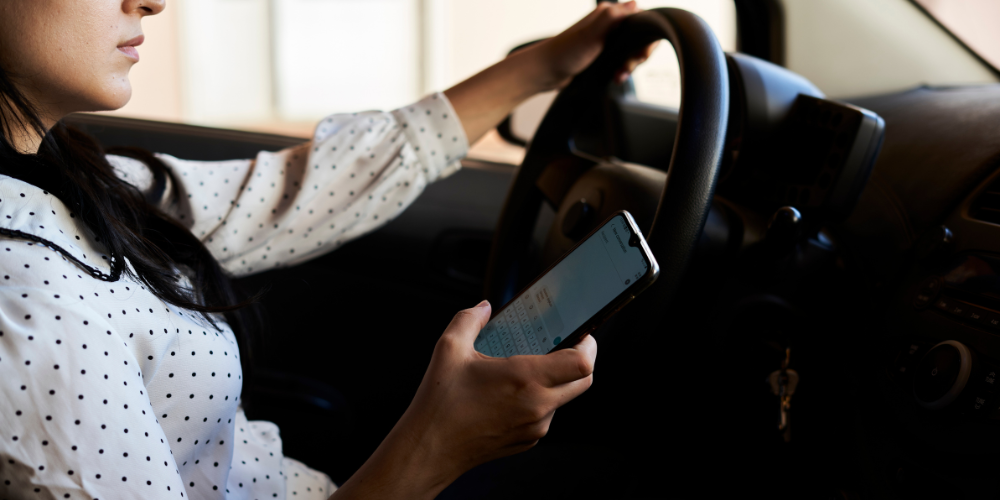 Distracted driving is the number one cause of car accidents. To help eliminate any interruptions, you should consider precautions such as turning your phone to silent mode or turning off notifications. If you like to drive with music, figuring out what you want to listen to before beginning your journey is also a good idea. Another safety practice to consider is putting your destination into a navigation system before beginning to drive. Knowing what might distract you and removing those elements prior to driving is vital to your safety not just in a rental car, but every time you drive. 
If you get in an accident
Sometimes, despite our best efforts, accidents still occur. If you find yourself in pain following a car crash, you shouldn't hesitate to reach out to a chiropractor to help create a plan to get you back on your feet. At Accident Treatment Centers, we can not only create a treatment plan specifically for you, but we also can work with attorneys to help you get the most out of your case. 
If you're looking for a chiropractor to help ease your pain, please contact us here.