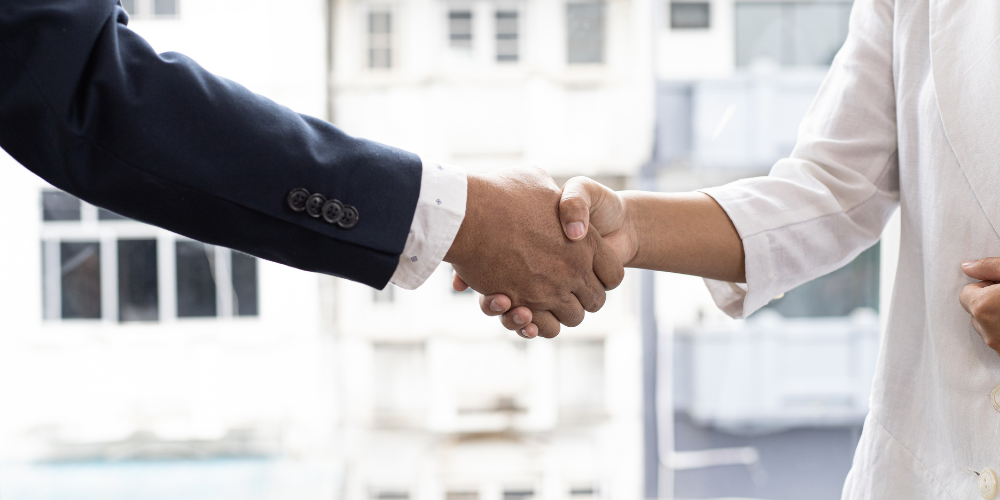 How We Work Hand-in-Hand with Attorneys
When you've been in an accident, the last thing you need is a miscommunication between all of your supporting service providers. That can include doctors that are helping you recover, and any part of the legal team if you have an attorney protecting you after a car accident. Accident Treatment Centers focus is getting you the treatment you need, while making sure to keep the legal teams up to date on your progress and what you need to get better. Read more to hear about how we work hand-in-hand with attorneys.
Allowing early access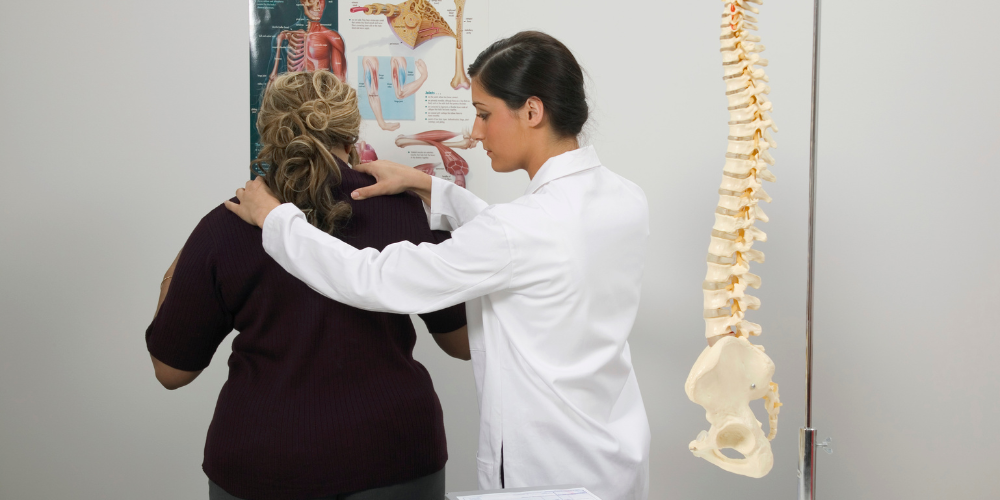 Getting in to see us soon after your accident allows us to evaluate and help you prepare for your healing. If you decide that filing a case is right for you, then this is an important step in your legal journey as well. Early access and treatment planning is essential for both you and your attorney. The sooner that they know what your situation is, the sooner they will be able to educate you on the process of getting financial compensation due to an injury after an accident.
Keeping clear lines of communication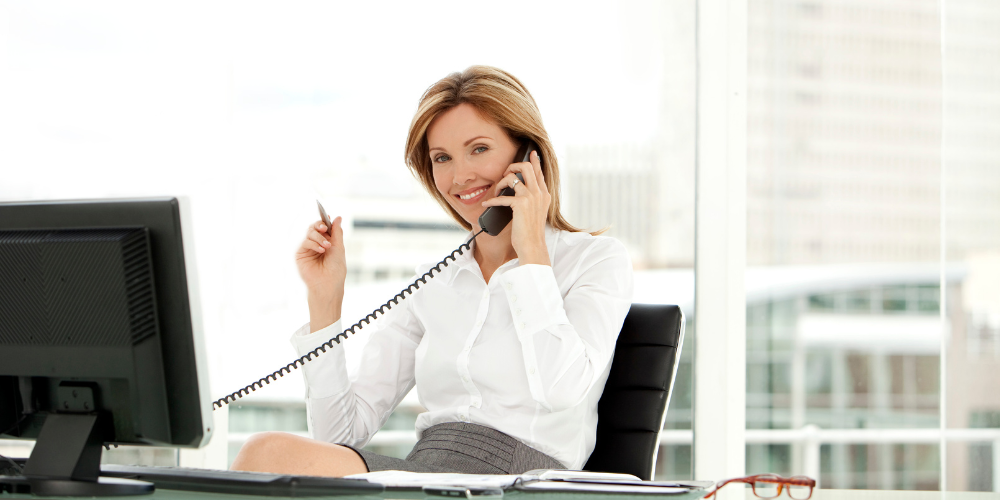 The foundation of all successful teamwork is good communication. We prioritize keeping your attorney updated on your treatment progress so that they are prepared and have everything they need to represent you accurately when it is time for you to get the reimbursement that you may be entitled to. Along with this communication, we send your medical records directly to your lawyer to avoid confusion or complication. 
Quickly providing medical records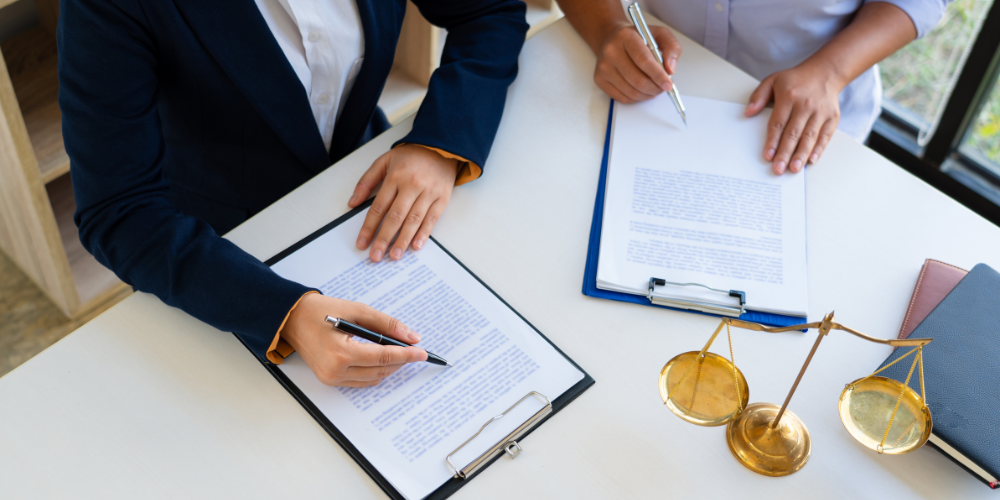 Besides just sending your medical records to your attorney directly, we also make sure they arrive quickly and accurately. This is essential so that your attorney can submit the records to insurance as soon as possible. This is a key part of your case so that you can receive your benefits. 
Offering several convenient locations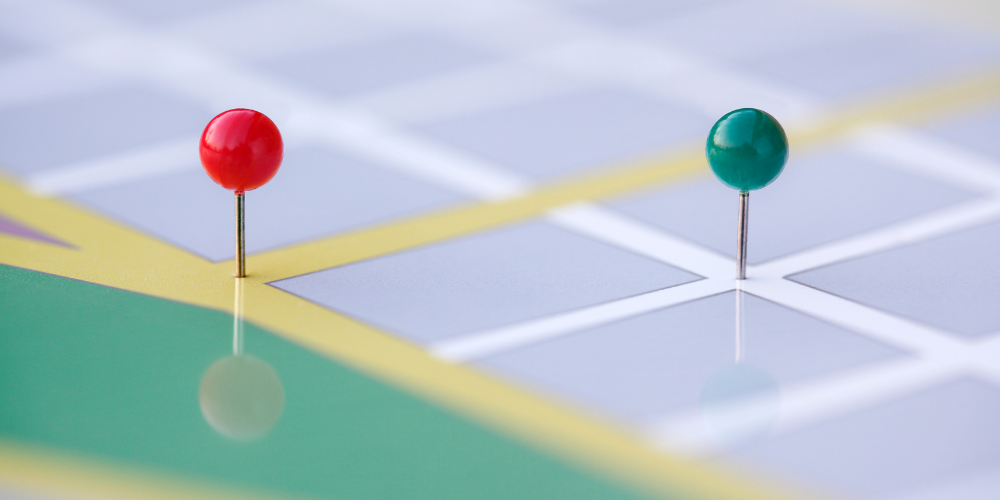 We currently have 27 different locations in the Chicago area where you can be treated by doctors who understand how to treat injuries after a car accident. This makes it easier for you to get appointments, while having access to your choice of chiropractors and specialists in your area. Having the opportunity to hand select your perfect treatment team is a luxury that we pride ourselves on providing.
Having experience and expertise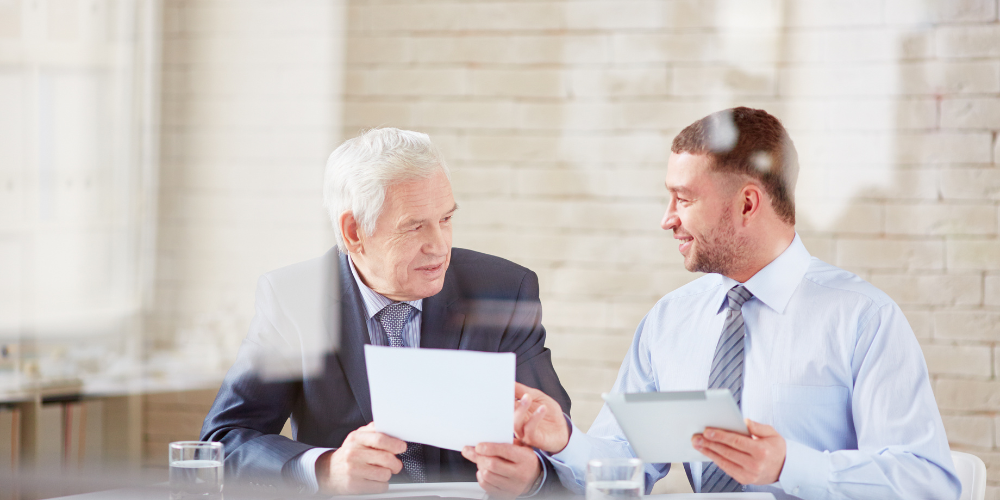 When it comes to accident treatment, experience matters. Attorneys prefer to have doctors who know the documentation process and the expertise to help patients deal with injuries after a car accident. Our healthcare team not only has experience in helping address your injuries, but also with trial testimony and depositions, which means that we know what medical information is important and helpful for your case. By keeping detailed notes that outline all of these important aspects, we can help your case go smoother.
Attorneys and chiropractors can work hand-in-hand
We believe that collaboration with you, your doctors, and your legal team is essential to helping you. This means more than just working together, it's communicating and supporting each other's efforts. At Accident Treatment Centers, we will do everything we can to make your recovery a breeze.
For more information, please contact us.