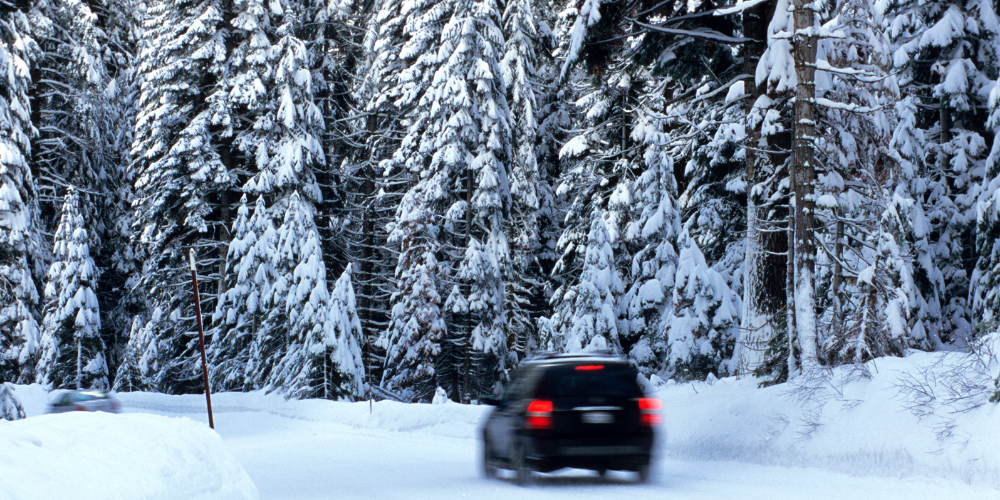 How to Prepare Your Car for Your Winter Trip
This year, more people are driving to their destinations to avoid airports and stay socially distanced from others. More people driving on the roads means it's extra important to be careful, especially during the winter months when roads are often icy or snowy. Preparing your car before your journey is key to having a safe trip. Here are a few tips to help you prepare your car for your next trip during the wintertime.
Prep your car for winter conditions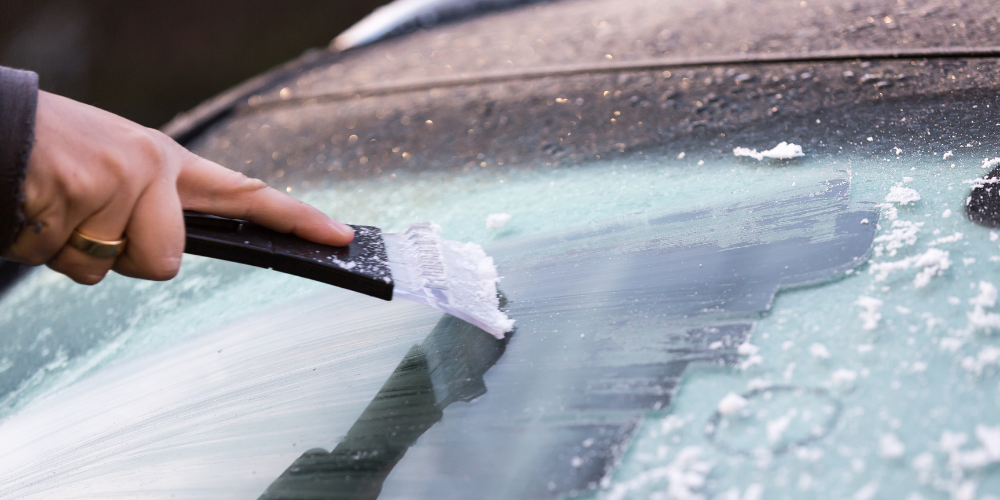 If you decide to drive in winter weather, make sure your vehicle is ready. Check that your tires are in good condition and that all of your car lights work. Make sure you have the right gear in your car to get you through the winter, too. Pack a brush to wipe off snow and an ice scraper. It's also smart to keep an extra jacket in the car and some snacks so that you don't get cold or hungry if something goes wrong.
Get your car checked out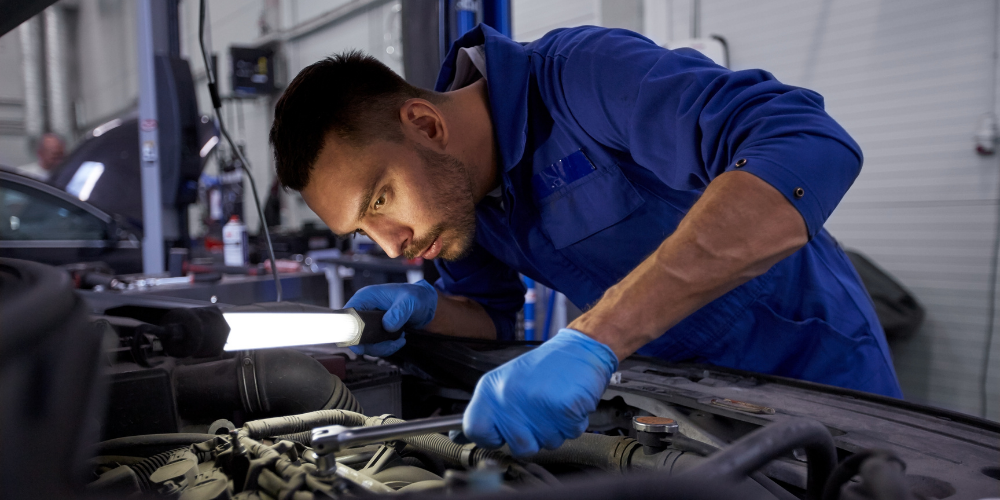 Even if you give your car a solid test drive and look through, it still can't hurt to get it checked out by a professional. Schedule an appointment with a mechanic to have them look at the vehicle. Sometimes, your car dealership may allow you to bring the car in for a free check-up. A thorough check-up should ensure that the brakes and brake fluid are in good shape, your heating and cooling systems are working properly, and your fluid levels are where they should be. A mechanic should also double check to make sure your tire levels are correct. You may want to have the mechanic check your spare tire too. Finally, make sure that they check to see that all of your lights are functioning.
Pack the essentials and then some more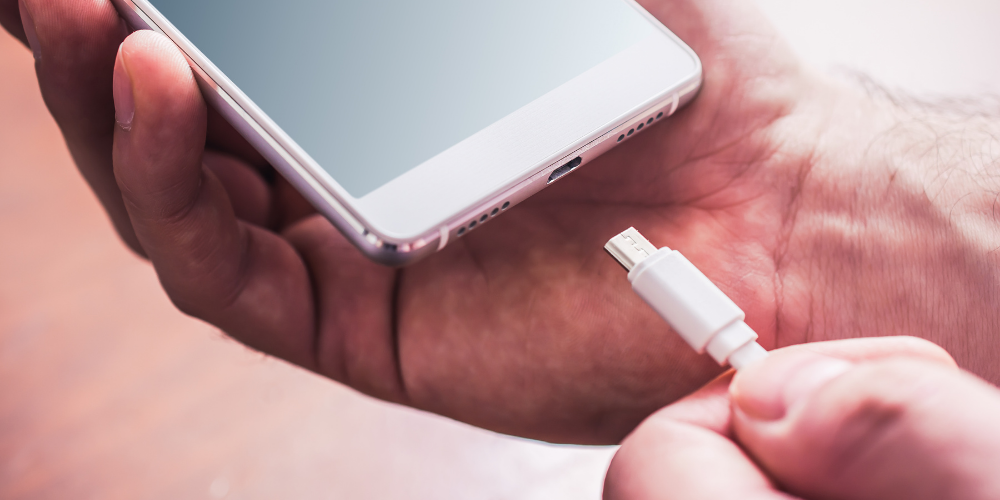 If you're driving in cold conditions, an ice scraper and extra layers are some of the more obvious things to pack. But it's also important your car has some other tools in case of an emergency. Pack an emergency kit that includes items like rope, a basic tool kit, a reflective triangle, jumper cables, and a flashlight. You should also always have a first aid kit in your vehicle. Make sure it includes supplies like Band-Aids, gauze pads, and adhesive tape, and basic medicines such as Aspirin and Ibuprofen. Finally, it's smart to have an extra phone charger and external battery. Getting in contact with help is one of the first things you should do after getting in an accident. If you're stuck somewhere without service this may require walking to a nearby town or along a stretch of empty road. Packing an extra phone charger and external battery can save you time in case something comes up. Hopefully you won't need any of this, but it's smart to have these things just in case.
If you are in an accident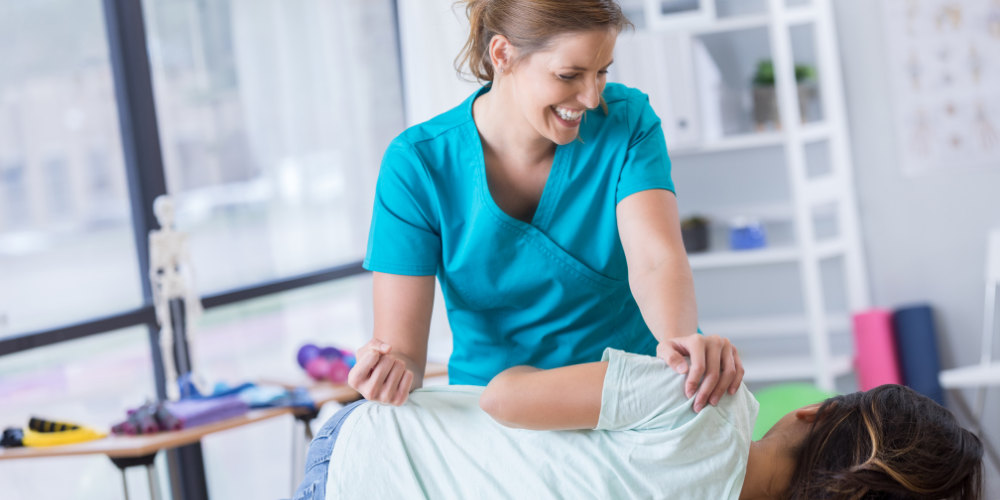 Preparing your car and packing it with all of these essentials and necessities will give you peace of mind and help you have a safe journey. But it can't always prevent an accident. If you are in a crash, prioritize your immediate well-being and safety and then help others who may be involved. Call 9-1-1 and get medical attention if necessary. 
As you begin to recover, consider using chiropractic care. A chiropractic professional focuses on many of the types of injuries common after a car accident. Chiropractors work to treat pain by focusing on natural manipulations to the body in a non-invasive way. Due to their specialized skill set, they're able to create a unique plan for each patient. 
Back on the road
Getting in an accident during the winter season can throw a curveball into any road trip. Making sure your car is as prepared as possible to deal with a long drive and winter roads can help make it a safer trip. If something does happen, consider visiting a chiropractor to help expedite your recovery so you can get back on the road as soon as possible. 
For more information, please contact us.