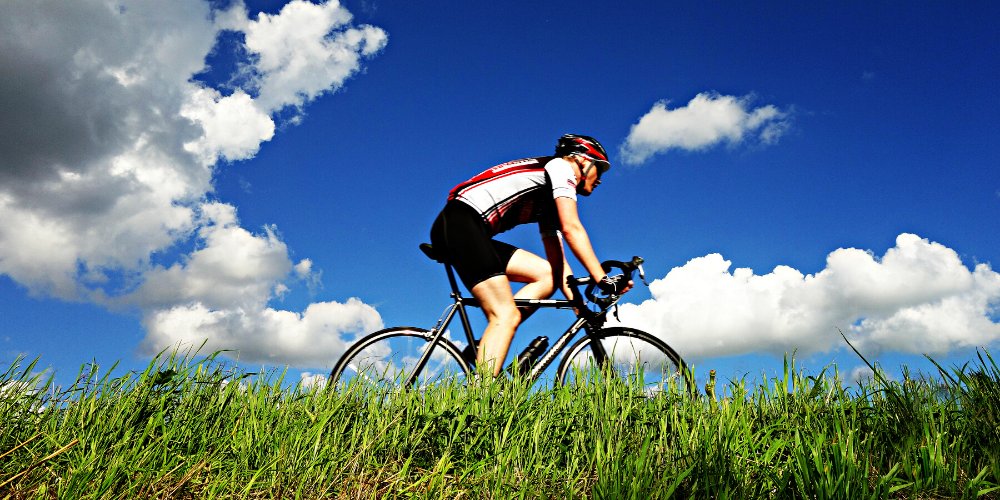 How to Protect Yourself While Riding a Bike
As more people stay away from public transit and ride-hailing services due to the spread of the coronavirus, biking is regaining popularity. But whether you take to the street in your own car, or hit the road on a bike, anytime you venture out you assume a certain amount of risk. Biking in big cities can be especially dangerous if you're competing for the same space as cars on the road. In some cities, designated bike lanes help protect bicyclists, but even in cities with the most riders, accidents are still common.
From 2013-2017, an average of 792 cyclists were killed annually in accidents in the U.S. That number is small compared to thousands who die each year in automobile crashes, but it still represents a significant number of deaths and a major safety concern. If you're going to commute or travel via bike, it's important you take the necessary precautions to protect yourself.  
Wear protective equipment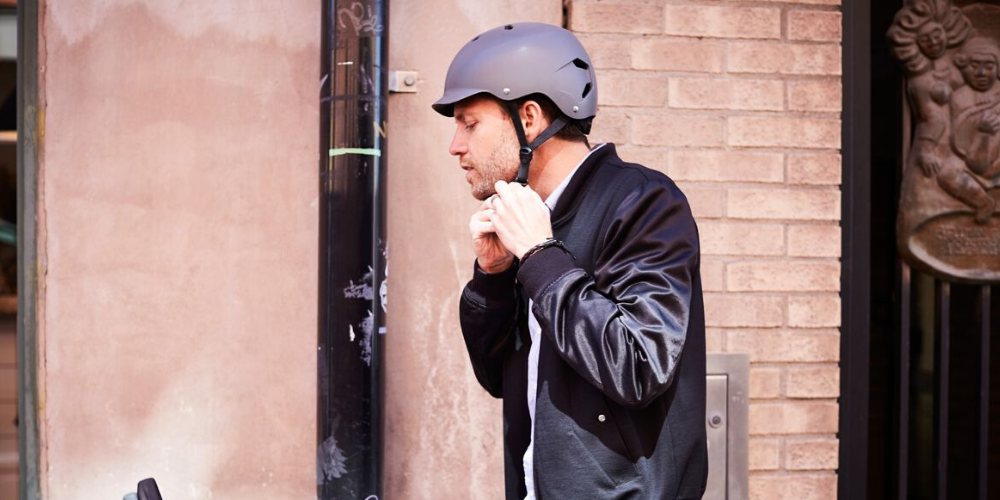 Wearing a helmet sounds obvious, but so many riders admit to not wearing one when cycling. Make sure you get a helmet that fits correctly and wear it strapped on during your entire ride. About two in three cyclist fatalities involve the head or face, and wearing a helmet can reduce the risk of a serious injury by up to 85 percent.
While a helmet will protect you, it won't necessarily make you more visible to others on the road. Wear reflective gear, especially if you're riding when it's dark. Accidents commonly happen because a driver can't see a cyclist due to limited visibility. Wearing bright reflective clothing will make it easier for others to see you. It's also important to install reflectors on your bike.
Ride like you're in a car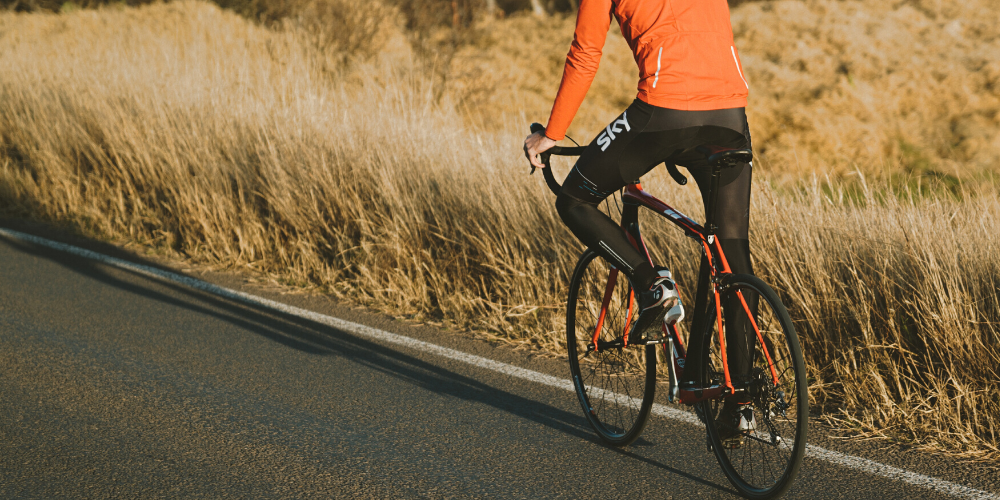 Many cyclists think that some rules of the road don't apply to them since they're not in a car. On the contrary, many of the rules are more important to follow while riding a bike because of your exposure. Follow road signs, know proper hand signals and use them, and limit distractions. Listening to music, talking on the phone or texting can be extremely dangerous while you're on a bike. Keep distractions minimal and focus on the road. 
Check your bike before you ride
Just like driving a car, equipment malfunctions can lead to an accident. To avoid this, check all your gears before hitting the road. Make sure the tires are fully inflated, reflectors and lights are attached, and operating and chains are in place. It's smart to ride around your block first to test that the breaks are functioning and you can switch between gears easily.
Follow bike-specific rules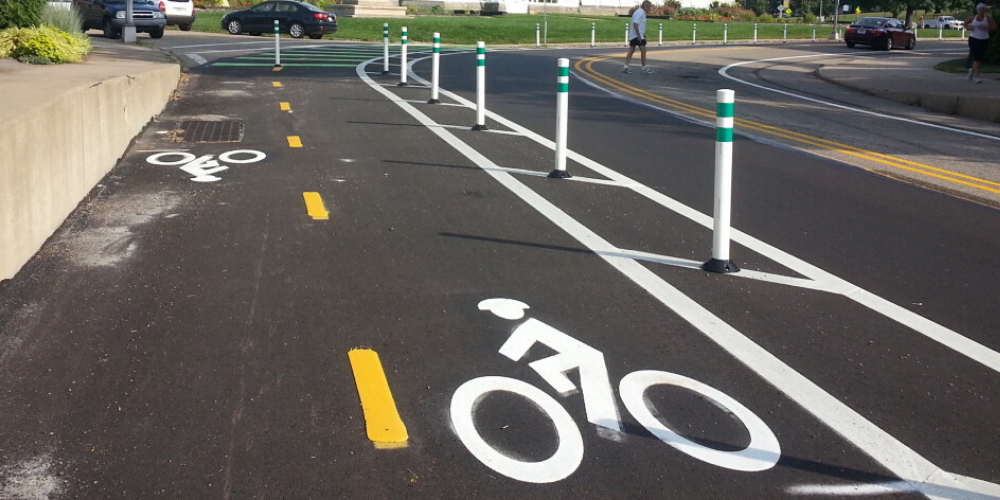 Some cities have rules that apply specifically to cyclists. Make sure that you're aware of what they are and follow them. In many cities, bikers are supposed to stay off the sidewalks. It may seem like a safer alternative to avoid riding alongside cars, but in reality, weaving through pedestrians can present an opportunity for an accident as well. If your city has designated bike lanes, use them. These lanes are dedicated to bike traffic and work best if bikers operate within them. 
If you're in an accident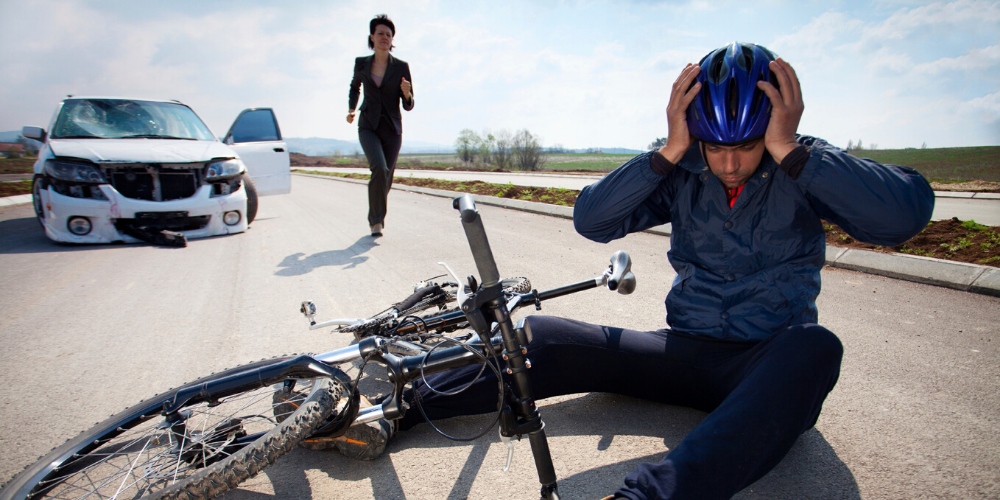 Even if you take all of the precautions you still can't prevent every bicyclist accident. If you are in an accident, it's important to know how to react. Seek medical attention immediately. As you begin your recovery, consider chiropractic care. Chiropractors are trained to work with patients with spinal cord injuries that are common after bicycle accidents. A chiropractor can help provide a treatment routine that's unique to your injuries including spinal manipulation, massaging, and repositioning. Working with a trained chiropractor can expedite your recovery, help get you back to full strength, and back on a bike again. 
For more information, please contact us.